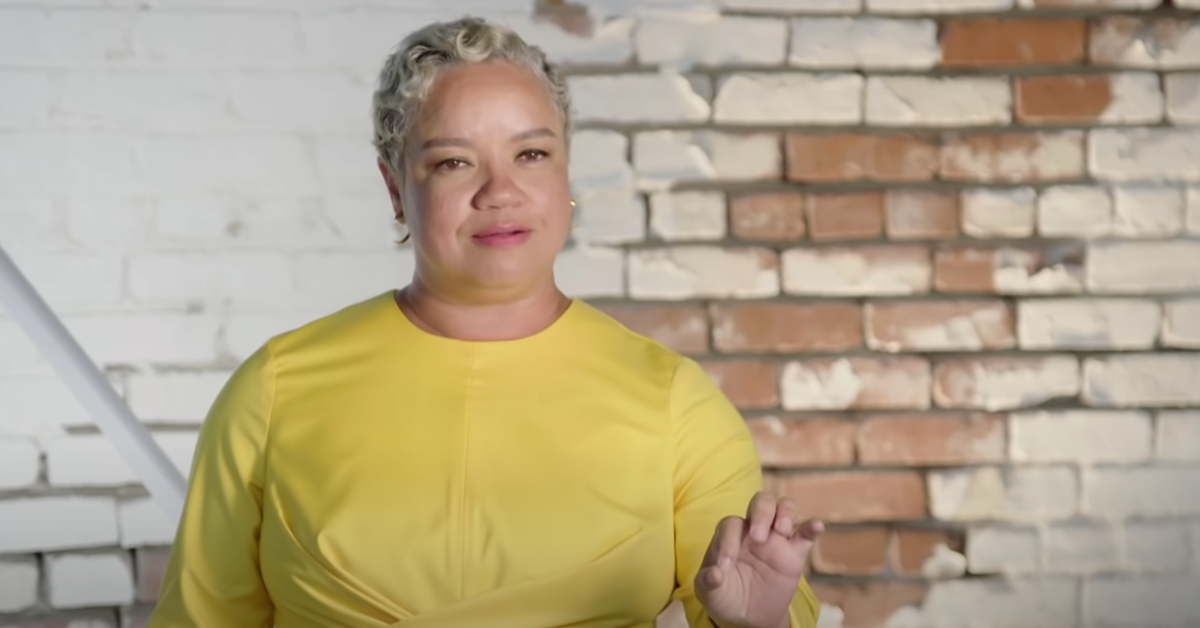 Who Is Kim Myles' Husband? Meet the 'High Design' Host's Love
Many might recognize Kim Myles from when she appeared on Home Made Simple, Myles of Style, and HGTV Showdown — and from when she won Design Star Season 2. However, the hairstylist-turned-designer-turned-TV host is starring in a completely different type of series, with a brand-new Discovery Plus show called High Design. As viewers tune in to watch her transform marijuana dispensaries, they might be curious about her personal life — including whether she has a husband.
Let's take a closer look at her relationship status.
Article continues below advertisement
Kim Myles is the host of 'High Design' on Discovery Plus.
On April 13, 2022, High Design dropped on the Discovery Plus app. And although the concept of the show is brand new, its host has had plenty of experience when it comes to design shows and the cannabis industry.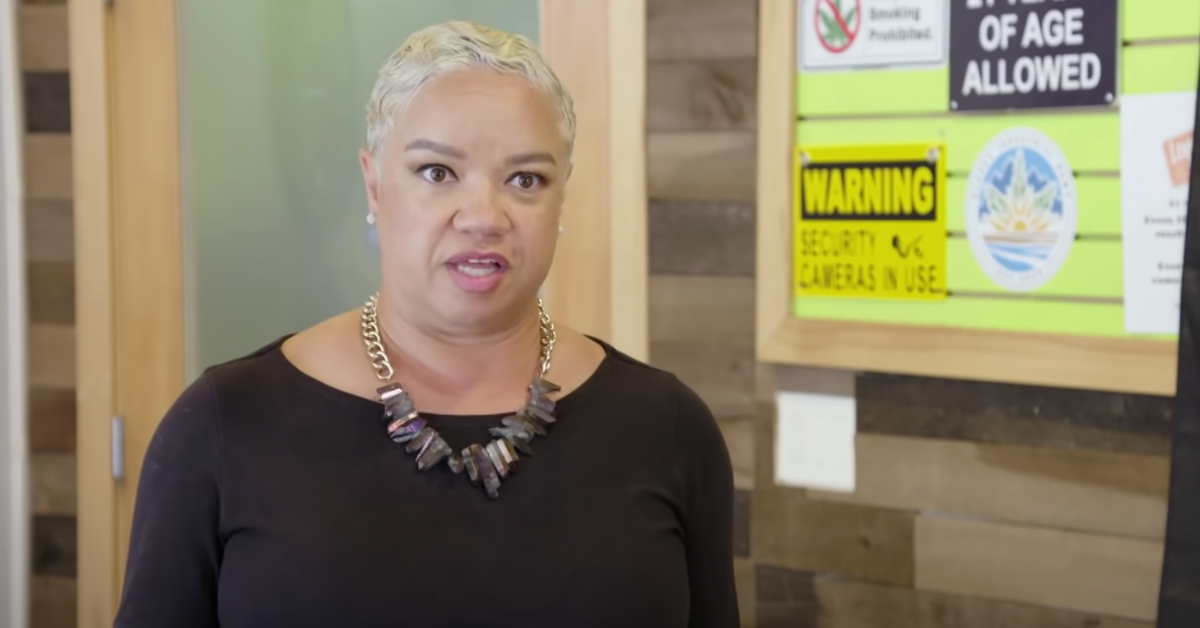 Article continues below advertisement
"The series will follow Kim, who spent two years working in the cannabis industry, as she transforms marijuana dispensaries from California to Maine that are in need of major makeovers," a Discovery Plus news release reads. "During the series, she will upgrade lackluster interiors into top-of-the-line retail spaces that feel welcoming to clients. Kim also will explore cannabis in all its shapes and sizes as she takes field trips to learn how to make cannabis soaps, lotions, sodas, food items and much more."
High Design showcases Kim's spunky personality, sense of humor, and keen eye for design. Naturally, viewers have been curious to learn more about the host and her personal life outside of her line of work.
Article continues below advertisement
Kim Myles has been married to her husband, Scott, since 1997.
Kim's husband is Scott Myles, who is a graphic designer by profession. They have been married since March 1997, meaning they recently celebrated their 25th wedding anniversary.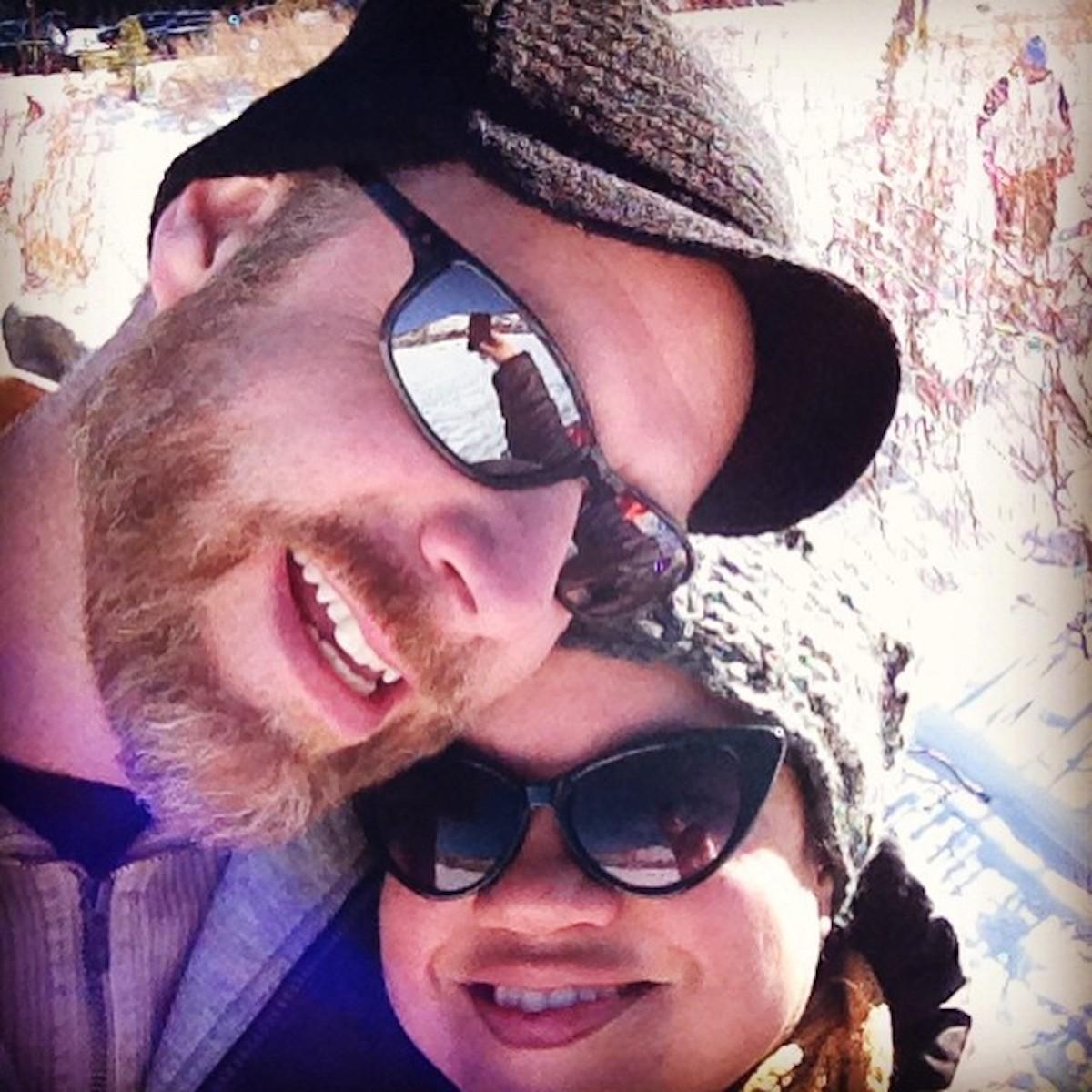 Article continues below advertisement
Fun fact: The husband-wife duo previously owned an ice cream shop in New York City called 5 Boroughs Ice Cream. The business featured a flavor called Staten Island Landfill, which caused some controversy (and even a boycott) in the area. In 2009, they ended up closing the business after just two years of operation in order to relocate to Los Angeles for her show Myles of Styles. (Considering her success in design and TV show hosting, this turned out to be a smart business move.)
Although the designer doesn't often post pictures of her husband via social media, she did share a sweet Instagram shoutout to Scott on their anniversary in 2018. Alongside a photo of herself and her husband, Kim wrote, "Celebrating the 21st anniversary of our first date here in NYC! My [heart emoji] still burns for this man."
Article continues below advertisement
Kim has also shared a snapshot from their wedding back in 1997. "Wedding day shenanigans in Gramercy Park #bestdayever," she captioned an Instagram photo of the beaming newlyweds.
Article continues below advertisement
It's unclear whether Kim and Scott have any children. They do, however, have at least one "fur-baby" in the form of a dog named Maizy.
High Design is now streaming on the Discovery Plus app.