Kim Russo Is Reuniting Celebrities With the Actual Ghosts From Their Pasts
Who is Kim Russo from 'Celebrity Ghost Stories'? The psychic medium has a long history with speaking to the other side. Find out about her career.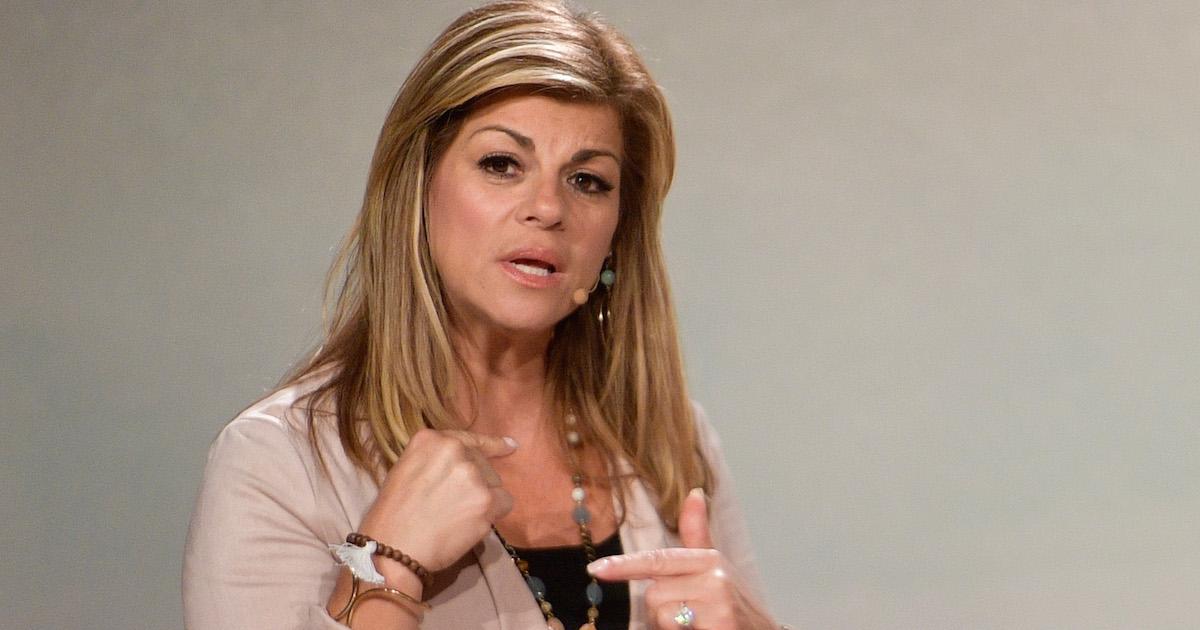 If you were to combine the emotional connections made on TLC's Long Island Medium with the creepy paranormal activity on A&E's Ghost Hunters and then add celebrity clientele, then you would have Celebrity Ghost Stories. The hit A&E series stars Kim Russo, an infamous medium who has the ability to connect people with both loved ones and those who may have lived in their homes before them.
Article continues below advertisement
On Celebrity Ghost Stories, Kim is connecting with Hollywood stars at locations that have haunted them in the past, and the results are sure to be both emotional and a bit scary.
The show originally aired on The Biography Channel and Lifetime for five seasons, but A&E's Season 6 is promising the biggest names yet.
Who is Kim Russo from Celebrity Ghost Stories? Find out more about the medium below, and for more insight into Season 6 of the show.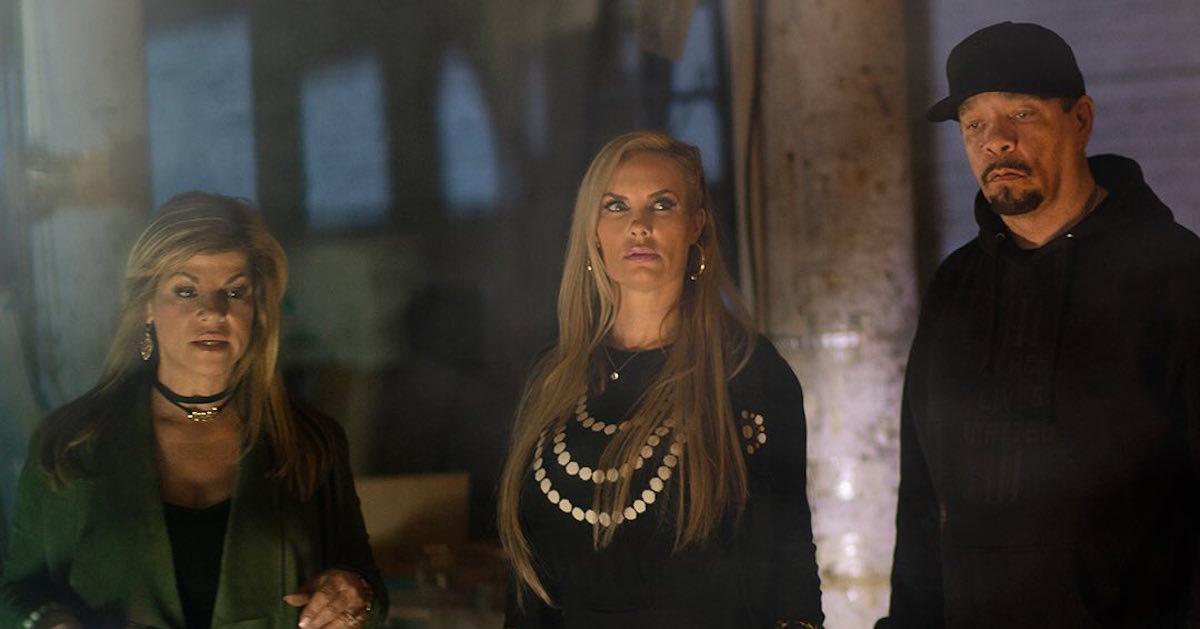 Article continues below advertisement
Who is Kim Russo from 'Celebrity Ghost Stories'?
Before appearing on Celebrity Ghost Stories, Kim worked as a psychic medium for several decades. She's a certified medium per The Forever Family Foundation and The Windbridge Institute for Applied Research in Human Potential. These organizations specialize in showing proof of life beyond death. Kim had to complete blind tests in order to get certified, which helps prove that her gift is legitimate.
She's also no stranger to appearing on TV, and she's been featured on both Paranormal State and Psychic Kids on A&E. On Lifetime, she hosted The Haunting Of… for five seasons, which also gave celebrity guests closure on the paranormal events that occurred in their families or in their homes. In Lifetime's Psychic Intervention, Kim focused her efforts on families who were struggling to get through their issues and losses with conventional therapy.
Article continues below advertisement
Kim is a listed healer for Gwyneth Paltrow's lifestyle brand Goop, and she appeared at the 2019 Goop Health Summit.
In 2016, Kim published her first book, The Happy Medium – Life Lessons from The Other Side, which combined stories from her personal life with some behind the scenes tidbits from the various shows that she has worked on.
Article continues below advertisement
In April of 2019, she published her second book, Your Soul Purpose – Learn How to Access the Light Within which guides people on using their own energy to access the otherworld.
Like fellow famous medium Theresa Caputo, Kim is based in Long Island. She is also a mom of three adult sons.
What celebrities will be on 'Celebrity Ghost Stories' Season 6?
Past accomplished celebrities who appeared on Celebrity Ghost Stories included Carrie Fisher, Joan Rivers, Lisa Rinna, Laura Prepon, and Regis Philbin, and Season 6 promises to be just as star-studded.
SVU actor Ice-T and wife Coco Austin will appear on the series, as will RHOA star NeNe Leakes. Other celebrities who are hoping to reconnect with the departed are The Masked Singer alum Kelly Osbourne, actor Taye Diggs, singer Paula Abdul, and former NFL player Terry Bradshaw.
Celebrity Ghost Stories airs on Wednesdays at 10 p.m. on A&E.