No Matter How Hard They Try, There's No Replacing Jason Hawes on 'Ghost Hunters'
What happened to the original cast of 'Ghost Hunters'? Fans worry Grant Wilson and Jason Hawes had a falling out.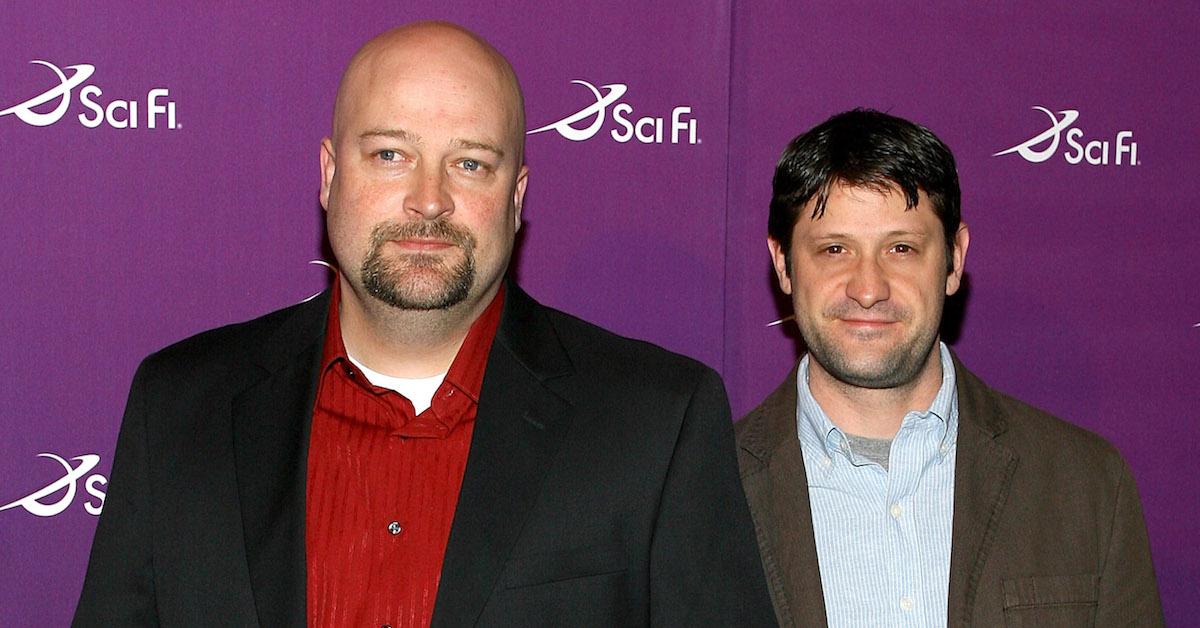 The 13th season of Ghost Hunters premieres on April 8, marking its second straight year airing on A&E. But once again, only one of the reality series' original cast members is returning for the latest batch of episodes.
Grant Wilson, co-founder of The Atlantic Paranormal Society (TAPS), serves as lead investigator alongside Ghost Mine alum Kristen Luman. The father of three initially left the show in 2012, but was asked to join the reboot, which debuted last summer.
Article continues below advertisement
However, Grant's business partner, Jason Hawes, has been noticeably absent from the revival, and fans miss the duo's friendly banter. Is there bad blood between the former co-stars?
What happened to the original cast of 'Ghost Hunters'?
For eight seasons, Jason and Grant explored haunted buildings together on the supernatural docuseries — so naturally, the latter's sudden exit eight years ago left viewers rattled.
Article continues below advertisement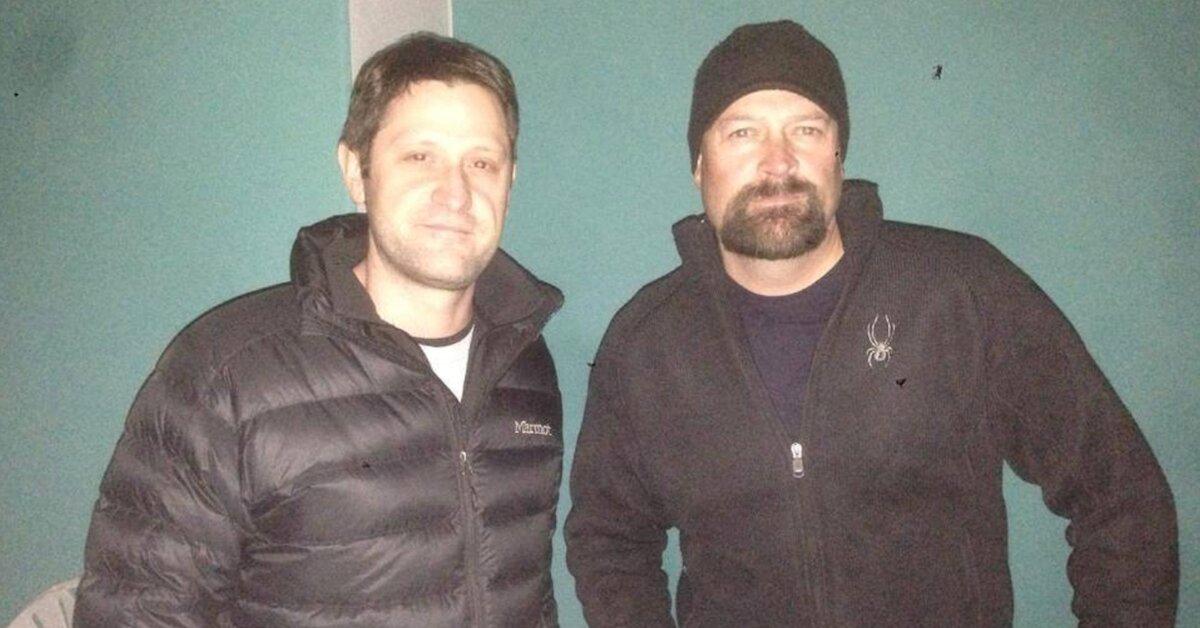 "It is with mixed emotion that I am announcing my departure from the cast of Ghost Hunters," Grant, 45, said at the time. "While paranormal investigating has always been and will remain a passion for me… I have made the decision to leave the series in order to focus on other aspects of my personal life."
The Rhode Island native added, "I will deeply miss working with Jason and the rest of the dedicated investigators and crew that have become like family, and I wish them all the best as they continue to follow their passion and realize the vision of TAPS. I will also miss interacting with our wonderful fans worldwide."
Article continues below advertisement
In response to Grant's statement, Jason noted that the pair would remain in each other's lives. "Grant and I, along with our spouses and children, are all like one big family," he shared.
"While I fully support his decision to move on from the series, this longtime friendship — as well as our business partnership — will continue off-camera for years to come."
But despite the duo's assurance that they remained committed to their joint ventures, the colleagues put their shared New Hampshire property, the Spalding Inn, on the market just one year after Grant quit Ghost Hunters.
Article continues below advertisement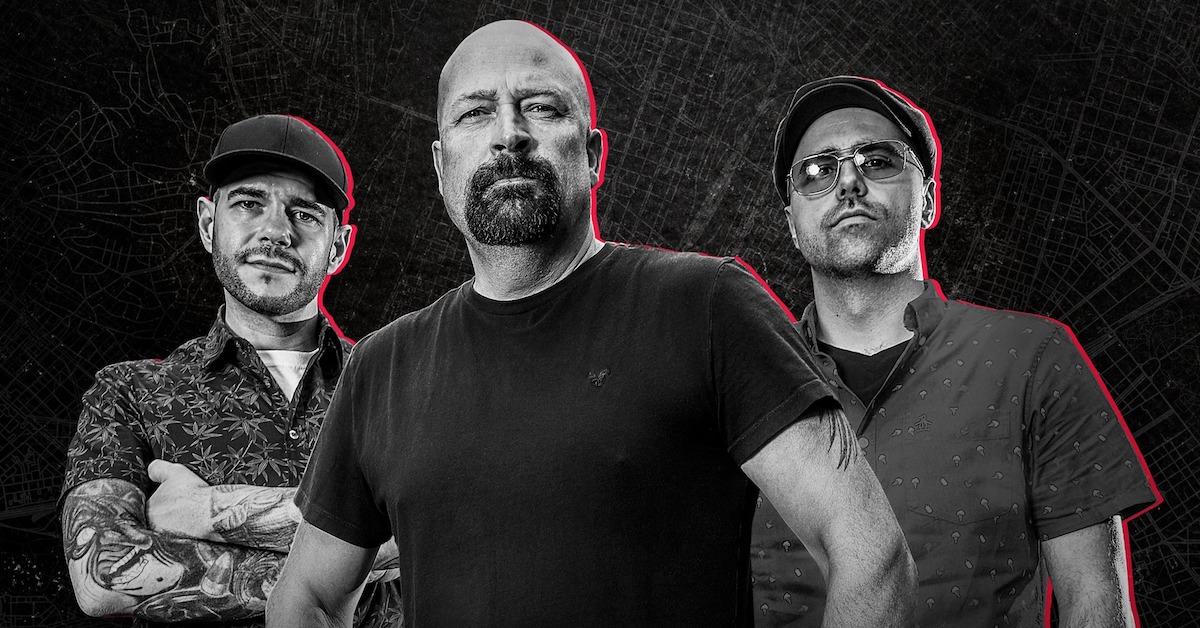 Jason Hawes now hosts the paranormal show 'Ghost Nation'.
In 2019, the 48-year-old signed on to star in the Travel Channel series, which reunites him with Ghost Hunters' old tech managers Steve Gonsalves and Dave Tango. The trio has since formed the United Paranormal Research Organization, or UPRO.
In the three-year hiatus between his two TV gigs, Jason explained that his focus was on his family. "I've been spending a lot of time with the kids, being very involved in their football and in their wrestling," the producer told ComicBook.com in October.
After rejecting 40-some-odd offers to do another show, Jason said he couldn't pass up the opportunity to work with Discovery, Inc., who allowed him to bring Steve and Dave on board.
"I was the initial person that was asked to do the reboot of Ghost Hunters, and I turned that down because [A&E] wanted to recast the team," Jason revealed. "Steve and Dave, they've been with me forever and we're a big family, and I have the utmost trust and faith in them and their knowledge."