The Untimely Death of Daryl Marston's Son Inspired His Paranormal Quest
Here's everything you need to know about 'Ghost Hunters' Daryl Marston, and how his son's tragic death led him to the paranormal. Details inside.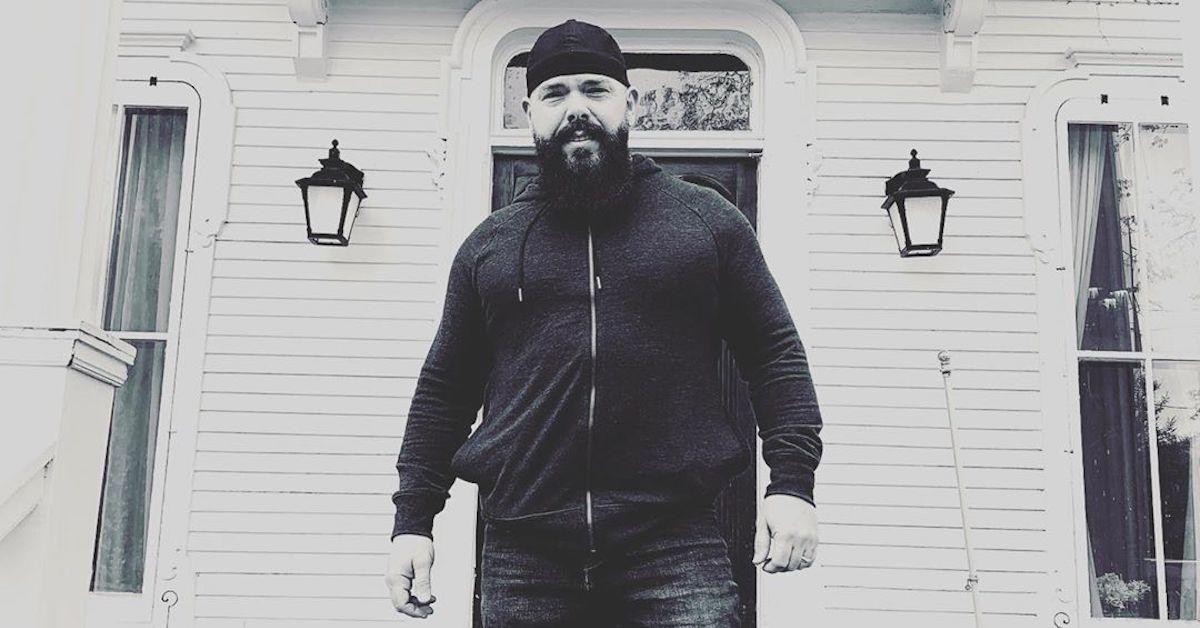 Those of us who have missed Ghost Hunters since the original 12-year paranormal investigation series wrapped in 2016 were thrilled to learn Grant Wilson's team was returning with some fresh faces.
Article continues below advertisement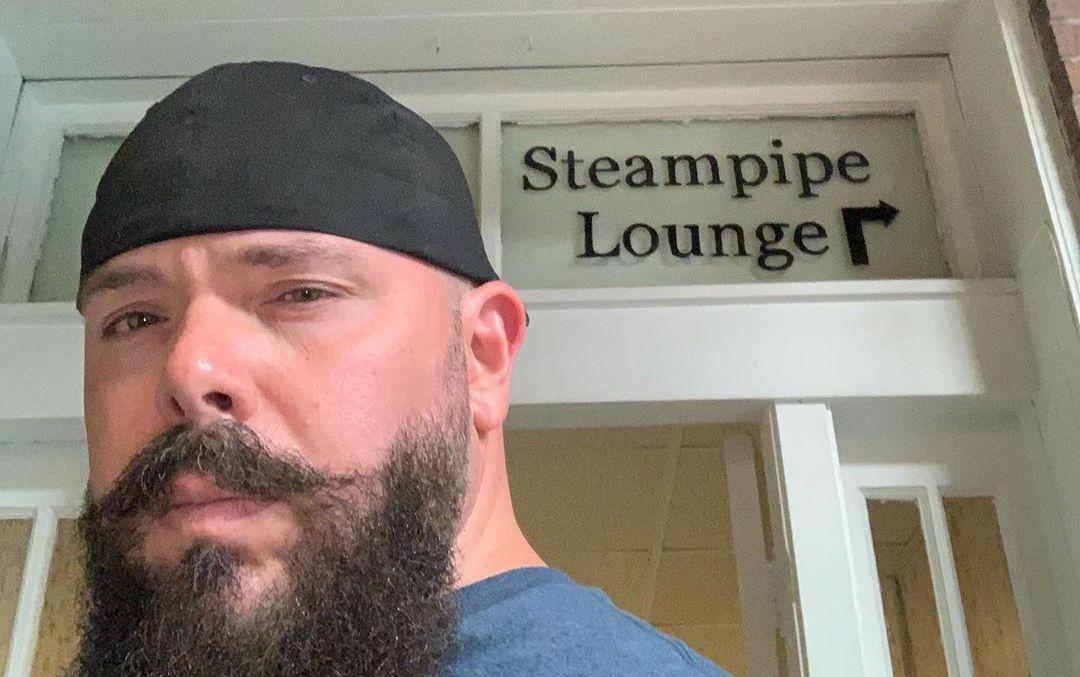 Article continues below advertisement
Daryl took the plunge into the paranormal following the death of his father and son.
In an interview with Comic Book, Daryl explains he was a big fan of the Ghost Hunters show when it came out in the early 2000s. "I got invited to an actual investigation and I fell in love with it from there," he says. But it wasn't until 2006 that he decided to get serious about making contact with the great beyond.
Article continues below advertisement
That was the year his father died. "With the death of my father... I started getting more interested in trying to find out what the truth is and see if I can make some contact with the paranormal," he explained. This was compounded by the untimely death of his son 10 years later.
"Then in 2016, I lost my son," he continued to Comic Book. "That really gave me an about-face, and I really got serious about this whole thing and started really delving into it and really trying to find out more and trying to surround myself with people who are smarter than me when it comes to the paranormal, and with things of that nature, so I can make myself better."
Article continues below advertisement
"And that's where I am today," he revealed. The Middletown, Del. native now has one 7-year-old son, Aaron, who he was "playing nerf gun wars with" when he was tapped to appear on Ghost Hunters. "At the time, I had no idea it was Ghost Hunters until I was flown to LA to interview for the actual job," he told Fansided.
Article continues below advertisement
Daryl Marston from Ghost Hunters also has his own paranormal team in Delaware.
When he's not investigating ghosts and trying to make contact with other realms, Daryl is a contractor. In fact, his contracting skills come in handy when it comes to investigating ghosts, he says, so ghost hunting is a great way to blend all of his passions and expertise in one place.
"I know homes inside and out so when I'm on a case, it's pretty easy for me to disclaim certain noises and other simple things like plumbing, HVAC, and electric as not paranormal," he explained to Fansided. "I also have put some little theories to the test."
Article continues below advertisement
"Like the fact that when someone is doing work or demo on an active location, it can also raise the activity in that particular locale. We actually tested this on one of our episodes and it was quite amazing to see the results," he said.
According to his Ghost Hunters bio, Daryl's own team has been going strong investigating "countless private residences and 40 notable historical locations, including abandoned funeral home House of Wills in Cleveland, Ohio, and the haunted Anderson Hotel in Lawrenceburg, Ky."
Don't miss the chance to see Daryl and his team work their paranormal magic when Ghost Hunters airs Wednesdays at 9 p.m. on A&E.