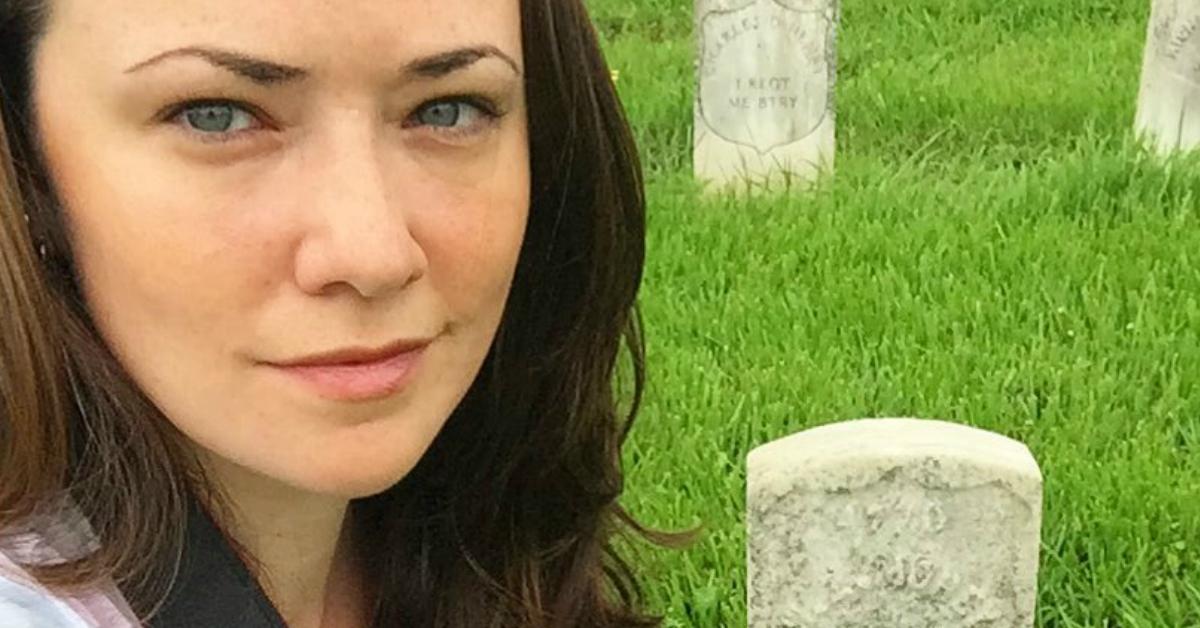 Former 'Ghost Hunters' Investigator Kris Williams Isn't Haunted by Her Paranormal Reality TV Past
Fans are excited for A&E's highly anticipated Ghost Hunters reboot. The paranormal reality show originally aired on Syfy from 2004 to 2016, but it's getting a new life (and a mostly new cast) on August 21.
Original cast member Grant Wilson will be back for the reboot, but Jason Hawes will not be on board. Another fan favorite, Kris Williams, is noticeably absent from the revival of the series. So where is Kris Williams of early Ghost Hunters fame now? Here's what you should know.
Article continues below advertisement