'Survivor' Alum Kim Wolfe Is Trading in Her Buff for a Paintbrush with Her New HGTV Series
Kim Wolfe, who rose to fame when she won Season 24 of 'Survivor,' is back on TV with a renovation series for HGTV. Her newest co-star is her husband.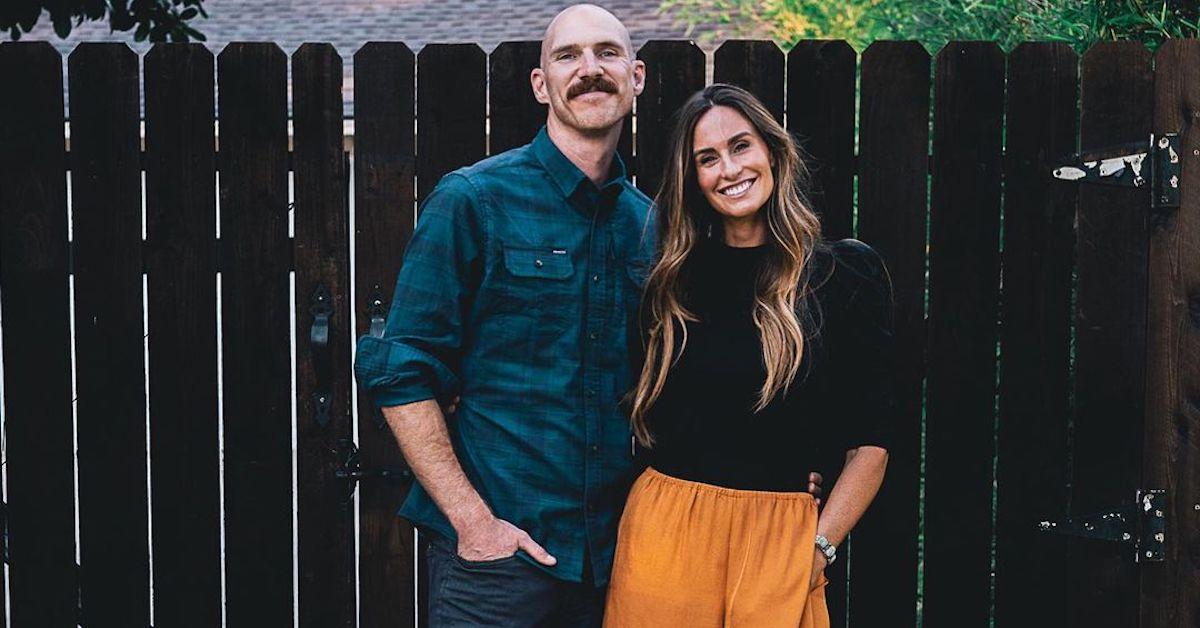 While we've all experienced buyer's remorse when it comes to smaller-ticket items like clothes, food products, or pieces of furniture, there are people who, unfortunately, experience this sense of purchasing regret on much larger scale — with bigger items like their houses.
Enter husband and wife duo Kim Wolfe (née Spradlin) and Bryan Wolfe, who are now starring on HGTV's Why the Heck Did I Buy This House?. The spouses are helping seven families in the San Antonio, Texas region who all have one thing in common: they regret buying their houses.
Article continues below advertisement
Whether the layout is wrong, the renovations seem too daunting, or the homeowners simply don't have the right vision to improve their spaces, Kim and Bryan are stepping in to help their clients learn to love their properties for the first time.
Keep reading to find out more about the spouses and their family life with their three kids. Plus, find out where you've seen Kim before.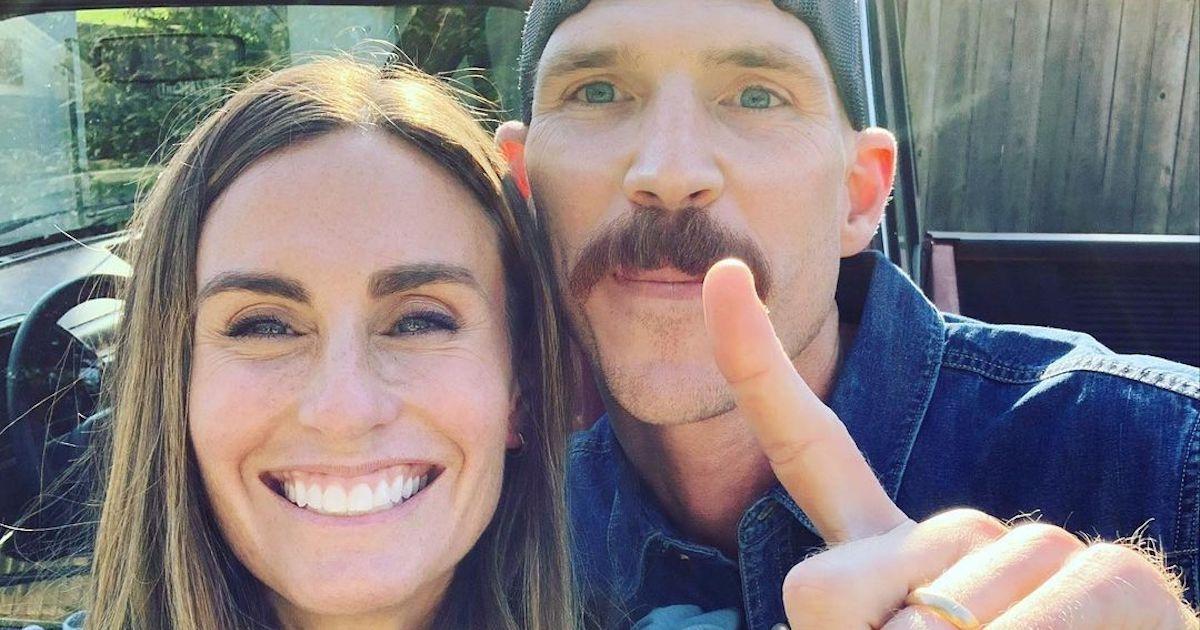 Article continues below advertisement
Kim Wolfe married her husband, Bryan Wolfe, after she won 'Survivor' Season 24.
Bryan is new to TV for Why the Heck Did I Buy This House?, but fans of competition shows will likely recognize Kim. The designer originally rose to fame as a castaway on Season 24 of Survivor (which she won), and she later appeared on the all-winners season, Winners at War, in 2020. She also briefly appeared on Southern Charm, when she helped her former Survivor co-star, Chelsea Meissner, design her Charleston home.
After her first run on Survivor came to an end in 2012, Kim wed Bryan on the beach in front of about 30 guests in Cabo San Lucas, Mexico, in March of 2013.
While Kim's competitive side certainly came out during her stints on the CBS series, she went on to channel that energy with her home renovations and her design projects. Kim used part of her $1 million Survivor winnings to buy a 1940s home, which she renovated completely. Over the years (and after making her husband move four times over an eight-year period), Kim decided to dedicate her efforts full-time to home design and remodels.
Article continues below advertisement
"Now I compete at estate sales and garage sales and auctions, and the occasional adult pickleball game. I think I've allowed my career to kind of fill that void in my life," Kim shared in an interview on HGTV.com about how she fulfills her competitive side post-Survivor.
When she's not bidding on auction items or designing properties in Texas, Kim is a mom to three young kids.
Article continues below advertisement
The 'Why the Heck Did I Buy This House?' co-hosts are the parents of three kids.
Just under one year after Kim and Bryan swapped vows in Mexico, the pair became parents for the first time. Their son, Michael Thomas, was born in February of 2014. The couple's only daughter, August Jane, arrived just over a year later, in May of 2015.
Kim and Bryan welcomed their third child together, a son named Walt, in June of 2016.
The spouses feature their three kids on their public Instagram feeds, but viewers will have to tune in to the HGTV series to find out if they'll be making any cameos on the small screen.
Why the Heck Did I Buy This House? airs on Wednesdays at 9 p.m. ET on HGTV.