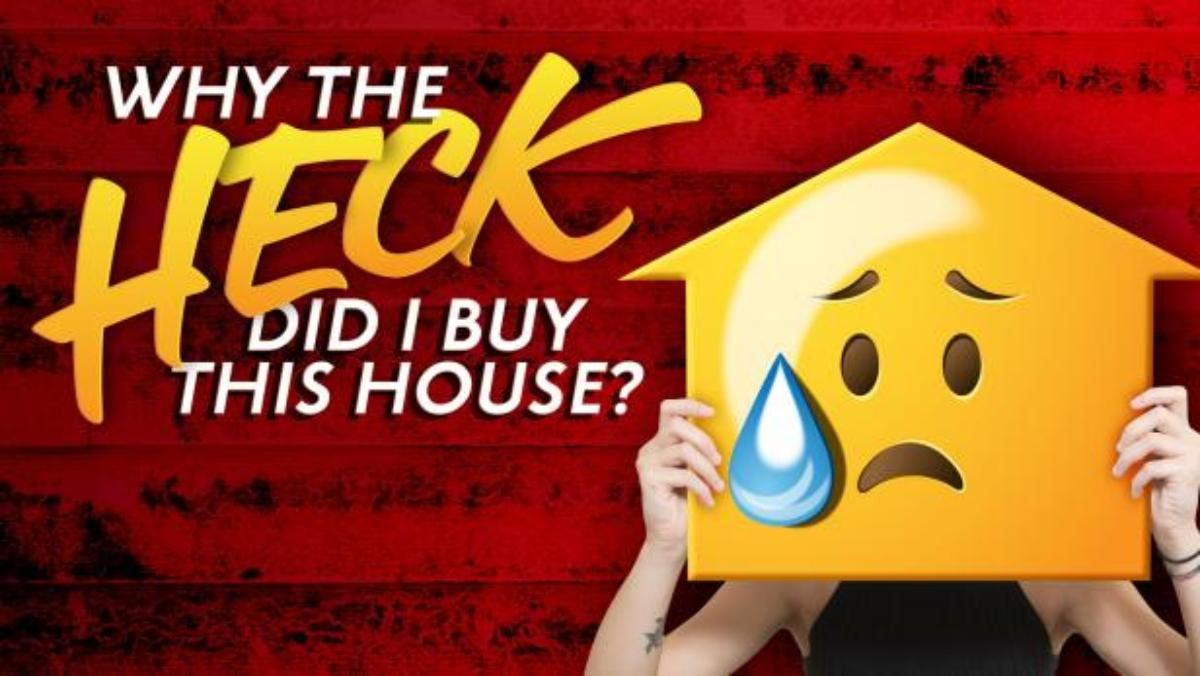 A Real 'Survivor' Is Hosting HGTV's 'Why the Heck Did I Buy This House' — Let's Meet Her!
Buyer's remorse reigns supreme in HGTV's 'Why the Heck Did I Buy This House?' Who will help these homeowners love their new house? Let's meet the host!
According to NPR, "low interest rates, high rents, and working from home combined to push many young Americans to buy their first home over the last two years," which means creating the perfect living space could be next on the agenda. Of course, what if buyer's remorse hits, and you realize the expensive investment you made isn't quite right.
Before you panic, perhaps you should tune into HGTV's latest show, Why the Heck Did I Buy This House? This brand-new series will take houses from rehab to fab, but not without an intrepid host. Who's steering the ship that is Why the Heck Did I Buy This House?? It's definitely someone you'd want to be stranded on a desert island with.
Article continues below advertisement
What is 'Why the Heck Did I Buy This House?'
Before we get into who's leading the charge, let's check out what this show is all about. Unfortunately, when it comes to buying a house; things aren't always what they seem. That's the first lesson on Why the Heck Did I Buy This House? The goal of the show is to help new homeowners fall in love with the house they thought they were buying.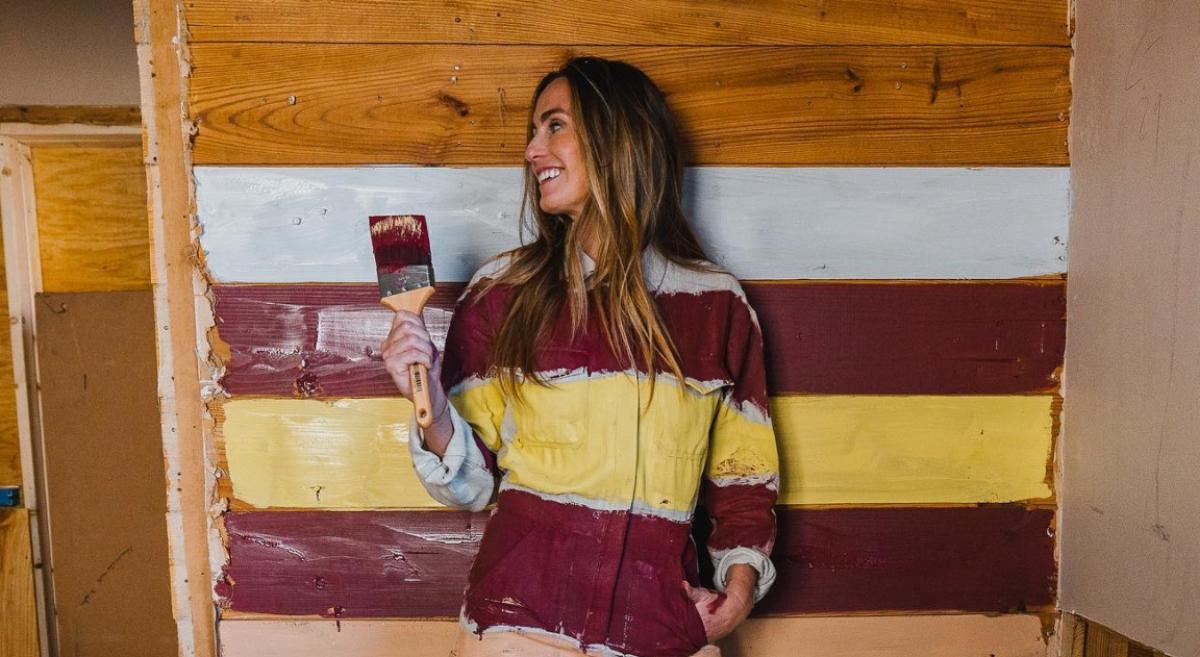 Article continues below advertisement
In Episode 1, a family is drawn to a house because of its lush backyard, though they quickly realize while they have a Garden of Eden out back, the house is a Garden of Needin' a Lot of Work. Will the family get their dream house, or will they have to make like a tree and leave? In the following episode, a picturesque home straight out of a magazine quickly goes from amazing to more of a maze. The layout is nonsensical, and they cannot make it work. They need serious help, and that is no bull.
Who is hosting 'Why the Heck Did I Buy This House?'?
This show needs a real champion to lead it, and who better to do that than Survivor: One World (Season 24) winner Kim Wolfe. Back in 2012, Kim told The Talk that she planned on using her $1 million winnings to "spruce up" the bridal apparel shop she owned in San Antonio, Tex. However, she told HGTV that her plan changed when she and her husband Bryan used the money to buy their first house — a 1940s home in need of total restoration. It was the first real construction project I worked on," she said.
Article continues below advertisement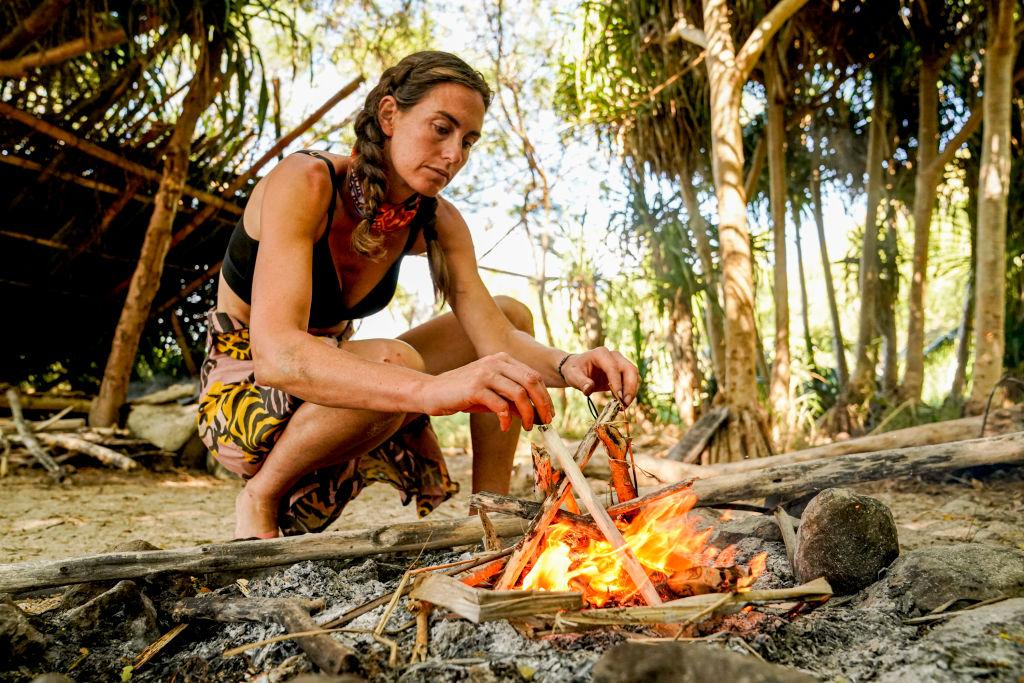 Once that home was complete, Kim was hooked, and it didn't take long for her to decide to pursue design professionally. What she will bring to this new show is exactly what earned her a win on Survivor — a competitive streak. And while the game has certainly changed, the rules haven't: win. To help people on the show get their ideal house, Kim will scour garage sales, estate sales, and auctions, which can get pretty ruthless if you don't know what you're doing.
Article continues below advertisement
Another Survivor skill Kim plans on bringing to this new show is an appreciation for the outdoors which she cultivated while living in Thailand and guiding river rafting tours in Colorado. In particular, Kim utilizes organic textures and light. "I think they make us feel like we're from the Earth," Kim explained. "It's kind of one of those unspoken things that makes us feel a better version of ourselves." Sounds like we can also trust that Kim will make a better version of these houses.
Why the Heck Did I Buy This House? premieres on Wednesday, March 30 at 9 p.m. on HGTV.