Marnie and Kal From 'Halloweentown II: Kalabar's Revenge' Are Actually Dating IRL
Kimberly J. Brown's boyfriend is her 'Halloweentown II' costar. Here's everything you need to know about how Marnie and Kal got together IRL.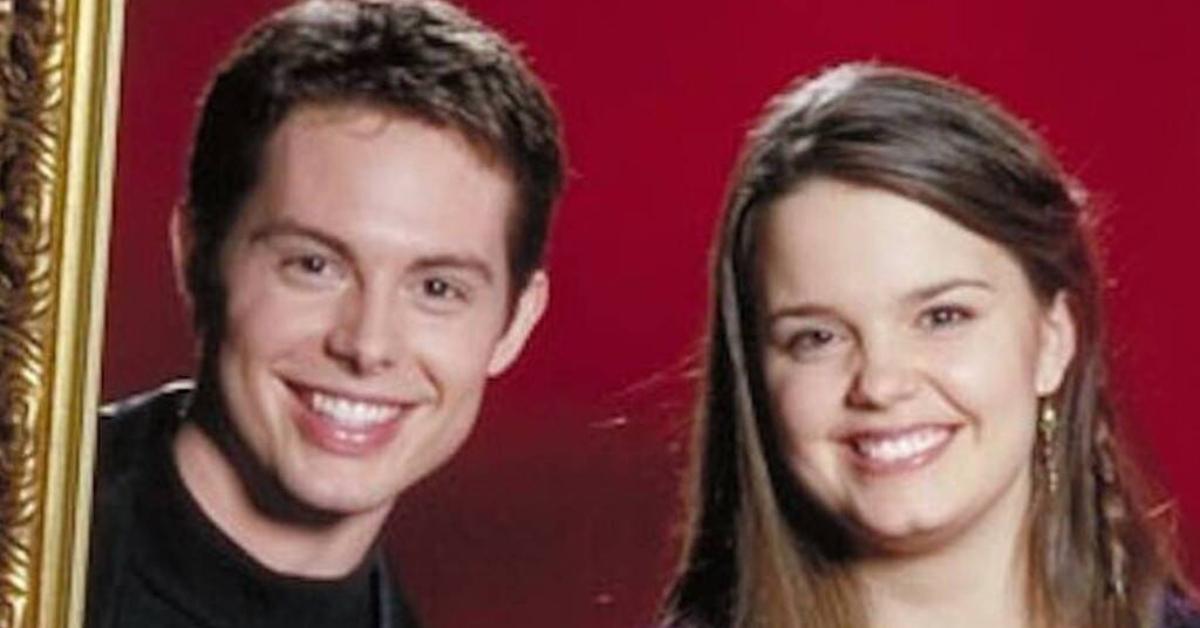 If you love family-friendly Halloween flicks, then you've probably seen the Disney Channel original movie, Halloweentown … and the three sequels it spanned. Who didn't love watching teen witch Marnie Piper (Kimberly J. Brown) and her family take down the bad guys?
Article continues below advertisement
Well, one of the best villains in the entire franchise (stating facts here) was the dreamy Kal (Daniel Kountz) in Halloweentown II: Kalabar's Revenge. While he initially tricks Marnie into thinking he's just an average teenage boy asking his crush to the high school Halloween dance, we find out he is actually Kalabar's son who is enacting his revenge on Halloweentown.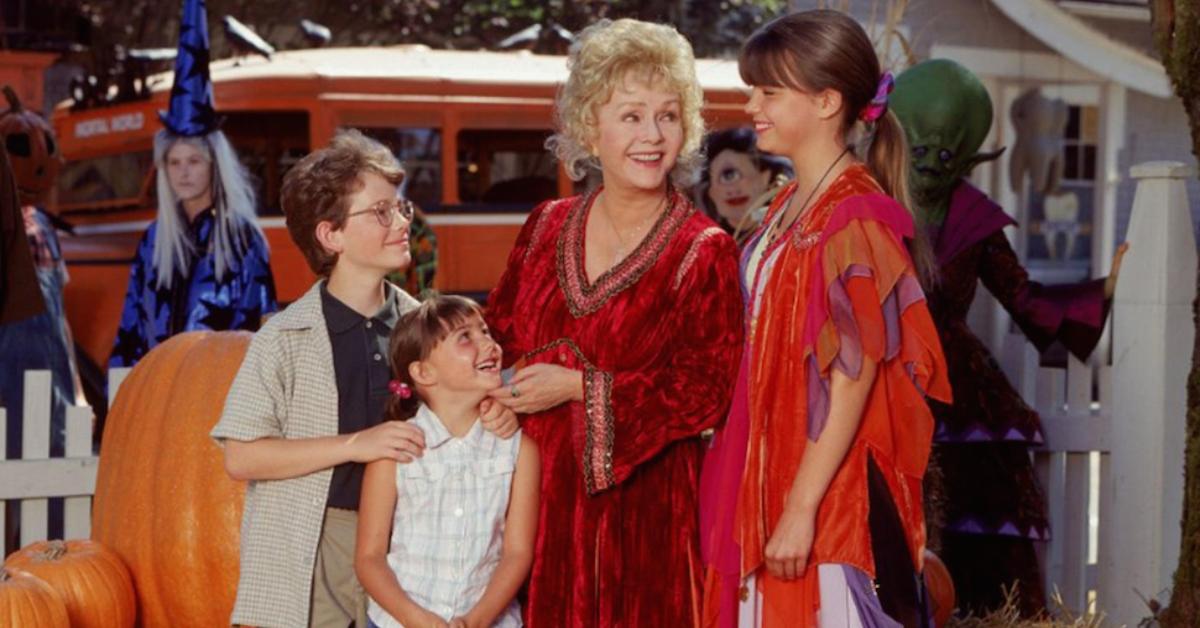 Article continues below advertisement
In the end, good ultimately triumphs evil and Marnie defeats Kal. Luke the Goblin (Phillip Van Dyke) states, "He'll be back," to which Marnie replies, "And we'll be waiting." After years of waiting, the two reunited … and are in love. Well, the actors, not their characters. Yes, Kimberly's boyfriend is currently her Halloweentown bad boy co-star Daniel.
Kimberly J. Brown's boyfriend is her Halloweentown co-star Daniel Kountz.
Fans of the iconic film were shocked when the actress posted an Instagram pic of the pair kissing in 2018. So, how did these two co-stars reconnect years after filming? "We've kept in touch over the years since we wrapped the second movie, and we've been friends on social media for a while," Kimberly told Bustle in October 2018.
Article continues below advertisement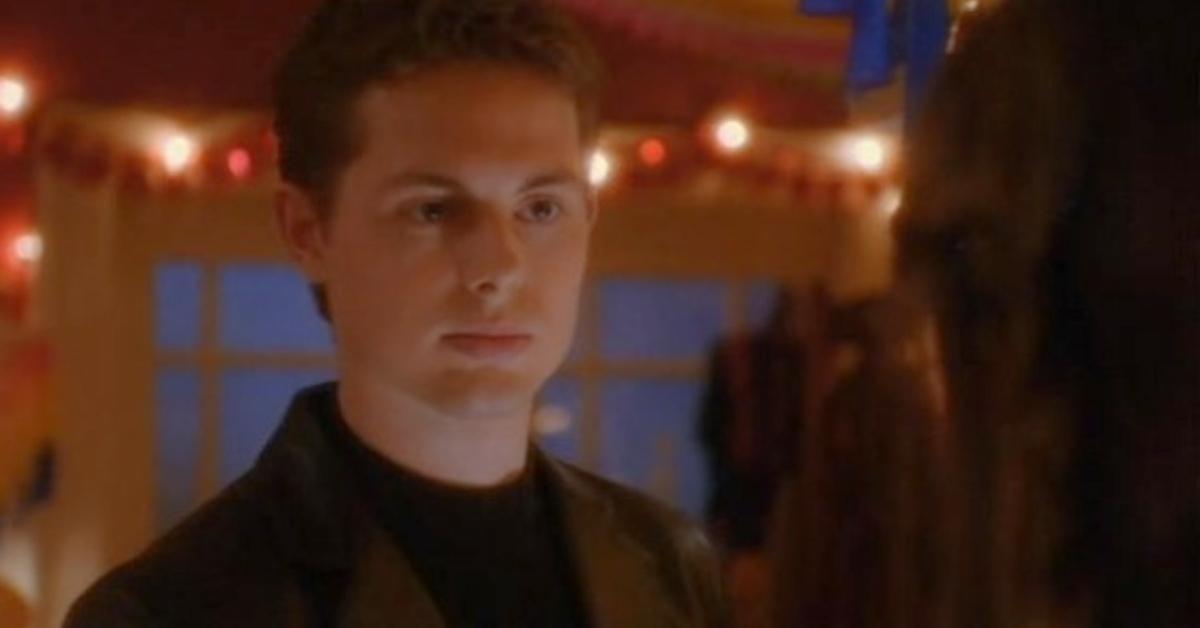 She continued: "We hadn't seen each other in a bit, and I wanted him to be in some of my original comedy sessions that I shoot for my YouTube channel. I ended up directing a short film about where Kal could be now, and [Kountz] graciously starred in it with some of my other friends from Second City where I've been studying improv for a while."
Article continues below advertisement
Adding, "We shot that and that stuff on my YouTube channel kind of continued. It just naturally and very unexpectedly grew from that." If you follow the cute couple on Instagram, you'll see they're not shy about showing affection towards one another on social media.
In an Instagram snap, the actress posted a selfie with her man to celebrate his birthday. "Happy happy birthday to the man that makes my days brighter, my smiles bigger, and my world happier. Your selflessness, love and care knows no bounds. I can't wait to see what adventures await this next year for you, and I'm so grateful I get to be apart of it. Happy birthday babe," she captioned the photo.
Article continues below advertisement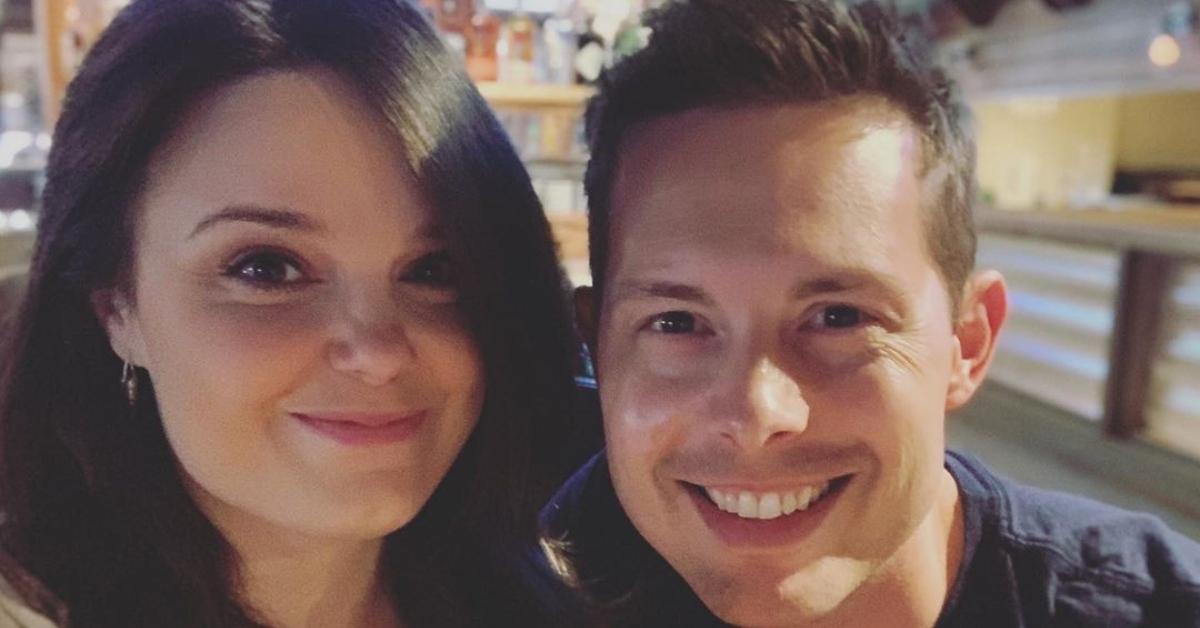 Since making their relationship official, fans can't seem to get enough of the former co-stars. One fan recently commented on Kimberly's Instagram: "I just found out about you two today and I can't stop obsessing over the relationship lol. I'm so happy for you guys!" Another jokingly added, "I hope you give him a rose this time," referencing the scene in which Kal hands Marnie a red rose in Aggie's bedroom.
Kimberly noted to Bustle that these types of comments are not uncommon. "I get messages from fans that they equate it to the storyline in Halloweentown II and tell me to watch my spellbook and watch my back. It cracks us up. It's so fun that, that does that for the fans," she told the outlet. "I couldn't really have imagined that response to us being together in real life."