Are the Rumors That Quran McCain and His Wife Cheryl Were Arrested True?
Popular TikTok user King Quran was recently absent from TikTok, and many users want to know whether he was arrested during that absence.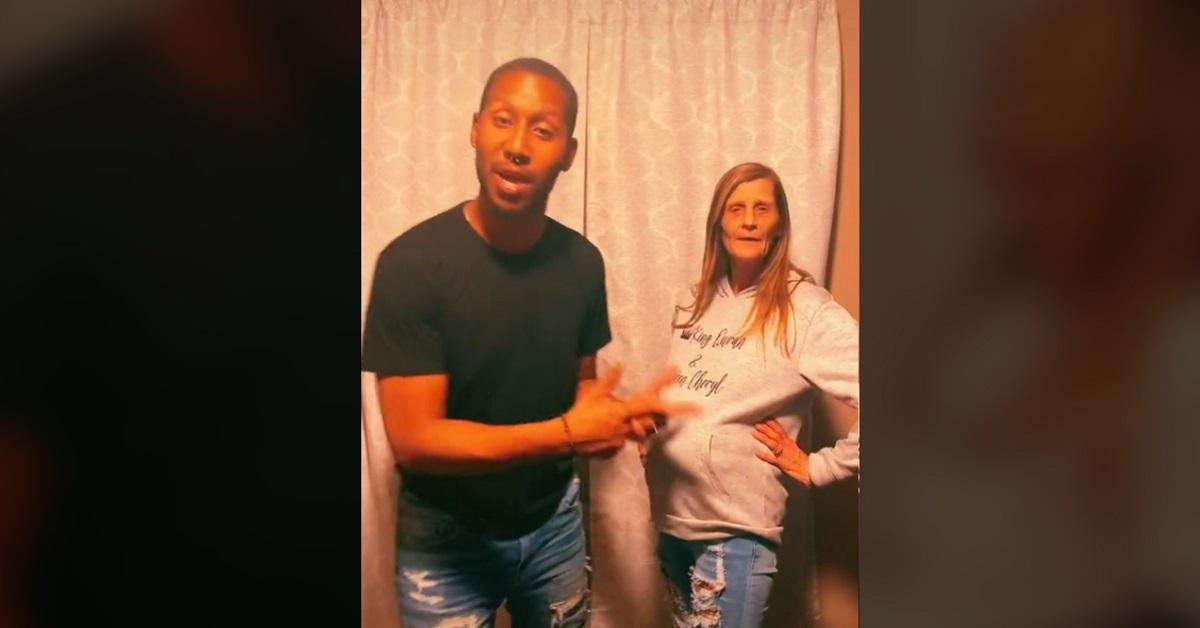 Influencers in general, and TikTok users more specifically, often present a certain image to fans that may not be a full picture of who they are as a person. Sometimes, people hide personal information in order to separate the private from the public, but other times, they hide that information because it's embarrassing or irrelevant. Following a week-long absence from TikTok, some are wondering whether TikTok user King Quran, whose real name is Quran McCain, has something to hide.
Article continues below advertisement
Was King Quran arrested?
Recently, a rumor began circulating that Quran had been arrested for fraud, which would explain why he wasn't on TikTok for an extended period. As it turns out, that rumor is true. According to reporting in the Rome News Tribune, a paper located in northern Georgia, Quran was arrested for insurance fraud and accused of intentionally causing several wrecks in recent years in order to collect insurance benefits.
Article continues below advertisement
The accusations suggest that Quran repeatedly struck other cars, or caused vehicles to strike him, and then made false insurance claims in order to collect a benefit. The first wreck occurred in 2017, and reports suggest that he's caused several wrecks intentionally in the years since, and even asked his friends to act as witnesses, claiming that they didn't actually know him.
Quran is currently charged with three counts of felony aggravated assault, eight counts of insurance fraud, first degree criminal damage to property, two counts of false statements and writings, two second degree criminal damage to property, three misdemeanor counts of reckless conduct and two counts of false report of a crime.
Throughout the incidents, Quran has accused the other driver of wrongdoing and made insurance claims based on injuries that may have been fake.
Article continues below advertisement
Quran had previously gone viral on TikTok.
The pile of accusations against Quran explains why he has been absent from his popular TikTok channel for the last week. He recently posted a pair of new videos, but before those were posted, his last videos were from Nov. 14, the day before his arrest.
Article continues below advertisement
The TikTok star has more than 800,000 followers, and is best known for the enormous age gap between him and his wife Cheryl McGregor, who is 61 to Quran's 24. Cheryl is often featured in Quran's TikTok videos, but it's unclear whether she was involved in the alleged insurance fraud that Quran is now accused of.
In his return to TikTok, Quran made no effort to explain his absence or discuss his arrest. Instead, he started posting videos again as if he'd never left. Unfortunately for him, though, the news got out anyway, and it may have an impact on how those on TikTok perceive him.
It's unclear what the next step is for Quran's case, but he may wind up serving jail time or have to stand trial. Fans may once have known him primarily as a TikTok star with an older partner, but now, they have some insight into a totally different part of his life.