Taron Egerton Confirmed That 'Kingsman 3' Already Has a Script
'Kingsman 3' is in the works and, according to star Taron Egerton, the script has already been written. Here's everything we know so far.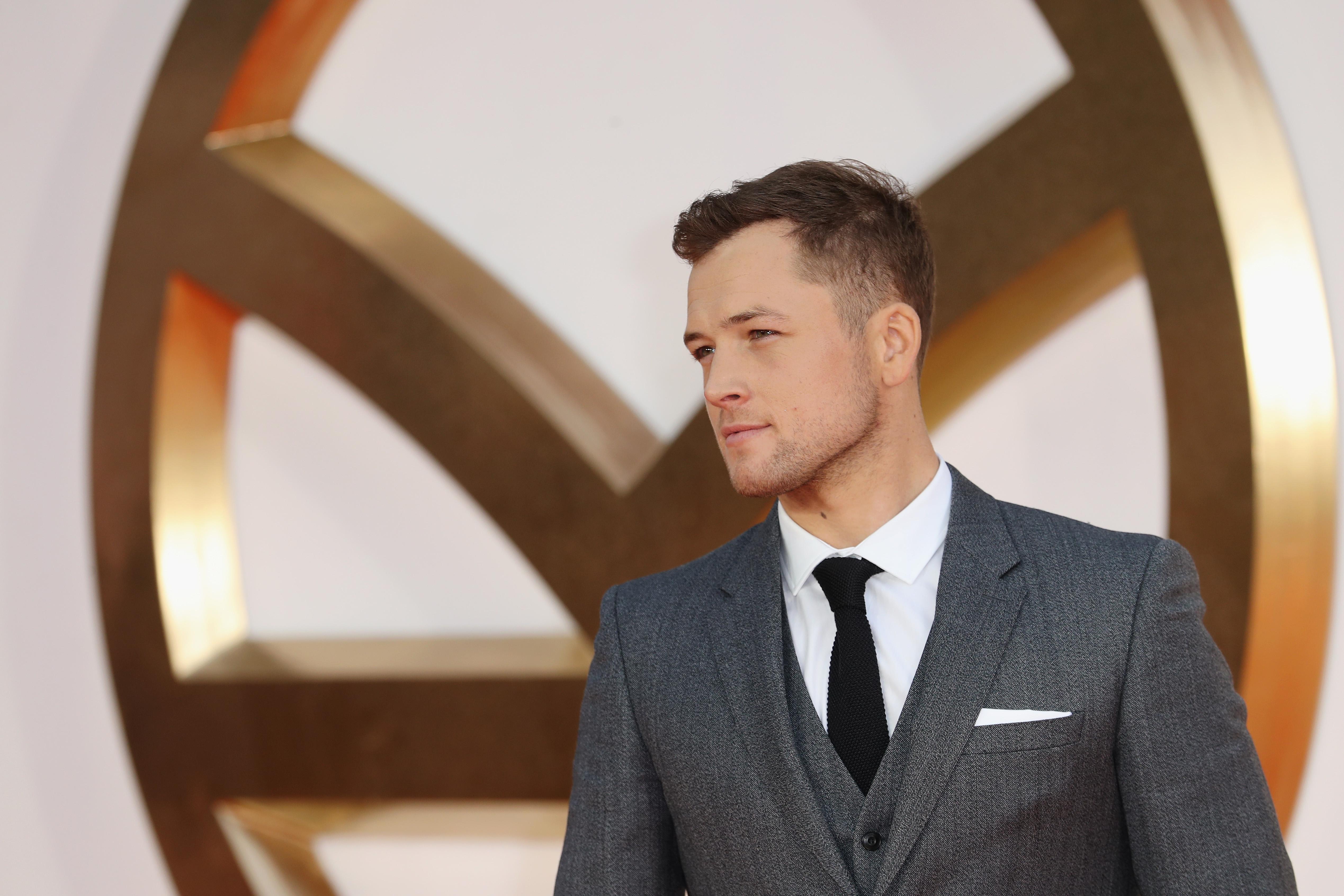 Article continues below advertisement
Is Kingsman 3 happening?
From the beginning, director Matthew Vaughn had intended for Kingsman to be a trilogy. But there was some doubt that Kingsman 3 would happen after the second film ended with the main character, Eggsy, getting his happily ever after. Kingsman: The Golden Circle was also met with considerably less praise than the first film in the series. But according to Taron, the second sequel is already in the works. And it already has its script.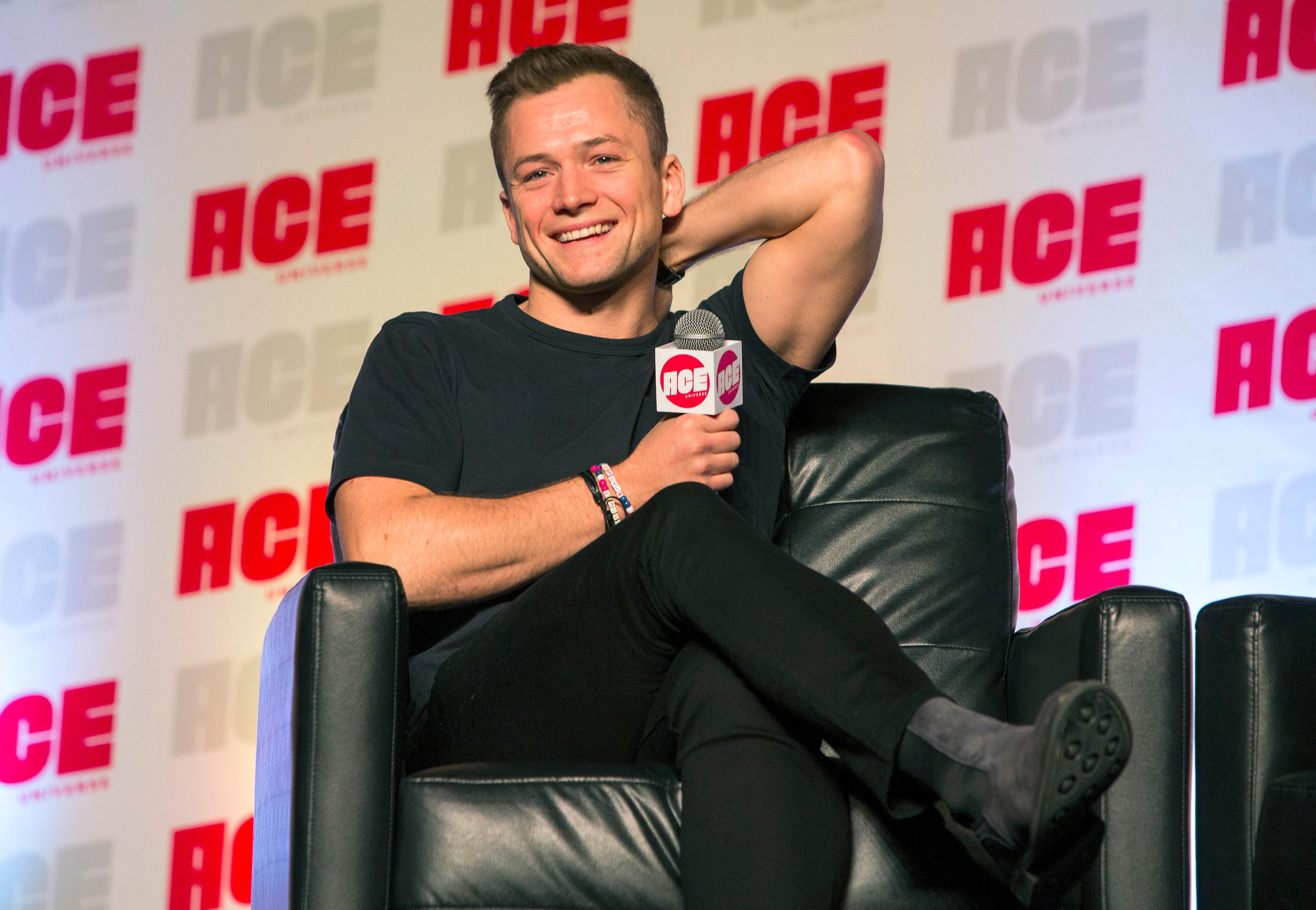 Article continues below advertisement
Speaking at ACE Universe Comic-Con in Chicago, the actor confirmed that fans have not yet seen the last of Eggsy. When asked if he could say whether Kingsman 3 would pick up right after the events of the sequel, Taron said that he's not at liberty to say that, but he can say that there is a script out there.
"There is a script," he said, "and it's a really neat idea...The plan at the moment is that we'll do another one. I think that's what we'd like to do. One more time."
Article continues below advertisement
When asked how he felt about returning to the role of Eggsy once more, Taron said, "It was the role that started my film career so I'll always have a great fondness for the part. I would like to do one more because, frankly, I'd like to say goodbye to him in a befitting way and finish the trilogy."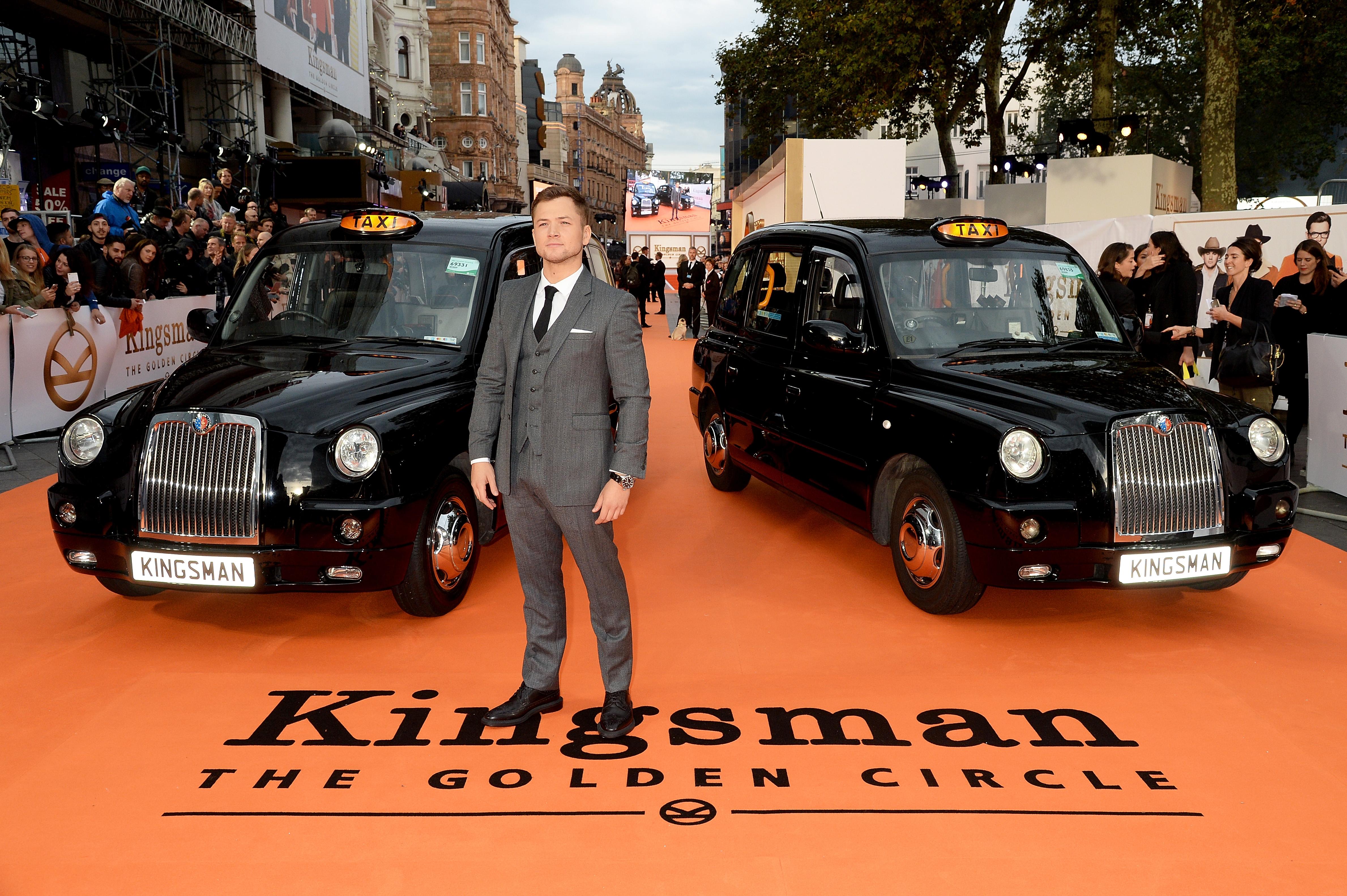 Article continues below advertisement
What do we know about Kingsman 3 so far?
There's not much that's known about Kingsman 3 just yet but one thing we can guess is that it's likely to be a few years before the film comes out. The next Kingsman film to come out will actually be a prequel. The King's Man, which is set for a release date of February 14, 2020, is actually a prequel to the original film and doesn't include Eggsy at all.
Instead, the prequel will follow a much earlier story in the Kingsman organization. Much like Harry and Eggsy's relationship in the original film, it's another story of a young man and the agent who mentors him to become an agent himself. Ralph Fiennes plays the Duke of Oxford, who discovers a soldier, Conrad (Harris Dickinson), and takes him under his wing to help him become an agent in a time of great crisis thanks to a group of criminal masterminds plotting to wipe out millions.
Article continues below advertisement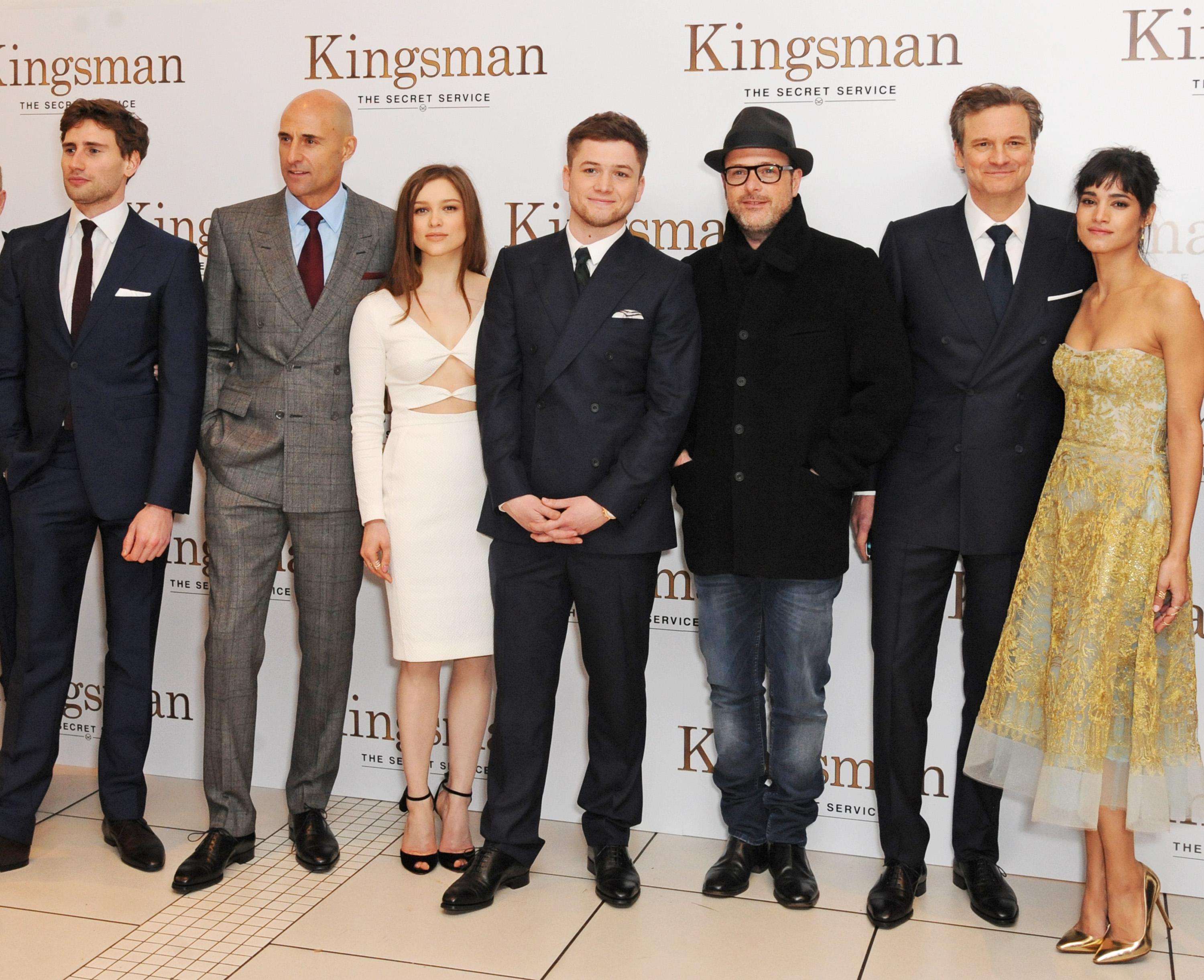 Because its release date was pushed back until 2020 and because Kingsman 3 is not even in pre-production yet, we shouldn't expect the final installment in the trilogy for quite some time. However, Taron has been dropping a few hints about the film since the sequel came out. In an interview with The Hollywood Reporter in 2017, Taron said that they already had the plot for the third installment planned out.
Article continues below advertisement
For one thing, he confirmed that we'd be meeting a new villain and that it was unlikely that Samuel L. Jackson, who played the villain in the first film, would make an appearance again. He also said that, although his hope is to see Dwayne Johnson enter the trilogy, he doesn't believe the villain role he's aware of is the right fit for him, which may give us a bit of a clue as what the villain is like.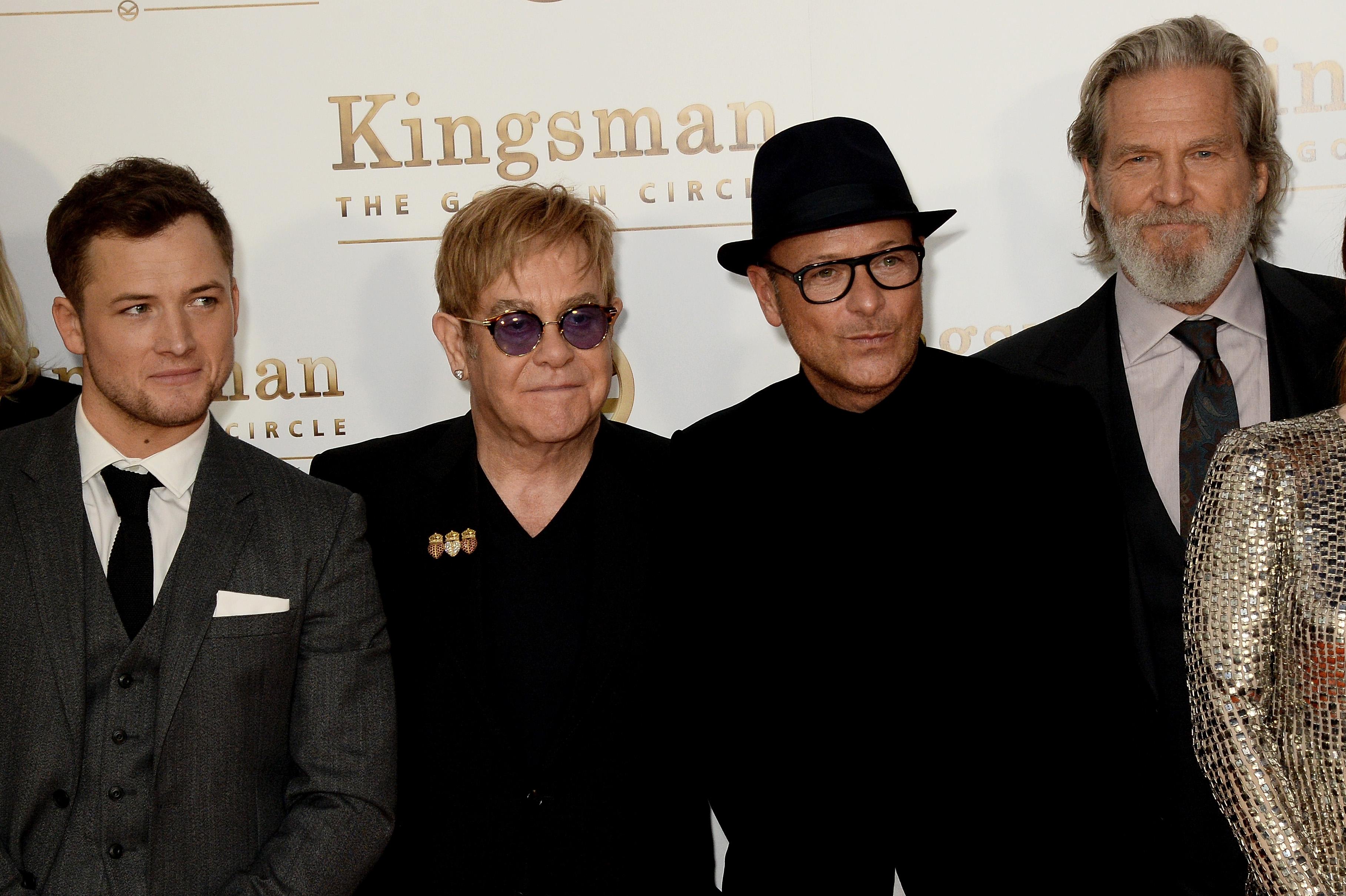 Article continues below advertisement
Matthew also spoke to Digital Spy about his hopes for the final chapter. For one thing, he confirmed that Kingsman 3 would indeed be the last story about Eggsy and Harry. He told Digital Spy, "We've got to finish off the Eggsy and Harry relationship," he said. "The final chapter of their relationship needs to be told."
He also stated that he's hoping to begin production on the film at the end of 2019 or the beginning of 2020. Although it'll be hard for fans to say goodbye to the characters, at least we can hope for some closure in Eggsy's third act.