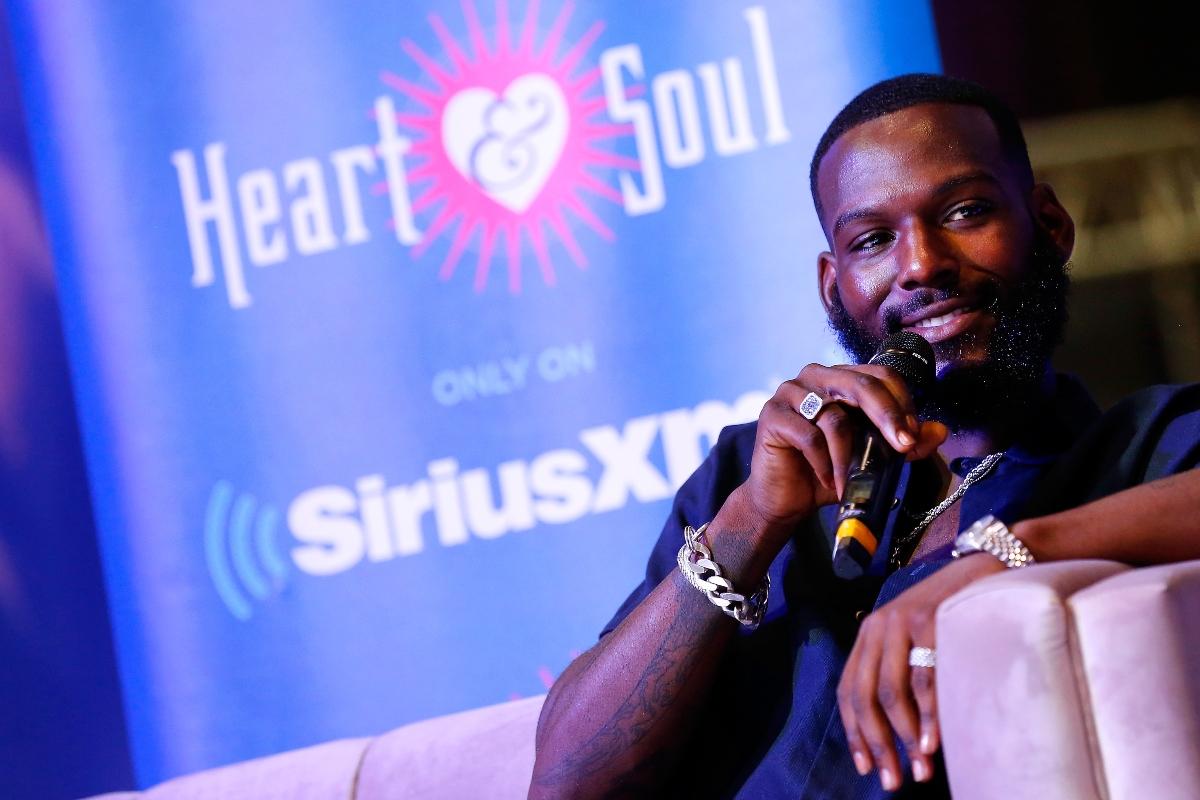 Is Kofi Siriboe Dating Bianca Lawson? Let's Investigate
Actor Kofi Siriboe is best known for his breakout role as Ralph Bordelon on the drama series Queen Sugar on the Oprah Winfrey Network, but the heartthrob has been acting since he was a kid. With an accelerating career in the spotlight, it's only natural that fans want to get to know more about Kofi's personal life as well.
Article continues below advertisement
In the past, Kofi has been known to be private about his personal life. However, when he started dating his supermodel girlfriend Duckie Thot back in 2018, he became exceptionally open about his love life. Does Kofi currently have a girlfriend? Here's what you need to know.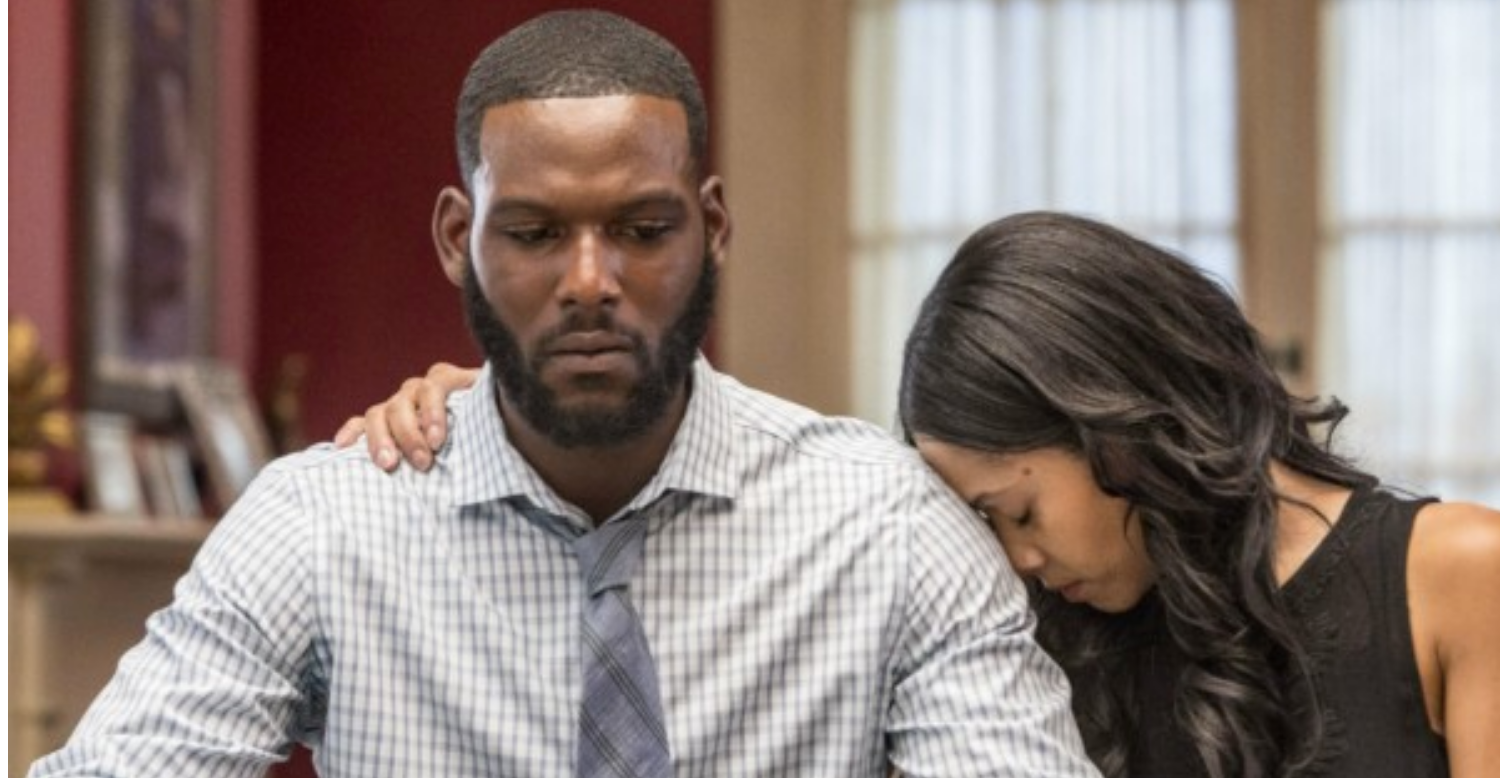 Article continues below advertisement
Kofi Siriboe dated model Duckie Thot in 2018.
In March 2018, Kofi took to social media on International Women's Day to celebrate his girlfriend Duckie and all Black women. When fans saw the post, they took it as a sign that Kofi was making it clear that he was officially off the market. In the now-deleted Instagram post, he composed a poem for his lady love.
He wrote, "My love, you blossom like the flowers do; you keep growing. I love watching you. You remind me of sunrise every morning — just a glance in your direction transmutes the darkest day to light. No man should be lucky enough to love you. All queens, everywhere, happy #internationalwomensday."
Article continues below advertisement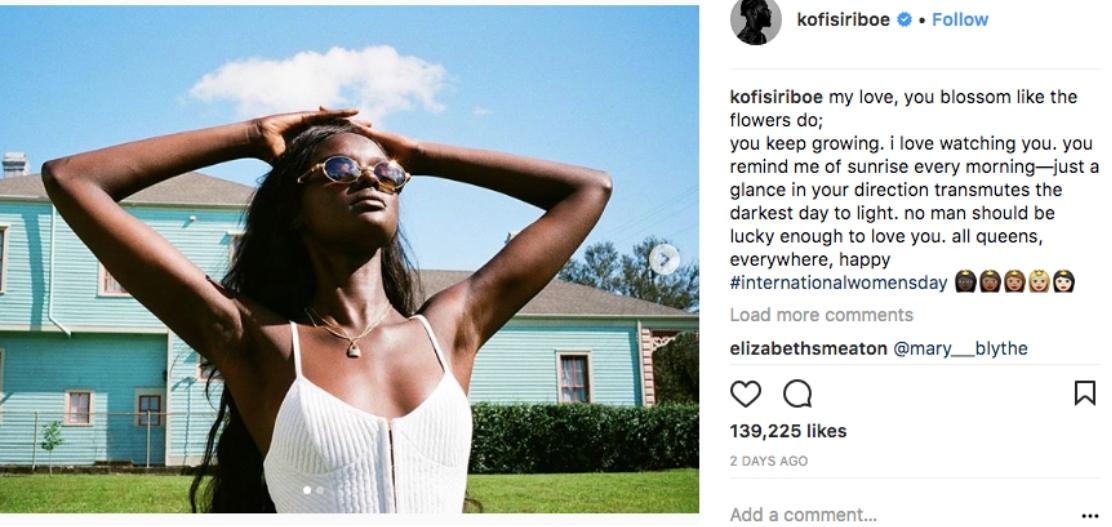 Similarly, Duckie also uploaded a picture of Kofi on her Instagram, which has now been deleted as well, two days after his confirmation. The photo was taken in front of the Eiffel Tower, and she captioned the post, "Forever at my happiest by your side." How adorable!
Article continues below advertisement
Kofi and Duckie called it quits after a year.
After making their romance public, Kofi and Duckie broke up following a year of happiness in their relationship. It appeared that the pair had gone their separate ways before the beginning of the new year because the Queen Sugar actor tweeted, "Maybe my wife will reveal herself to me this year. Maybe I'll become the man I've always wanted to be" on New Year's Day.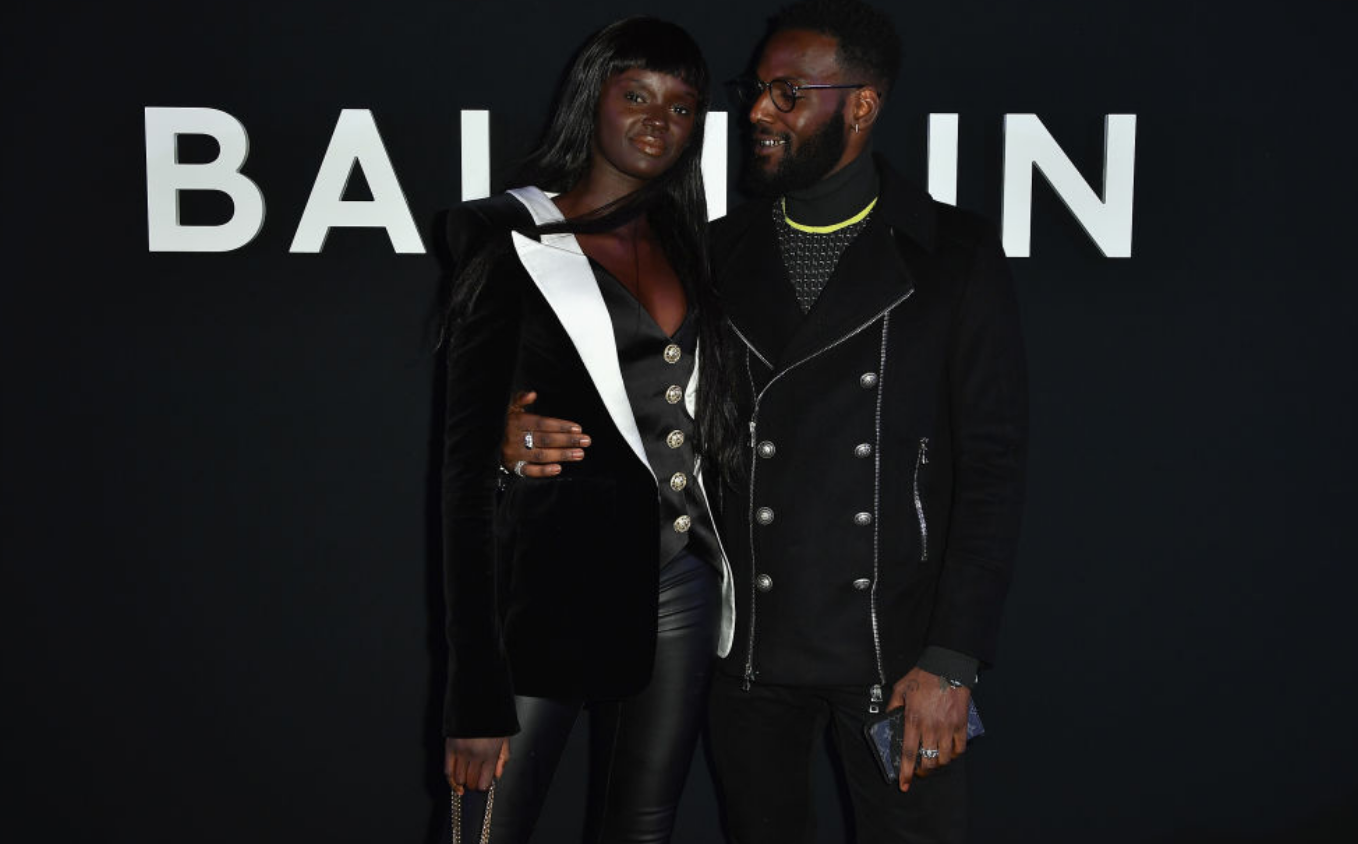 Article continues below advertisement
In another tweet, he said, "Maybe I won't let sex distract me this year," and "Maybe you'll realize you always loved me this year. Maybe I'll tell you I've always loved you." About an hour after the post, Duckie tweeted to confirm that the two were no longer boyfriend and girlfriend, except she did so in a less poetic fashion, seemingly calling Kofi "trash."
Kofi Siriboe could be dating his 'Queen Sugar' co-star, Bianca Lawson.
On Aug. 11, 2022, a steamy cover photoshoot for Ebony sparked dating rumors between co-stars Kofi and Bianca Lawson. Bianca plays Kofi's on-screen wife, Darla Sutton, on Queen Sugar. Previously, Kofi graced the cover of Ebony with his co-stars during the show's first season, but the latest photoshoot has fans raising their eyebrows.
Article continues below advertisement
In the cover interview, Kofi described his relationship with Bianca. He says they "spent so much time being vulnerable together, challenging each other."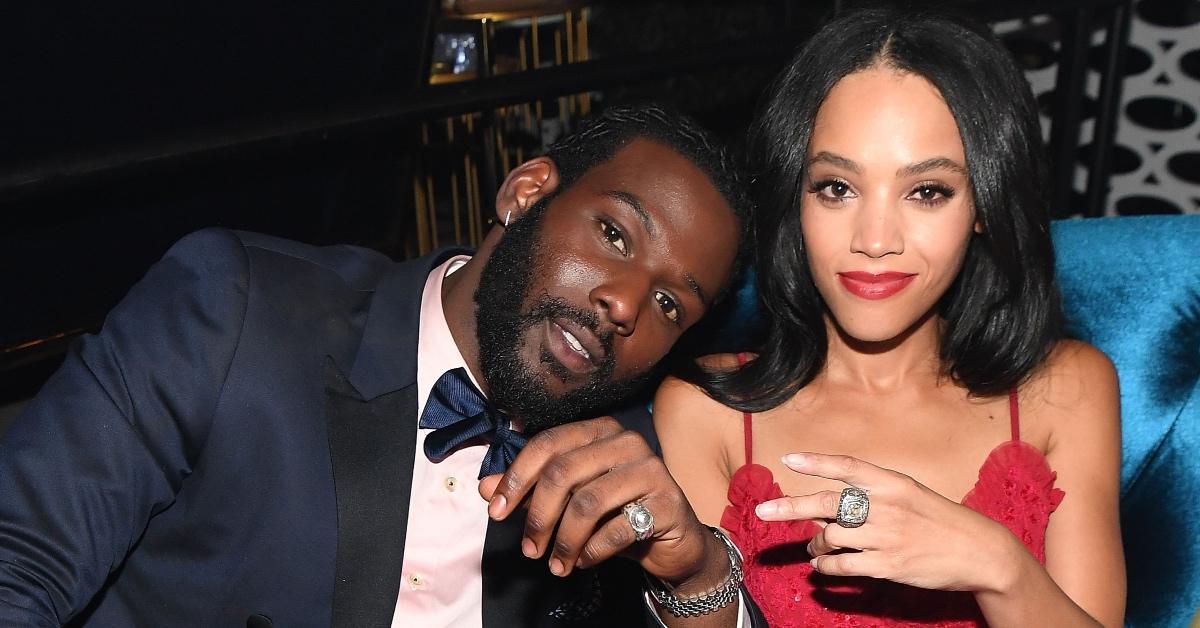 Article continues below advertisement
Bianca also said that Kofi has been there for her during difficult times, especially during the pandemic. "One night this thing happened, and I told him how I was so devastated. I was literally sitting on the floor of my hotel room with smeared makeup on my face from crying, and he sat there with me [and comforted me]," she told Ebony. "I think our real friendship gets into the characters somehow. I can tell him anything, and I think he feels the same way."
So far, it sounds like the pair are just friends, but who knows what the future holds?
The final season of Queen Sugar premieres on Sept. 6, 2022, at 8 p.m. EST on OWN.