Koko Da Doll Has Passed Away at Age 35 — Here's What We Know About Her Cause of Death
Here's what we know about Koko Da Doll's cause of death. The prominent transgender musician passed away at age 35.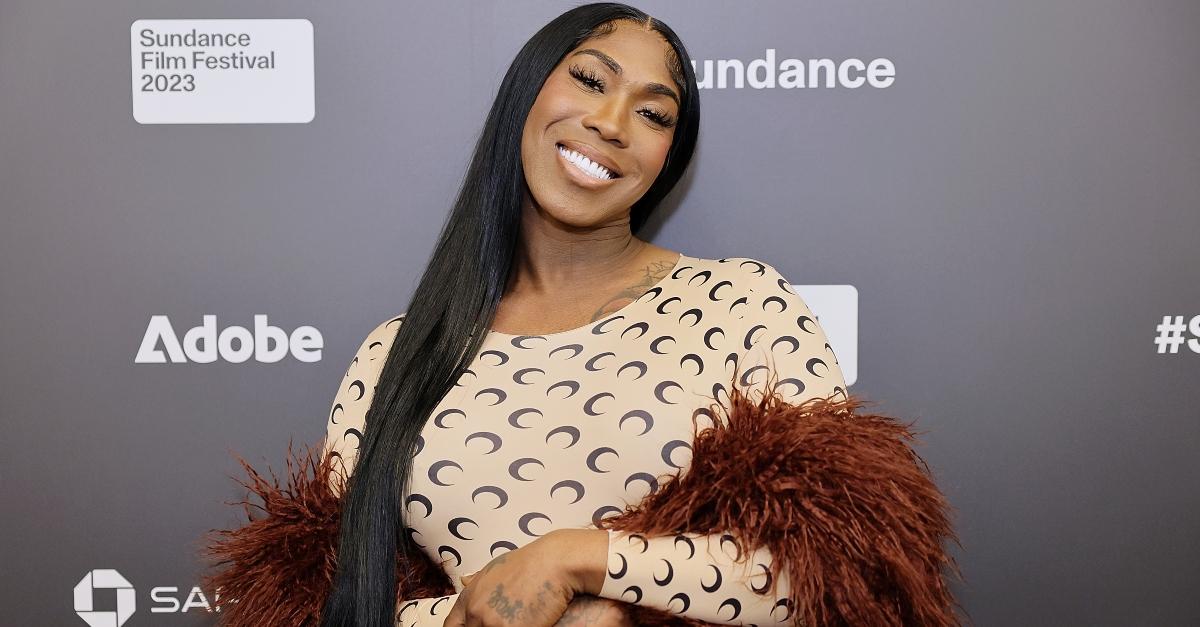 The Kokomo City documentary tore through Sundance Film Festival in 2023 with a righteous vengeance, taking home two coveted awards. The film by first-time director D. Smith, who is also a Grammy-nominated producer, singer, and songwriter, follows four Black transgender sex workers whose lives are separated by distance but connected through experiences. This project was particularly personal for D. Smith who, in her Sundance speech, said after she transitioned, she "lost everything."
Article continues below advertisement
Unfortunately, one of the movie's commentators passed away on April 18, 2023, at the age of 35. Rasheeda Williams, known as Koko Da Doll, was a hip-hop artist whose album "BULLETPROOF" was released in January 2022; she was also a prominent member of the transgender community. Here's what we know about her cause of death.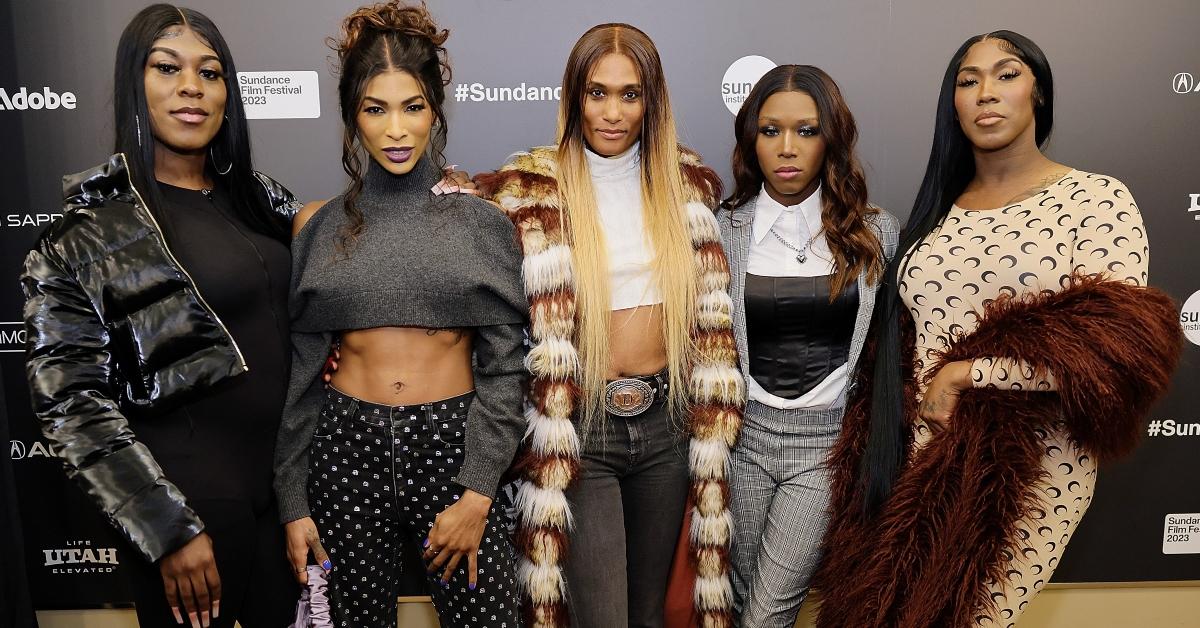 Article continues below advertisement
Here's what we know about Koko Da Doll's cause of death.
According to Variety, Atlanta police said Koko was found with a gunshot wound in the Southwest part of Atlanta on April 18, a little before 11 p.m., and was pronounced dead at the scene.
This is an especially heartbreaking loss because it comes on the heels of the success of Kokomo City at Sundance. The festival tweeted out its condolences and reiterated something Koko said to Black trans women: "We can do anything, we can be whatever we want to be."
On Instagram, D. Smith posted about Koko's murder along with a reminder of what her documentary was truly all about. "I created Kokomo City because I wanted to show the fun, humanized, natural side of Black trans women," she wrote. "I wanted to create images that didn't show the trauma or the statistics of murder of transgender lives. I wanted to create something fresh and inspiring. I did that. We did that!"
D. Smith went on to say she is still processing Koko's death but she and her team are "more encouraged now than ever to inspire the world with her story."
Article continues below advertisement
Koko Da Doll left behind an incredible legacy.
After Kokomo City premiered at Sundance, Koko expressed her gratitude via a moving post on her Instagram. "I will be the reason there's more opportunities and doors opening for transgender girls," she wrote. Koko then thanked D. Smith and associate producer Dustin Lohman for giving her the opportunity to "get my story out so beautifully. Thank you so much. What you've done here for me, is going to save a lot of lives."
Article continues below advertisement
Koko's fellow Kokomo City stars also took to social media to express their grief. In what feels like poetry, Daniella Carter wrote on Instagram, "Never thought I'd lose you, but here I am standing alone without you by my side. We're sisters for life. We promised, but now you're gone. I don't know what to do without you. I'm going crazy. I'm trying to hold on, to keep strong, but it just doesn't feel right. I'm waiting here, my arms wide open, tears running down my face. Ready for you to return, even if it takes forever my sister. I will truly miss you, sis."
"My sister you are gone, but you will NEVER be forgotten," promised Dominique Silver.
Kokomo City producer Harris Doran posted a video on Facebook of Koko on the red carpet at Sundance as she was taking in the film's success. "To know Koko was to love Koko," he said. "She was the sweetest, kindest, and gentlest soul." He then added, "May you rest in peace, beautiful, sweet Koko. You will be so incredibly missed."