Here Are Some Transgender Comedians You Can Watch Instead of the Transphobic Ones
Want to follow some of the best transgender comedians? Amid ongoing transphobia on major platforms, these jokesters are out and proud.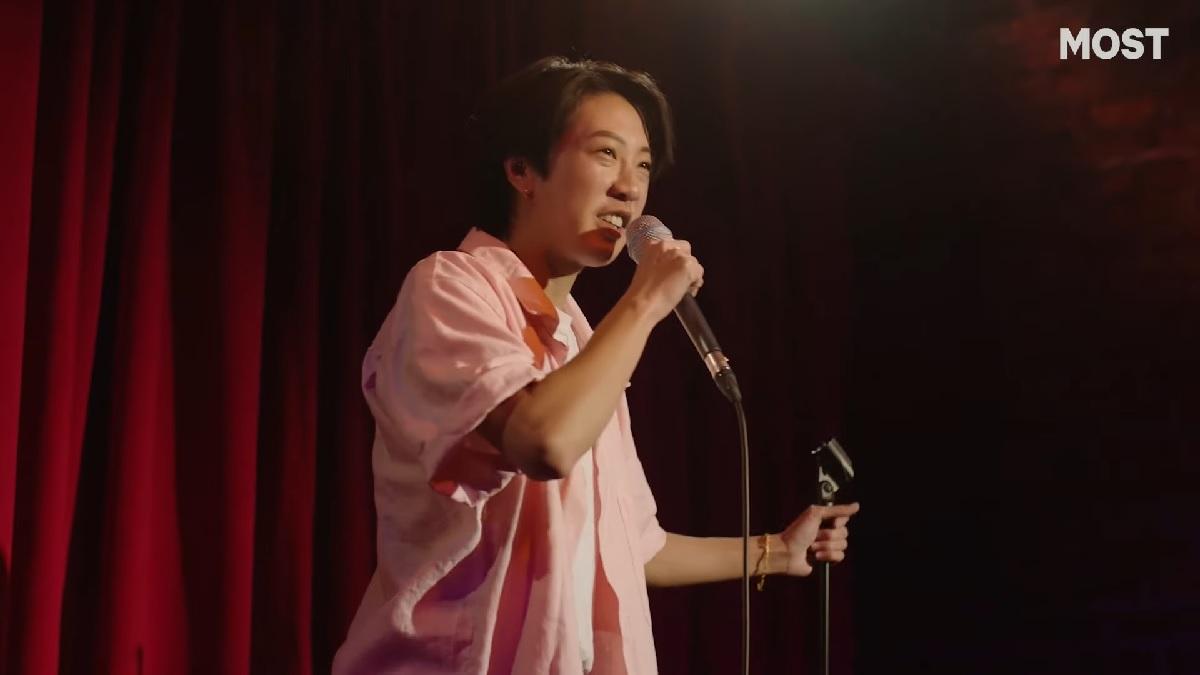 Even amid ongoing violence and systemic oppression, transgender folks still find themselves as the literal butt of the joke in high-profile comedy shows. So-called comedians like Dave Chappelle and Ricky Gervais continue to inject transphobia and outdated notions of gender into their material. What's more, they continue to be given platforms by major outlets like Netflix to continue on their hateful tirades. Thankfully, there are trans comedians in the business generating their own laughs.
Article continues below advertisement
Instead of crusty old guys telling tired jokes about trans people, these actual members of the community take it upon themselves to tell their own jokes from personal experience. After all, who better to joke about the trans experience accurately and tastefully than people who actually know what they're talking about in terms of gender representation? Check out our list of hilarious transgender comedians you can laugh with instead of the transphobic ones.
Mae Martin (she/they)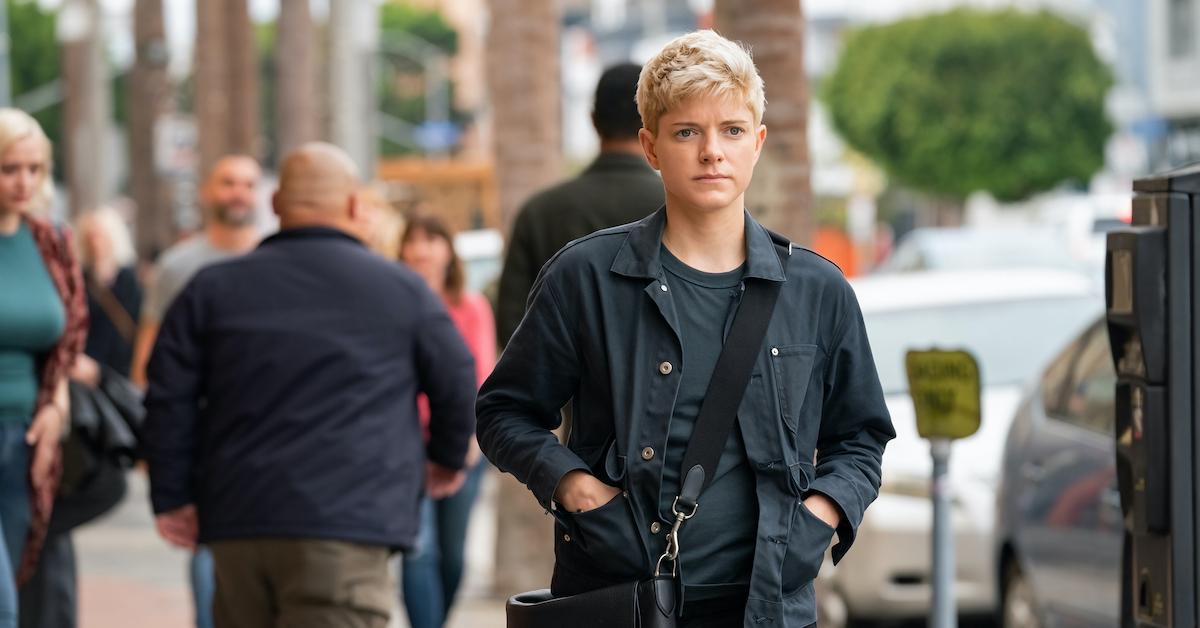 Mae Martin is a non-binary comedian with several writing credits under their belt. Aside from regular stand-up performances and sketch comedy credits, they also starred in the acclaimed Netflix series Feel Good as well as The Flight Attendant on HBO Max.
Article continues below advertisement
Jes Tom (they/them)
This Asian American comedian is known for directly drawing from their trans experience to inform their comedy. They've been featured in stand-up shows on Netflix and Comedy Central in which they discuss their regular predicaments with romance, gender identity, and finding sex toys in their bed that don't belong to them.
Article continues below advertisement
James Tison (he/they)
As a comedian who also writes for The New York Times and Out magazine, James' wit is sharp and insightful as he takes on toxic masculinity and depression in his sets. On their Instagram, he also uses his comedy in informative ways to educate people on the nuances of gender identity.
Article continues below advertisement
River Butcher (he/they)
Proudly touting themself as "a different kind of dude" on Comedy Central, River Butcher isn't afraid to get political in both their comedy and on their social media as they decry transphobic policies and ongoing gun violence. They are also a veritable sports lover, posting plenty of pictures at ball games to support their favorite teams.
Article continues below advertisement
Patti Harrison (she/her)
Patti has starred in several comedy series and sketch shows, including Shrill and I Think You Should Leave with Tim Robinson. Her incredibly quirky Instagram features plenty of glam shots and awkward pics with masks. She also had notable roles in major Hollywood productions like Raya and the Last Dragon and The Lost City.
Article continues below advertisement
Dahlia Belle (she/her)
"Sometimes slutty" but always funny, Dahlia talks about her vivacious sex life and standing up to religious bigots as she lives her fullest life. She is also an open advocate for equal rights in America.
Article continues below advertisement
Jaye McBride (she/her)
As the first openly trans comedian to perform at Madison Square Garden, Jaye addresses transphobic stereotypes directly in her comedy. She also speaks at schools and colleges around the country, encouraging love and support between trans kids and allies.