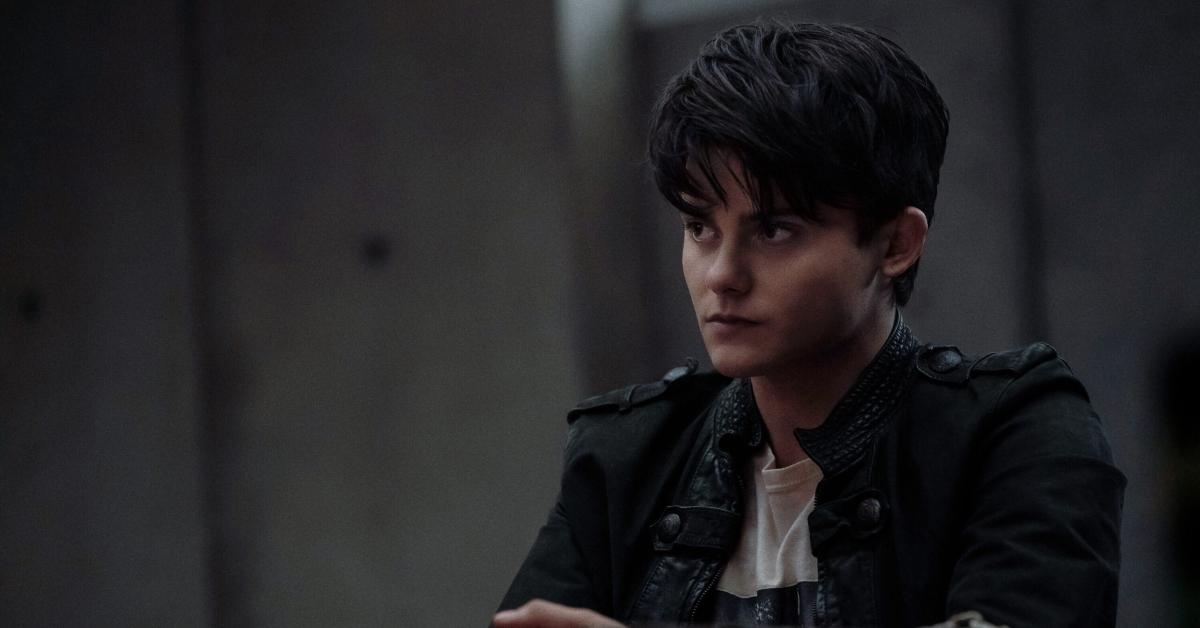 Who Is Cullen Roe in The CW's 'Gotham Knights'? Meet the Transgender DC Character
Based on DC characters created by legendary comic book writers Bob Kane and Bill Finger, The CW's newest action series Gotham Knights follows the misadventures of Turner Hayes (Oscar Morgan), the adopted son of Bruce Wayne — aka Batman. When his famous father is murdered, Turner (a character created specifically for Gotham Knights) is deemed a suspect, as are the children of the Dark Knight's enemies. Together, the framed fugitives form an alliance, positioning themselves as the next generation of heroes.
Article continues below advertisement
Before joining the Gotham Knights, Cullen Roe is seen breaking into Bruce Wayne's office alongside his sister, Harper Roe (Fallon Smythe), and Duela Dent (Olivia Rose Keegan), who may or may not be the Joker's daughter. The three are hired to steal a specific gun from Bruce Wayne's safe — a job that perfectly frames them for the murder of Gotham's brooding hero.
First appearing in Batman Vol. 2 #12 as the brother of Bluebird, Cullen Roe is a significant figure in Natalie Abrams, Chad Fiveash, and James Patrick Stoteraux's series. Read on for details on the Gotham Knights character.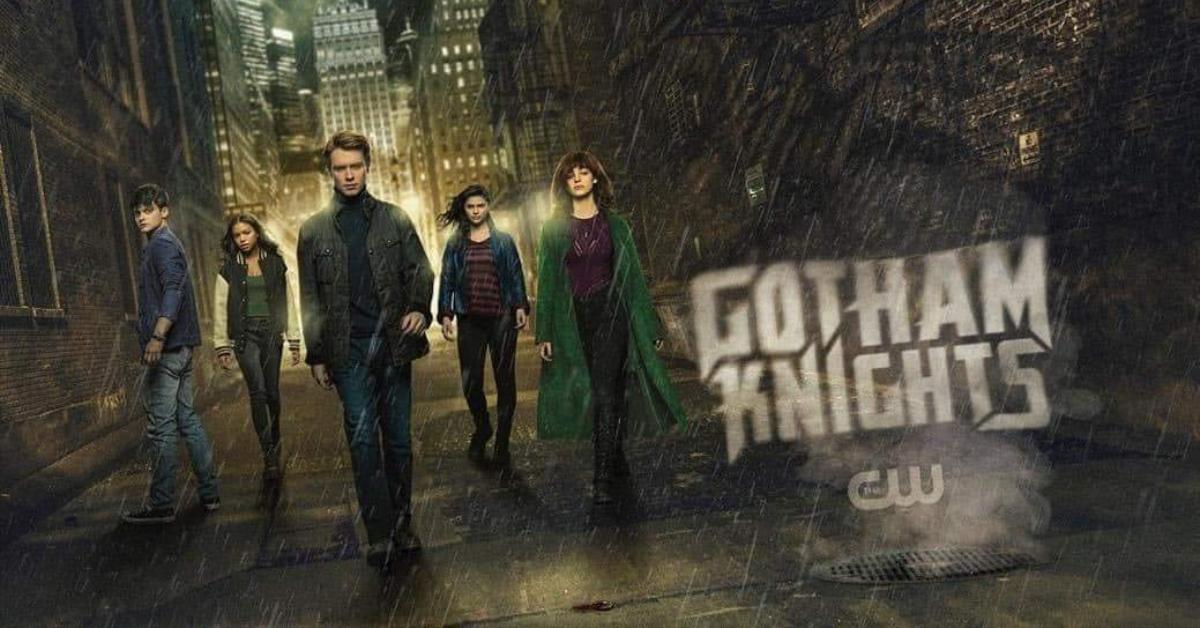 Article continues below advertisement
Who is Cullen Roe in 'Gotham Knights'?
Per Collider, Harper and Cullen Roe were created by Scott Snyder and Greg Capullo during the New 52 reboot for DC. Coming from a toxic home, siblings Harper and Cullen endured years of abuse at the hands of their father. Older sister Harper eventually claims emancipation, moving out and taking Cullen with her.
Fallon Smythe (Lost in the West) told TV Insider that, in the series, Harper and Cullen "lived on the street as petty thieves" after escaping their broken home.
Harper — who's a more prominent figure in the comics than her brother — is said to be a gifted electrical engineer, even aiding Batman with his technology and surveillance equipment. Considering Batman is murdered in Episode 1, this isn't shown in the TV series.
Article continues below advertisement
As detailed by actor Tyler DiChiara (Relish), the television portrayal of Cullen — a transgender teen — offers much more confidence than that of the comics.
Article continues below advertisement
"Cullen Roe is a very underestimated character, even in the comic books. We're based off the Batman Eternal comics, and he was always victimized and had to have his sister save him. He's the queer guy in the comic book who just can't stand up for himself for some reason. But with Cullen in the series, he don't take no bulls--t," he told INTO.
"This is his life and he's not going to let anyone dictate it, especially not his abusive father, especially not anyone on the streets of Gotham."
Article continues below advertisement
Who Plays Cullen Roe in 'Gotham Knights'? Meet trans actor Tyler DiChiara.
Though Staten Island theater kid Tyler DiChiara has previously starred in projects like Justin Ward's Relish and Sonia Sebastian's The Virgin of Highland Park, his big break came when he got the Gotham Knights call.
"When I got the call that I got the part, I was on my way to go to my regular job to be a waiter at California Pizza Kitchen. I was not okay going because that job was just draining me," he told INTO.
"So, when I got that call from my agent, I was breaking down into tears. As an actor, that's the thing that you want to hear, is your team just celebrating you. This career is not stable, but it all worked out in the end and I'm very grateful to be playing Cullen Row on Gotham Knights. It was a very long journey, but we got here."
Being the second transgender actor to appear in a superhero CW series — after Nicole Maines, who played Dreamer in Supergirl — Tyler is thrilled to bring LGBTQ+ representation to the small screen.
Article continues below advertisement
"Seeing someone onscreen who's like you and you can, just for a moment, go into their world to get away from the world that you're in, if I can be that moment just for kids or for anyone, I did my job as an actor," he explained.
In fact, seeing Emmy-nominated transgender actor and activist Laverne Cox star as inmate Sophia Burset on Orange Is the New Black changed Tyler's world. Not only did Laverne help Tyler understand his own trans identity, but her proud visibility allowed him to believe in his acting dreams.
"I applaud her so much and if I can help someone realize something, how she helped me, I want to be there for that," he continued. With his portrayal of Cullen Roe, Tyler DiChiara hopes to follow in Laverne Cox's footsteps as a queer beacon of hope.
Catch Tyler DiChiara in Gotham Knights on Tuesdays at 9 p.m. ET on The CW.