The Women Behind The Krazy Coupon Lady Turned a Small Blog Into an Empire
Who is The Krazy Coupon Lady? Heather Wheeler and Joanie Demer are the two women behind the biggest coupon aggregator site. Learn their story.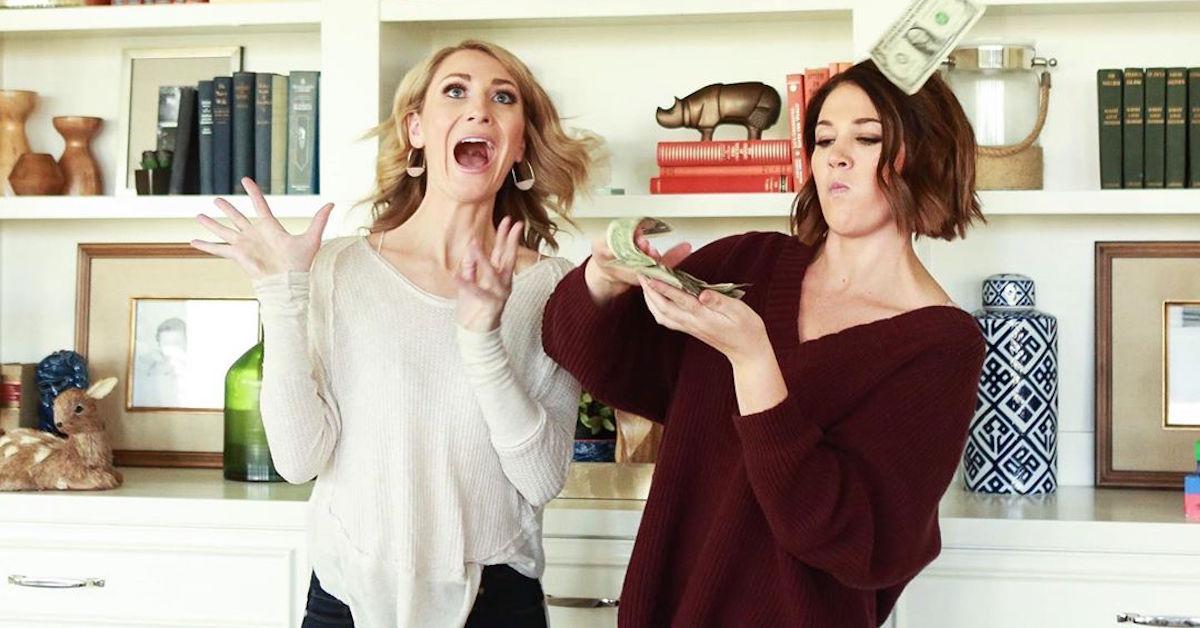 It's expensive to keep a household running smoothly with adequate groceries, clothing, and "fun" items, and more and more people are turning to couponing in order to make their dollars go further. Social media has become an excellent platform for coupon collector accounts to promote deals and savings hacks, and one of the most popular accounts out there is the Krazy Coupon Lady.
Article continues below advertisement
On The Krazy Coupon Lady site and its accompanying Instagram, Facebook, YouTube, and Twitter accounts, users can learn about the most up to date deals from their favorite stores, including Target, Costco, CVS, and Walmart, among dozens of others.
The Krazy Coupon Lady creators are Heather Wheeler and Joanie Demer, and the two built the business when they realized they were spending hundreds of dollars each month feeding their families.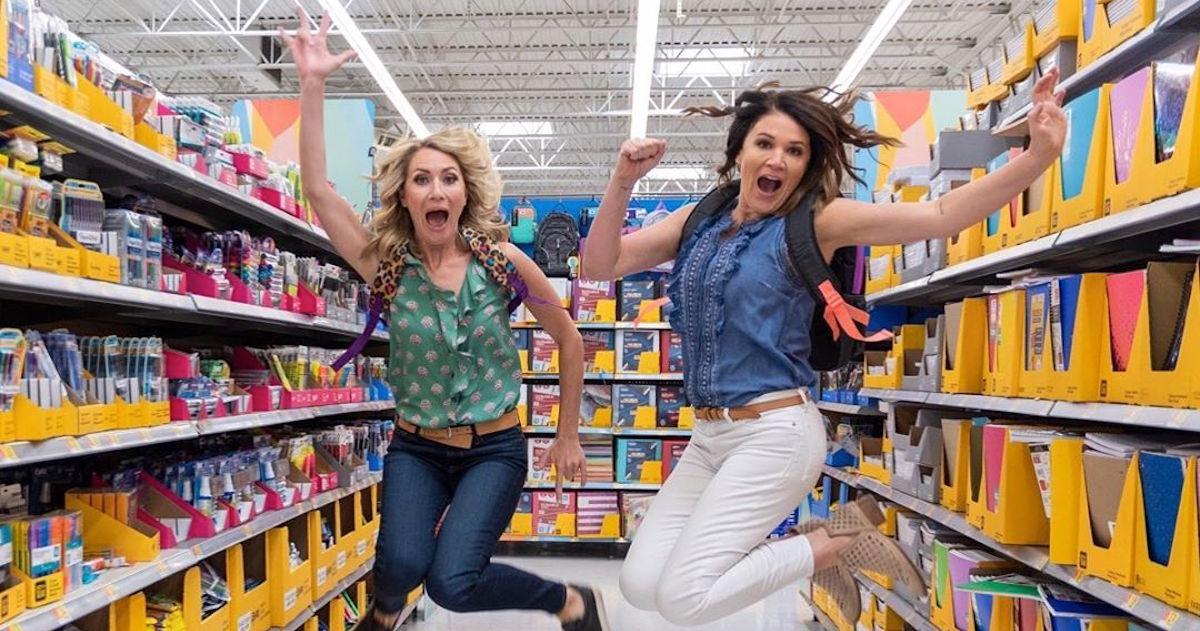 Article continues below advertisement
The pair has since grown a lucrative business that has been featured on Today, The Doctors, and on TLC.
Who is behind The Krazy Coupon Lady business? Read on to find out more about Joanie and Heather, and to learn about what their uber successful business entails.
Who is behind The Krazy Coupon Lady?
The motto of The Krazy Coupon Lady business is simple; users can expect to cut their grocery bills by upwards of 50-90% if they follow the advice of the creators. Joanie and Heather came up with the idea for the business when they were stay-at-home moms in the Boise, Idaho area.
Heather is a mom of three sons, Thomas, Max, Kyle, and a daughter, Claire. Before KCL, she worked as a cosmetologist and as a house and furniture flipper.
Article continues below advertisement
Joanie is also a mom of four, and she became invested in couponing when her husband lost his job and his medical insurance. The family soon went into debt, and while her husband went to train to enter into the military, Joanie had to begin cutting her bills with extreme couponing.
Her daughter also fell ill while Joanie's husband was in training, and her medical bills soon added up with the family's lack of insurance. Couponing became a necessity for the family.
Article continues below advertisement
Since the company became successful, Joanie's husband has retired from the military, and he now stays at home with their kids. The couple adopted twin boys from the Democratic Republic of the Congo after the business took off, who join the couple's son and daughter.
How did The Krazy Coupon Lady business begin?
Heather and Joanie began blogging about their experience with high grocery costs, and how they were able to save money by strategically using certain coupons. They also blogged about how readers needed to always read the fine print on their coupons in order to not miss out on extra savings.
Eventually, the two women were often leaving the store with free groceries because of their smart couponing. They then decided to expand their blog and go national with their deals.
Article continues below advertisement
Nowadays, Heather and Joanie have a comprehensive site, which organizes coupons by store. They also show off specific items that are on sale on their Instagram page for the Krazy Coupon Lady. They also are in charge of 20 employees, and their company is now valued at several million dollars.
The two have co-authored a book together, called Pick Another Checkout Lane, Honey. The book is a guide for readers to learn how to save an average of 70% on their grocery bills.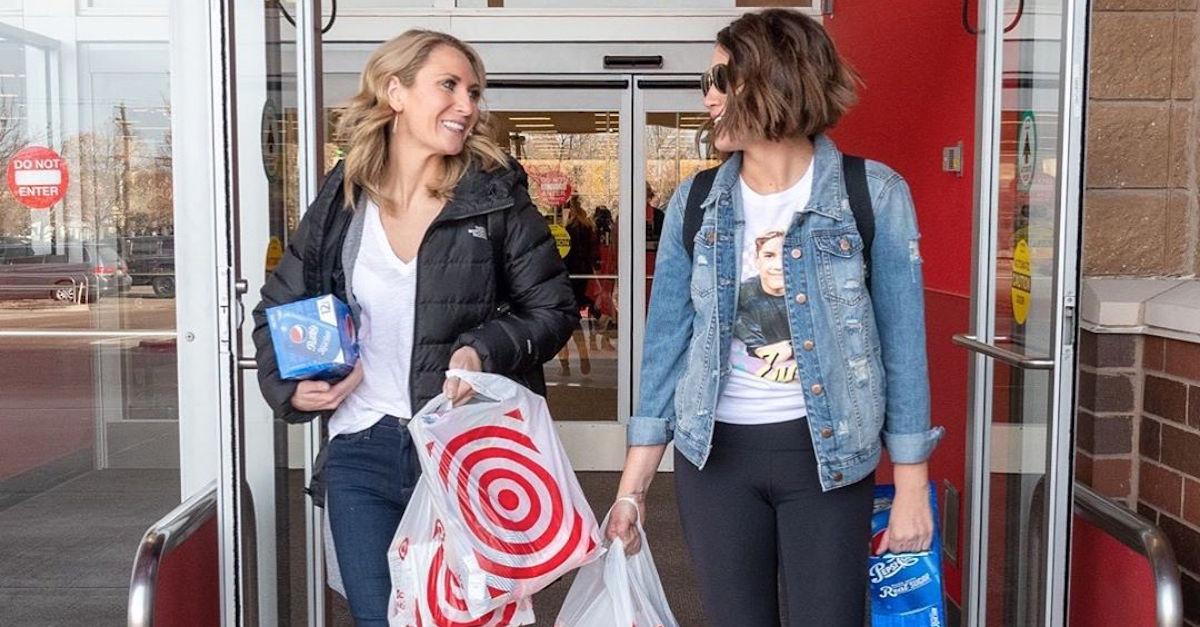 When Heather and Joanie aren't trying to get people to save money, they're partnered with local chapters of the International Rescue Committee (IRC) to help give groceries to refugee families.
You might catch Joanie and Heather on the small screen these days, since extreme couponing has been on the rise.