Kristen Stewart Is the Creative Visionary Behind the New boygenius Movie
Alongside the release of the new boygenius album comes a collaborative directorial effort from actress Kristen Stewart, a friend of the band.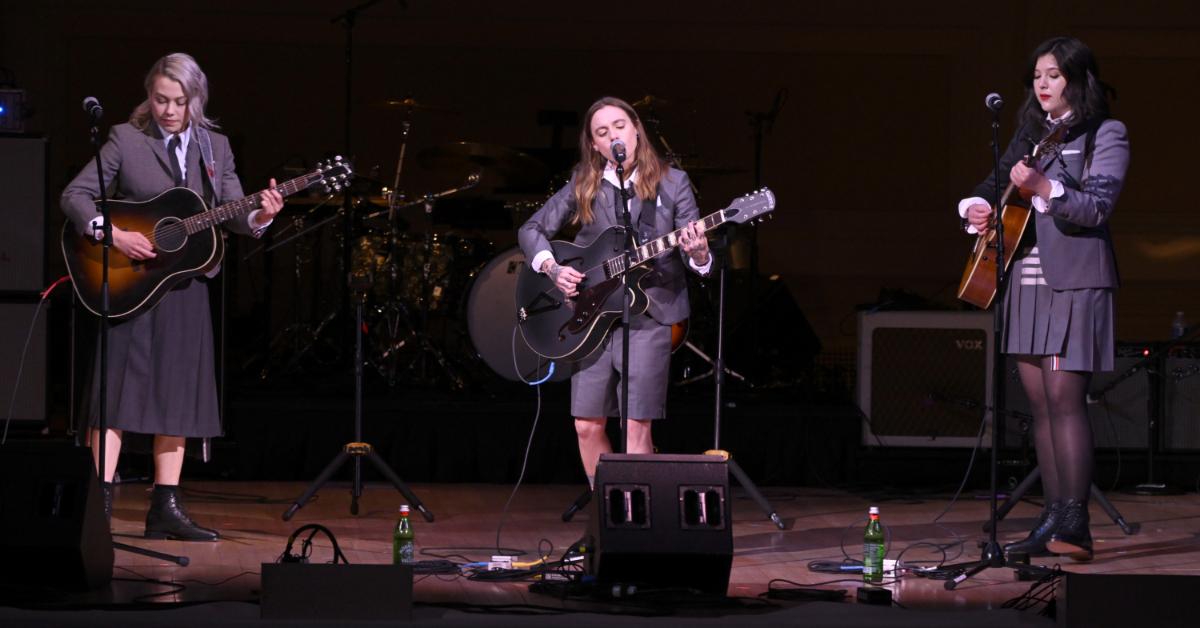 We're fully in boygenius season now, and with that has come another exciting release from the group: their first movie. That's right, aside from blessing fans with their debut album "the record," the trio consisting of Phoebe Bridgers, Julien Baker, and Lucy Dacus is gearing up to share a feature film. On top of that, Kristen Stewart has been tapped to help the musicians out with the new project. So, what did the actor do with the band? Keep reading to find out!
Article continues below advertisement
Kristen Stewart helped bring the boygenius movie to life.
Details remain vague as of the time of writing, but it appears as though Kristen was tapped to direct boygenius the film. We don't know what the plot of the film is, who stars in it aside from the musicians, or any other related details. What we do know is that the secretive project is being premiered in Los Angeles on March 30, 2023. A contest was held to select winners who would receive tickets to the event.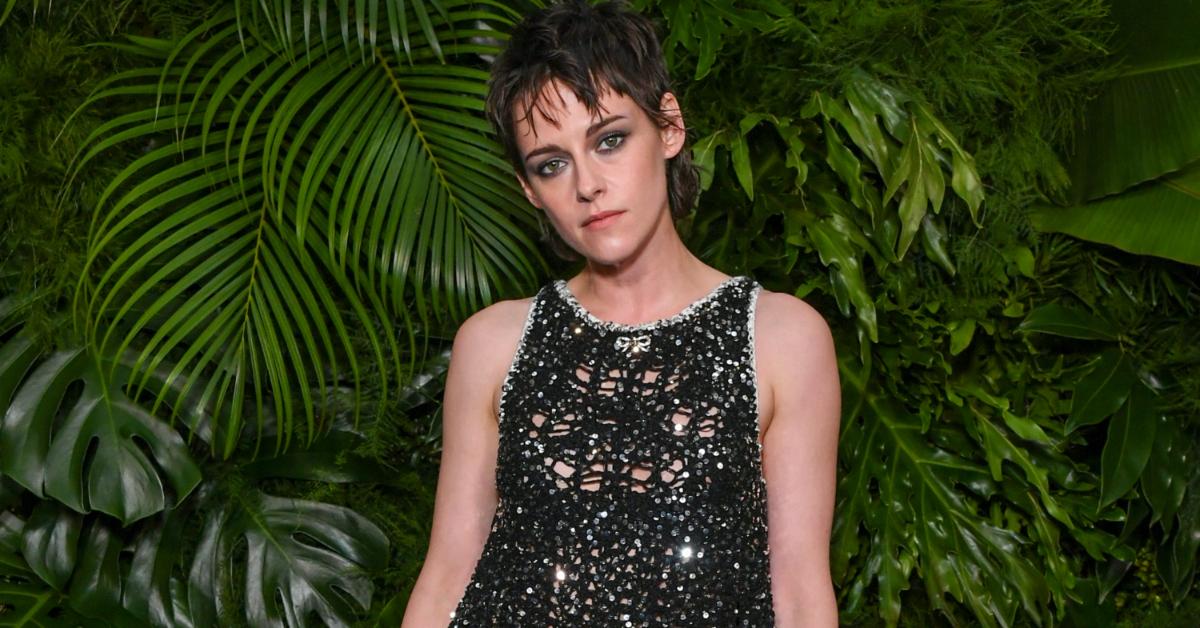 Article continues below advertisement
During a January 2023 interview with Rolling Stone, the group revealed that Kristen is also set to direct three different music videos for boygenius. Details on the videos' release dates remain up in the air, but it appears as though Phoebe is a longtime fan of Kristen's. Back in 2020, the artist tweeted, "I like to release music on sacred days such as Kristen Stewart's birthday."
Although Kristen is most famous for her work as an actor, this isn't her first foray into directing, even in the music sphere. In 2014, the star directed the video for "Take Me to the South" by Sage + the Saints. She then donned her music-video directing hat again in 2017 to work on CHVRCHES' video for "Down Side of Me."
Outside of music, Kristen is also making her feature directorial debut with the film The Chronology of Water, which is yet to receive an official release date.