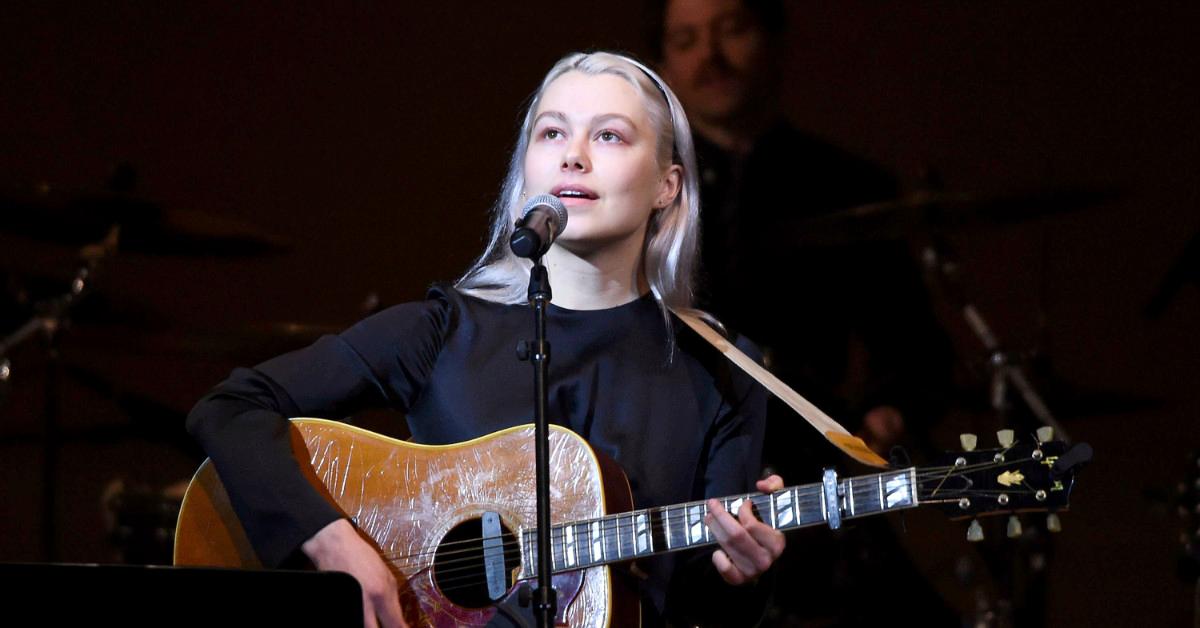 Phoebe Bridgers Explores Past Relationships Through Her Song Lyrics
Singer-songwriter Phoebe Bridgers isn't married, but it sounds like she's not ruling out the possibility — despite her stated aversion to weddings.
"I hate the idea of a wedding so f--king much," Phoebe told GQ in 2019. "Understandable with a dysfunctional family. But I also think it's badass when women are like, Yeah, well, my third husband is… I think it's kind of romantic, and it means you do what feels right. I'm marrying everybody I fall in love with. Prenups up the wazoo."
Article continues below advertisement
The artist — who's nominated for four 2021 Grammy Award nominations and who performed on Saturday Night Live on Saturday, Feb. 6 — has discussed her love life in other interviews and in her songs, too. Here are more details about her romantic past.
Phoebe dated singer-songwriter Ryan Adams and later accused him of emotional abuse.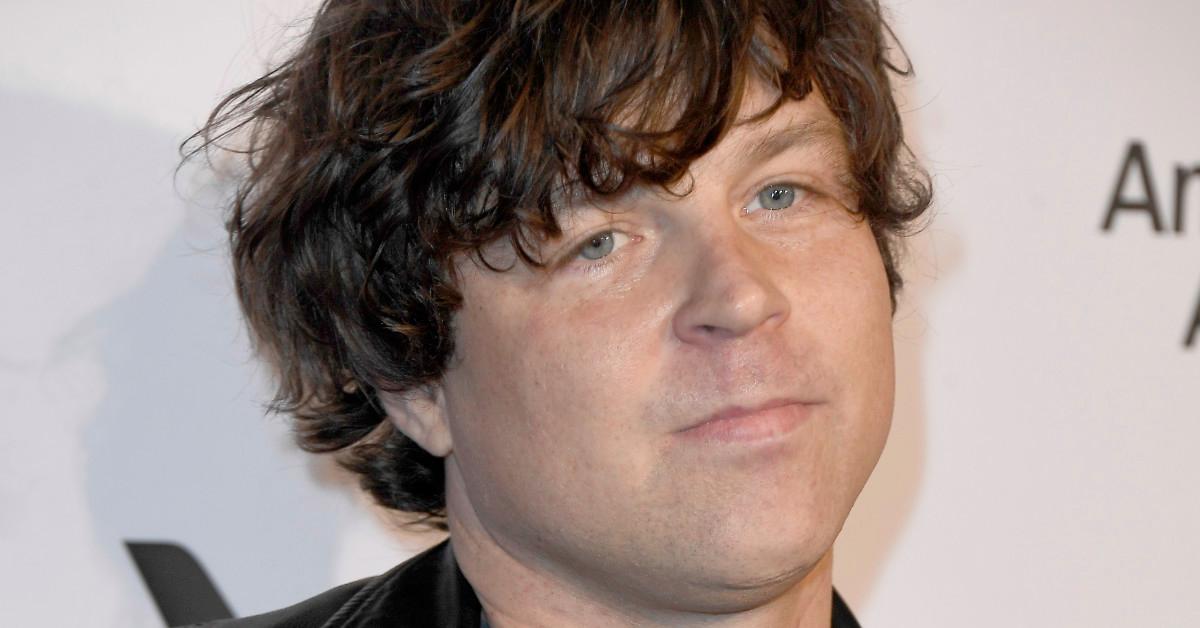 Phoebe was one of the women who spoke out about ex Ryan Adams in a 2019 New York Times article about the singer-songwriter's alleged emotional and verbal abuse and manipulative behavior. (According to The Fader, her song "Motion Sickness" is about Ryan.)
Article continues below advertisement
Phoebe met Ryan at his studio in 2014, when she was 20. She impressed him with one of her songs, and he gave her a vintage guitar, proposed putting her songs out as a vinyl single on his label, and insisted that she open for him on his European concert tour, she said. Their texts became flirty, and they soon fell into a romance, Phoebe recalled.
Article continues below advertisement
But then Adams turned obsessive and emotionally abusive, Phoebe told the newspaper. He sent her a barrage of texts, interrogated her about her whereabouts, demanded that she engage with him in phone sex, and threatened suicide if she didn't reply quickly, she said. She eventually broke up with Ryan, and he then became evasive about the professional offers he had made, according to Phoebe.

Even after the split, Ryan continued pursuing her and dangling opportunities in front of her, she said. (Through his lawyer, Ryan denied Phoebe's account of their relationship, telling the Times it was "a brief, consensual fling.")
Article continues below advertisement
Phoebe also dated her drummer, Marshall Vore.
Phoebe also had a relationship with Marshall Vore, who plays drums on her records. The two collaborated on her song "ICU" (later renamed "I See You"), which details their breakup. (Example lines: "If you're a work of art / I'm standing too close / I can see the brush strokes / I hate your mom / I hate it when she opens her mouth / It's amazing to me how much you can say / When you don't know what you're talking about.")
"When we first broke up, it was so hard and heartbreaking," she said in an Apple Music interview, per Genius. "It's just so weird that you could date and then you're a stranger from the person for a while. Now we're super tight. We're like best friends, and always will be. There are just certain people that you date where it's so romantic almost that the friendship element is kind of secondary. And ours was never like that."
Article continues below advertisement
Phoebe and Marshall are still collaborating, too. "Every time I meet someone new, whether I'm dating them or it's platonic, the Marshall anomaly in my life is very hard for people to understand," she told Stereogum in 2020. "He's a weird guy, too. He's super quiet and f--king hilarious. We write tons of s--t together. I don't really feel like a song is done unless I send it to him."