Kristin Chenoweth and Josh Bryant Watch 'Dr. Pimple Popper' on Date Nights
Kristin Chenoweth has been dating boyfriend Josh Bryant since 2018, but she says she doesn't "need a ring" to be happy with their relationship.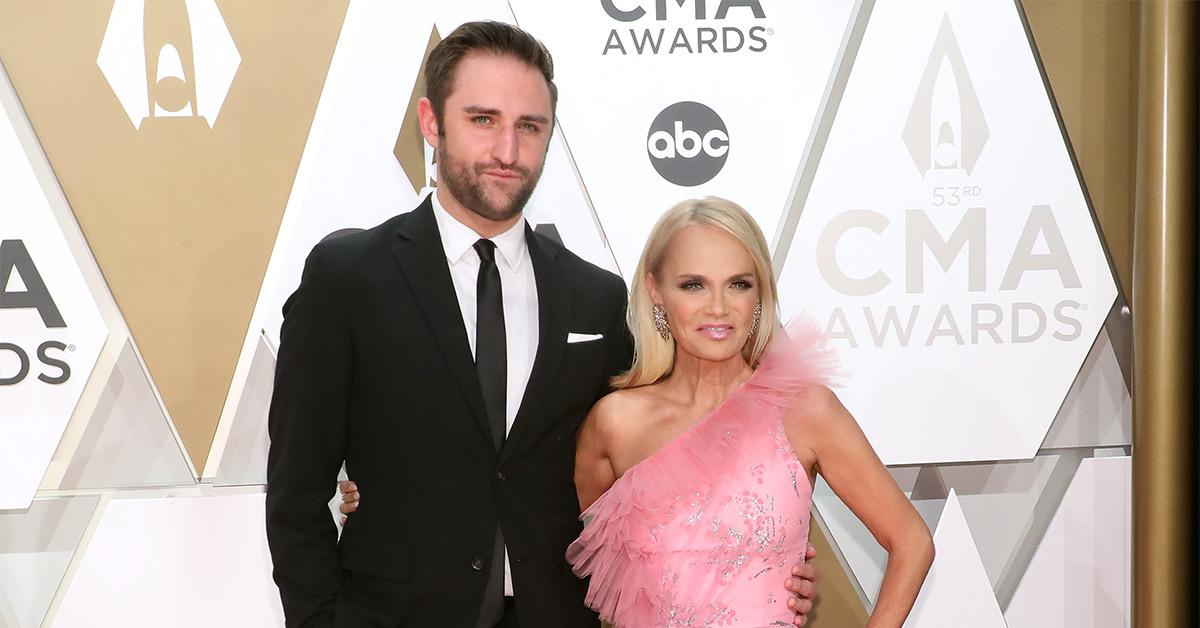 Kristin Chenoweth has been a star on Broadway for more than two decades, and in that time, she's had a fair share of relationships. She's been dating her current boyfriend, Josh Bryant, for a little more than a year and a half, but there's a lot that remains a mystery about Kristin's most recent partner.
Article continues below advertisement
Who is Kristin Chenoweth's boyfriend, Josh Bryant?
Kristin and Josh were first linked in August of 2018. Prior to his relationship with the Broadway star, Josh was best known as a guitarist for the country band Backroad Anthem. Because of the nature of their careers, Kristin and Josh don't always get to spend a lot of time with one another.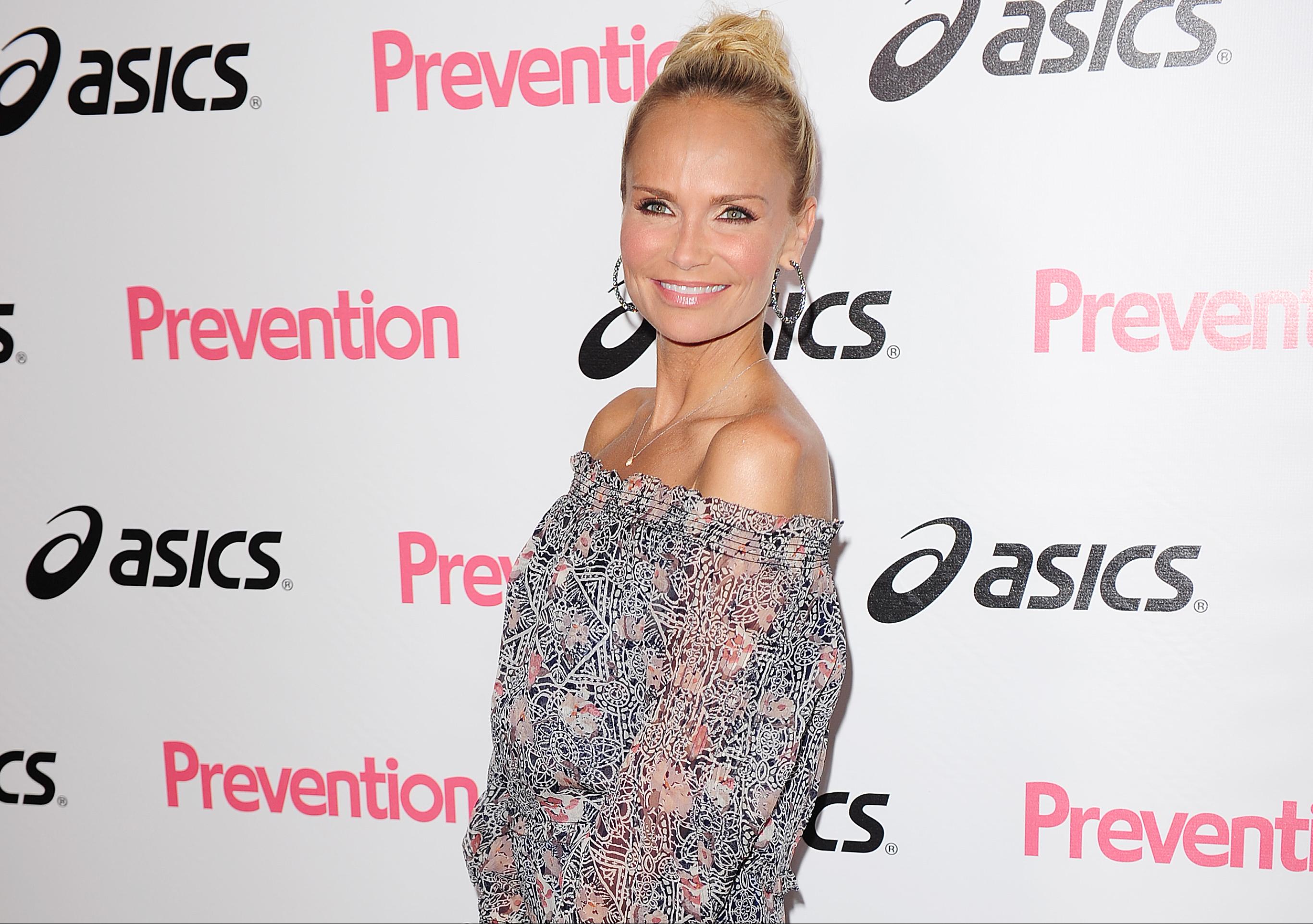 Article continues below advertisement
At the 2019 Tony Awards, Kristin walked the red carpet solo because Josh had a planned gig in Nashville that night. The Bewitched star didn't seem too bothered by her boyfriend's absence, though. "Well he's a guitarist, so he plays … He's got a gig tonight in Nashville. So date nights are usually spent watching Dr. Pimple Popper," she said in an interview with Us Magazine. "Or Fosse/Verdon. It's one of the two."
Kristin Chenoweth doesn't "need a ring" to be happy with her relationship.
Although she's been in plenty of relationships over the course of her life, Kristin has never been married, and she's not pushing Josh toward that kind of relationship either. "I don't know if I need a ring," Kristin said. "I just need the commitment, and I got that. Snap."
Article continues below advertisement
Kristin has been engaged once, and that engagement ended almost 20 years ago. From 1998 to 2001, she was engaged to actor Marc Kudisch. Throughout her years in the spotlight, Kristin has also dated West Wing writer/producer Aaron Sorkin, as well as actors Seth Green and Lane Garrison.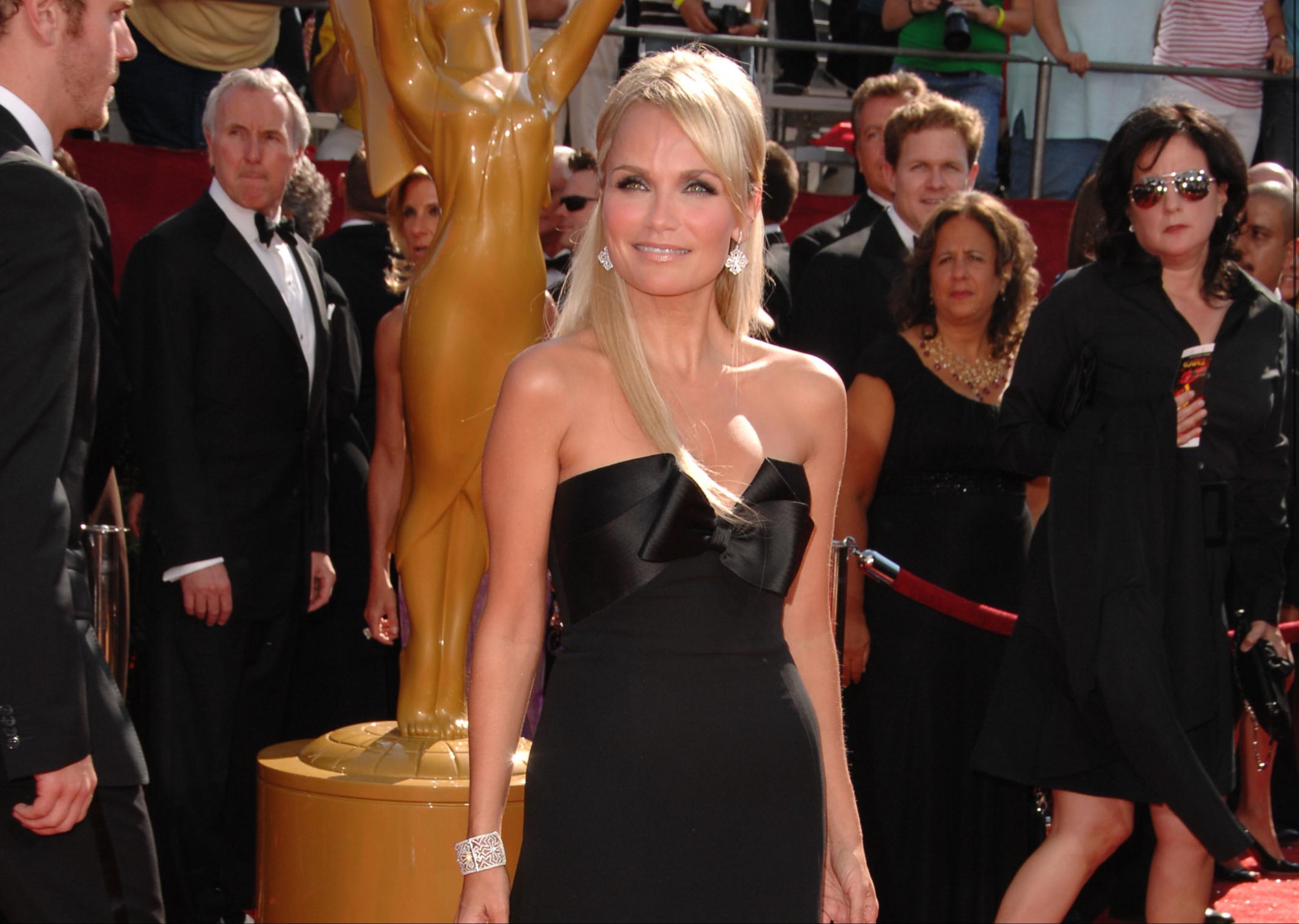 Article continues below advertisement
Kristin Chenoweth is older than Josh Bryant.
Josh's exact age is not public information, but Kristin, who is currently 51, is almost definitely older than her partner. That fact has been the subject of some discourse online, in part because in Hollywood relationships, the opposite is often true. The height difference between them is also somewhat staggering, but that's largely because Kristin is only four feet and 11 inches tall.
Kristin Chenoweth's had a long career in the industry
Throughout her time on Broadway and in Hollywood, Kristin has created a number of iconic characters. She originated the role of Glinda in the Broadway production of Wicked, and was Tony-nominated for her performance in the role. She also won a Tony in 1999 for You're a Good Man, Charlie Brown, and an Emmy for her performance on Pushing Daisies. Kristin has also released a number of albums throughout her time in the spotlight.
Regardless of who she is or isn't dating, it's safe to say that Kristin is one of the most versatile, skilled performers in Hollywood. She may not crack five feet, but she's proven that she knows how to make use of every inch she's got. Whether Josh puts a ring on her finger or not, it seems she's getting what she needs out of their relationship.