Meet Kristina Crestin, a Talented Interior Designer and the Star of 'Farmhouse Fixer'
Kristina Crestin joined 'Farmhouse Fixer' in 2021 — and she is bound to enchant fans with her bubbly personality and exceptional organizational skills.
Seasoned interior designer Kristina Crestin is the latest to join the cast of Farmhouse Fixer, a reality TV show shedding light on how centuries-old farmhouses and cottages can be transformed into beautiful homes with a luxurious feel.
Hosted by Jonathan Knight — a founding member of the '80s pop supergroup, New Kids on the Block — the show aims to dispense some top tips while also giving viewers a taste of the work of a group of immensely talented designers, constructors, and the like.
Article continues below advertisement
Kristina Crestin is an interior designer and a business owner with impressive credentials to boast.
In 2016, Kristina landed the much-coveted role of an interior designer on This Old House, one of the longest-running programs on PBS, and she hasn't looked back since. A company founder and interior designer by day, the experience on This Old House made her realize that her bubbly personality and exceptional organization skills make her a top candidate for camera-facing roles.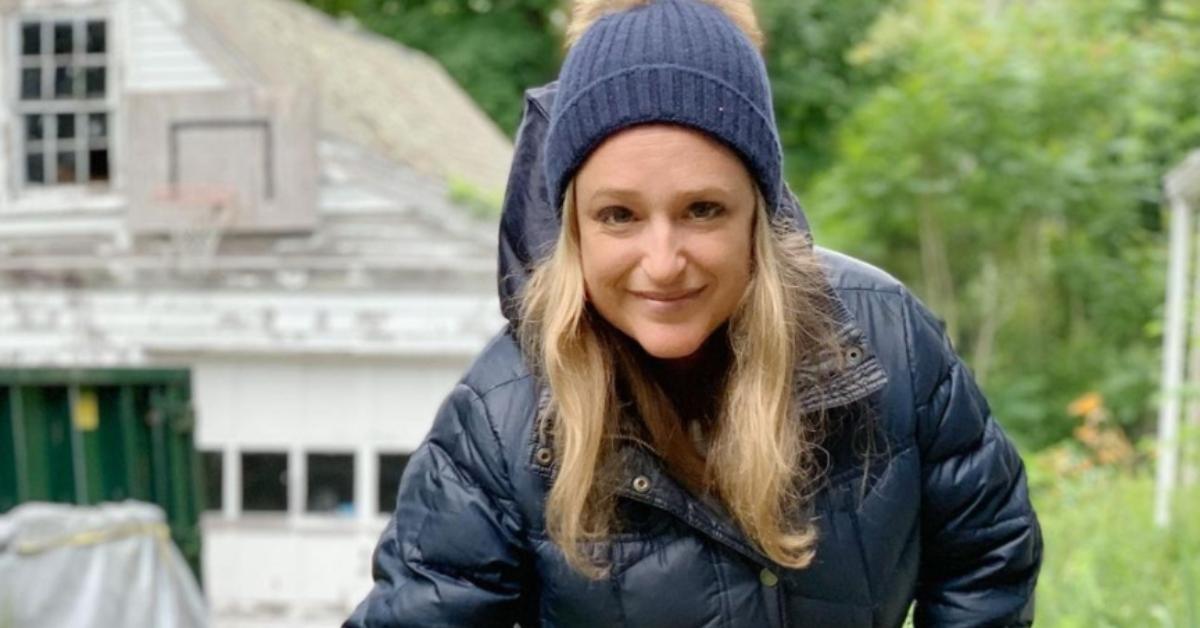 Article continues below advertisement
"I love what I do but I like the idea of stretching yourself to learn something new in an associated field. I had the opportunity to do a season of This Old House, where I got my feet wet on being both the interior designer and then being the talent that has to carve out time to do the filming as well. It was a really fun experience and a new thing to learn and experience. That was my moment of feeling like I wanted to do more," she told Scout & Nimble.
Although she was approached by several production companies, none of the projects ended up working out. Things took a new turn when she discovered that an old friend, Jonathan, was involved in an HGTV program — and she immediately knew that it was time to get proactive. Following a string of interviews, she landed the job — and the rest was history.
Article continues below advertisement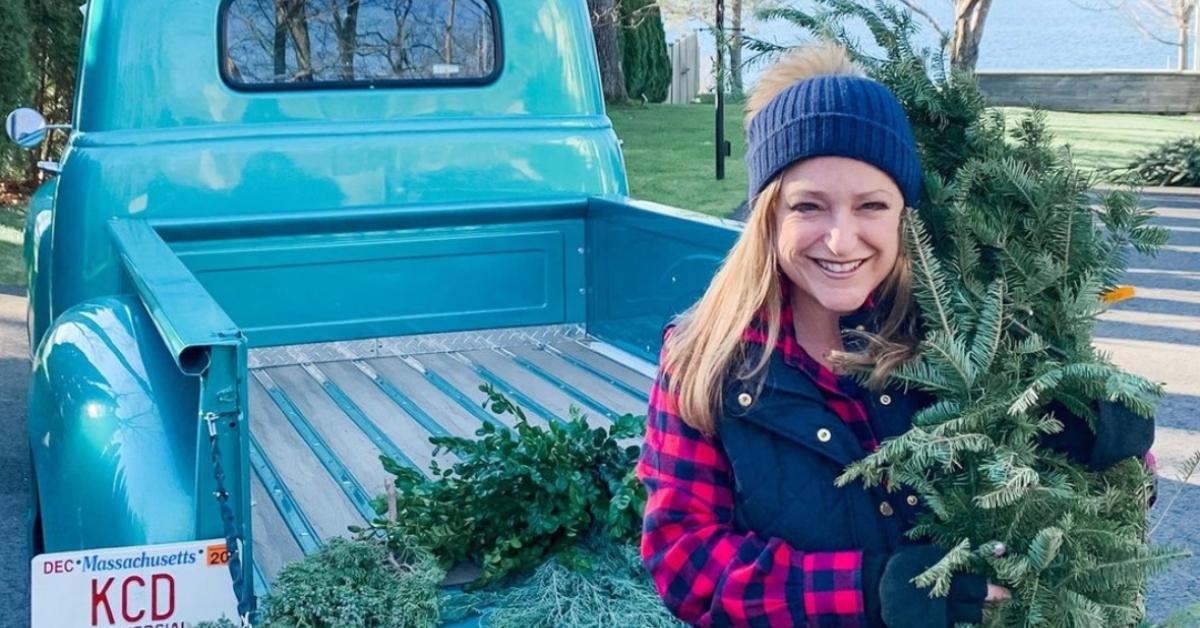 Kristina met her husband, Kirby Crestin, at a construction site.
As Kristina revealed in an interview with Scout & Nimble, she was first introduced to her husband, Kirby Crestin, at a construction site — which is only fitting for a highly driven interior designer. As Kristina explained in an interview, she likes to be hands-on. She will take calls before 7 a.m. from key contractors, she said, as it helps her work out where things stand with a project.
Article continues below advertisement
As she went on to add, contractors possess indispensable knowledge that can make or break plans — which is why she always puts in extra effort to make herself approachable.
"It is so important! I can't stress that enough. And I am not saying that even though I met my husband at a job site. In all seriousness creating a team where mutual respect and sharing of ideas is important. Kirby, my husband, has on more than one occasion said, 'Well it works on paper,' and he is 100 percent right," she said.
"No matter how good all that experience is, you still don't really know what it's like to do the job. So I have the utmost respect for general contractors, their guys in the field, and all trades," Kristina said.
Article continues below advertisement
Kristina and her husband, Kirby, have been together for over 11 years now.
Kristina and Kirby live on a ravishing property near one of the finest lakes New England has on offer. Their private life is shrouded in secrecy — and it's uncertain if they have kids.
Catch new episodes of Farmhouse Fixer every Wednesday at 9 p.m. ET on HGTV.