Kristy Katzmann Was Married for Six Months Before 'Labor of Love'
Before searching for a partner and baby daddy on 'Labor of Love', Kristy Katzmann was married for six months. Who was Kristy's ex-husband?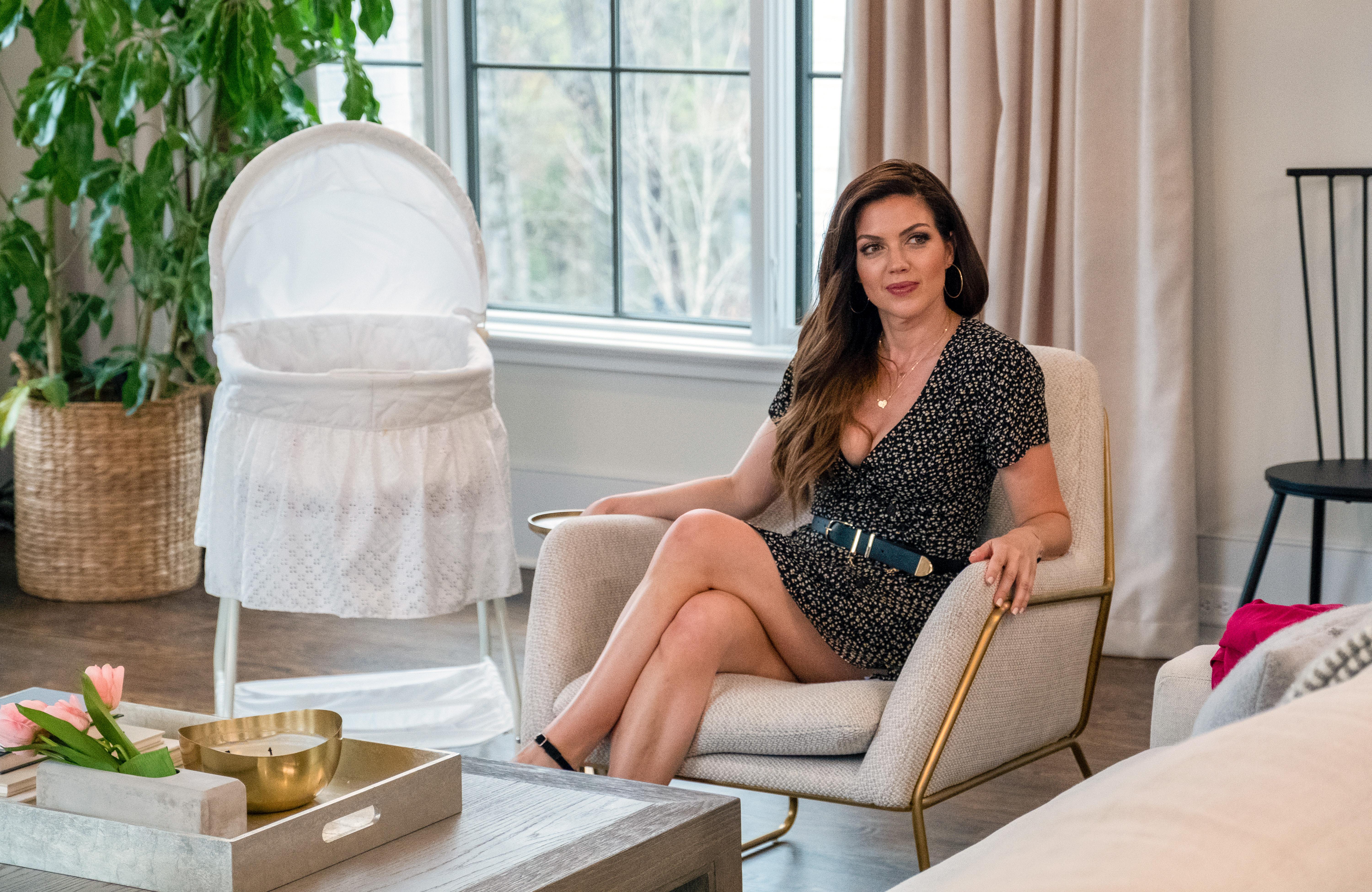 Fox's Labor of Love's leading mom-to-be Kristy Katzmann is open to love, but mostly, she's looking for a baby daddy. Kristy, who's best known for her time as a contestant on The Bachelor, is pitting 15 different men against each other to see if any of the eligible bachelors are ready to take on fatherhood.
Article continues below advertisement
While Kristy's time on The Bachelor may have been unsuccessful, we're hoping she finds someone to co-parent with on Labor of Love.
One thing some viewers don't know is the 41-year-old was actually married before her time on the show. Here's what we know about Kristy's ex-husband and her dating history.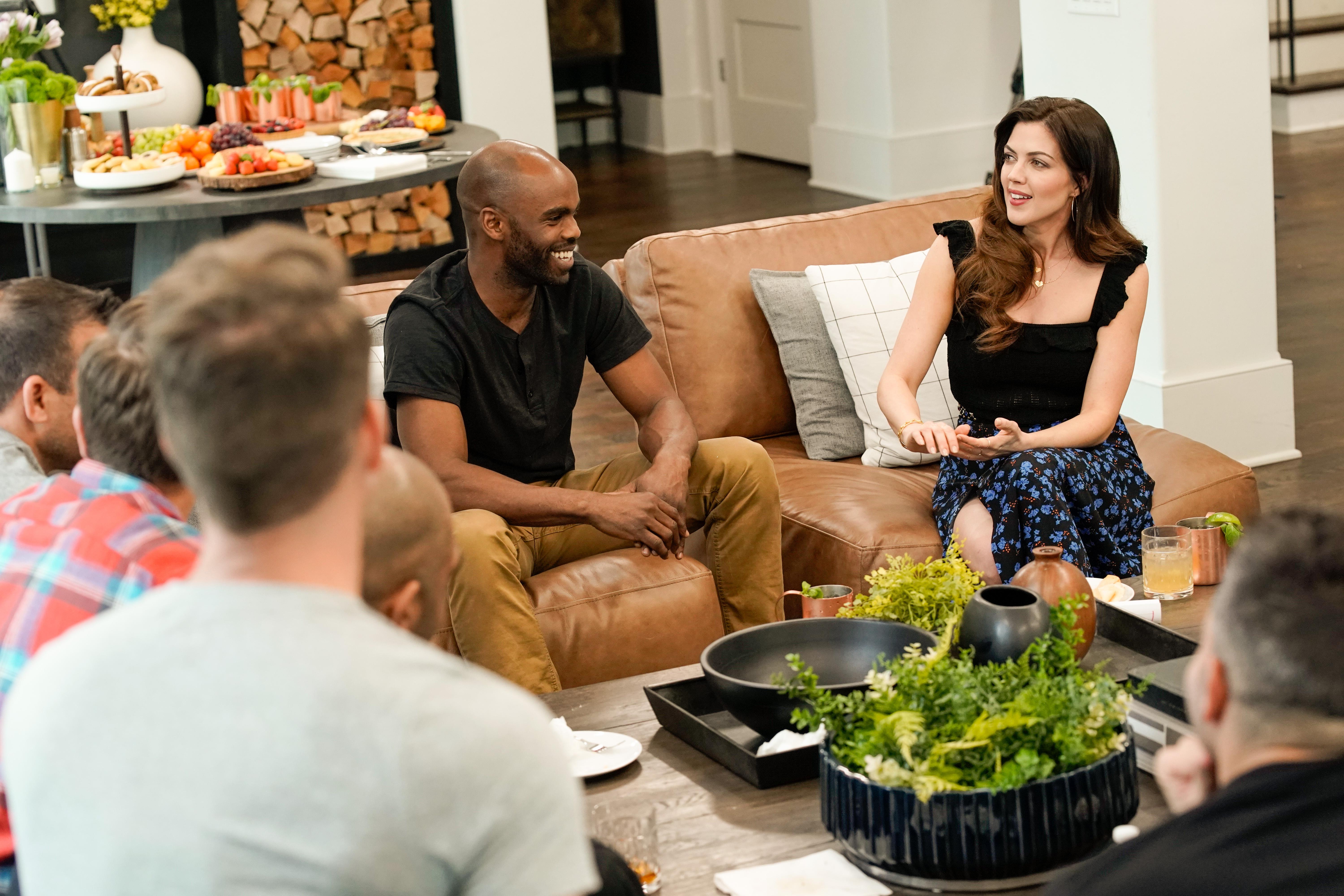 Article continues below advertisement
Kristy was married for six months.
Long after her season of The Bachelor was over, Kristy fell in love and married, though her happily ever after was unfortunately short-lived.
According to the Chicago Tribune, Kristy's divorce was finalized in 2015, and she revealed on the show that she and her partner had only been married for six months before their split.
There aren't any photos public of her and her ex-husband, so we don't know this mystery man's name, unfortunately. In an Instagram post entering a contest to win a free travel experience, Kristy admitted that her divorce had been "sudden," suggesting it was an unexpected occurrence.
Article continues below advertisement
"After a sudden and unexpected divorce, I turned to travel for healing because it has always brought me great joy," she captioned her post. "I took a major trip 6 months after my divorce only to find myself in the middle of the 2016 terrorist attack in Nice, France. I had now hit an all time low. But as with most difficult things, the lessons involved are big if you allow yourself to grow and learn from them."
Article continues below advertisement
Kristy competed for Brad Womack's heart on Season 11 of 'The Bachelor'.
Another one of Kristy's exes is her Bachelor sweetheart, Brad Womack. Kristy was a contestant on Brad's first season on the show, nabbing the final rose on night one. She was sent home in week five, placing her sixth overall.
"I did The Bachelor at a completely different point in my life," Kristy told Women's Health. "I think [with] Labor of Love, I'm so much more well suited to that experience."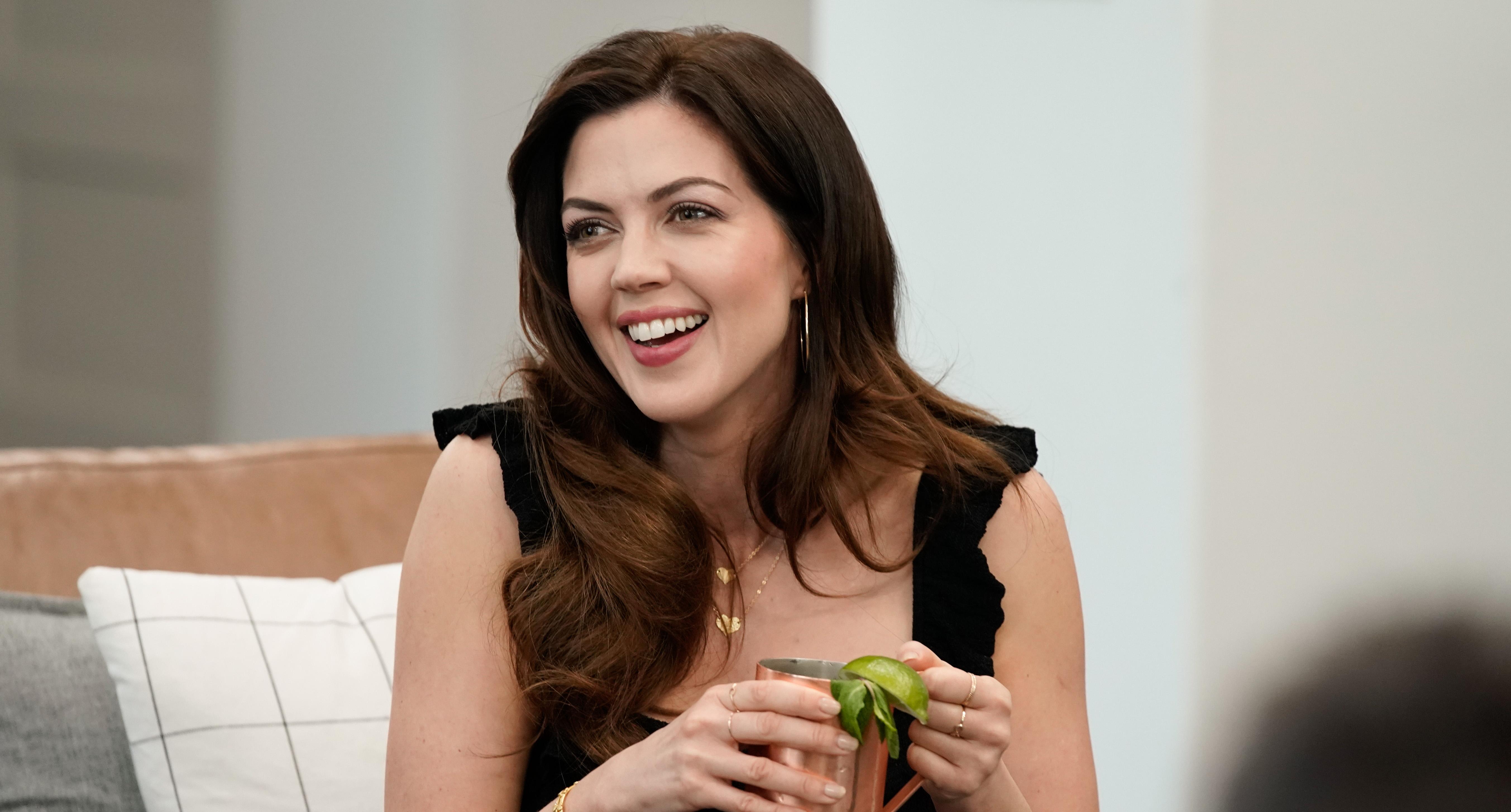 Article continues below advertisement
While she may not have been the one for Brad, no one in Season 11 was. Brad's first season was best known for his final decision, in which he sent home the two remaining finalists without awarding either of them a rose. He would go on to search for love again on Season 15.
Unlike some of her other Bachelor Nation counterparts, Kristy did not go on to compete in any of the Bachelor spinoffs and was not selected to be the Bachelorette after her season was over. For a while, it seems Kristy kept her personal life mostly under the radar post-Bachelor, so any other relationships she had are not publicly known.
Catch Kristy's search for the baby daddy of her dreams on Labor of Love on Fox, Thursdays at 9 p.m. ET.