Who Does Kristy Katzmann Choose on 'Labor of Love'? (SPOILERS!)
Kristy Katzmann is looking for the future father of her children on 'Labor of Love' but who does she choose? We have all of the spoilers.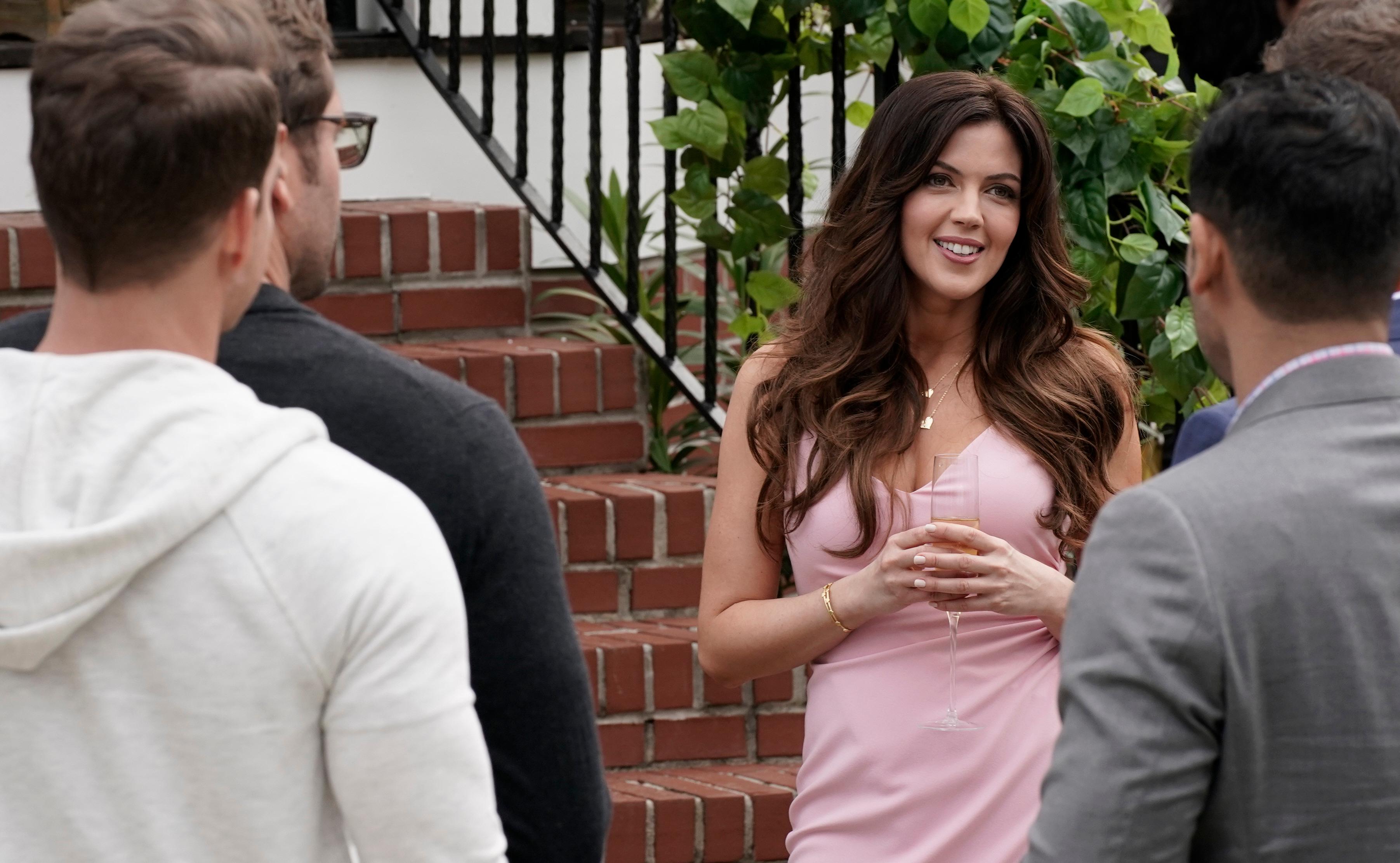 Season 1 of Fox's new dating reality show Labor of Love pits 15 men against each other to see who is the best potential partner and father of Bachelor alum Kristy Katzmann's future children.
The show, which premiered on May 21, is putting a parental spin on your average dating show as the contestants not only have to prove their compatibility with Kristy, but their potential at being a father.
Article continues below advertisement
The first episode has already featured some awkward and pretty crazy "competitions" — like finding out which man has the highest sperm count in the middle of the introductory cocktail party.
The show is promising to make you uncomfortable in a you-can't-look-away sort of way while the men try to woo Kristy, but if you're not into that and just want to know if hopeful mom-to-be finds a partner, we've got the spoilers for you.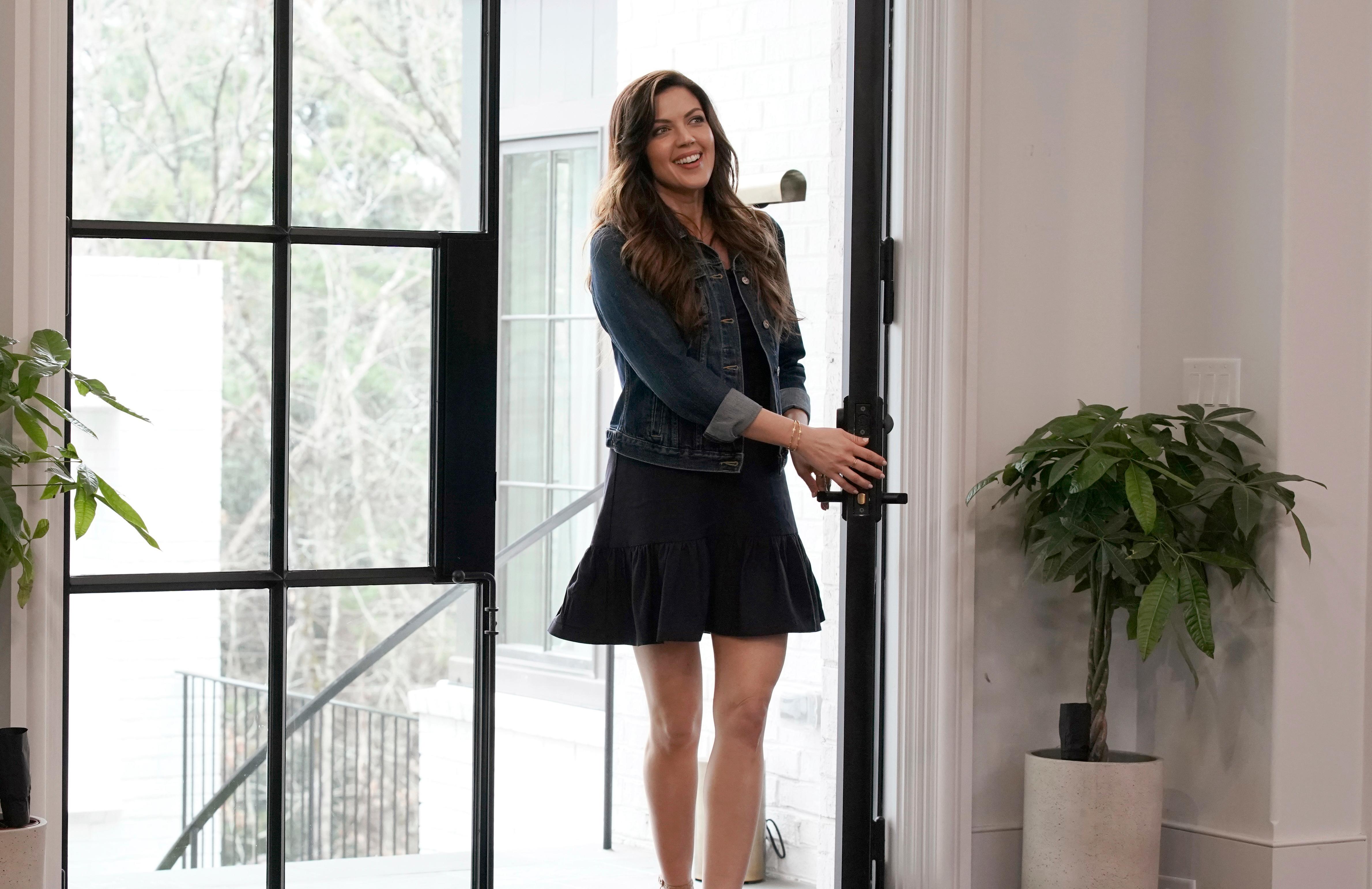 Article continues below advertisement
Does Kristy find a future father on 'Labor of Love'?
Kristy sets out on this journey to find someone who's ready to settle down and have kids. As the former Bachelor star is 41, she's feeling her biological clock quickly running out. But a recent Instagram post indicated that Labor of Love may not have given her the results she wanted.
On Mother's Day, Kristy shared a photo of her team at Ova, an egg freezing center. In the post, Kristy revealed that she had made the decision to freeze her eggs.
"While I never envisioned this to be my journey (like so many women out there), I could not be more grateful and thrilled to have such a wonderful team behind me," she captioned the post. "I am truly blessed for such a unique and powerful opportunity and I hope that everyone out there who still has a dream in their heart never gives up, even when the odds seem stacked against you."
Article continues below advertisement
While this doesn't confirm that Kristy didn't choose any of the contestants, this definitely indicates she isn't planning on getting pregnant any time soon.
It's also possible she made the decision to freeze her eggs with the help of a special someone on the show, as in the post she reminded aspiring mothers to consider new paths to motherhood.
Article continues below advertisement
"My best advice? Find a new door to open and don't hold back, give it everything you've got, because if you do you just might find a better story than you ever dreamed possible," she said. "Lots of love to everyone, especially my incredible medical team changing people's lives every single day."
Who does Kristy choose on 'Labor of Love'?
While there's no way to confirm who Kristy could've chosen as her potential father-to-be, according to Heavy, there are four contestants who stick out as frontrunners of this season: Stewart Gill, Matt Kaye, Kyle Klinger, and Marcus Lehman.
Currently, most of the bets are on Stewart, who seems to have the most going for him, though it's still too early to tell who Kristy chooses.
To find out who Kristy chooses, tune in to Labor of Love on Fox every Thursday at 9 p.m. EST.