'BIP' Alum Krystal Nielson Shares Photo of Her New Man on Instagram
Only eight months after her divorce from ex Chris Randone, 'BIP' alum Krystal Nielson shares a photo of her new boyfriend on Instagram.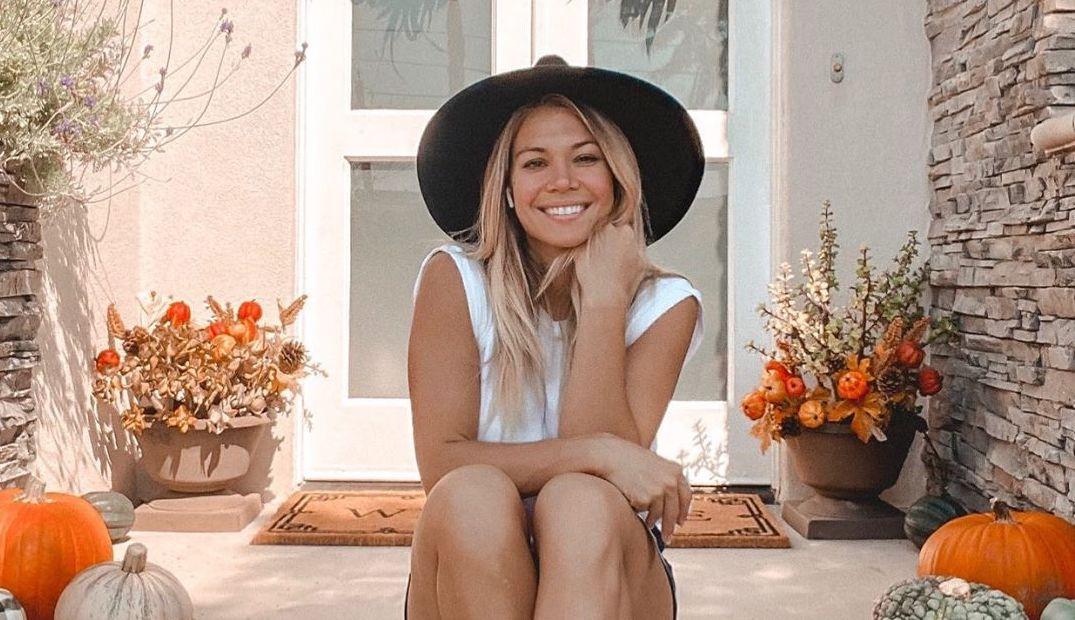 Bachelor in Paradise alums Krystal Nielson and Chris Randone made Bachelor history by being the first couple to get divorced in the franchise. After getting married in July 2019, they filed for divorce only eight months later.
Since their split, they've both talked about putting themselves back out there, but Krystal has made her relationship status official, going public with a new boyfriend. Who is this mystery man?
Article continues below advertisement
Krystal shared a shot of her new man on Instagram.
In a post made on Oct. 6, Krystal shared that only eight months after her divorce, she's moved on and happy.
"This year has been full of ups and downs. Loss, uncertainty, and constant anxiety over when 'life' will get back to normal," she captioned a photo of her kissing a mystery man. "But I realized that life isn't meant for us to replay... but rather for us to embrace, evolve and create new experiences that will continue to shape us into who we are meant to be."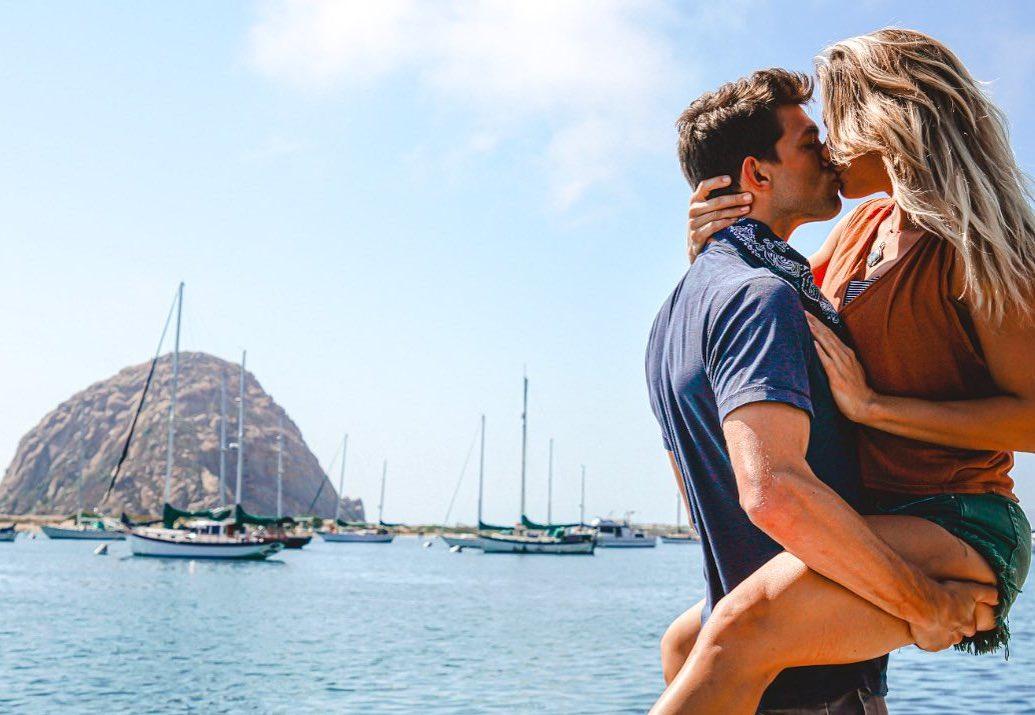 Article continues below advertisement
Krystal did not tag the man in the photo, so at this time we have no information on who he is. But regardless, Krystal seems happy in her new relationship.
"I've learned this year to lean into love... To let go over the constant anxiety over what people think of me... And to stop putting MY life, and the things that me make ME happy, on hold," she continued in her caption. "I am sooooo excited for this next chapter. Thank you to everyone for your support along the way."
"I'm honestly smiling so big because I have been wanting to share this post and this picture of a special person in my life for a while," she said on her Instagram Story, explaining why she decided to go public with her relationship now. "I just ultimately decided that I wanna really live in alignment with what I coach, and that is to lean into the things that make you happy and make you feel good and not hide that but fully embrace it."
Article continues below advertisement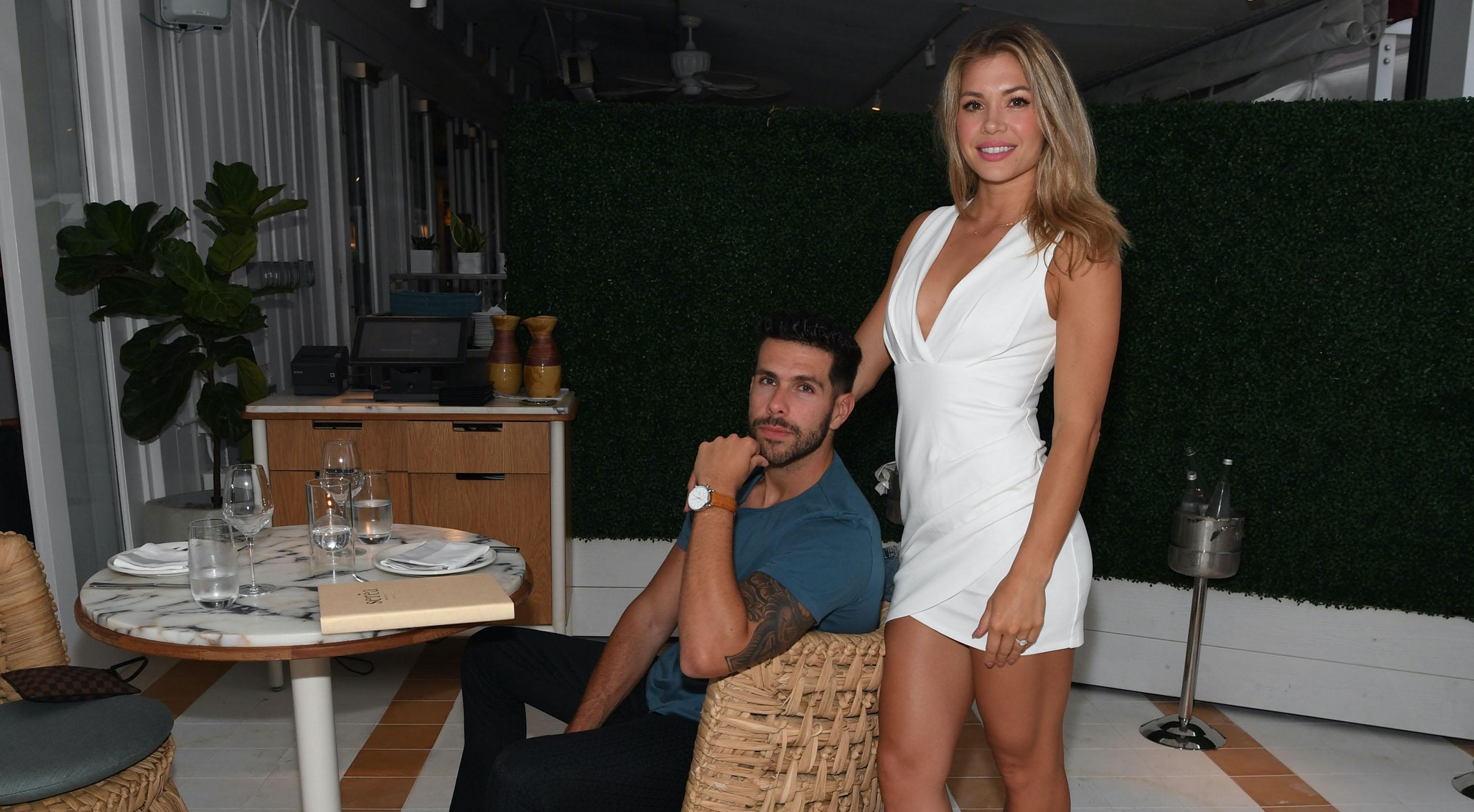 Chris has also previously said he was ready to move on.
Krystal's post comes only a couple of months after her ex admitted to Us Weekly that he was looking forward to putting himself back out there, and that he's been doing his "due diligence."
Article continues below advertisement
"I mean, as a man, [I] definitely want to get back out there. You know you want to feel masculine, you want to just feel some sort of physical touch," he told the outlet. "I definitely want to see what's out there as far as just talking and connections and stuff like that. I've been definitely doing my due diligence on a few people that, you know, just catch my eye out there. So just gradually kind of getting my feet wet."
He said he's been working out to prepare himself to date post-pandemic but is hoping to be able to put himself back out there soon.
"I'm actually thankful for [the pandemic] because all these women who are single out there, it's like, I'm on the grind right now in the gym. I'm getting ready. So that way, like when the pandemic is over, like I'm just going to splash the market, you know?" he said.