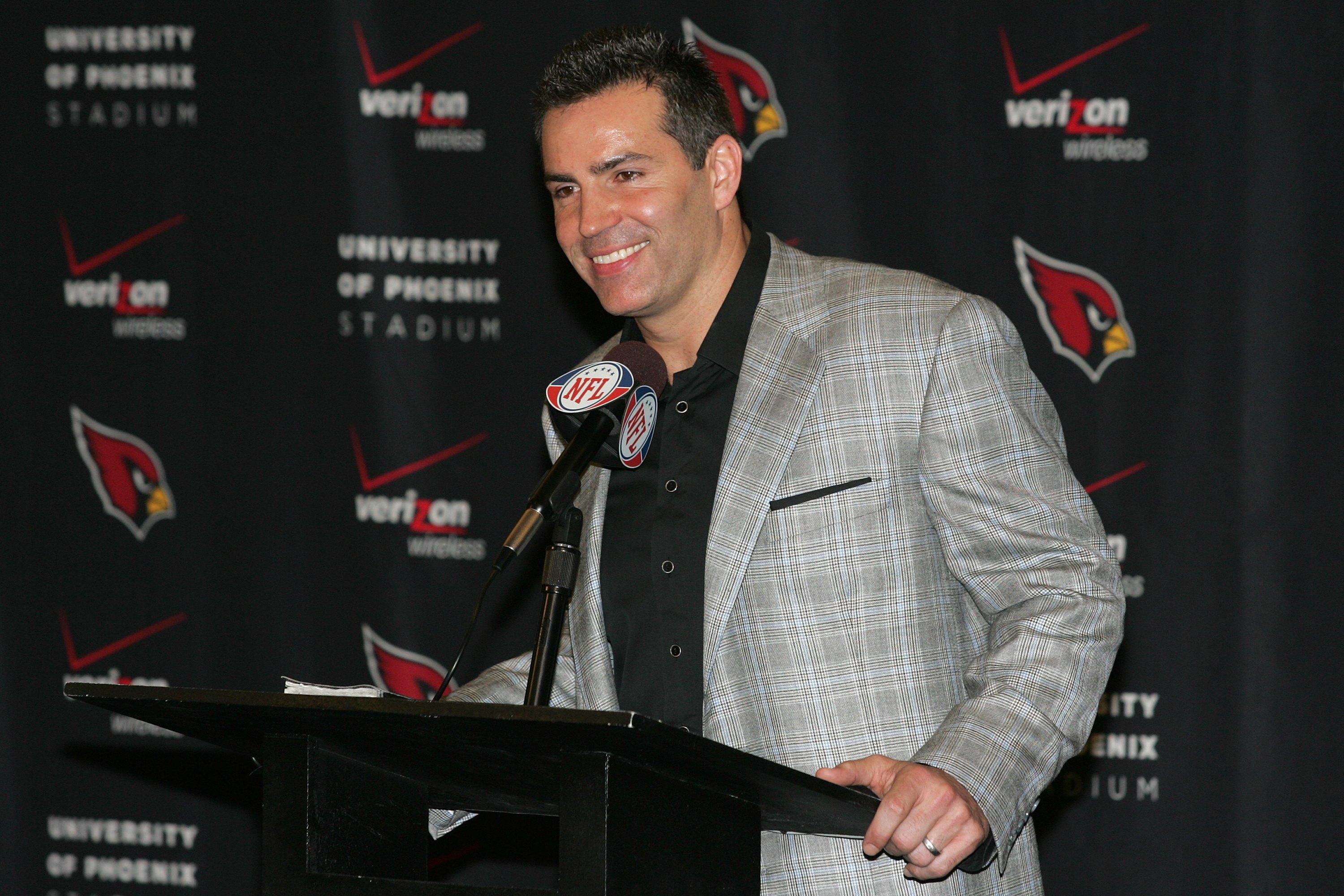 Hall of Fame Quarterback Kurt Warner Is Getting His Own Biopic
NFL Hall of Famer, Kurt Warner, has had an impressive NFL career that lasted from 1998 to 2009, including a SuperBowl win with the St. Louis Rams.
He transitioned off the field and onto the small screen as an NFL Network analyst back in 2010. After years on television, it looks like the Hall of Fame quarterback is ready to take on Hollywood.
Article continues below advertisement
Kurt Warner's movie is set to be in theaters in December 2021.
According to Variety, the faith-based biopic about Kurt is currently in development by Lionsgate and expected in theaters on December 18, 2021. The film will be titled American Underdog: The Kurt Warner Story. According to IMDB, the film will tell the story of "NFL MVP and Hall of Fame quarterback, Kurt Warner, who went from stocking shelves at a supermarket to becoming an American Football star.
Article continues below advertisement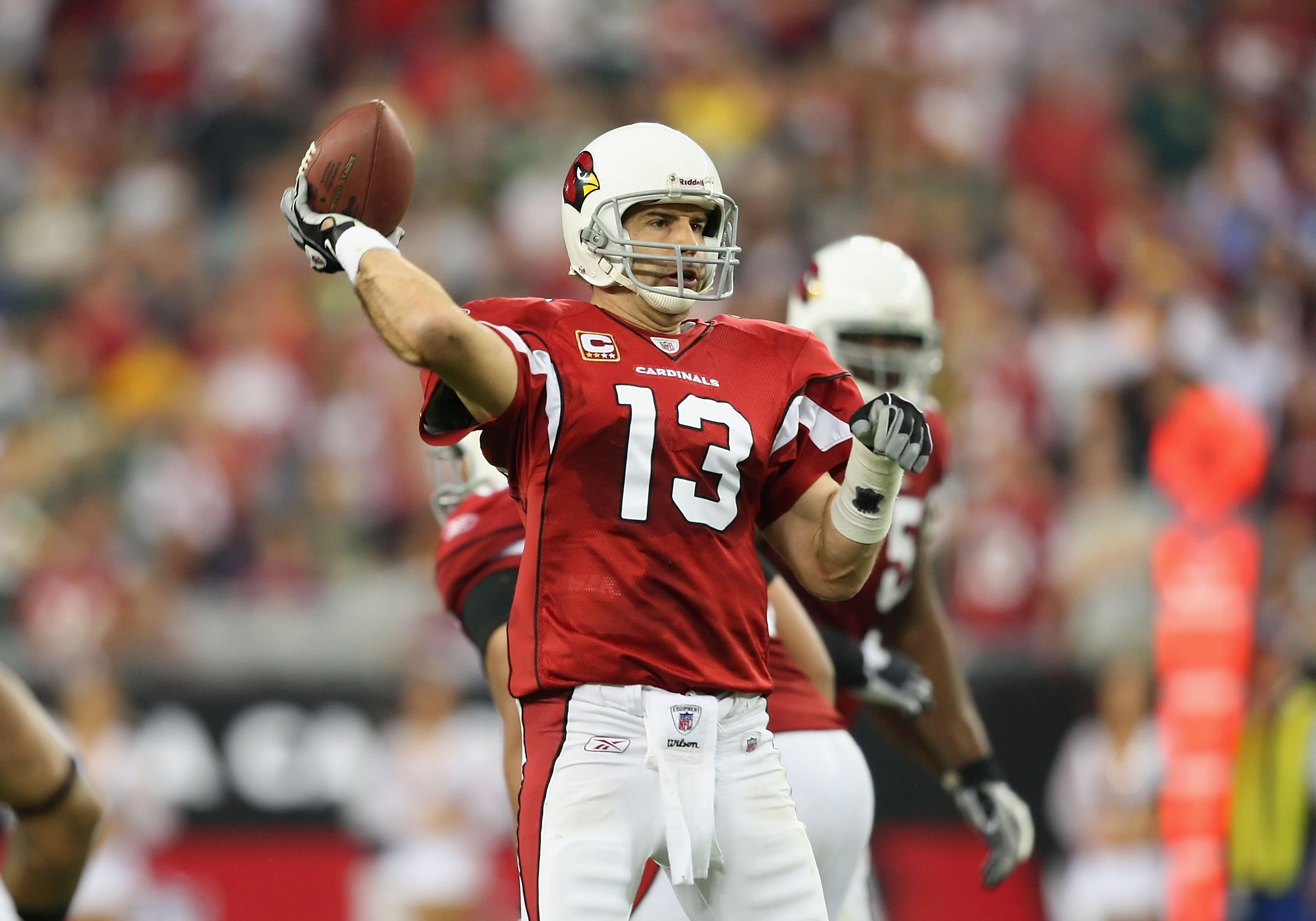 The screenplay for the film will be based on parts of Kurt's memoir titled All Things Possible: My Story of Faith, Football, and the First Miracle Season, which was published in 2009.
Article continues below advertisement
Kurt credits his faith for the opportunities he's been granted.
Kurt released a statement on the upcoming project and expressed his joy and gratitude for the opportunity to share his story. He shared, "For the longest time I dreamed of having a story similar to many of my heroes, but as my journey began to stray further and further from that path, I wondered, 'Why me?' As I look back on that journey now, I believe I am finally able to answer that question."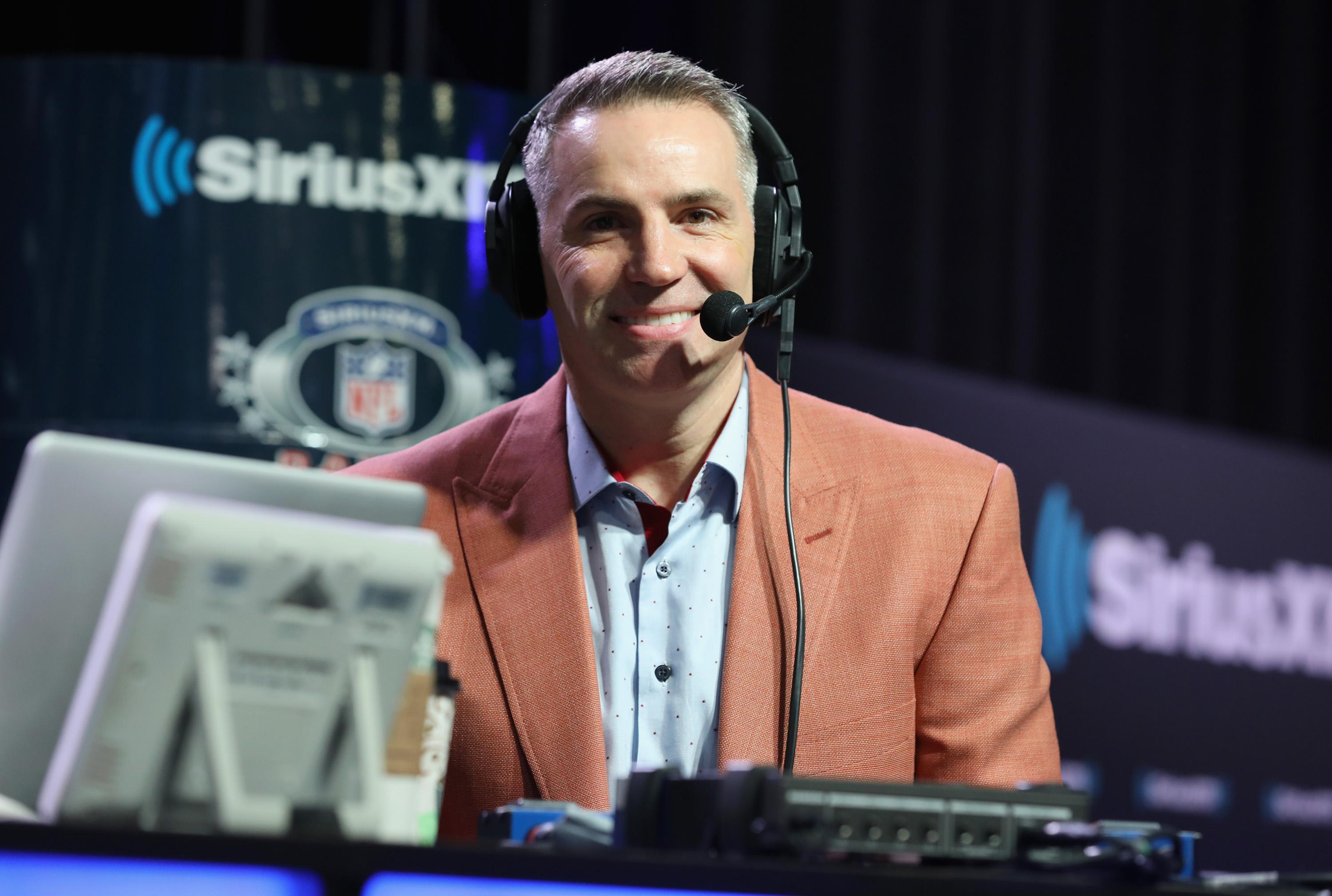 Article continues below advertisement
He continued, "I believe God has taken me on this journey to inspire others that no matter what life may throw at you, your dreams can still come true. I am extremely excited to be working with Lionsgate and the Erwin Bros. to bring this story to life on the big screen, in hopes of encouraging all who see it to never stop believing in themselves and what God can do with them!"
'Shazzam' star Zachary Levi will play the former NFL quarterback in the movie.
Zachary announced on Instagram that he will play Kurt Warner in the upcoming biopic. In his announcement, Levi said he is "pumped" to portray Kurt in the movie.
Article continues below advertisement
"Have always found @kurt13warner, and his family, and their journey, to be an uplifting and inspiring one," he wrote, "Can't wait to bring their story to screens both large and small."
Kurt responded to The Marvelous Mrs. Maisel actor, saying on Twitter that he is excited to see the actor play him on the big screen. Kurt wrote, "What a crazy, amazing journey this has been... now I'm going to be played by a Super Hero!! Excited you @ZacharyLevi are taking this ride with us, can't wait to see you [deliver] our story to the BIG screen!"