Watch These TikTok Challenges to Keep You Busy While Quarantined
TikTok is full of weird trends, and these ones are no exception. From the push up (and kush up) challenge, to flip the switch, give them a try.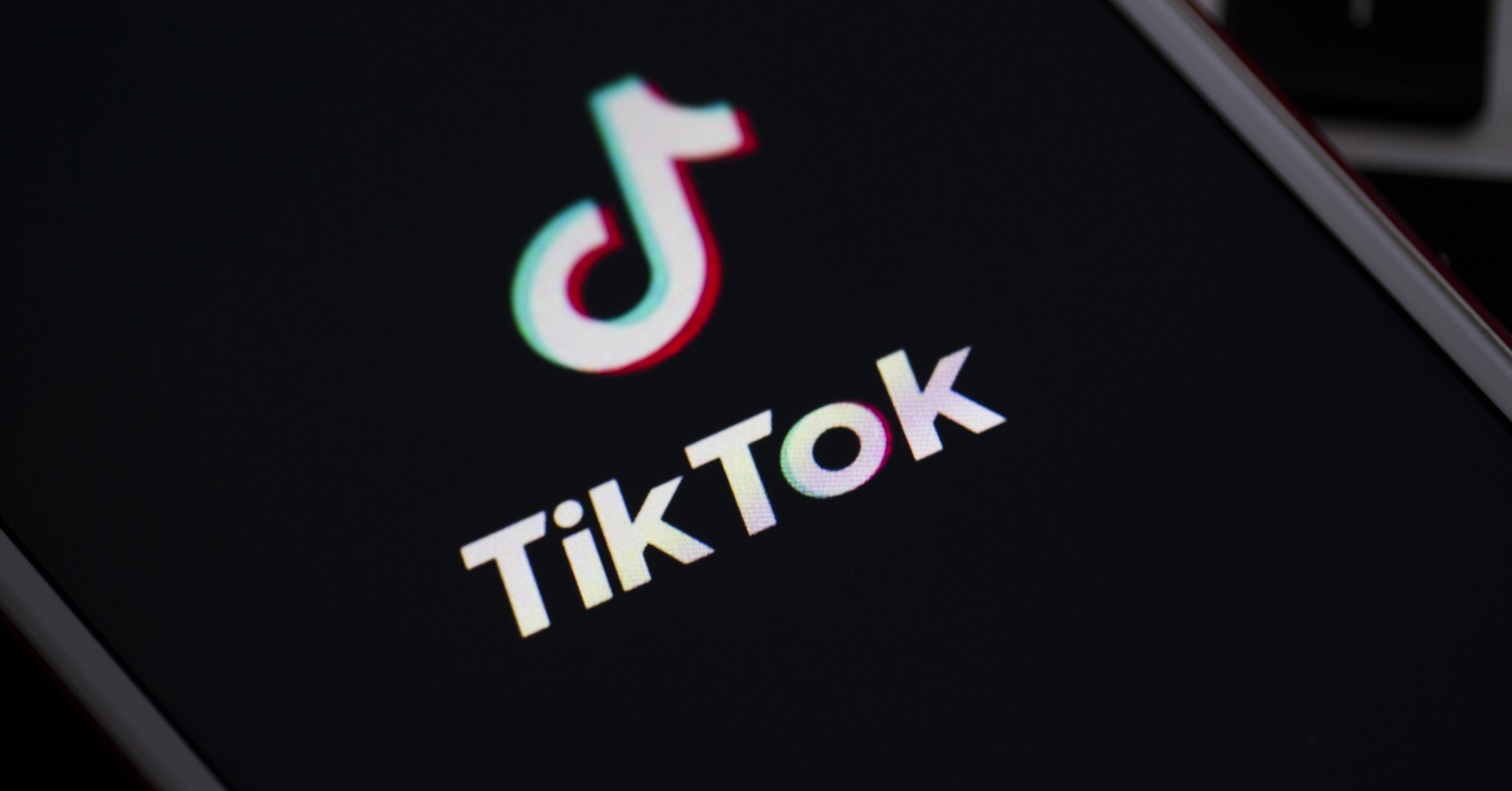 Following trends on TikTok can get difficult, especially because they seem to change every day. The video-sharing app seems to have so many different ones, some successful and some not.
But these challenges range from the totally normal to a little weird but are bound to keep you entertained while you mindlessly scroll through the app.
Article continues below advertisement
The push up challenge on TikTok will keep you fit.
There are a couple of different versions of this challenge on TikTok, depending on whether you want to do it alone or with a friend. If you're doing the challenge alone, the point is to slowly ease yourself down and then back up again on the beats of Daft Punk's "Harder Better Faster."
Article continues below advertisement
The challenge with a friend is more complicated. Starting in a full plank, you go down into a forearm plank and then back up. Then, you cross your inner arm to touch your outer shoulder and then high five your partner with your outer hand.
The tricky part is when the person on the left rolls under their partner, who has to jump to the other side. While it doesn't require much strength to complete, it definitely requires some patience and coordination with your partner to get it right.
The TikTok kush up challenge will keep you entertained.
Started by actor Gillie Da Kid, it's a variation of the push up challenge, though instead of exercise, you smoke weed.
"You got to take 10 godd--n puffs, and you can't let no smoke out," he said in a video, taking 10 puffs on a joint before coughing. He challenged a series of famous rappers, including Snoop Dogg, Wiz Khalifa, Ty Dolla $ign, T.I., and more.
Article continues below advertisement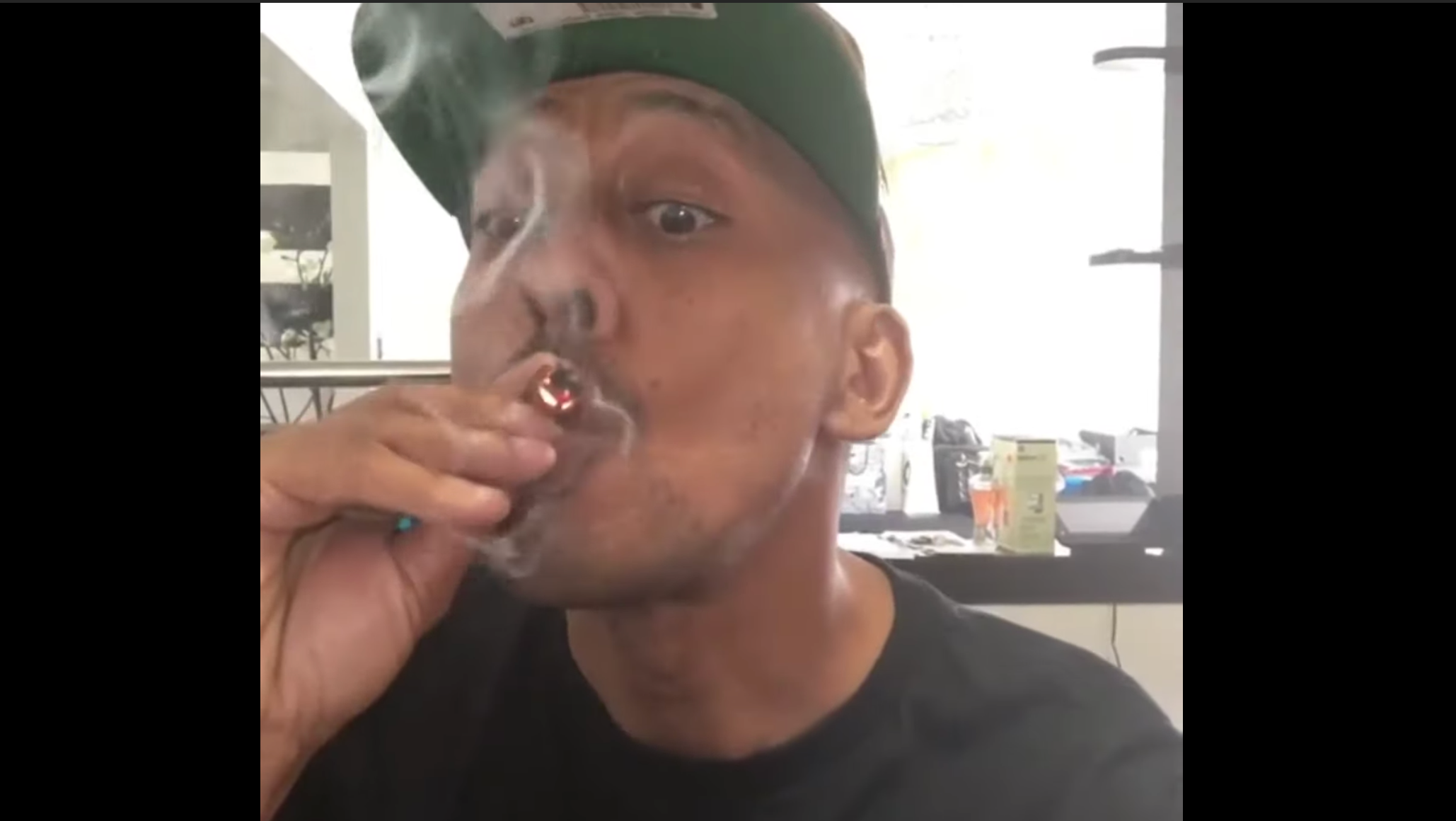 Wiz and Snoop have already made their contributions to the challenge. In Snoop's video, he boasted that it was no big deal.
"I do this s--t all night long," Snoop said before completing the challenge. "I appreciate the challenge, but it's what the f--k I do."
Article continues below advertisement
The flip the switch challenge on TikTok will make you laugh.
This is definitely one of the funnier ones on the app. Set to "Nonstop" by Drake, the challenge involves you and one other person (or thing), usually in a bathroom so you can take the video in a mirror.
When the song goes "I just flipped the switch, flip flip," the user turns the light off and back on again, and the two people in the rooms have switched outfits. Some of the funnier ones include people switching places with their dogs or inanimate objects. This is also the challenge that Kate McKinnon and Elizabeth Warren did together when she appeared on SNL, making the challenge go even more viral.
Article continues below advertisement
The stand up challenge on TikTok will take some physical prowess.
Another potentially dangerous one, the stand up challenge, requires massive strength and coordination with a partner — though if it's done right, it leads to impressive results.
One partner stands on their partner's back, who's lying face-down on the ground. The person on top jumps, while the other person slowly works their way to a standing position.
If done correctly, the person on top ends on their partner's shoulders. In the original video, the top person dismounts into a backflip, though if you can't do that part, we won't blame you.
Again, this is definitely not an easy challenge, so only do it with someone who you really trust, and maybe have a few people on standby in case you fall.