Kyle Rittenhouse's Relationship With Each of His Parents Differs Greatly
Kyle Rittenhouse is currently standing trial for shooting three men, two of whom were killed. Who are Rittenhouse's parents? Here's what we know.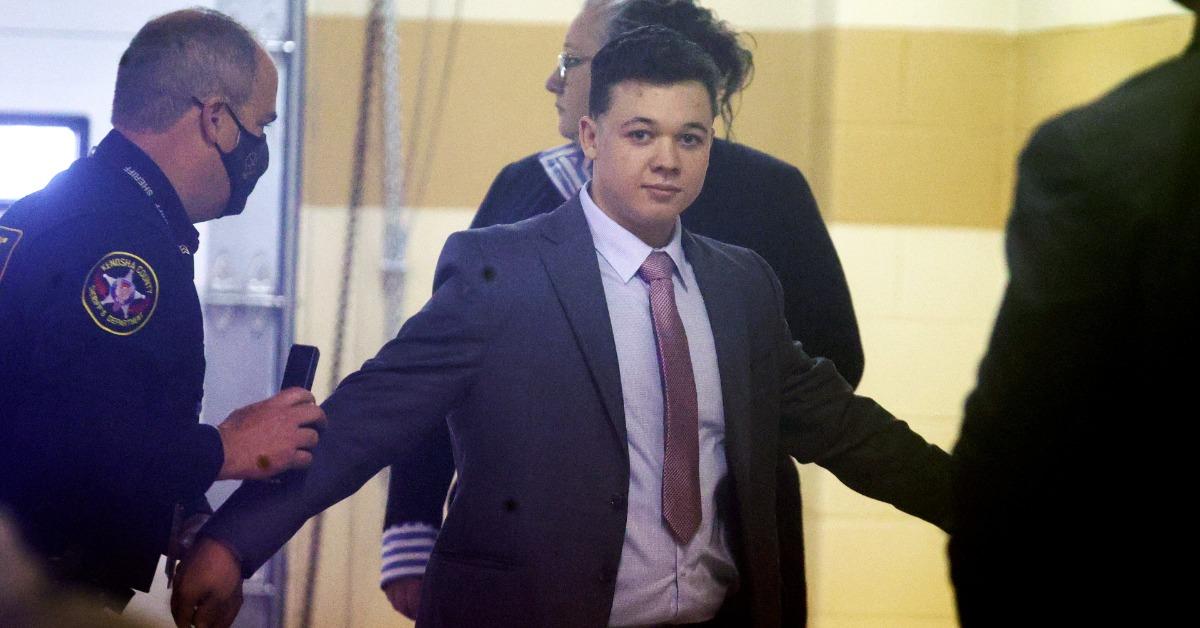 Quite a few historically significant events went down during the summer of 2020, when citizens took to the streets to protest racial injustice. Among the flurry of protests (and resistance) exists the story of Kyle Rittenhouse, the now-18-year-old currently facing trial for shooting three men in Kenosha, Wis.
Article continues below advertisement
Rittenhouse's actions and the subsequent court case they brought about have drawn national attention and sparked a fierce divide between supporters and protesters. For many, what Rittenhouse did is a story that has been echoed repeatedly by every major news organization, but what do we know about his family life? Here's a breakdown of the known details on his parents and more.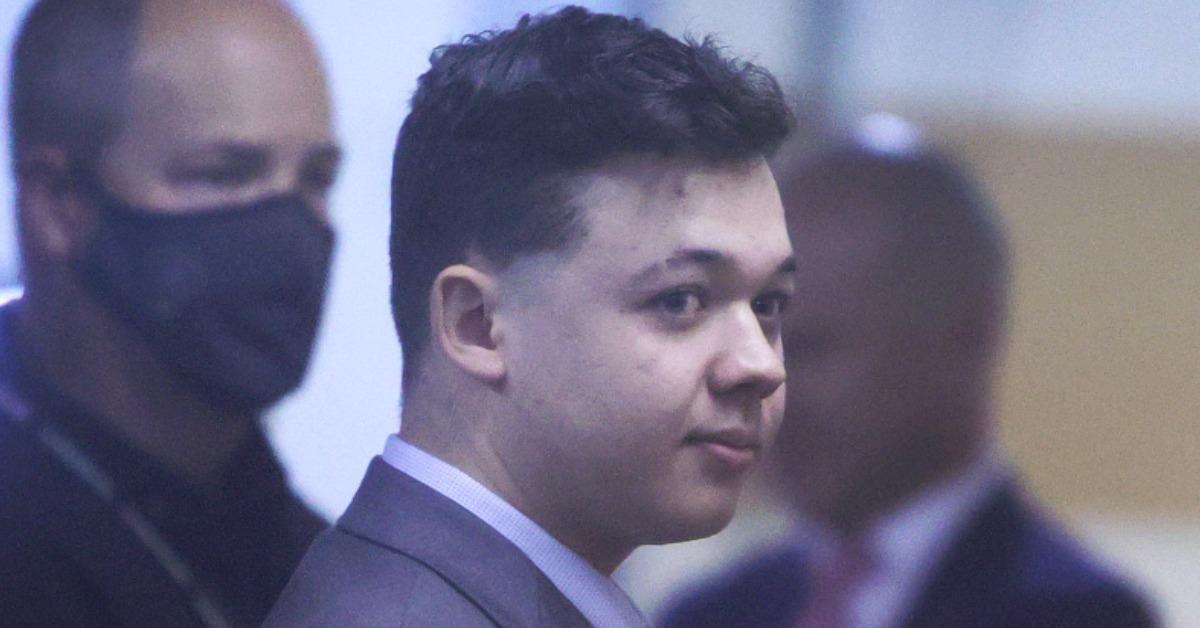 Article continues below advertisement
Who are Kyle Rittenhouse's parents?
As Rittenhouse's case gained more and more attention, details about who he is and who his family members are came to light. Ever since his actions in the summer of 2020, the most visible figure in Rittenhouse's life has undoubtedly been his mother, Wendy.
To call Wendy an adamant supporter of her son is an understatement. She has defended him on numerous occasions, threatened President Biden for labeling Rittenhouse an "extremist," per The Daily Mail, and even runs a "Free Kyle" website.
But who exactly is Wendy? Well, she is a mother of three and a certified nursing assistant. She was previously married to Mike Rittenhouse, the shooter's father, but the pair divorced. When the couple split, Wendy remained in Antioch, Ill., where the family lived, while Mike moved away. According to The New Yorker, Wendy also has dyslexia.
Article continues below advertisement
She faced money troubles, which led to her eventual eviction in 2018. Shortly after that, Wendy filed for bankruptcy and attempted to overdose. She was not successful and would up in the hospital, the resulting circumstances of which pushed Rittenhouse to take two jobs while studying for school online.
Article continues below advertisement
However little is known about Wendy, even less is known about Mike. According to the same New Yorker profile, Mike battled drug and alcohol addiction and worked multiple jobs, one of which was as a machine operator. The profile also noted that Mike was accused of domestic battery against Wendy at one point, but denied the charges, which were later dismissed. Despite this, the fallout of the situation culminated in Wendy and Mike getting divorced.
Mike reportedly wants to be on good terms with his family and spend more time with them, but there is no information available regarding if that has manifested or not. According to Rittenhouse's defense attorney, the teenager was in Kenosha the night of the shooting to meet with his father.
Insider reported that Mike has been paying $84 in child support per month since March 2014 and is obliged to do so until May 2022. Their report also revealed that Mike was an employee of QPS Employment Group Inc, a staffing agency in Brookfield, Wis. It's not clear when Mike actually moved to Kenosha, or if he is still employed with QPS.