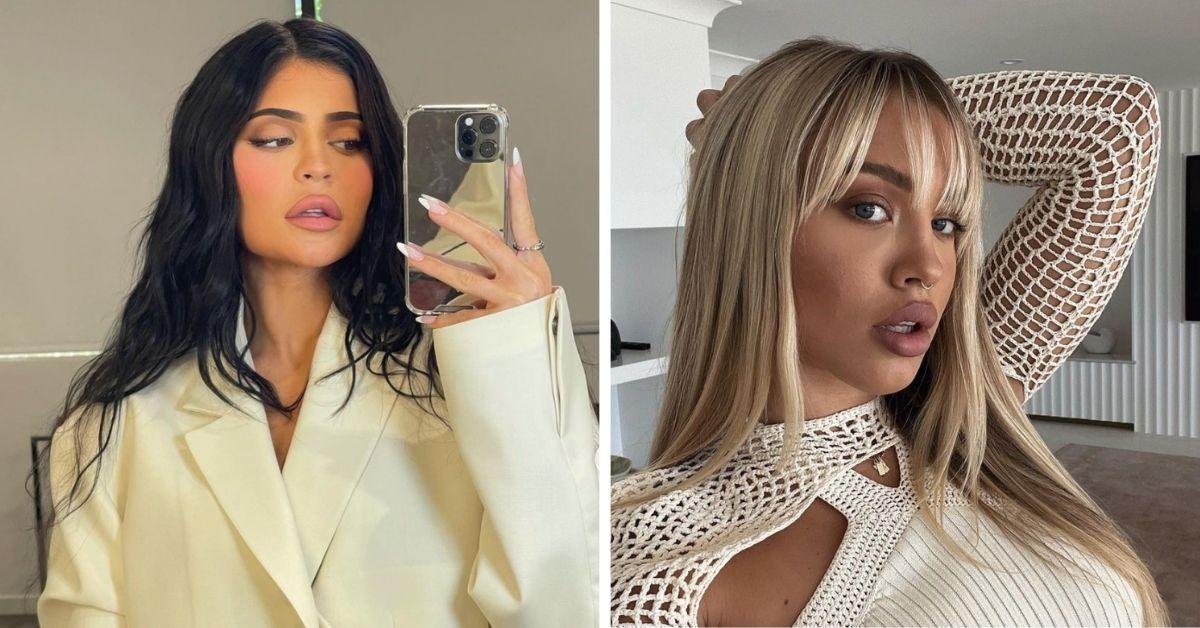 Are Kylie Jenner and Tammy Hembrow Feuding? Here's the Truth
Here's what fans should know about the possible feud between Kylie Jenner and Tammy Hembrow — plus, whether or not they were ever actually close friends.
It looks like there's drama brewing between beauty mogul Kylie Jenner and fitness influencer Tammy Hembrow. While the two gorgeous celebs might have once been on friendly terms, as of now, it appears that Tammy isn't too happy with Kylie!
Article continues below advertisement
Here's what you should know about the possible feud between Kylie and Tammy, and whether or not they were ever actually close to begin with.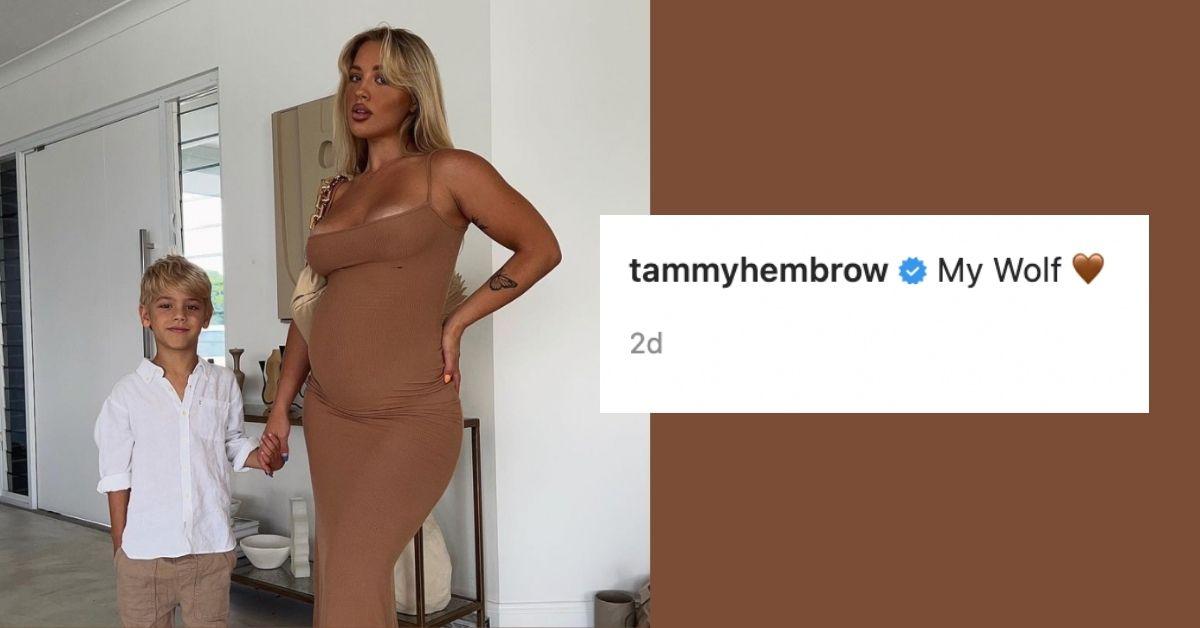 Article continues below advertisement
Kylie Jenner and Tammy Hembrow's feud, explained.
Kylie announced the name of her newborn son with Travis Scott in an Instagram story at the beginning of February. She posted that she had named her baby "Wolf Webster," which received a lot of mixed reviews from her fans. Kylie's choice for her son's baby name is potentially most upsetting to Tammy, whose son also happens to be named Wolf. While Kylie's baby was just born, Tammy's son is currently 6 years old.
Since Tammy's son has been around a lot longer, there's speculation that Kylie sort of "stole" the name from the fitness influencer. Tammy recently posted a picture on Instagram with her son, adding the caption "My Wolf" and a brown heart emoji. The comment section is flooded with people saying things like, "The OG Wolf," and "Lol period, you were first!"
Article continues below advertisement
Before Kylie made the official announcement about her son's name, fans guessed she would be naming her child Angel. Kylie spent the majority of her pregnancy posting angel emojis, so the assumption from fans seemed like a safe bet. It turns out all those guesses were totally wrong.
It's also important to note that even though Kylie and Travis ultimately chose the name Wolf, that doesn't mean they were deliberately trying to copy Tammy.
Article continues below advertisement
Eagle-eyed fans of Kylie's have been quick to remind everyone that Kylie has always been a fan of the Twilight saga –– which is filled to the brim with werewolves. Could her love for Twilight possibly have been an inspiration for her son's name? If so, then it's obvious her choice had absolutely nothing to do with Tammy.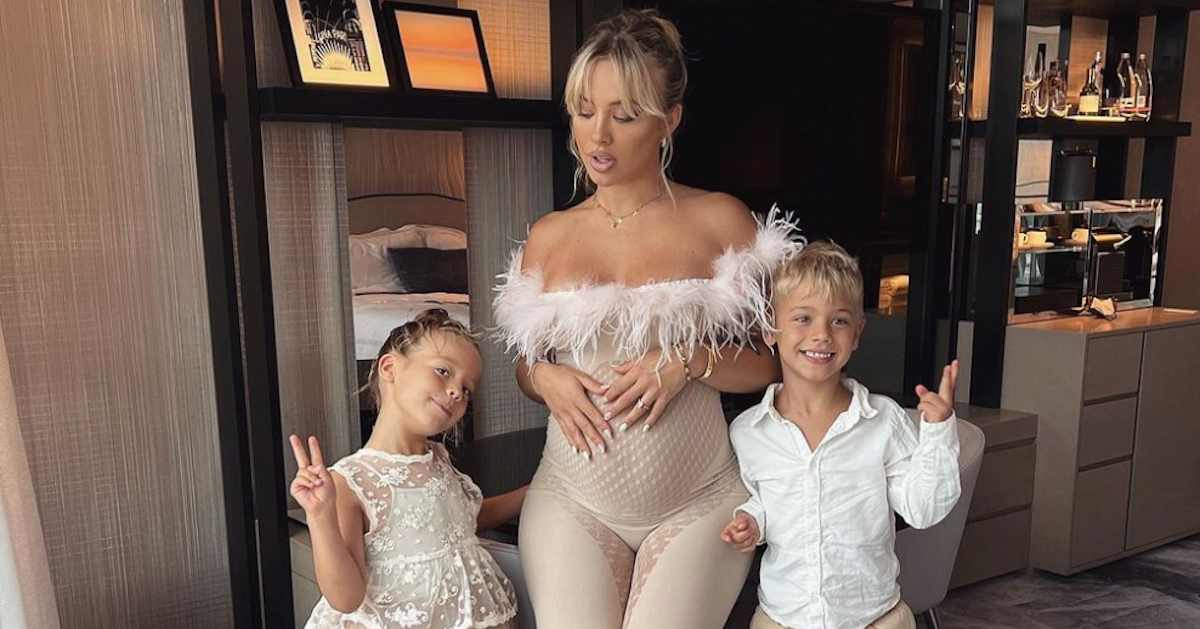 Article continues below advertisement
How many kids does Tammy Hembrow have?
Along with Tammy's son Wolf, 6, she also has a daughter named Saskia, who is currently 5. According to the Daily Mail, Tammy has sole custody of both children, whom she shares with her ex-fiancé Reece Hawkins. She's currently pregnant with her new boyfriend, Matt Poole.
During an Instagram Q&A, Tammy shared, "My kids are quite a good age, and actually really well behaved. I'll bring Sass to a lot of my [work] meetings when Wolf is at school as she only goes a couple of days a week." Enjoying motherhood and quality time with their little ones is something Tammy and Kylie have in common.
Article continues below advertisement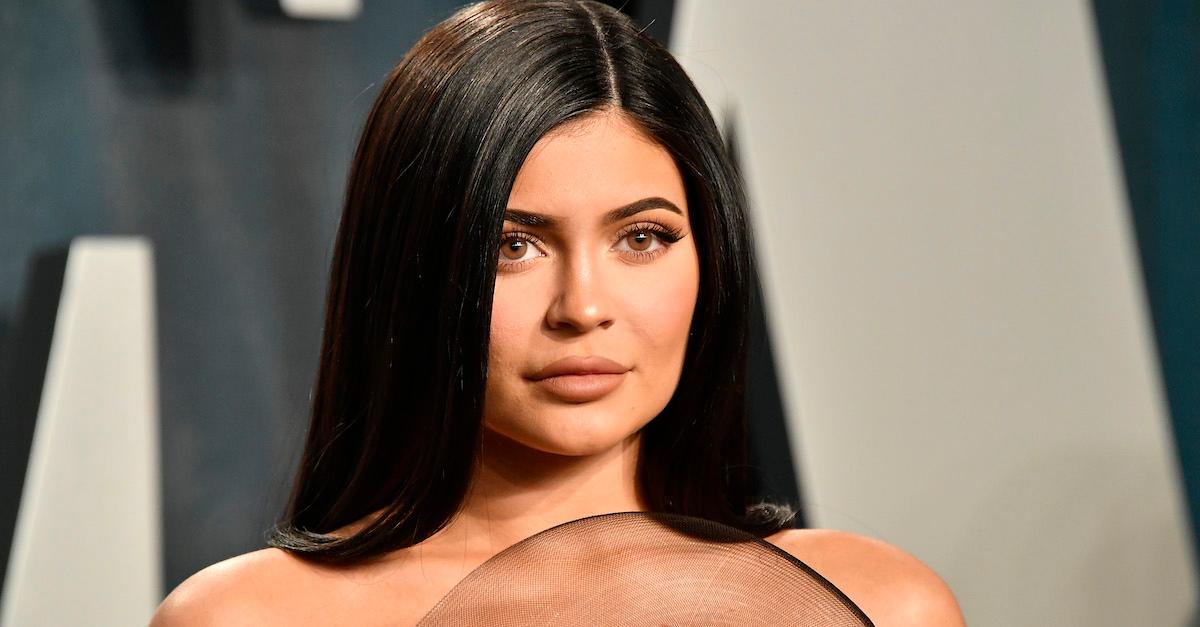 Have Tammy Hembrow and Kylie Jenner ever been close friends?
Back in 2018, Tammy was one of the party-goers in attendance at Kylie's 21st birthday. The reason this event was so memorable is that Tammy ended up being wheeled away on a stretcher by paramedics after collapsing at the party. Tammy later confirmed on her YouTube channel that she'd passed out from exhaustion, but was totally OK.
Article continues below advertisement
She wasn't necessarily at Kylie's birthday because she was "besties" with Kylie at the time, either. She received an invite after striking up a friendship with Kylie's older sister, Khloé Kardashian. Tammy modeled for Khloé's Good American denim line, and the two ended up getting along pretty well.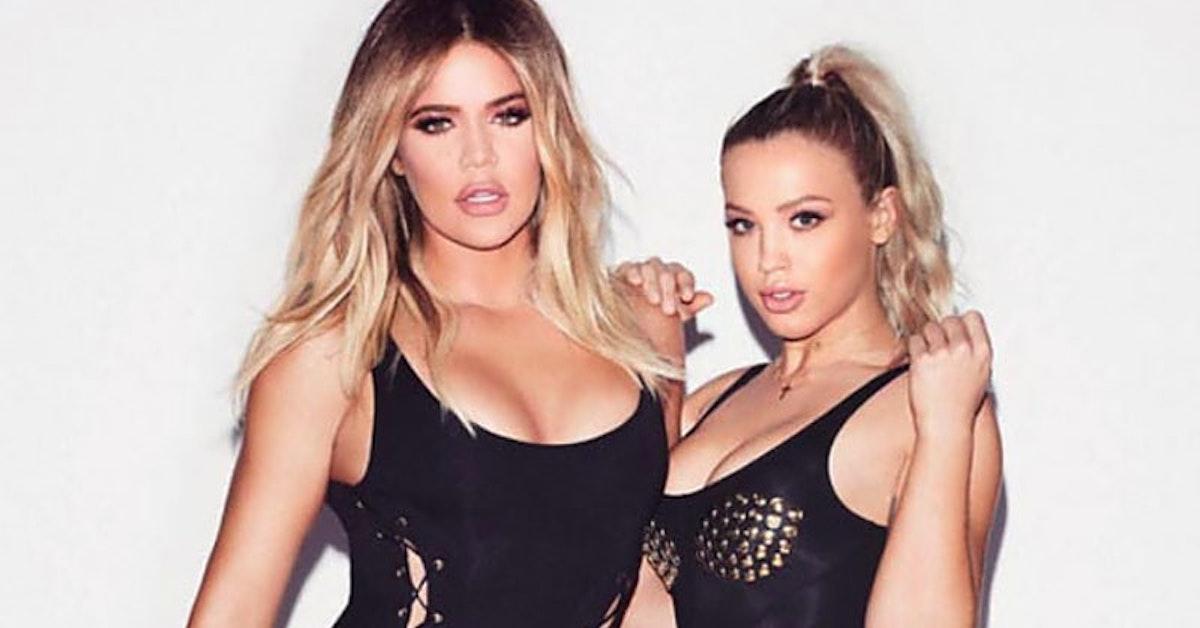 Since there hasn't really been any record of a tight-knit friendship between Tammy and Kylie in the public eye, it's possible the two women were never really that close. According to social media users in both their comment sections, Kylie's baby name choice shouldn't really make much of a difference to Tammy since Kylie probably never thought about the influencer during her naming process.