Why Was TikTok Set Aflame by a Cake? Kylie Rae Allen "Cake Gate" Drama, Explained
Why did a baker named Kylie Rae Allen set TikTok aflame with a bad client story? Here's what we know about the drama dubbed "Cake Gate."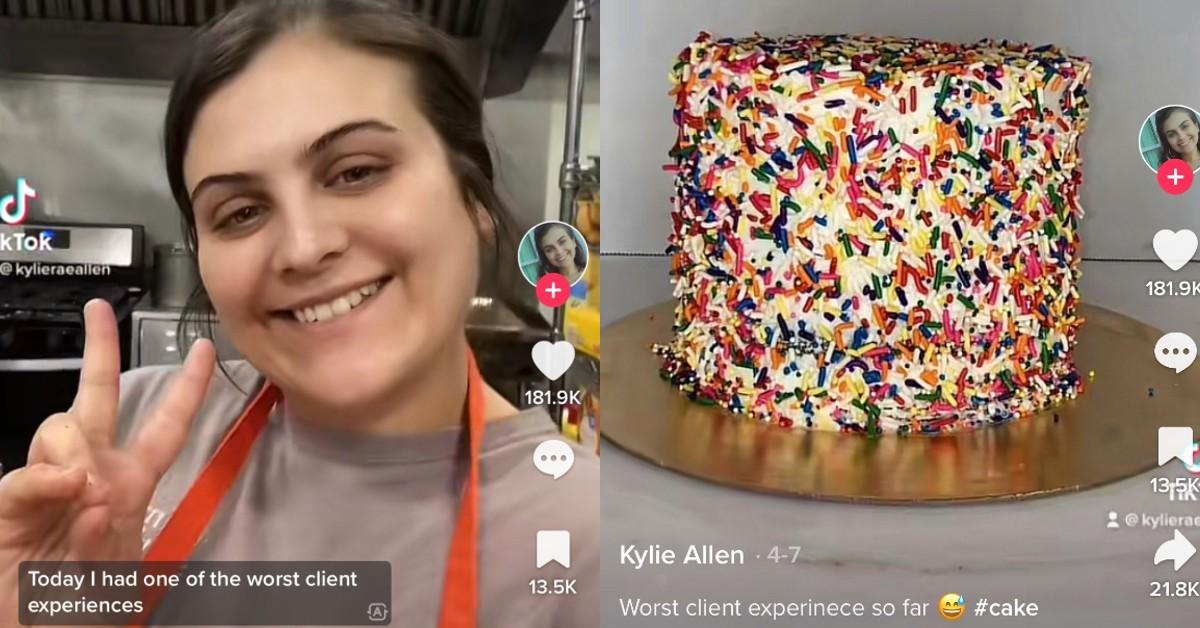 TikTok has become a safe haven for employees everywhere to rant about their terrible experiences with awful customers.
So why did that backfire for Kylie Rae Allen? Kylie owns her own bakery in West Virginia. One day she posted a now infamous TikTok about the worst client experience she had with a bakery customer. Kylie explained that the customer was upset over the $80 charge for one of her signature rainbow cakes, and they bashed her online.
Article continues below advertisement
However, the customer in question actually posted about the experience as well, adding some much needed context to Kylie's tale.
Let's just say the cake the customer got from Kylie didn't quite match up to the cake in Kylie's original TikTok.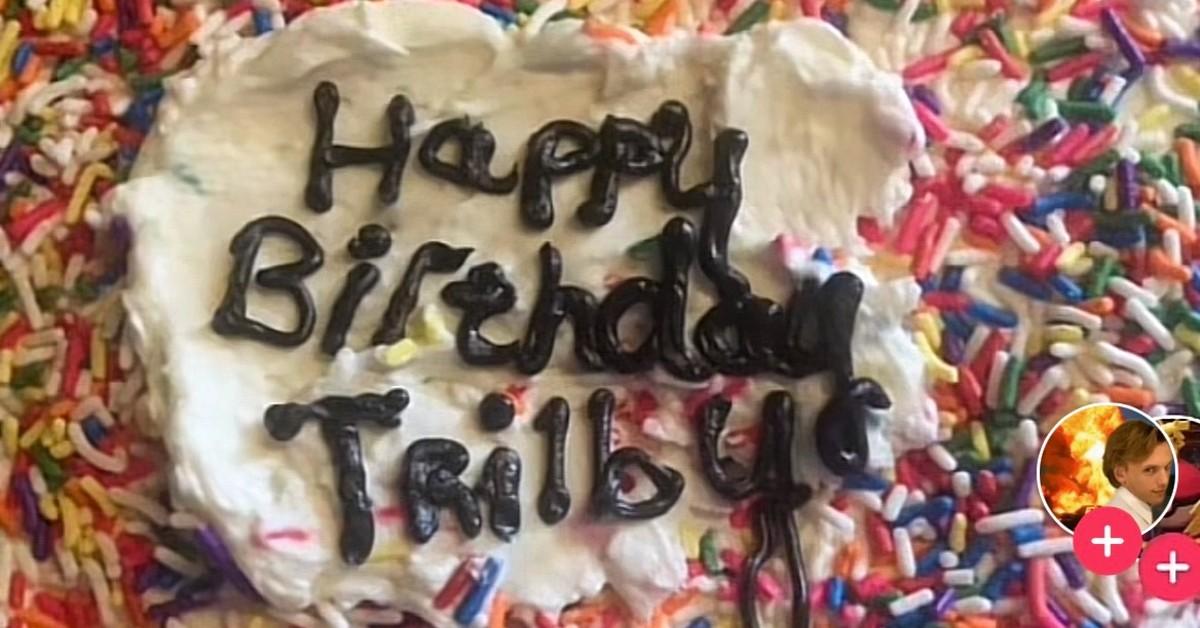 Article continues below advertisement
The #caketok video exposed holes in Kylie Rae Allen's story on TikTok.
It's to be expected that specialty cakes are pricier than store-bought cakes. However, what the customer in Kylie's situation dealt with was paying $80 for a cake that looked like something she could've bought at Walmart, hence the frustration from said customer.
The customer in question, Ashleigh Freeman, had the receipts of her interactions with Kylie before and after she picked up the cake that sparked a thousand internet fires.
Although Ashleigh initially deleted her TikTok that included her Facebook messages to Kylie after picking up the cake, she ended up re-uploading it after she realized Kylie had kept her now infamous TikTok bashing her up, per a report from Insider.
Article continues below advertisement
The entire incident has been dubbed #cakegate.
Ashleigh actually was trying to keep the entire matter private, but initially posted the TikTok in her defense because, although Kylie didn't name her in the original #cakegate TikTok, she recognized that everyone in town would know that Kylie was talking about her.
At one point she tried to call a truce with Kylie, who didn't accept the peace offering.
Article continues below advertisement
Some TikTok users with FBI skills also realized that some of the cake photos Kylie was using on her business Facebook page weren't actually photos of her cakes.
Kylie defended the choice to Insider, saying that the photos in question were just reference photos she used for baking classes she co-teaches with her mom (TikTok users noticed that Kylie retroactively added a "for reference" note to the images after she was called out for the images.)
Article continues below advertisement
Ashleigh ultimately ended up baking her own cake, which many TikTok users thought looked better than Kylie's $80 cake. However, Kylie herself continues to post on TikTok, recently celebrating the one-year anniversary of her bakery, which is called Kylie Kakes Dessert Bar & Cafe.
Although she has been very candid about being a self-taught baker, Kylie never once apologized to Ashleigh for the cake and the drama that followed after she posted her viral #caketok video.
The original #caketok video is still on Kylie's TikTok ... with the comments turned off.