Mikayla Nogueira Is Known for Her Thick, Raspy Accent — but Is It Actually Real?
Beauty TikToker Mikayla Nogueira is getting flack from fans over whether or not she actually has an accent as it's not heard in earlier videos of her.
Article continues below advertisement
Now her thick, sometimes over-the-top accent is under the microscope (or should we say microphone?) as fans debate: Is that a real accent or is she faking it?
One TikTok user just shared an interesting video compilation of Mikayla's voice over the years, and fans are starting to have some doubts.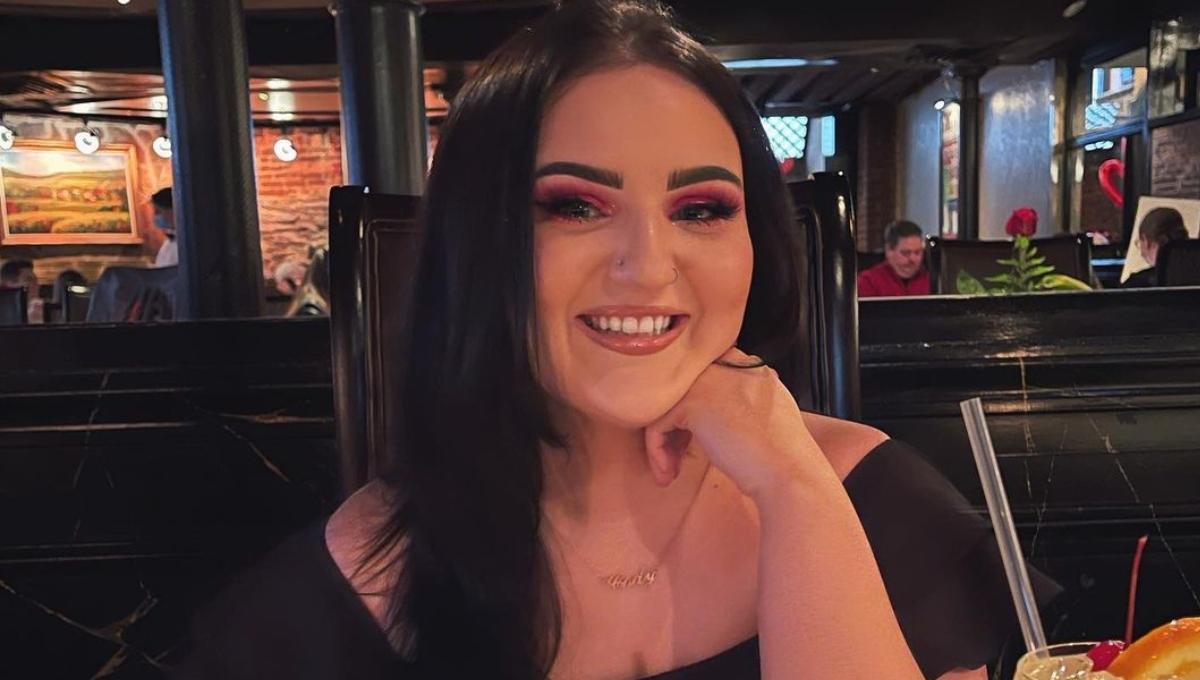 Article continues below advertisement
Is Mikayla Nogueira faking her accent?
In May 2023, TikTok creator @mooneighoinkbaa shared a video on the platform that compared videos that Mikayla was in from 2018 with videos Mikayla was in from 2023. And let's just say that her voice has drastically changed in between that five-year period.
In the earlier videos, Mikayla didn't appear to have an accent — or at least not a strong one. But in her videos from 2023, her accent is emboldened.
"Gurl what," wrote @mooneighoinkbaa in the caption.
Article continues below advertisement
In the comment section of @mooneighoinkbaa's video, many viewers harped on the way Mikayla pronounced "Kim Kardashian" (read: KIM CAA DASH SHEIN) in a 2023 video.
Others got straight to business and started to weigh in on the accent debate.
One user opined: "I think that she actually has a Boston accent but exaggerates it. I think the first two are 'professional accents' which many people have."
Another wrote: "I'm not a Mikayla apologist but she did say that was her 'radio voice.' But this current accent is just doing too much."
And one user teased: "I don't think it's the same person."
Article continues below advertisement
So, what's the verdict? To be honest, Mikayla is the only one who can answer that.
She actually previously clarified some misconceptions about her accent. Claiming she's been mocked for her voice for her "entire life," Mikayla confirmed in a March 2023 live stream (which was later reposted by TikToker @celebtoklydia) that when people say she has a Boston accent, they're wrong.
"It's not a f---ing Boston accent, I've already said that. It's a f---ing redneck accent from where I'm from," Mikayla said, noting that she's actually from rural Massachusetts.