TikToker Says Her Mother-in-Law Ruined Her Birth Experience — and Her Story Is Pretty Wild
YouTuber and TikToker Bramty Juliette posted a story to TikTok about her mother-in-law ruining her first birthing experience with daughter Penelope.
A woman on TikTok says that her mother-in-law completely ruined her birth experience.
You might think she's just being dramatic, but wait until you hear her story.
Article continues below advertisement
Bramty Juliette — an internet personality who became well-known from her YouTube channel The Bramfam, which documents life with her husband and kids — took to her Bramtea podcast in May 2023 to reflect on the first time she gave birth.
Sitting alongside husband and podcast co-host Luis Espina, Bramty went into the nitty-gritty details. She then posted a clip from that conversation to TikTok, and commenters had a lot to say about it.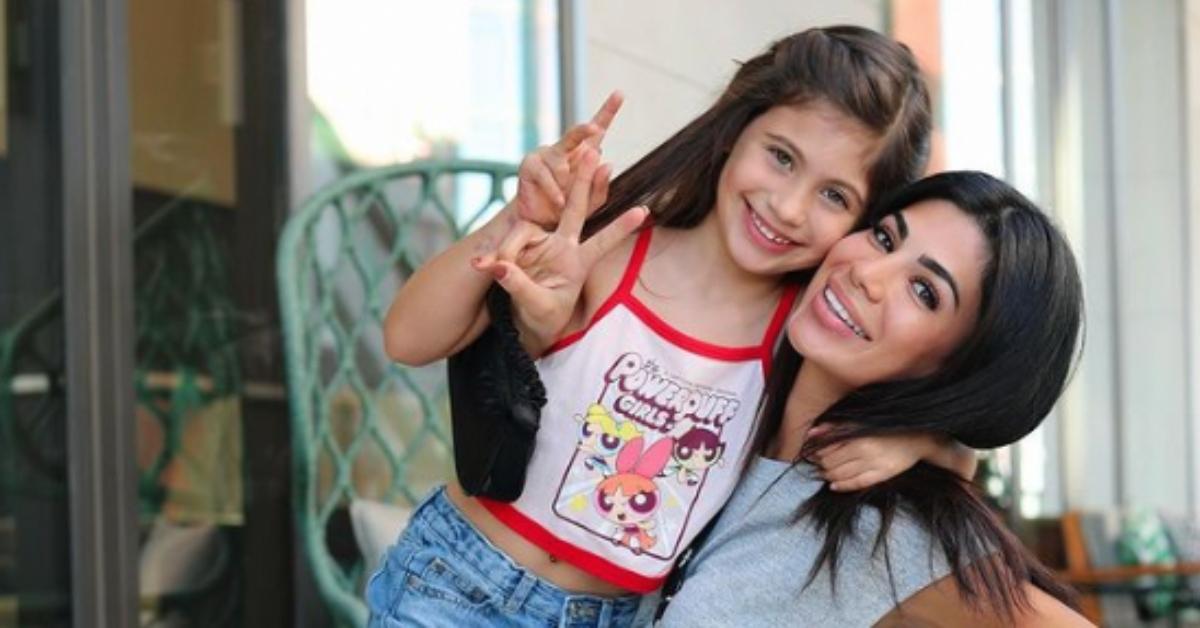 Article continues below advertisement
A mother-in-law ruined this woman's birth experience. She told the story on TikTok.
Bramty's TikTok video shows a clip of her recording her podcast alongside Luis. In the clip, Bramty reflects on giving birth as a teenager to her first child, daughter Penelope, in 2015.
Bramty prefaced things by saying she already had some issues with Luis's mom at the time to begin with — but things clearly reached new levels during Bramty's birthing experience.
"I was giving birth to Penelope and I let [Luis's] mom be in the room to watch me give birth, which was also a huge issue," Bramty said in the clip. "I was like, 'I don't want your mom in the room, I only want you.'"
Luis interjected by informing the listeners: "She didn't get along with my mom at that time."
Article continues below advertisement
"I only [wanted] you and my mom in the room — my husband and my mom — for emotional support," she went on.
Bramty said that Luis vehemently insisted that his mom be in the room, even though Bramty tried to tell him at the time that "it's not about you."
Article continues below advertisement
"He didn't really understand that when you give birth, it's about the wife, it's about the mom," she explained. "She's the one giving birth; she's the one going through things physically and mentally."
"Whatever she's comfortable with is the most important," Luis noted, obviously having learned since that 2015 experience.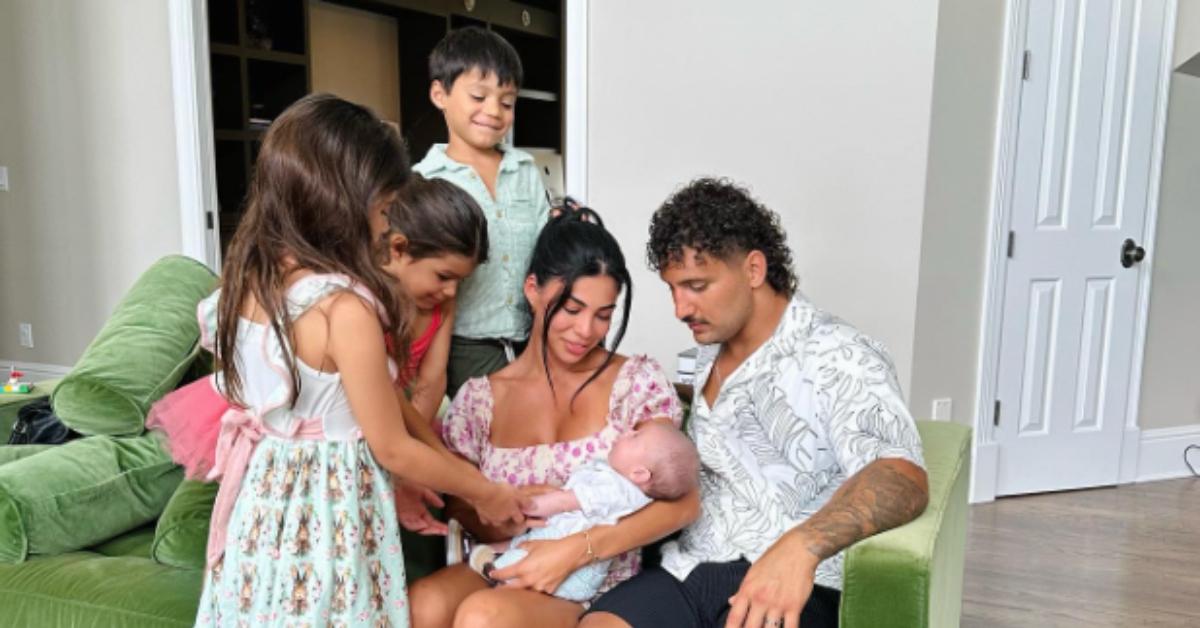 Article continues below advertisement
Bramty continued with her story: "At the moment my water breaks, I go to the hospital — my first time giving birth, I'm f--king 19 years old."
"I remember having contractions and I was like, 'I'm gonna do a birth without epidural,' so I tried to push it through as long as I could, and at the time, I was just so focused on my contractions that literally we had my mom, you, your mom, your brother, and your aunt who I never f--king spoke to in my whole f--king life in the room watch my birth," she said.
"'Cause it's Cuban people," Luis said of his family. "They just want to be involved, they think everything's just fine, nothing's taboo."
Bramty went on: "I wish you would have had my back back then, like, 'All right, Bramty, you're about to give birth, everybody out, only what my wife wants,' but you didn't have that mentality. You had your mom's back most of the time."
"I was 18," Luis noted, but not in a tone that indicated he was absolving himself of any blame.
Article continues below advertisement
OK, but here's where things get even wilder.
Bramty continued: "So I just remember I wasn't even involved with who was in the room, I remember pushing and I remember your f--king mom and your aunt taking pictures of my vagina while I am pushing, then to later find out that your aunt had sent those pictures to family members."
Is your jaw dropping yet?
TikTok commenters had plenty to say about Bramty's birth experience being ruined by her mother-in-law.
"SHE SENT PICS TO FAMILY MEMBERS???? WHAT," someone commented.
"Respectfully, I would've left Luis. I don't think I could forgive my husband if he didn't have my back. I'm so sorry you had to go through that, Bramty," one commenter said, to which someone replied: "They were graduating high school and not married yet" (i.e., they were young).
Article continues below advertisement
"My kids' dad wanted his mom in the room for my firstborn, so I gave her the address for a different hospital," one mom commented, which led Bramty to reply with laugh-cry emojis and "Stop!!!"
"I love Luis now, but low-key he ruined your birthing experience by not setting boundaries with his mom out of respect for his wife," someone else commented.
"She's still mad at it, right? 'Cause I'm mad myself," another person wrote.
What do you think about Bramty's story?