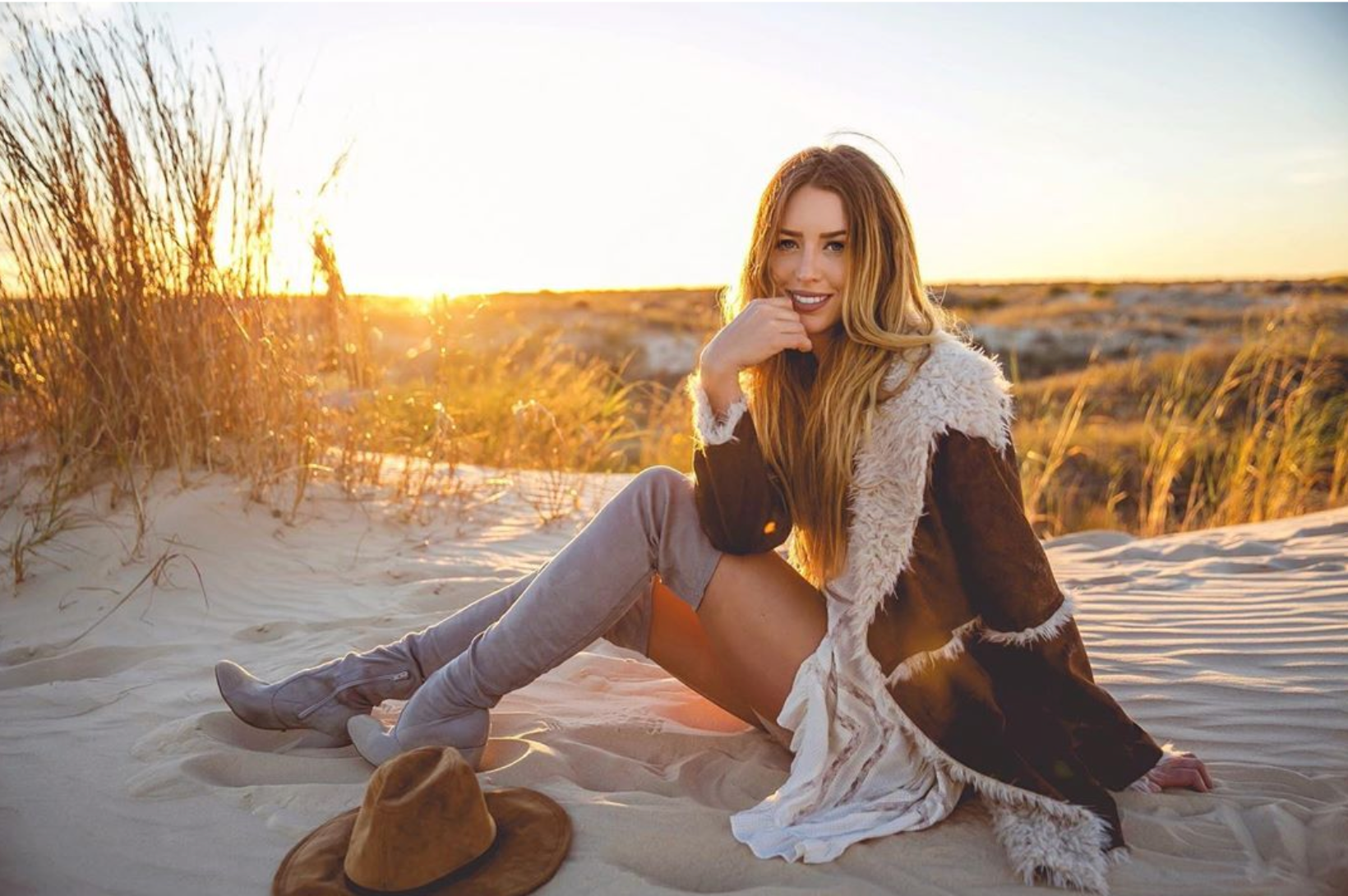 Texas Country Star Kylie Rae Harris Killed in Car Accident — Here's What We Know
Texas country music singer Kylie Rae Harris has passed away after a fatal car accident in New Mexico on Wednesday, Sept. 4 in what officials are calling a potentially alcohol-related incident. A representative for Kylie confirmed the incident to Fox News.
"We are heartbroken to confirm that Kylie Rae Harris passed away in a car accident last night. We have no further details to share, and ask for privacy for her family at this time."
Article continues below advertisement
The 30-year-old was on her way to play the Big Barn Music Festival in Taos, N.M., as posted via her Instagram Stories. According to the Taos County Sheriff's Office, speaking to Fox News, three vehicles ended up being involved in a crash on Wednesday night on State Road 522.
Two drivers, including a 30-year-old woman and a 16-year-old girl, were killed as a result. The third driver was not injured. The Sheriff's Office suspects that alcohol may have been a factor.
Who is Kylie Rae Harris? The up-and-coming singer passed away in a car accident.
Kylie Rae Harris was an up-and-coming country music star who released her first EP, "Taking It Back," in 2013. In 2014, she won the Female Vocalist of the Year honor from the Texas Regional Radio Music Awards.
One of Kylie's most recent songs was called "Twenty Years From Now," released in March 2019. Her soulful ballads and poppy country music have a familiar twang to it that most country music fans will recognize, such as in the song "Big Ol' Heartache."
Article continues below advertisement
What kind of music did Kylie Rae Harris make?
Music was extremely important to Kylie, and she created a wide variety of different songs. Kylie had a unique timbre to her voice, sounding almost like the legendary Shania Twain in some of her songs, with a classic country music sound that would have been a perfect fit for the modern tunes on the radio.
Article continues below advertisement
Kylie leaves behind a husband and daughter.
Kylie was a married woman and had a 6-year-old daughter and husband. It's unknown whether other family members survive the fallen singer, as her father passed away in March 2019 following a lengthy battle with cancer in 2018 at 54 years old.
It's unclear if her vintage boutique in Texas, Corbie + Co, will still remain operational under new management, or if family members will decide to close it down.
Article continues below advertisement
Fellow country star Maren Morris is mourning the loss of the Texas singer as well.
"I just heard the news and I'm in shock," Morris wrote. "@kylierh, you have always been so sweet and supportive of me. Your soulful voice and Texas beauty was always jaw-dropping, even when we were teenagers at the Larry Joe Taylor festival. Thinking of your family and your precious baby girl right now. Rest In Peace."
Article continues below advertisement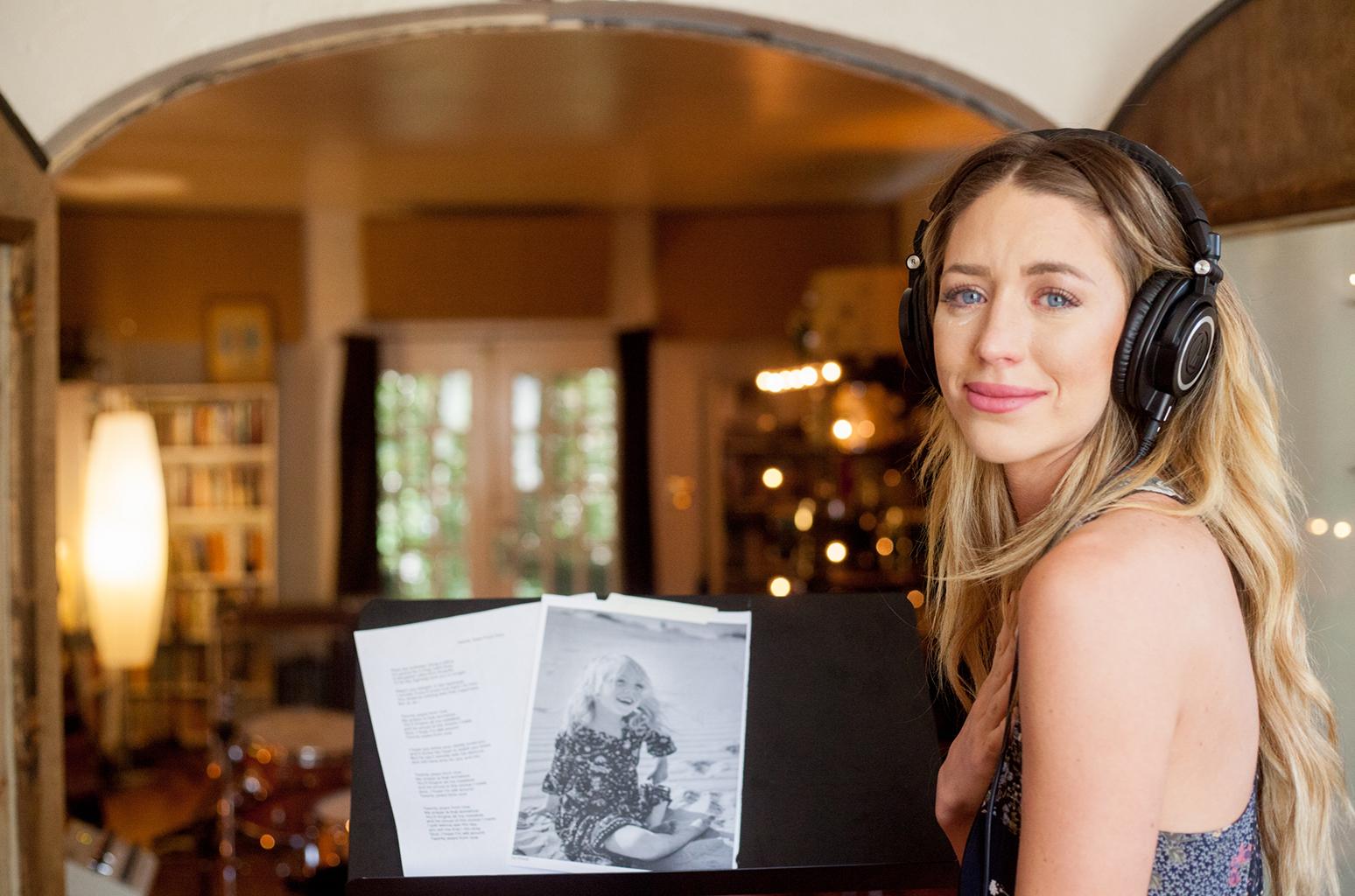 A rep for Kylie summed up how to honor the star after her untimely passing:
"Everyone that knew Kylie knew how much she loved her family and, beyond that, how much she loved music. The best tribute to her unmatched enthusiasm for both is to spread as much love as you can today, and listen to music that fully inspires you."