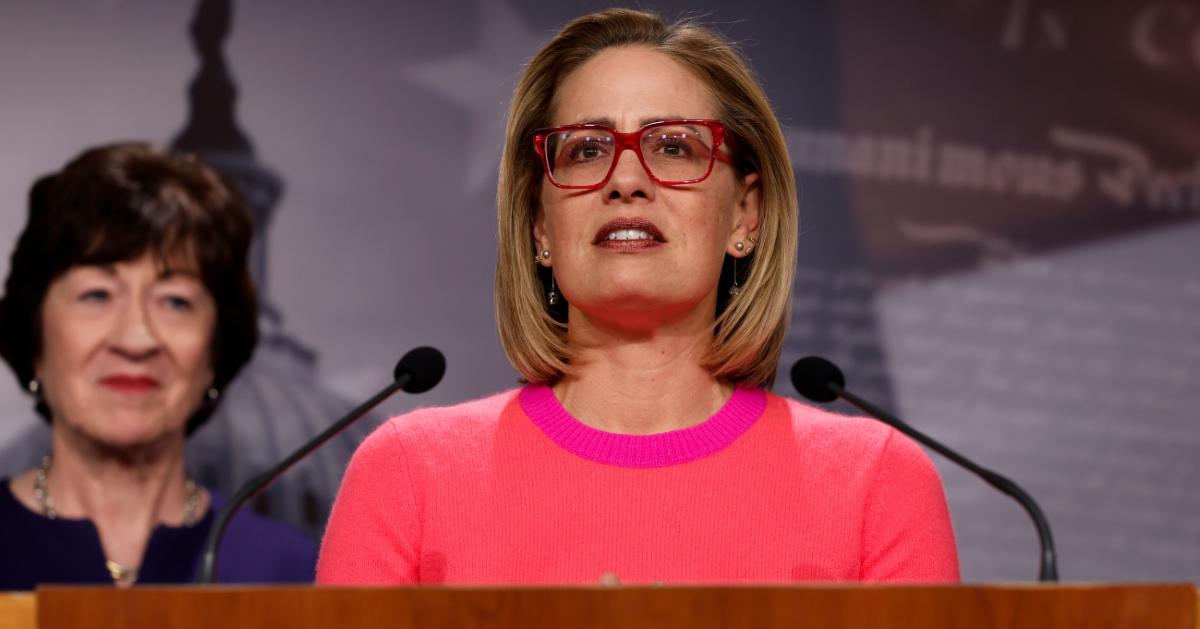 Kyrsten Sinema Has Worked Hard to Keep Her Private Life out of the Public Eye
There's always a lot going on in the world of American politics, and Kyrsten Sinema's name has been in a lot of conversations lately. The Arizona senator recently announced her exit from the Democratic Party to the shock of many. She has since gone on to register as an independent candidate going forward.
Article continues below advertisement
Many are becoming familiar with Kyrsten's beliefs in the political sphere (if they weren't already), but what do we know about her personal life? Namely, is she married? Keep reading to find out.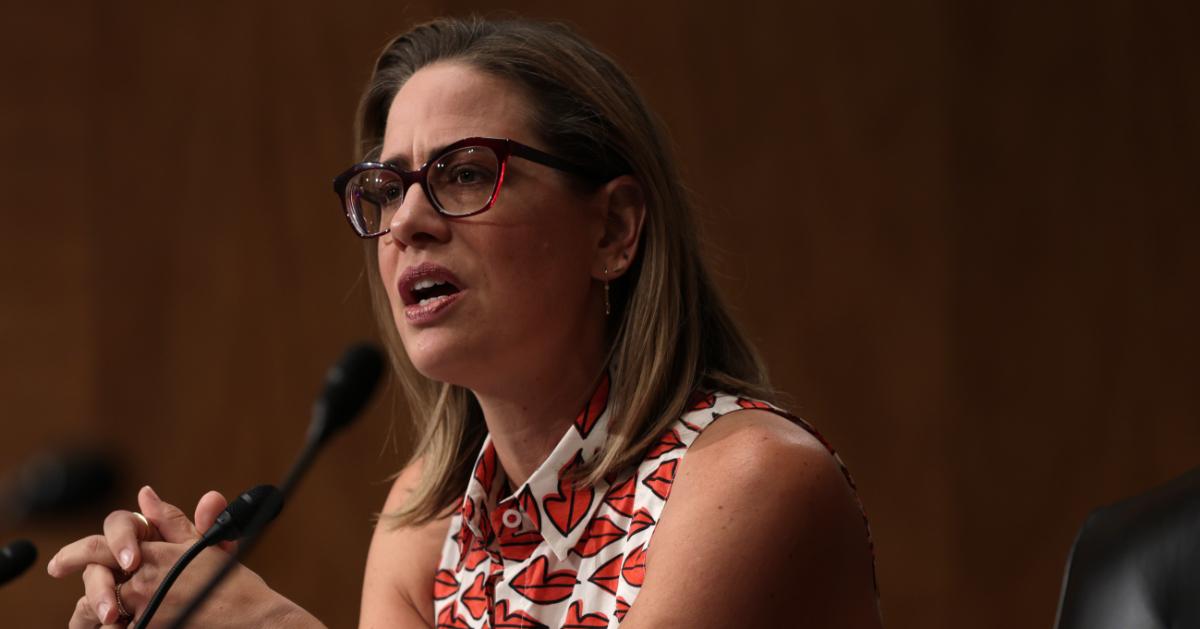 Article continues below advertisement
Is Kyrsten Sinema married?
As of writing, Kyrsten is not married. On top of that, there is no public information on whether she is currently involved in a romantic relationship. Per Wikipedia, Kyrsten is bisexual and reportedly the only non-theist member of Congress, although she has debated that title.
Who is Kyrsten Sinema's ex-husband?
According to The Sun, Kyrsten was previously married to Blake Dain. Not much is known about their time together, but they attended Brigham Young University together.
In an interview with AZ Central, Kyrsten hinted that Blake is several years older than her. But when the publication asked for more details, she responded, "I don't really think that's any of your business. Not a lot of people ask young men in politics."
Article continues below advertisement
What we do know is that Kyrsten married Blake on Oct. 7, 1995, in Portland, Ore. However, they were only together for a short period, divorcing on March 18, 1999.
Kyrsten first publicly announced that she is bisexual all the way back in 2005. "We're simply people like everyone else who want and deserve respect," she said as a response to a Republican colleague who insulted LGBTQ people.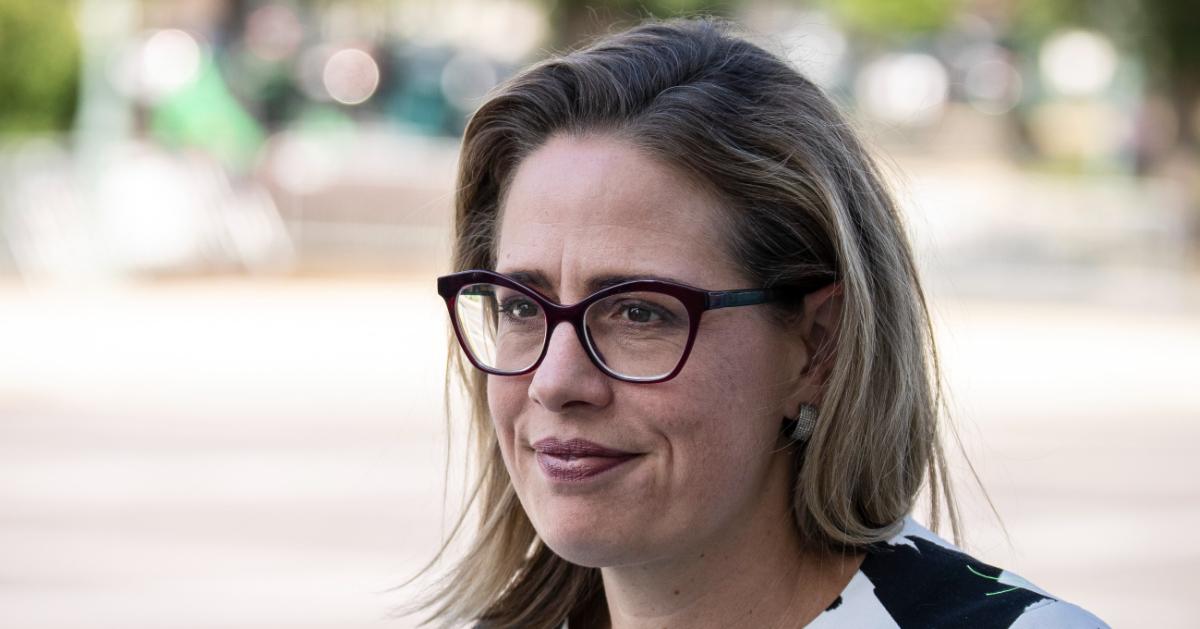 Article continues below advertisement
When pressed by a reporter to elaborate on the situation after the fact, Kyrsten said, "Duh, I'm bisexual."
In a later interview with Elle, Kyrsten explained that she has always been out to her family.
Why is Kyrsten Sinema leaving the Democratic party?
Per Reuters, Kyrsten Sinema has decided to leave the Democratic party and become an independent. "Like a lot of Arizonans, I have never fit perfectly in either national party," she said of the decision, which many are concerned may put the recently-established 51-49 split in Congress into question.
Article continues below advertisement
However, Kyrsten has shared that she will not caucus with Republicans, meaning that the Democrats may very well still hold the majority that they need to control that branch of the government.
What is Kyrsten Sinema's net worth?
Thanks to her roles as a politician and a social worker, Kyrsten has ascertained a modest net worth. According to Celebrity Net Worth, Kyrsten is worth roughly $100,000.