This Might Have Been the Most Explosive Episode of 'My 600-lb' Life Ever
Where is Lacey Buckingham from TLC's 'My 600-lb Life' now? What we know after Lacey's explosive fight with her boyfriend Ricky and his sister Sharon.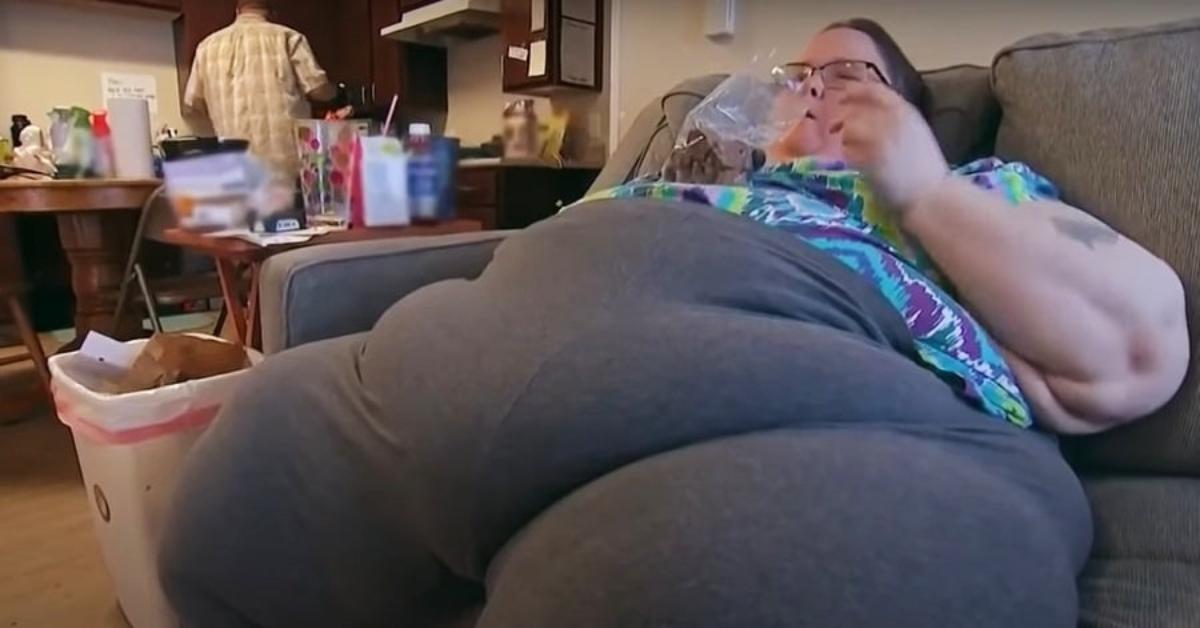 For many of the participants on TLC's My 600-lb Life, changing their eating habits can be a matter of life and death. Over the years, dozens of candidates have traveled across the country with hopes of gaining admission into Dr. Nowzaradan's renowned weight loss program, but few have been successful in their pursuit.
Article continues below advertisement
In the Dec. 1 episode of the TLC series, viewers are introduced to Lacey Buckingham, who embarks on a five-day trip from Washington State to Houston, Texas with her boyfriend Ricky and his sister Sharon to seek help from Dr. Now before it's too late. But how's Lacey Buckingham from My 600-lb Life doing now?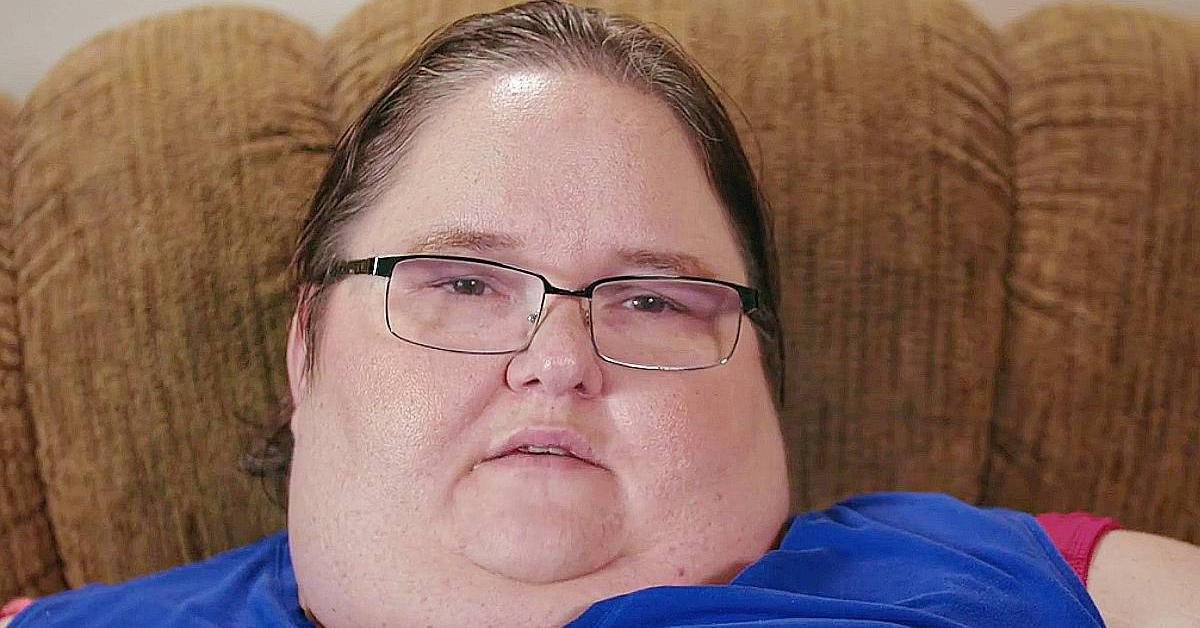 Article continues below advertisement
Where is Lacey from 'My 600-lb Life' now?
Following a shouting match between Lacey and Sharon that leads to the breakup between her and Ricky, Lacey is pretty down on her luck. Despite the help of a good samaritan named Michelle, she ultimately finds herself homeless in Houston and is forced to head back to Washington.
Luckily, she manages to get her old apartment and even some furniture back upon her return. It seems Lacey is right back where she started as the episode ends, but a glimpse at her Facebook page proves that she hasn't given up on her weight loss journey.
Pictures from October show that she's been committed to staying fit in spite of her previous hardships. Lacey's page says that she's in a relationship, but whether she rekindled with Ricky remains a mystery.
Article continues below advertisement
Lacey's weighed in at 593 pounds at the start of the Dec. 1 episode of 'My 600-lb Life.'
According to Lacey, her binge eating began as a child and quickly spiraled out of control as she got older. Ricky acts as her full-time caretaker with the help of Sharon, who agrees to drive the couple to meet Dr. Now.
At the start of the episode, Lacey weighs in at 593 pounds. Lacey lets out a sigh of relief, as the number on the scale is much lower than she expected. Unsurprisingly, Dr. Now is not impressed.
Article continues below advertisement
In her first appointment with Dr. Now, Lacey learns that she will have to lose 50 pounds over eight weeks in order to be considered for his program. While Lacey is disappointed by the news, she agrees to follow the strict diet and exercise plan before returning to Texas. She tells Ricky, "I'm optimistic about moving down here, you know? With the humidity and everything."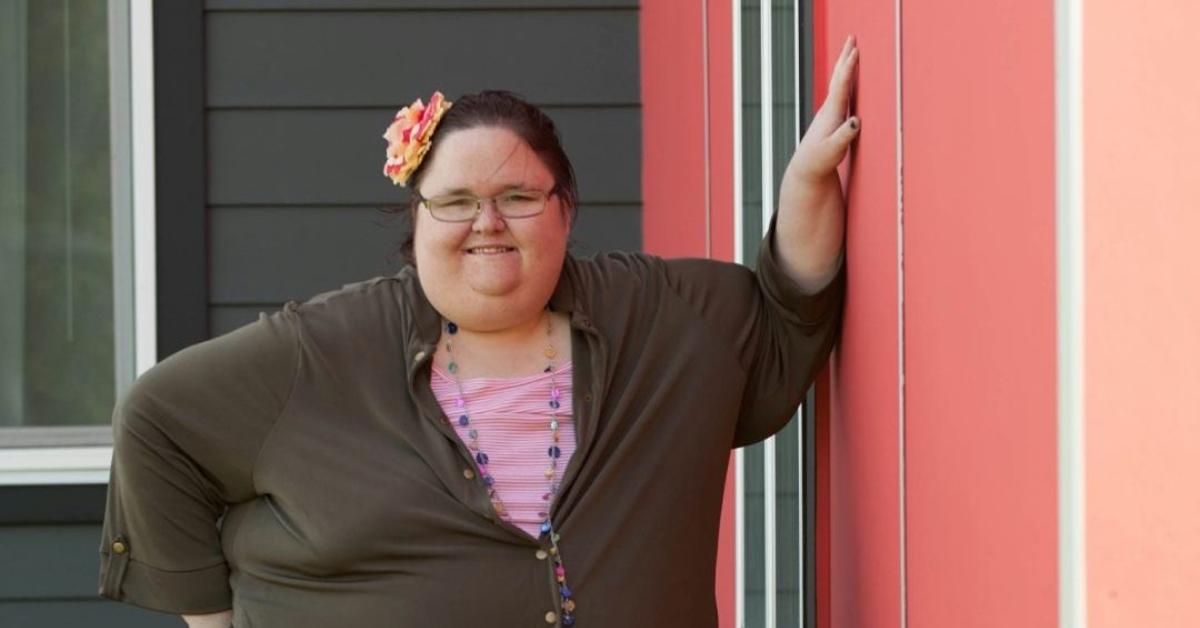 Article continues below advertisement
"Each day is a new day," she adds. Upon her exit from the clinic, Lacey is enthusiastic about her new journey. Ahead of her second appointment with Dr. Now, Ricky pops the question, and it appears that things are finally looking up for Lacey. But things go left when it's time to make the big move.
Against Dr. Now's wishes, Lacey relocated to Houston after losing 16 pounds, versus the 50 pounds that Dr. Now asked. On their trek down south, tensions rise between Ricky, Sharon, and Lacey — so much so that Ricky and Sharon leave Lacey at a gas station.
Online, fans were shocked to see the series of events unfold between the trio, and Sharon may have earned the title of the most ruthless villain in the show's history. One user wrote on Reddit, "Y'all, this episode is like the Wild West of My 600-lb Life. What a ride!"
You can watch new episodes of My 600-lb Life on TLC Wednesdays at 8 p.m. EST.