Meet Lacey Blair! Here's What to Know About the Mechanic on 'Diesel Brothers'
Who is Lacey Blair from the Discovery Channel series 'Diesel Brothers'? Here's what you need to know about the mechanic on the reality show.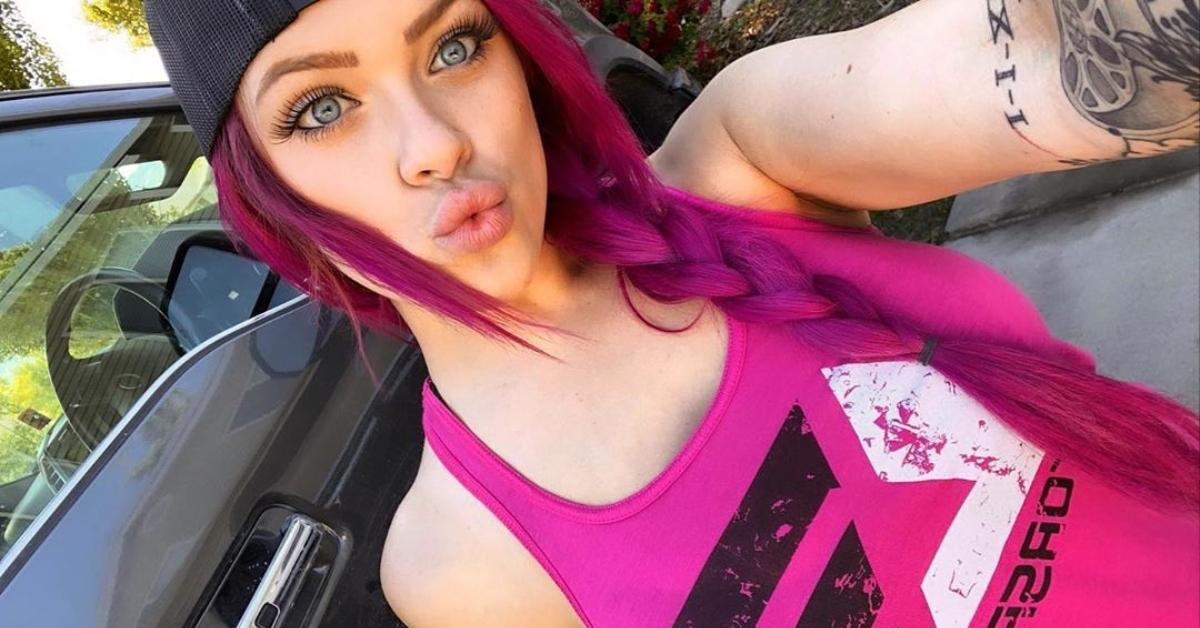 The Diesel Brothers have revved up their engines for a brand-new season of mega trucks, hijinks, and extreme stunts. The Discovery Channel series follows Heavy D, Diesel Dave, and their crew at Dieselsellerz as they turn broken-down junk trucks into serious works of trucker envy, decking automobiles out with top of the line parts. Additionally, audiences get to watch the pranks and antics that happen behind the scenes at the shop.
Article continues below advertisement
Most recently, the crew added a new member to their shop family. Keep reading to find out more about mechanic Lacey Blair on Diesel Brothers.
Who is Lacey Blair from 'Diesel Brothers'? Get to know the mechanic!
If you're a fan of the television series, you know that Lacey works as a mechanic on the series. Though, when she's not spending her days in the shop, she's also growing her social media channels. Lacey vlogs her life weekly on her YouTube channel. Whether she's talking trucks or taking viewers on an off-road adventure, the reality star always seems to be having a good time.
But, prior to her TV stint, Lacey was focused on other career opportunities.
Article continues below advertisement
Before joining Diesel Brothers, Lacey was a proud business owner of a hair salon and automotive shop in her home state of Missouri. In December 2019, the reality star revealed to her fans and clients that she had decided to live in Utah (where the shop is located) full time. Though, that means she was forced to end her previous business ventures.
Article continues below advertisement
Lacey Blair is not single.
If you follow Lacey on Instagram, you'll see that she appears to be in a relationship with a man named Craig Scanlon. In May, the currently purple-haired reality star captioned a snap of the pair, "He puts up with me, makes sure I always have snacks, sands parts for me for hours, helps me fill orders until 2am... and he's the last person that has time for any of it. Lol Winner winner chicken dinner."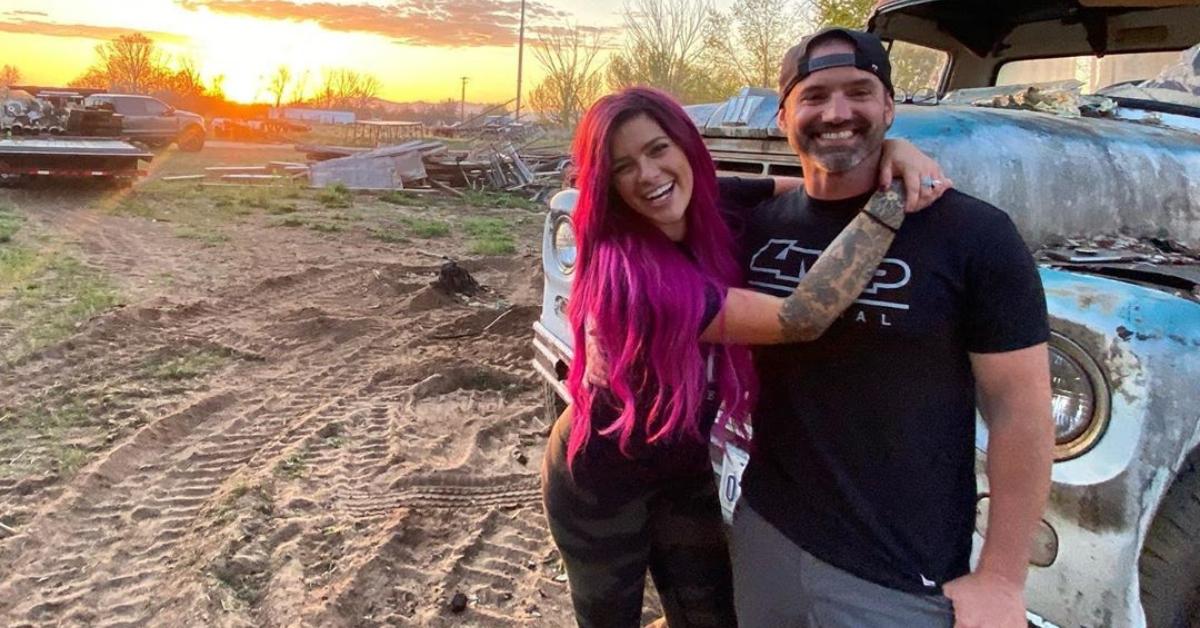 Article continues below advertisement
Aside from posting snaps of her boyfriend, Lacey also shares behind the scenes snaps from her days at the shop, gorgeous model pics, and, of course, photos of trucks.
Lacey has her own line of merch too.
Like many influencers, Lacey has created her own line of merch, Lacey Blair Co. She has a collection for men and women featuring hats, shirts, stickers, and more. The slogan, "Bad A$$ women supporting Bad A$$ women" can be found on a lot of her merchandise.
Well, we certainly have to agree that Lacey is one badass woman on Diesel Brothers.
Catch her in new episodes of Diesel Brothers on Mondays at 10 p.m. ET on Discovery Channel.