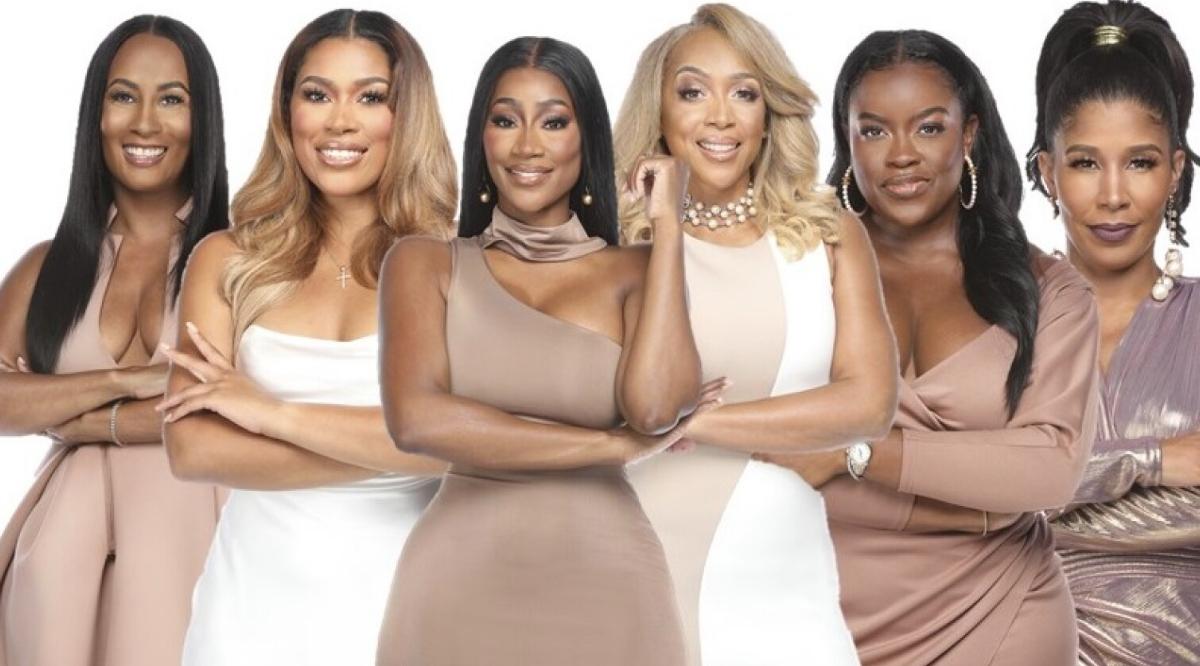 Meet the Cast Members of OWN's New Reality Series, 'Ladies Who List: Atlanta'
The new reality series 'Ladies Who List: Atlanta' premiered on OWN earlier this month. How old are the boss babe cast members who appear on the show?
In OWN's new reality television show, Ladies Who List: Atlanta, a team of Black professional women are breaking up the "old boys club" that's long been associated with the luxury real estate game. These six ladies are working to "create the biggest, baddest brokerage that Atlanta has ever seen." The eight-episode series follows these real estate pros who are top-producing brokers, high-profile attorneys, and luxury agents.
Article continues below advertisement
Not only will the ladies help buyers find their dream homes, but they will also teach their clients the importance of establishing generational wealth and prove that homeownership is achievable for everyone. Audiences will see that these ladies have vibrant lives as mothers, friends, and go-getters. They all have valuable lessons to teach as they navigate and find balance in their professional and personal lives. These ladies are all about business and don't let anything get in their way.

Keep reading to find all we know about these boss babes, including their age, and how long they've been in the real estate game.
Robin Andrade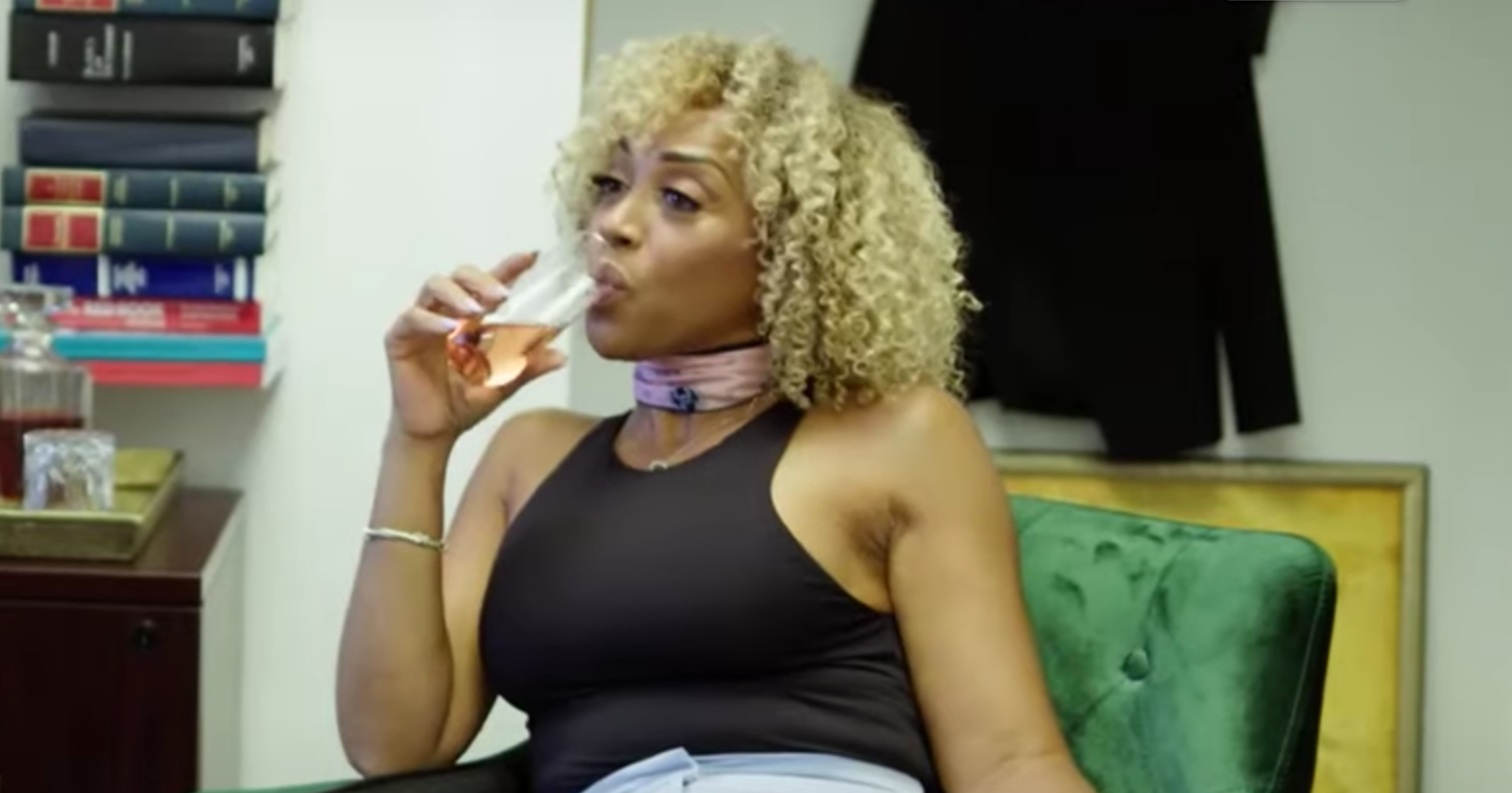 Robin is the most senior of the group, both in terms of experience in the real estate world and when it comes to age. The Massachusetts native has been running her own boutique real estate firm, Sell Atlanta, for 15 years. The 50-year-old, born on Oct. 19, 1971, was a teen mom who worked her way out of the projects to become prosperous in real estate, and moved to Atlanta in 2007.
Article continues below advertisement
Tiana Harrison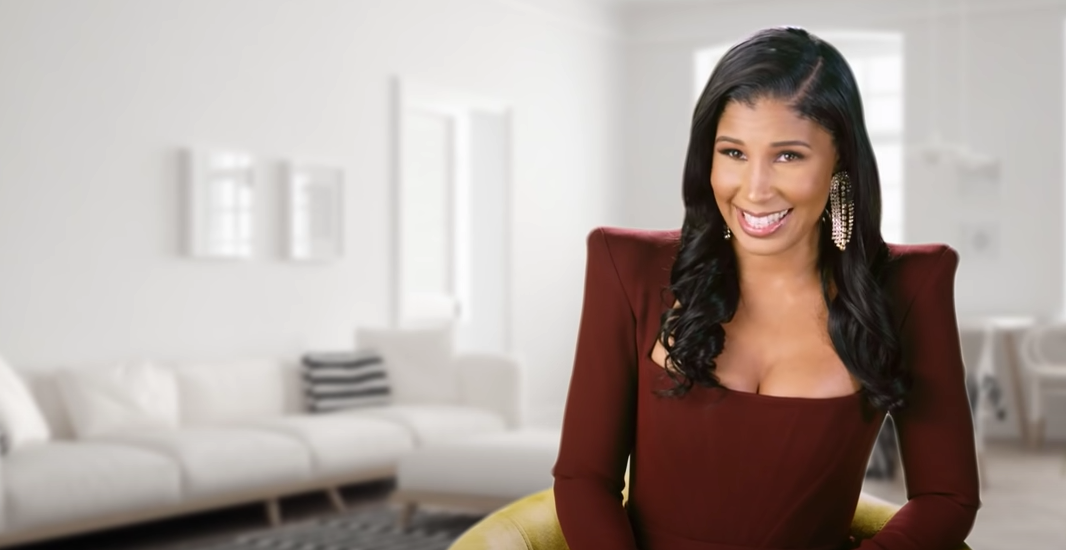 Tiana is a luxury real estate agent who is reportedly 37 years old. The mother of two has been in real estate and construction for over 15 years and was hesitant to be a cast member on the show at first because she feels "Black women on reality shows get a bad rap." While she ultimately agreed to participate, she says she "decided to do it but decided to do it cognizant I'd be able to do it with these women."
Article continues below advertisement
Tiffani Hawes
Tiffani, who's a closing attorney, graduated in 2013 from the John Marshall Law School. The 37-year-old mom of three has her own real estate closing firm with 13 employees. In an interview with Voyage ATL, she opened up about how having a child at a young age impacted her journey. "Having a child so young is life-altering and really could have caused me to never go to law school. Although my dream was delayed, I managed to stay focused and move forward," she shared.
Article continues below advertisement
Cristyl Kimbrough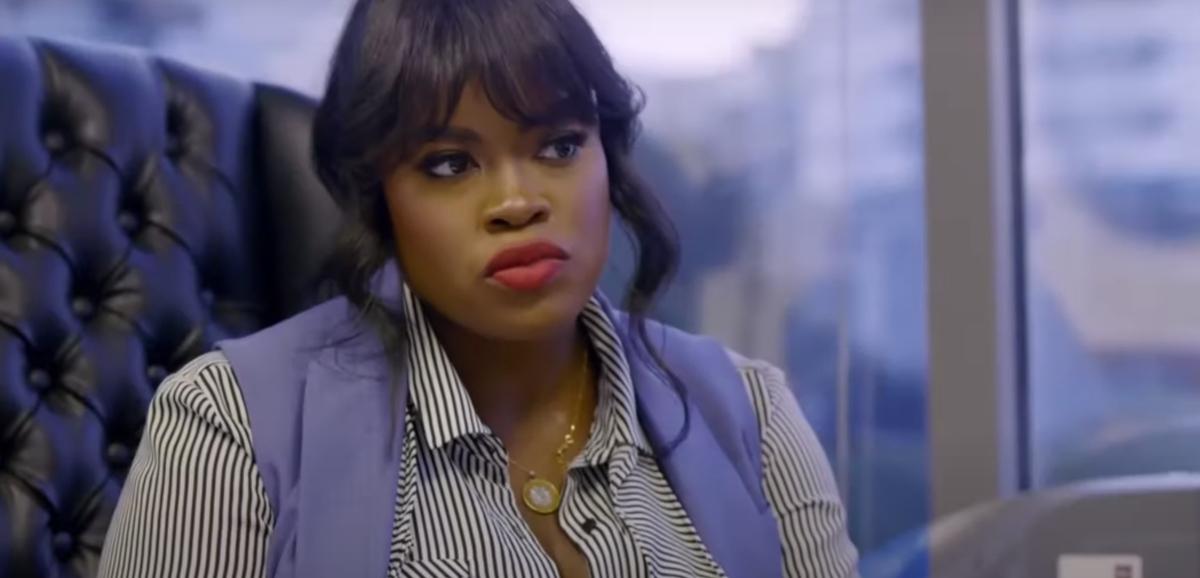 Cristyl, a real estate attorney who graduated from Albany State in 2005, has been running Kimbrough Law for nine years. The 38-year-old, whose birthday is on Aug. 11, now has 10 full-time employees as well as three contract attorneys.
Article continues below advertisement
Kira Oliver
Kira Oliver is a successful realtor from Blakely, Ga., who, at the age of 28, is the youngest lady of the bunch. The Troy University graduate, who majored in Global Business with an emphasis on marketing, wants to "teach people, millennials especially, to learn the value of investing their money into real estate."
Article continues below advertisement
Quiana Watson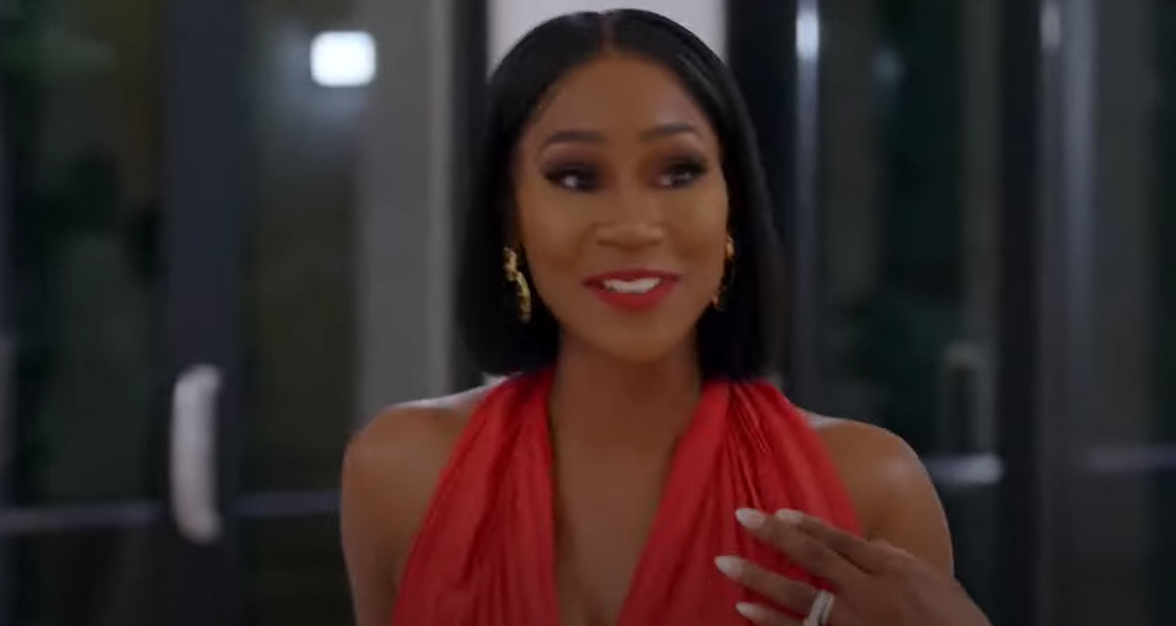 Quiana has been a part of the real estate world since 2007. The 40-year-old obtained her undergraduate degree from Fayetteville State University and her MBA from Strayer University. The real estate broker decided to be a part of the new reality series "for the exposure of it all" and is "honored to be on a show" with the rest of the ladies.
Article continues below advertisement
Ladies Who List: Atlanta airs Fridays at 9 p.m. EST on OWN.