Remember Social Distancing? Crowds Partying in Lake of the Ozarks Clearly Don't
With confirmed coronavirus cases on the rise, hundreds of people chose to ignore social distancing this Memorial Day Weekend.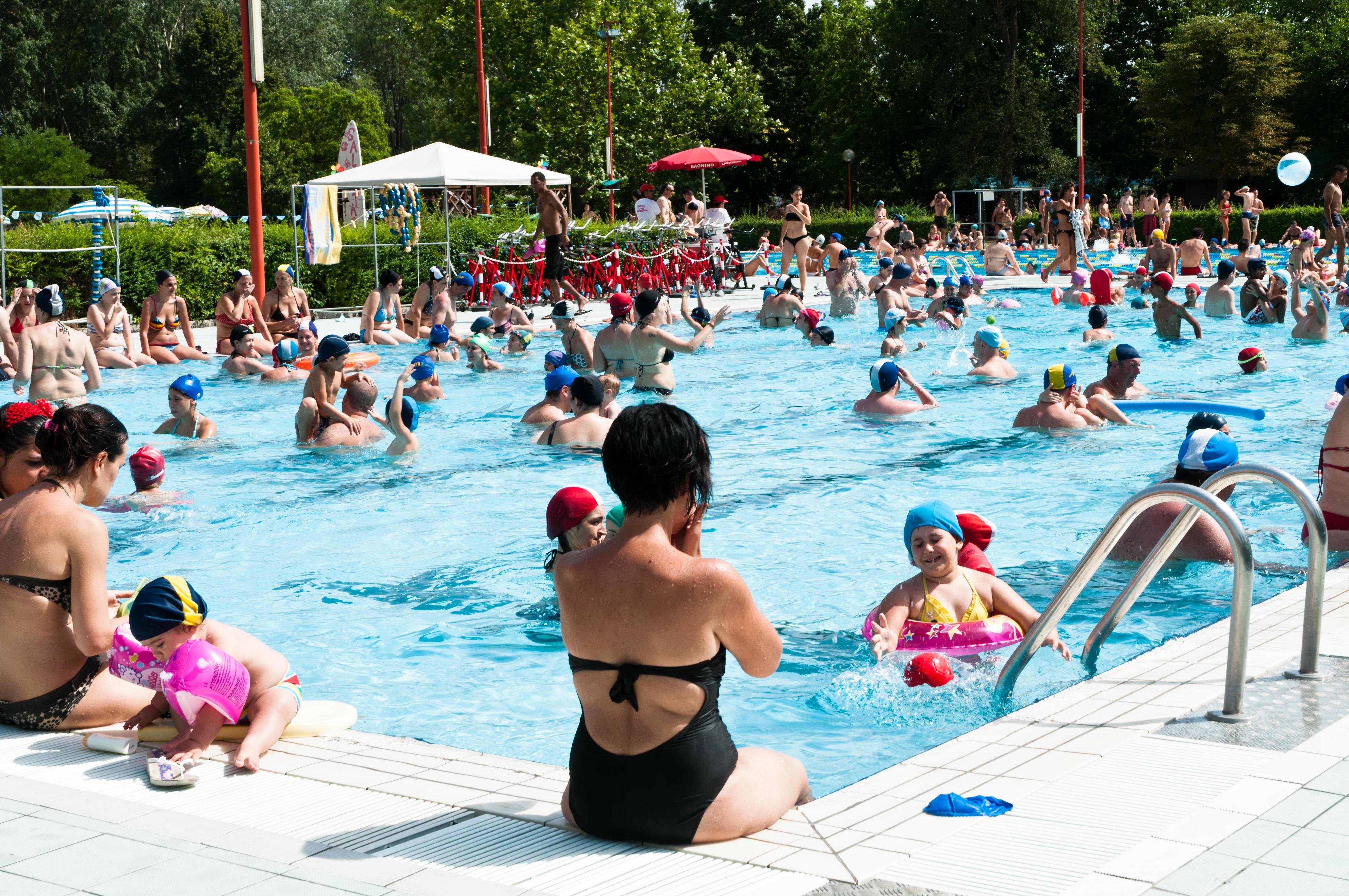 With the start of summer right around the corner, people all over the country are gearing up and ready to celebrate. There's just one little problem with the latest summer plans: COVID-19 is still infecting people in mass numbers.
Article continues below advertisement
Despite months of social distancing and people everywhere practicing self-quarantining, the novel coronavirus has amounted to 1.66 million confirmed cases and 97,477 deaths. Granted, 336,000 people have recovered from the virus — but that doesn't mask the danger still lurking in large groups of people.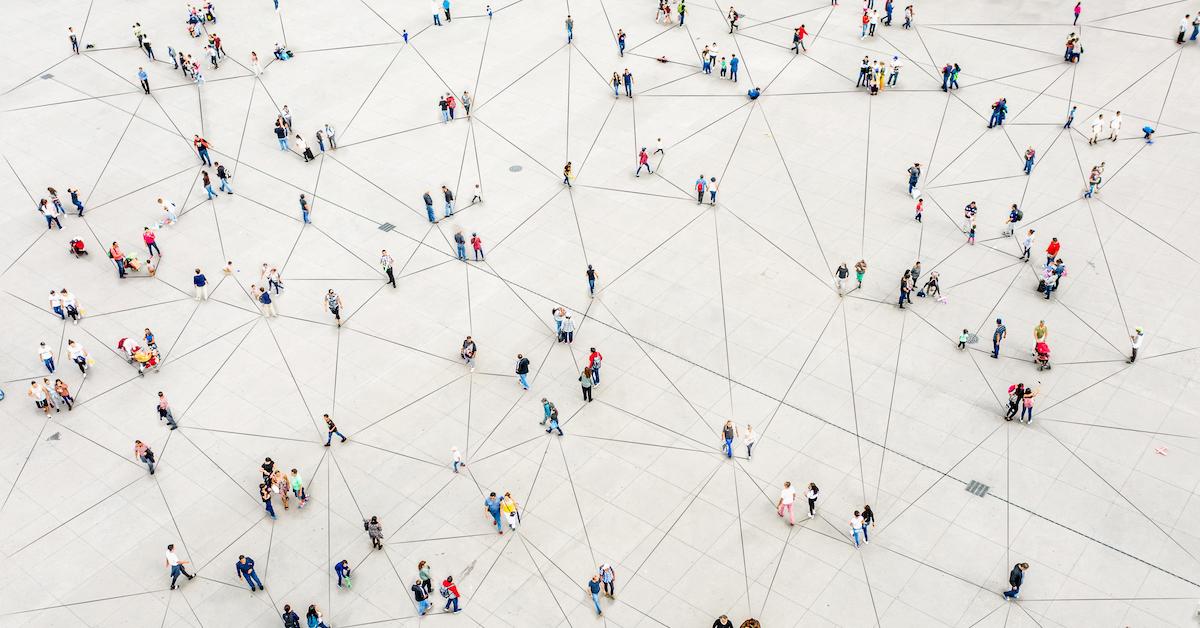 Article continues below advertisement
Memorial Day weekend is a holiday that is typically celebrated with friends and family outdoors. Based on a video circulating on Twitter of a crowded pool in Lake of the Ozarks, Mo., people are completely abandoning the idea of social distancing and are proceeding into summer in full force.
Here's a look at video footage posted by Good Morning Arizona anchor Scott Pasmore.
Article continues below advertisement
Lake of the Ozarks is one of the most popular travel destinations in the state of Missouri, covering a total of 54,000 surface acres. According to the Lake of the Ozarks Convention and Visitor Bureau, a majority of tourists who visit the lake come from St. Louis, Kansas City, central and southern Illinois, Des Moines, Iowa, and Omaha, Nebraska.
Article continues below advertisement
Although it's not clear where they're from, hundreds of people can seen splashing around in a pool in multiple videos. The alarming part about it is that not one person in the video is seen wearing a mask, and they are definitely not respecting the 6-feet-apart social distancing rule. (Despite a large sign reminding them to do so.)
Missouri Governor Mike Parson came up with a reopening plan that allowed gyms and hotel swimming pools to reopen — along with strict social distancing and sanitation guidelines. Perhaps the evens of the holiday weekend might prompt him to walk back these re-openings?
Article continues below advertisement
So far, roughly 11,800 people in Missouri have tested positive for the coronavirus, with 680 having died from COVID-19, according to state data.
Article continues below advertisement
People are crowding Daytona Beach in Florida, too.
Lake of the Ozarks isn't the only place where people are welcoming summer with open arms. Beachgoers at Daytona Beach, Fla., are making headlines for overcrowding the beach.
A video taken from a Volusia County Sheriff's Office helicopter shows hundreds of people blocking traffic as they gathered on a busy Daytona Beach street.
Article continues below advertisement
Although it has not been confirmed, Florida police think the massive crowd congregated due to an unofficial event shared online. The video shows people dancing and partying down the street.
"Traffic is completely shut down with probably 200 people in the middle of the road," a voice from the helicopter said in the video. "Trying to figure out what's going on. It's people, looks like they're climbing on top of a car."
Article continues below advertisement
Evidently, someone inside the car was throwing wads of cash out onto the street from the car's sunroof, causing chaos on the street. Later that night, five people ended up in the hospital after gunshots were fired through the crowd.
Article continues below advertisement
Hopefully, what's going down in Lake of the Ozarks and Daytona doesn't become a trend in other areas of the U.S. — and hopefully, hundreds of people aren't infected as a result of the crowds ignoring social distancing guidelines. It looks like we'll have to wait a couple of weeks to know for sure.
The best way to prevent contracting or spreading the coronavirus is with thorough hand washing and social distancing. If you feel you may be experiencing symptoms of the coronavirus, which include persistent cough (usually dry), fever, shortness of breath, and fatigue, please call your doctor before going to get tested. For comprehensive resources and updates, visit the CDC website. If you are experiencing anxiety about the virus, seek out mental health support from your provider or visit NAMI.org.