Is BLACKPINK Member Lalisa Manoban Dating Someone in BTS?! Here's the Scoop
K-pop girl group BLACKPINK always has fans wondering who they're dating, especially member Lalisa "Lisa" Manoban. Does Lisa have a boyfriend?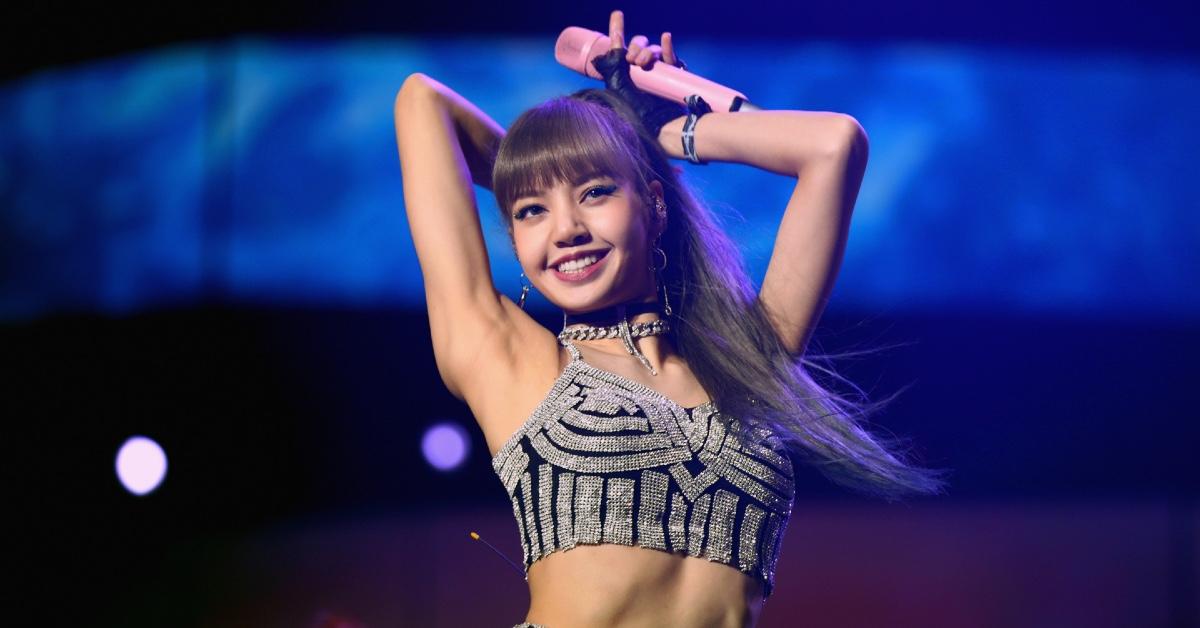 South Korean girl group BLACKPINK has rapidly become one of the most popular girl groups in the world. As a result, there are hundreds of thousands of fans eager to know who the members of the band are dating. YG Entertainment has a "dating ban," which prohibits some artists from having romantic relationships, but it seems like members of BLACKPINK are allowed to quietly date with approval.
Article continues below advertisement
Fans have been particularly interested in Lalisa "Lisa" Manoban's romantic life, especially because she's been linked to a member of BTS. But are the rumors true? Or is Lisa single? Here's everything we know about Lisa's potential boyfriend.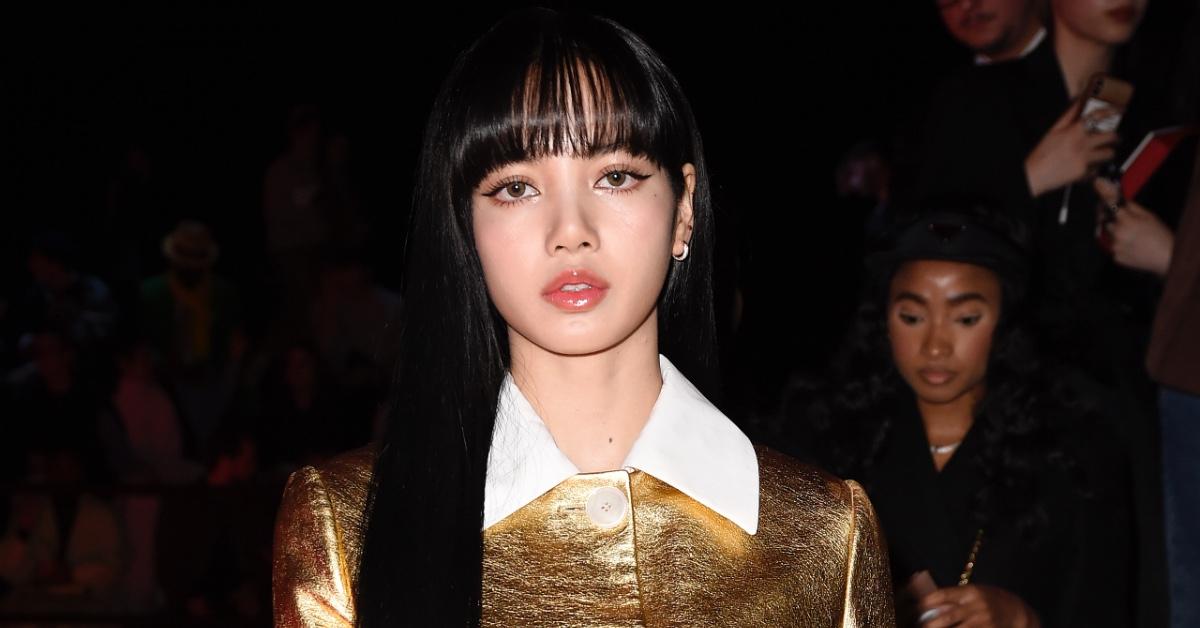 Article continues below advertisement
So, does Lisa have a boyfriend? She was linked to Jungkook of BTS.
All the members of BLACKPINK have been notoriously private about their personal lives, which has led to much speculation and rumor about any potential paramours. In 2018, Lisa was reportedly linked to Jungkook of mega-hit band BTS, but she quickly corrected the rumors in an interview with Airrang Radio.
Article continues below advertisement
According to StyleCaster, Lisa revealed she's more attracted to older men, which counts out Jungkook, who is actually younger than her! While fans of both groups might be sad their faves aren't together, rest assured, if there's an upcoming BTS-BLACKPINK collaboration, ARMYs and Blinks will be the first people to know.
Because Lisa is private about her personal life, it looks like she isn't currently dating anyone right now. She did post cryptically about a t-shirt she wore in January 2021 that read, "I [love] to make boys cry," so maybe that's as close to a thinly-veiled reference to her relationship status as fans will get.
Article continues below advertisement
Despite a lack of updates on her personal life, Lisa is currently involved with several high fashion brands such as Celine and Bulgari — who says diamonds aren't a girl's best friend?
Article continues below advertisement
When is Lisa putting out new music?
According to Billboard, it has finally been confirmed that all members of BLACKPINK, while still working together as a group, will also release music as solo artists. Lisa is the last member to jump on the solo train, and YG Entertainment's official statement reads, "Lisa will film the music video for her new song this week. She will be making her solo debut this summer."
Additionally, BLACKPINK will celebrate its fifth anniversary as a group in August 2021, with a project titled "4 + 1 Project." Between the hints of upcoming music and BLACKPINK the Movie, which is also set to release in August 2021, it sounds like the world will be seeing plenty of Lisa in the months to come. Who needs a boyfriend when you have a single, a movie, and more on the horizon?
BLACKPINK's Netflix documentary Light up the Sky is currently streaming.