Lamorne Morris Is Still Making Viewers Swoon With His Comedic Timing on 'Woke'
Lamorne Morris has dated a woman in the public eye, but with Hulu's 'Woke' comes more questions about his dating life, including if he has a wife.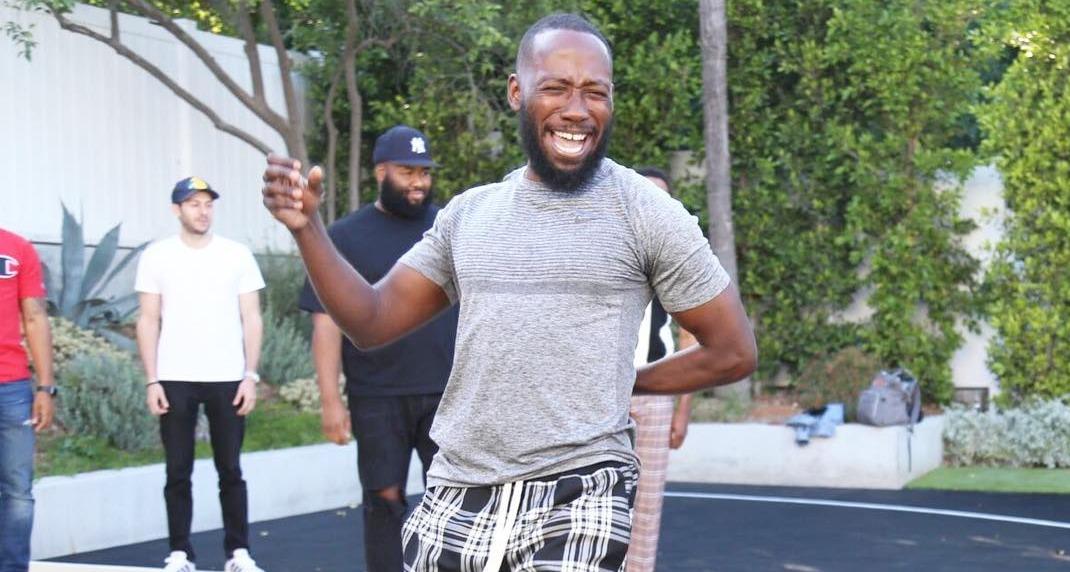 Hulu's Woke is about what happens when an up-and-coming Black cartoonist is suddenly made very aware of the racism and problematic behavior of those around him and must contend with that while creating new content with this new frame of mind. The show stars none other than New Girl's Lamorne Morris and, although the show itself has plenty of other cast members to make you excited for a new comedy to binge watch, it's Lamorne who viewers are already curious about.
Article continues below advertisement
Mainly, they want to know who his wife is in real life. On the show, Lamorne is a young, single artist on the cusp of recognition and fame when he is unjustly arrested. From there, he begins a journey with his new woke-ness, thus, the title of the show. In the series, he isn't married, but given Lamorne's ability to be charming in essentially any role he plays, the people want to know what's up with his love life IRL.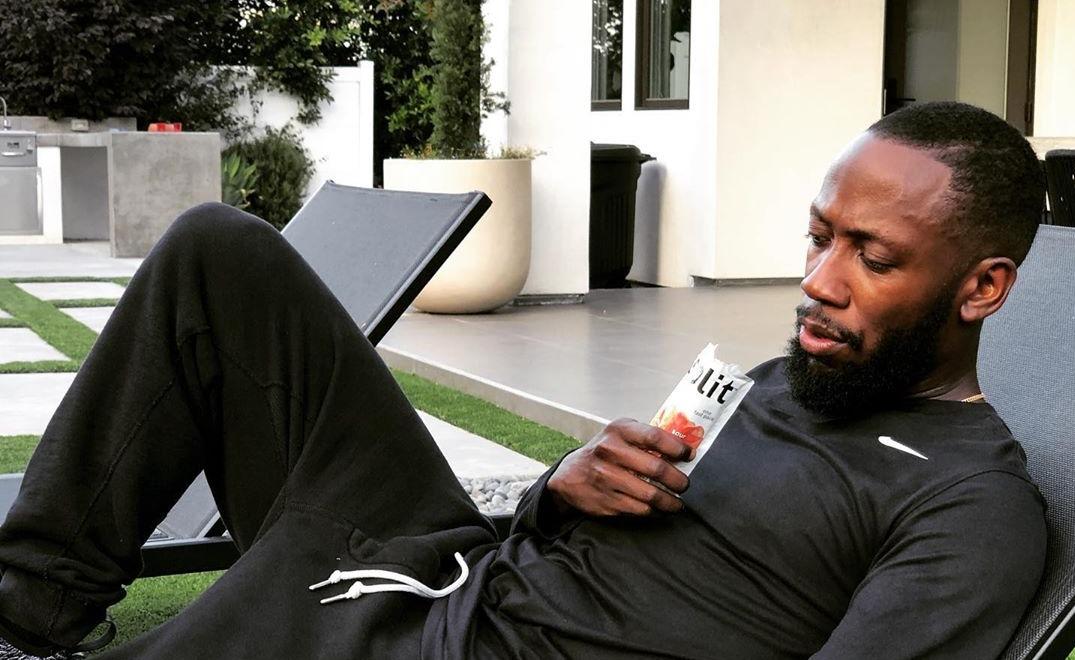 Article continues below advertisement
Who is Lamorne Morris' wife?
Even though it seems like a crime against nature that Lamorne isn't married and the father of a gaggle of kids who are as adorable and witty as he is, that's the sad truth. In fact, he does not appear to be dating anyone at the moment. In the past, he has been linked to a couple of women, but it seems like he prefers to keep his romantic life private from the prying eyes of the public. And as a celebrity, can you really blame him for wanting one iota of privacy?
In a 2018 interview with Ebony, Lamorne revealed that an ex had cheated on him once, prompting a breakup. Whether that had happened in 2018 or shortly before is unclear, but Lamorne has clearly had his fair share of relationship woes. Stars — they're just like us. Except for the fame, fortune, and millions of supportive fans.
Article continues below advertisement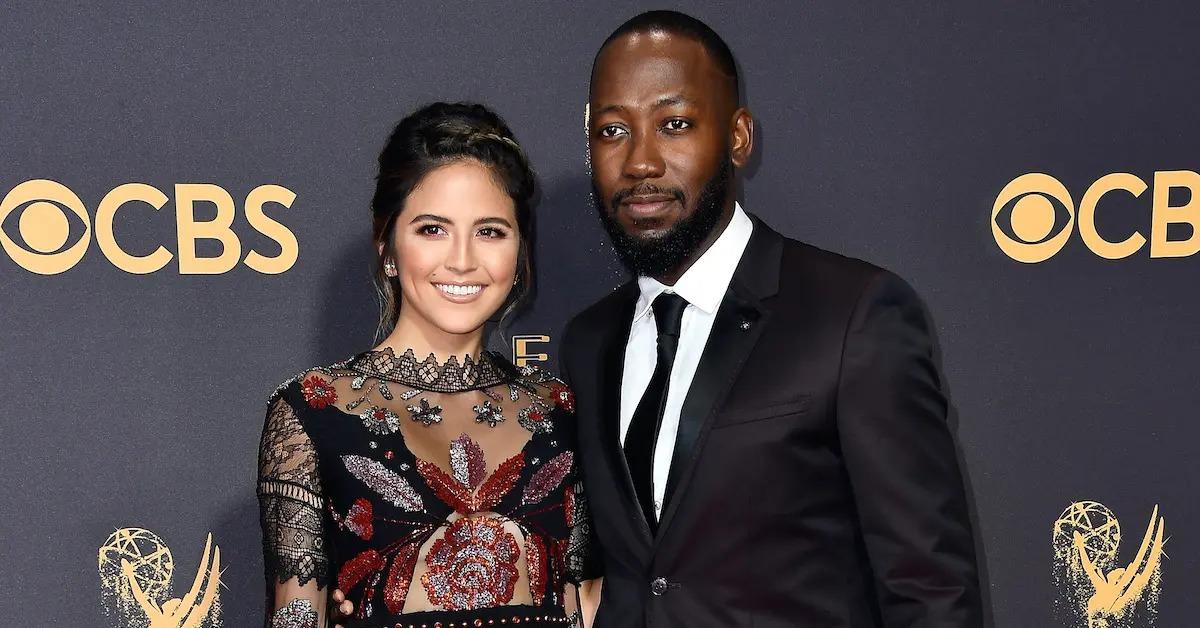 The star of Hulu's 'Woke' has made headlines with women before.
In 2017, Lamorne publicly dated actress and Dodgeball Thunderdome host Erin Lim. They showed up at the 2017 Emmys together and were even named one of Livingly's Cutest Couples at the 2017 Emmy Awards.
At the time, Erin even told E! News, "My first Emmys experience couldn't have gone better: from my glam team making me feel like a princess, to the production team getting me so well-prepared, to having my mom by my side, all the way to the amazing surprise from my boyfriend Lamorne Morris."
Article continues below advertisement
Some time after, however, the couple appeared to have split up. Lamorne has also been linked to former New Girl co-star and, more recently, Desperados love interest Nasim Pedrad. But, despite fans wanting to smash them together like paper dolls who have amazing chemistry, the pair has never confirmed a relationship out of their multiple roles opposite each other.
Is 'Woke' really based on a true story?
Although there are aspects of Woke that seem less than realistic (like inanimate objects Lamorne's character has conversations with), it's based on a real guy. It's about cartoonist Keith Knight's life and work, which is meant to be funny, but also touch on important political and social issues, much like the show itself.
He also co-wrote Woke, which will obviously differ from some of his real-life experiences, but clearly plans to tell his story in another way.
Watch Woke on Wednesdays on Hulu.