Who Is Lana Del Rey's Mother — and Are They Close?
Lana Del Rey has written some heartfelt and sometimes scathing lyrics about the people closest to her – including her mother! Are they close?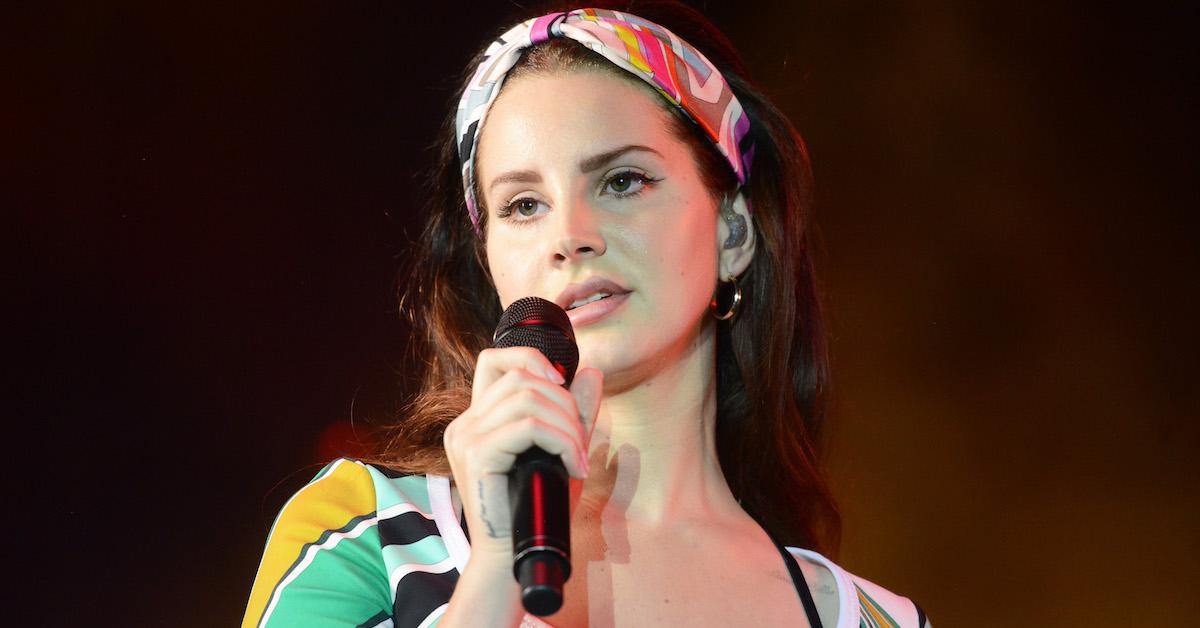 One of the major things Lana Del Rey's fans have noticed in her new album "Blue Banisters" is the mention of her mother in some of her lyrics. For her single "Wildflower Wildfire," Lana wrote the words, "My father never stepped in when his wife would rage at me; so I ended up awkward but sweet." The intensity of that line speaks volumes, even without any other context.
Article continues below advertisement
Here's what we know about Lana's about her mother.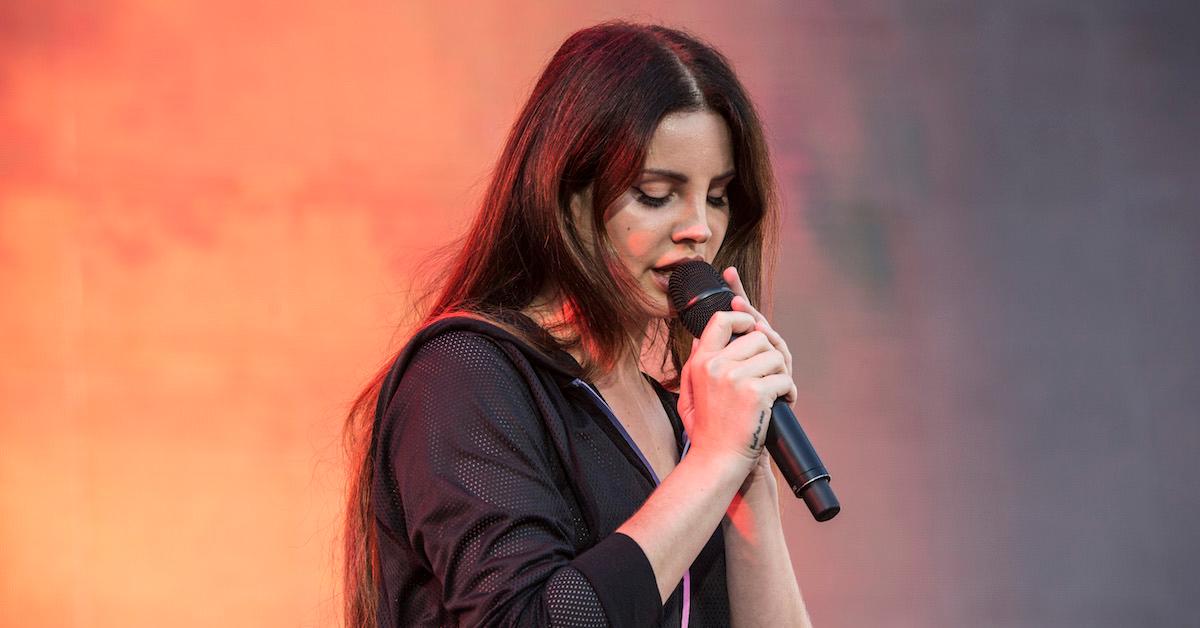 Article continues below advertisement
Who is Lana Del Rey's mother?
Lana was born Elizabeth Woolridge Grant to parents Patricia and Robert Grant. Per a Lana Fandom page, Patricia hails from Lake Placid, N.Y., where her father made a living as a regional sales manager for the American Maize Company.
According to the New York Times announcement for her June 1982 wedding to Robert Grant Jr., Patricia graduated from Bradford College in Haverhill, Mass., as well as Syracuse University in New York.
Per their wedding announcement, Patricia and Robert were both working at Grey Advertising in New York when they got married -- Patricia as an assistant account executive, and Robert as a copywriter.
They would go on to have three children together: daughter Elizabeth (or Lana, as we now all know her) in June 1985; daughter Chuck in November 1987; and son Charlie in March 1993.
Patricia currently lives in Lake Placid with her new husband, according to the Fandom page, but on occasion has been seen touring with Lana in the past. But apparently her attendance on tour is not something that's happened super frequently or regularly as of late.
Article continues below advertisement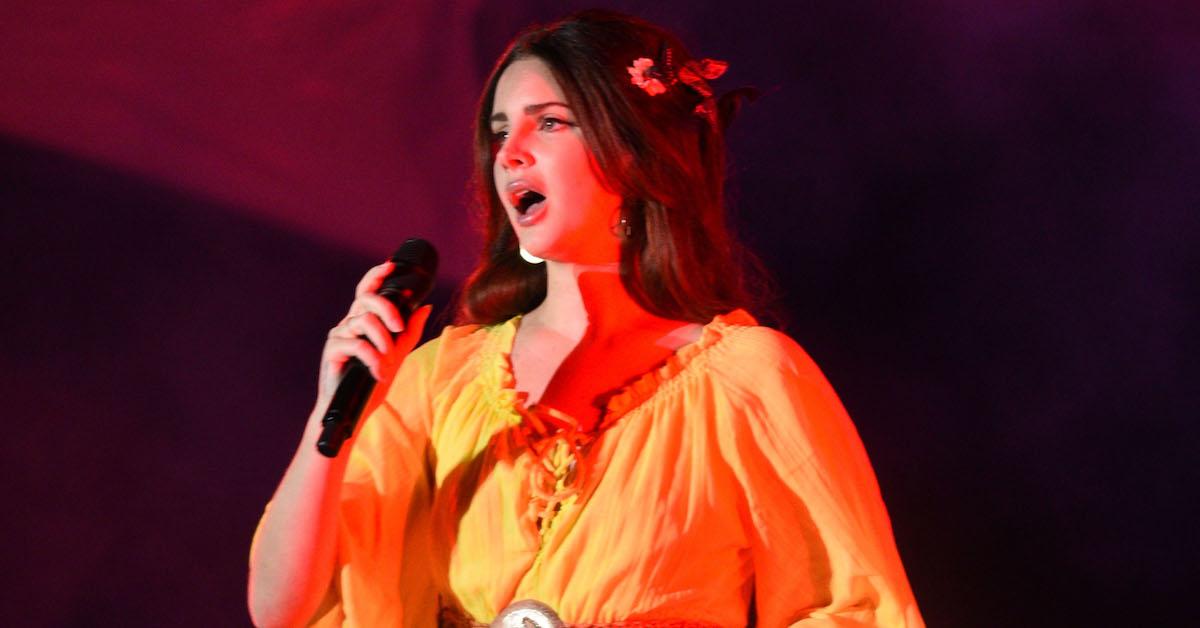 Is Lana Del Rey close with her mother?
Lana Del Rey has described what sounds like a rocky and unstable relationship with her mom in her lyrics over the years. The lyrics we previously mentioned for "Wildflower Wildfire" are only the tip of the iceberg. In her song "My Momma," she wrote "Me and my momma, we don't get along," which is pretty straightforward if you ask us.
Article continues below advertisement
In another song called "Black Bathing Suit," Lana includes the lyrics, "I'm not friends with my mother but still love my dad." Brutally honest!
In her poem "LA Who Am I to Love You," Lana wrote, "I never had a mother; will you let me make the sun my own for now…?" We're seeing a pattern of tension described between Lana and her mom.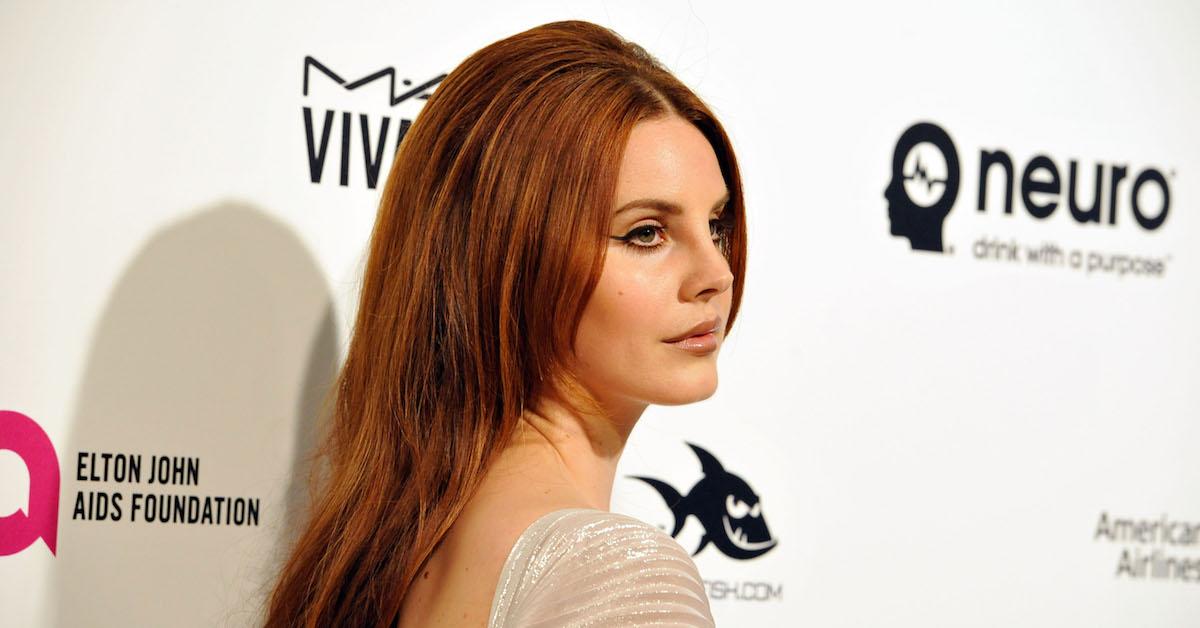 Article continues below advertisement
They seemingly don't live in the same state, with Lana Del Rey owning her home in the Hollywood Hills and her mother reportedly still living in New York. Since they're located across the country, it's unclear how often they spend time together face-to-face.
Article continues below advertisement
What else has Lana Del Rey said about her mother?
On Mother's Day 2020, Lana Del Rey opened up on her since-deleted Twitter account (via NME) about the holiday. Though she didn't specify anything directly about her own mother, she mentioned how challenging the holiday can be to get through for a "multitude of reasons" including "traumas, disappointments of not being a mother [and] rifts with blood mothers."
We do know that Lana has been rumored by fans to be close with her father, though it remains unclear where exactly she stands with her mother.