Everything You Should Know About Lance Armstrong's Dating History
Lance Armstrong divorced his first wife in 2003. The former cyclist went on to date celebs like Sheryl Crow and is currently dating Anna Hansen.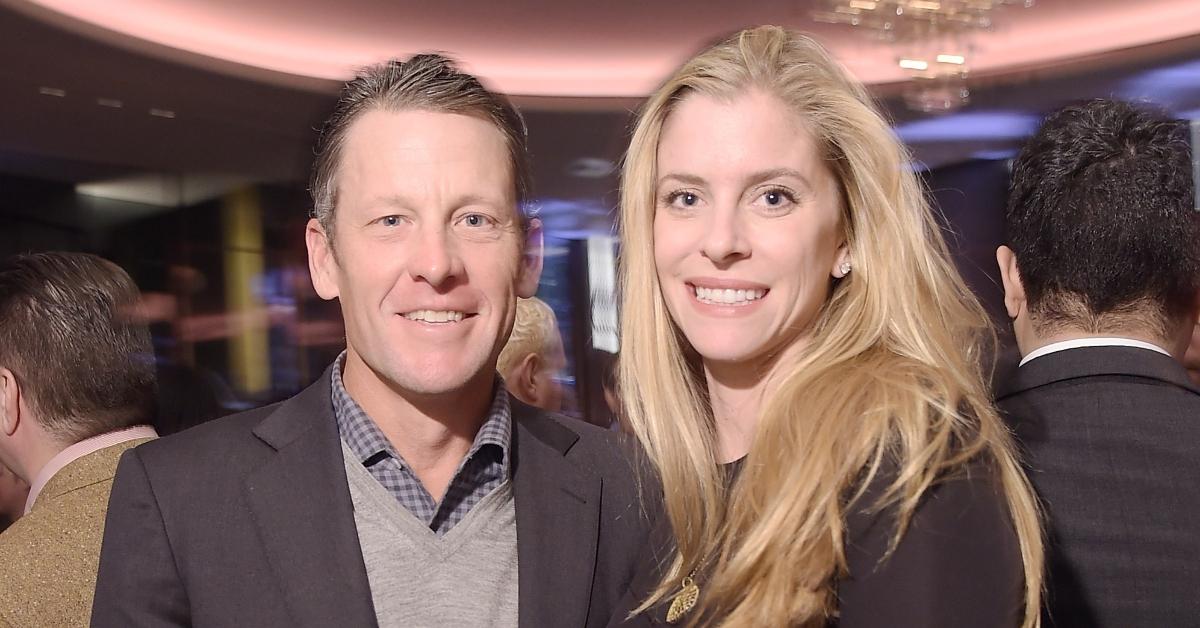 Lance Armstrong was once considered to be the most successful cyclist of all time — until a doping scandal erupted in the late 90s that changed his career for good.
Although his name is still mentioned in debates about how the regulations sanctioning performance-enhancing drugs have changed over the past decades, Lance's personal life has never been the subject of public discussions.
So, what is there to know about his dating history? Does he currently have a wife or girlfriend?
Article continues below advertisement
Who is Lance Armstrong's current wife or girlfriend?
Lance was diagnosed with advanced testicular cancer in 1996, only one year before he met his first wife, Kristin, at a press conference she organized for the Livestrong Foundation (formerly known as the Lance Armstrong Foundation).
The professional cyclist and the PR specialist started out as friends, and eventually, they became romantic partners.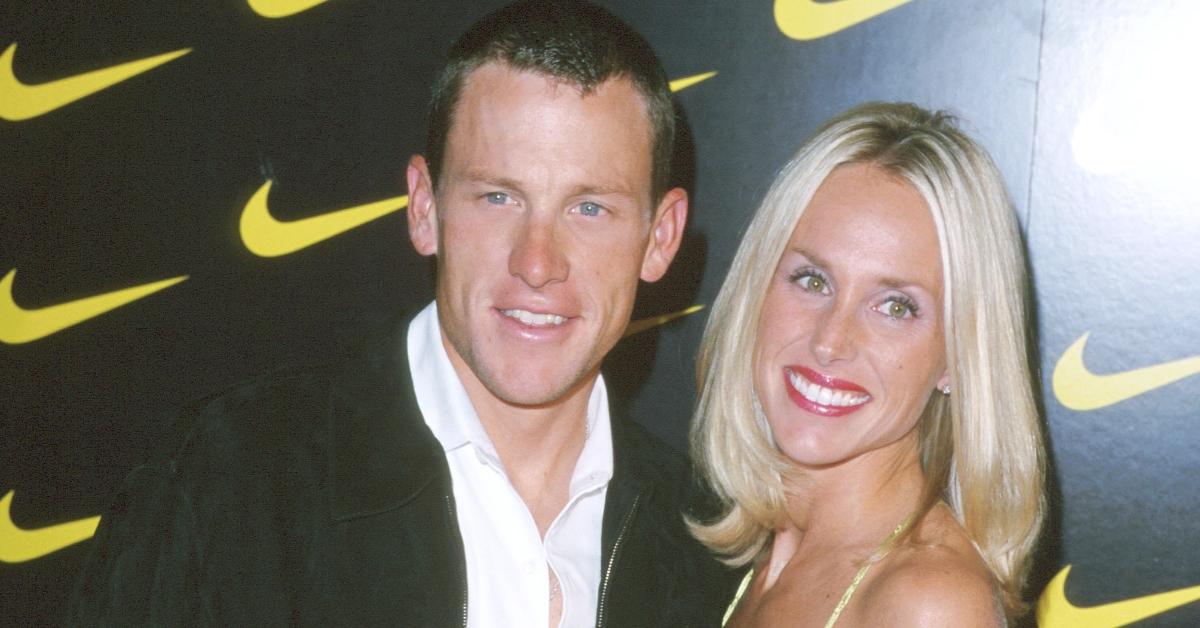 Article continues below advertisement
"He had just finished up his chemotherapy [...] He was bald and cute, and it was a business relationship at first that evolved into a friendship," Kristin explained in a previous interview with Oprah.com.
Lance proposed to Kristin after just a few months of dating. They got married in 1998 and had three children, Luke, Grace, and Isabelle together.
The couple got divorced roughly around the same time as the media frenzy surrounding Lance's reliance on performance-enhancing drugs erupted.
Although cyclist organizations and fellow professionals have long suspected that the use of drugs had become rampant in the field, it was only in 1999 that Lance was publicly accused of relying on such substances.
Article continues below advertisement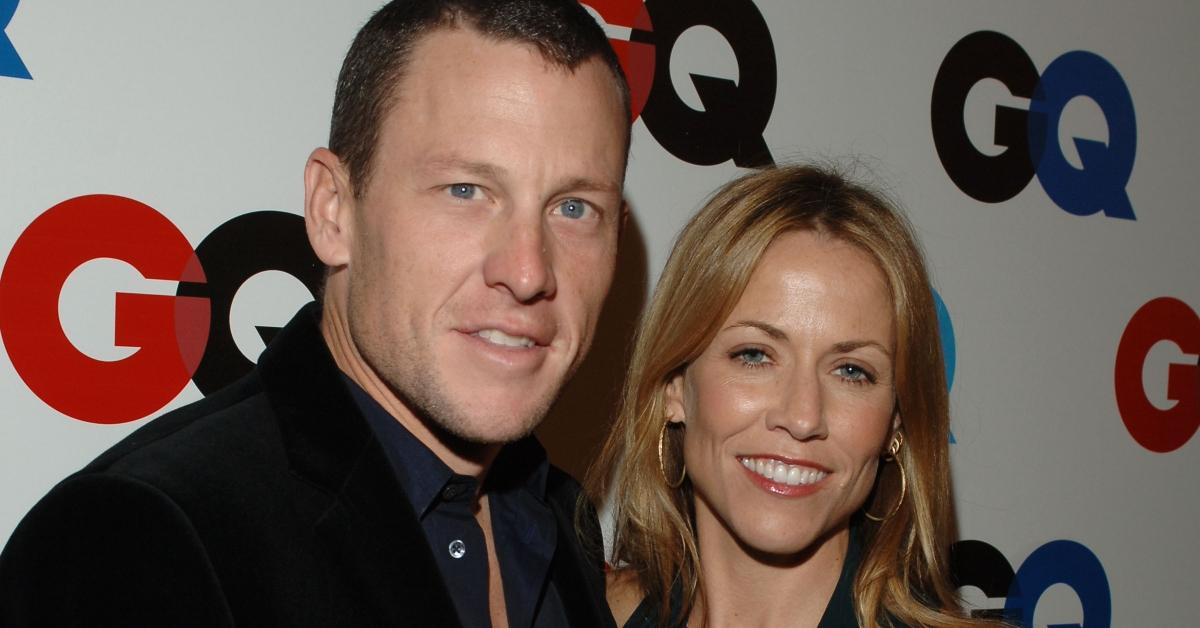 He and Kristin got divorced in 2003, and the process left a lasting impact on both of their lives.
As the PR specialist explains in an article she published in Glamour three years after the proceedings were over, the marriage and the divorce both introduced unwelcome changes to who she was as a person.
Article continues below advertisement
"I put all the energy and skills that made me a good manager and account executive into errands, planning and mothering [...] During those years I perfected my doing and neglected my being," she wrote.
"I became a prisoner to my own inability to say uncle when life squeezed me too hard. The warden was pride, and I remained in maximum security," she added.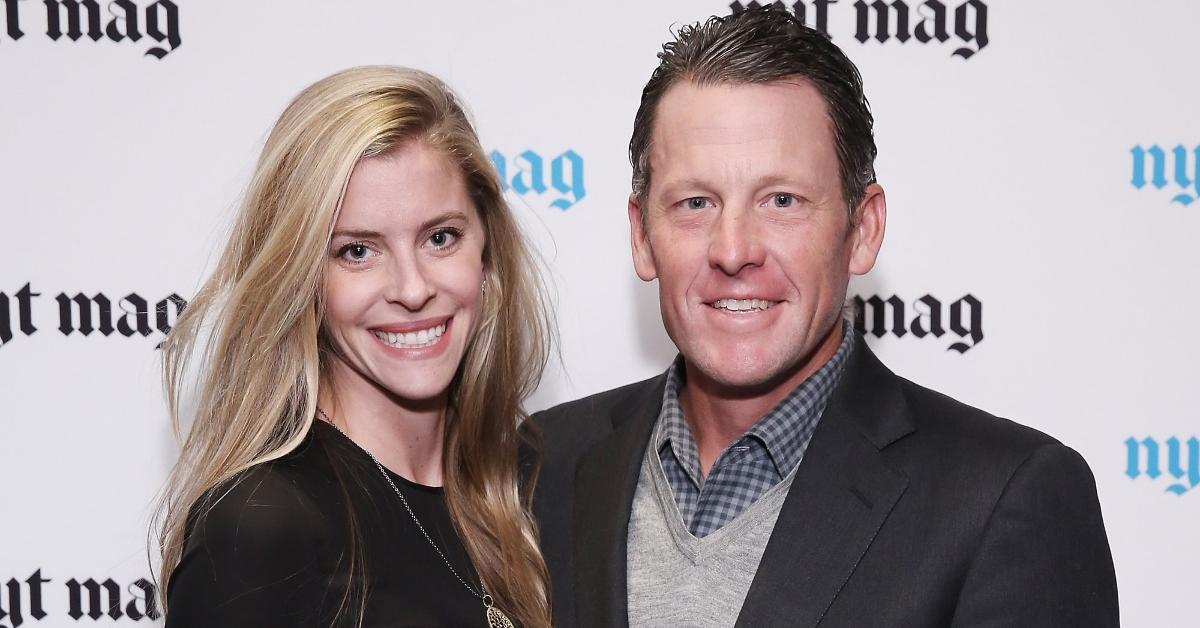 Article continues below advertisement
Lance Armstrong and Anna Hansen have been together since 2008.
Lance met singer and songwriter Sheryl Crow in the same year, and they fell for each other immediately.
As a previous Distractify article reveals, their relationship was widely publicized, which didn't bode too well with Kristin.
Lance and Sheryl broke up in 2006, just weeks before their scheduled wedding date.
"She wanted marriage, she wanted children; I didn't want that at that time because I had just gotten out of a marriage, I'd just had kids," Lance explained in a previous interview with Marie Claire.
The cyclist met his current girlfriend, Anna Hansen, in 2008. They got engaged in 2017, and they have two children together, 10-year-old Max and 9-year-old Olivia.