Landon Donovan's Wife Hannah Bartell Had Her Own Millions Before Marriage
Who is Landon Donovan's wife, Hannah Bartell? Here's everything you need to know about the retired soccer player's second wife.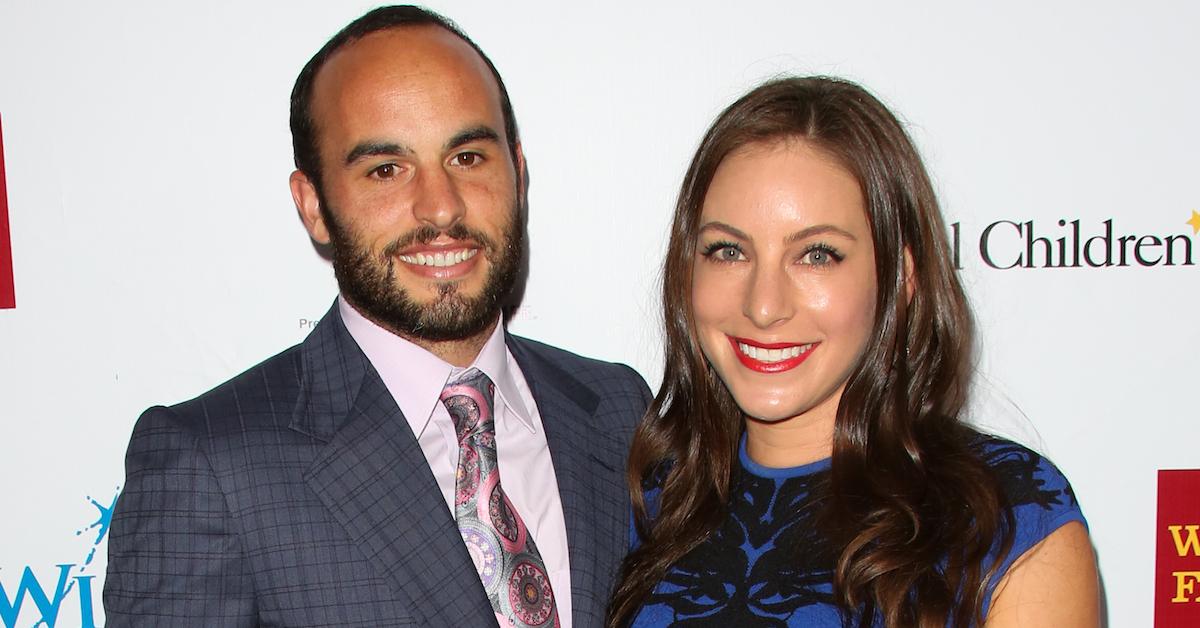 With a net worth of approximately $12 million, Landon Donovan was one of the highest paid professional soccer players in the U.S. before his retirement in 2016. But while his wife Hannah Bartell is not exactly a household name, the mother of two definitely can stand on her own two feet financially. Here's everything we know about Landon Donovan's wife, Hannah.
Article continues below advertisement
Landon Donovan's wife is an heir to a hotel fortune.
Hannah's family business is Bartell Hotels, which independently owns and operates several hotels and resorts in San Diego, Calif. The properties held by the Bartells include Humphreys Half Moon Inn on Shelter Island, where rooms start at over $300 a night, and the beachfront Pacific Terrace Hotel.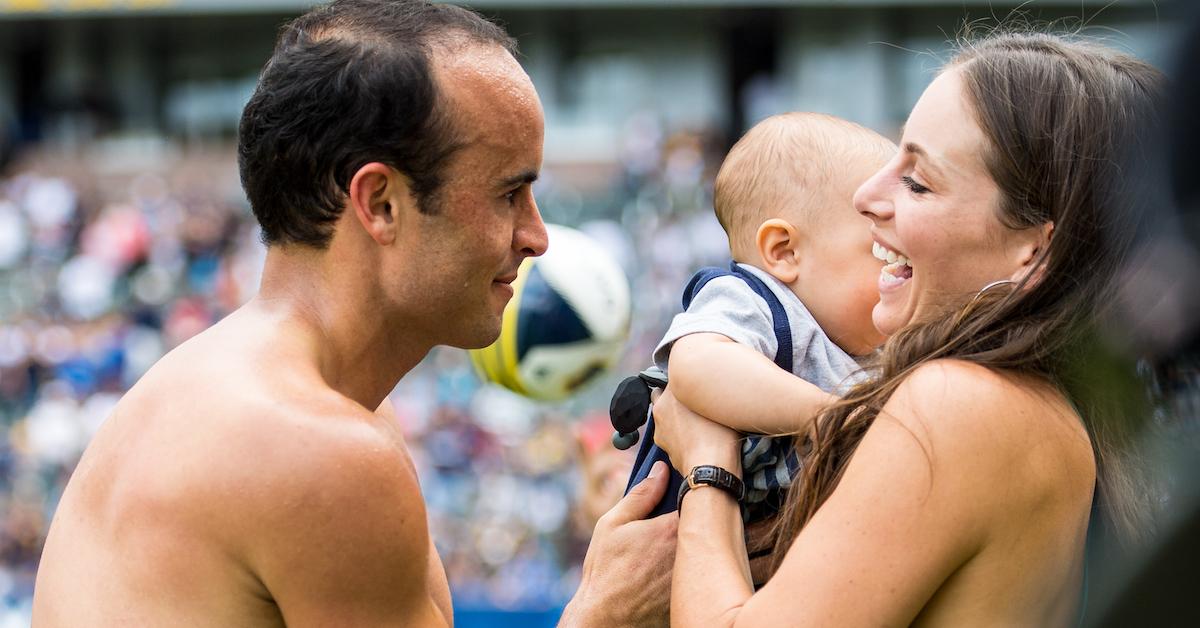 Article continues below advertisement
Likely with an eye on one day taking over her father's business, Hannah majored in hospitality at Boston University, graduating in 2004. While she probably could have gone back home and used that degree at her father's company, Hannah worked for Marriott in Boston and then in Los Angeles, which is likely how she came to cross paths with the former L.A. Galaxy winger.
The pair began dating in 2013, got engaged in 2015, and were wed in May of the same year. They welcomed their first child, Talon, in January of 2016 and their second son, Slate, in June of 2017. The couple live in Hannah's hometown of San Diego and it seems they're putting down firm foots there. Landon became co-founder of San Diego Loyal SC in 2020, an expansion team within the United Soccer League with big plans to grow the team's following over the next several years. Landon also volunteers at Rady Children's Hospital in San Diego.
Article continues below advertisement
Landon was previously married to actress Bianca Kajlich.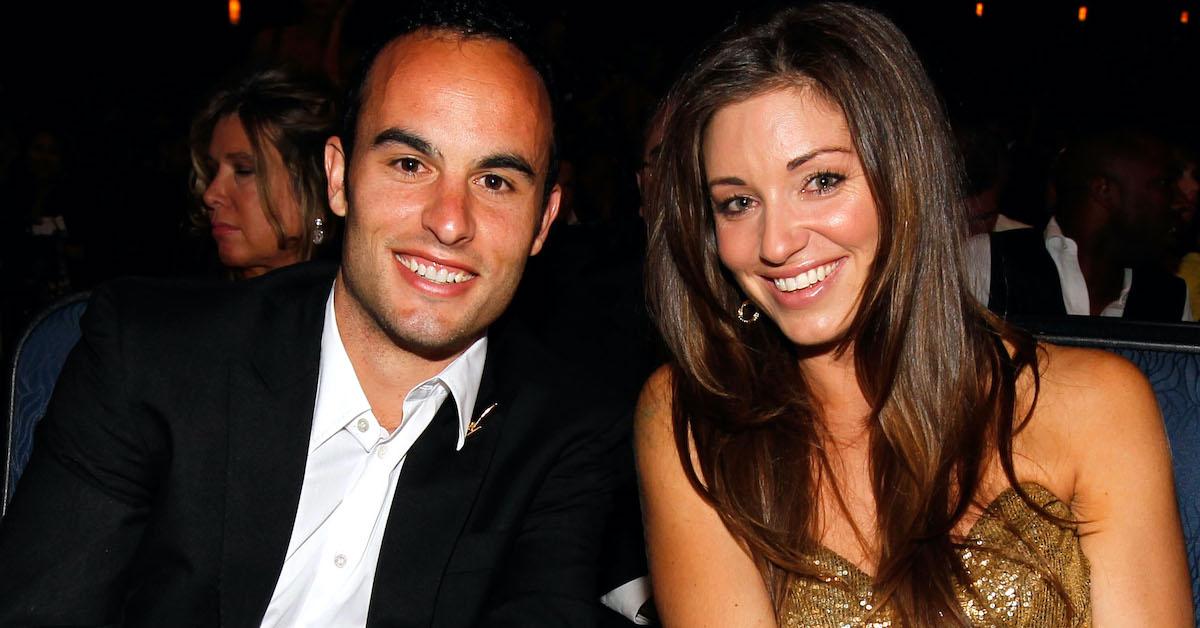 While Landon is Hannah's first and only husband, the six-time MLS Cup winner is on his second marriage. They wed in 2006 and divorced in 2010. The couple had separated the previous year, and although their appearance together at the 2010 ESPY Awards led some to believe they had worked things out, they eventually called it quits, saying they "remain the closest of friends and will always be important parts of each other's lives." They did not have any kids together.
Best known for her role on the sitcom Rules of Engagement, Bianca has found love again, too, with radio personality Michael Catherwood. They met when Michael was co-host of Loveline with Dr. Drew Pinsky and Bianca appeared as a guest on the show. The couple wed in 2012 and welcomed a daughter, Magnolia, in 2014.
So while things may not have worked out for Landon and Bianca, it seems they each found happiness in their second marriages.