Who Is Lara Du Preez from 'Below Deck Mediterranean' Dating? There's a Romance Blooming
Lara Du Preez is a standout star on 'Below Deck Mediterranean,' so naturally fans are wondering if she's taken. Her social media is revealing.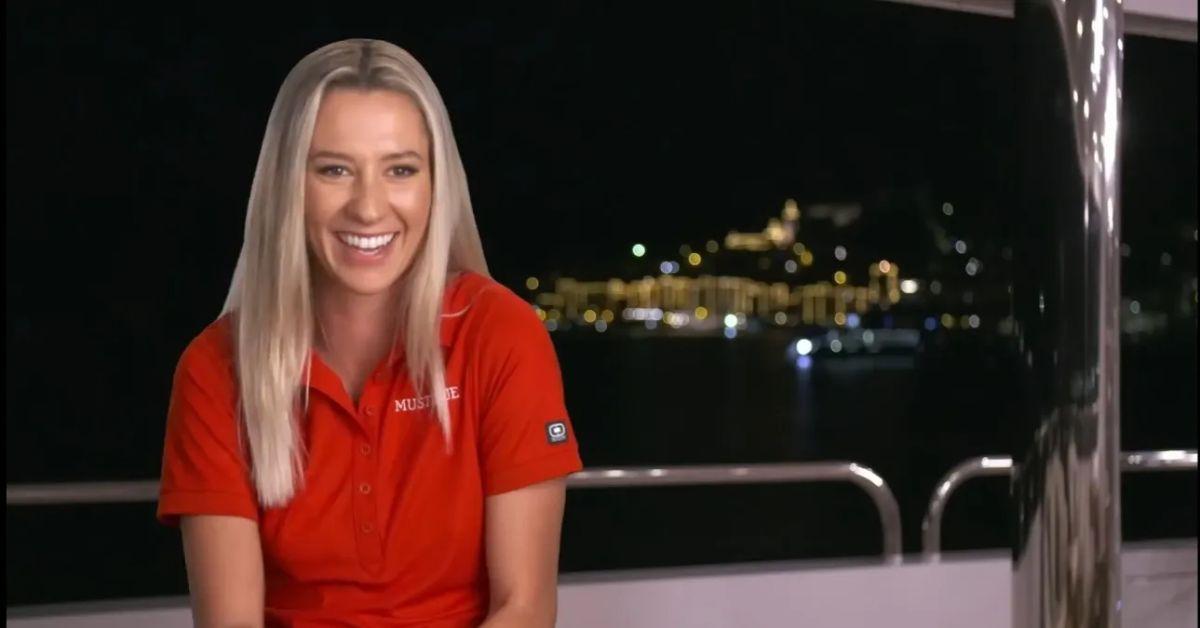 On Below Deck Mediterranean, drama and dating take center stage as fans watch the craziness that happens out at sea. Lara Du Preez, though, is keeping a level head through all of the pettiness and impressing fans with her positivity. This season, of all seasons, seems to be especially spicy. So, fans will definitely need her charm to keep sane.
Article continues below advertisement
Part of all the drama is always relationships, but so far, no one seems to know if Lara is off the market. However, a little snooping makes it seem like she may have a budding relationship with someone.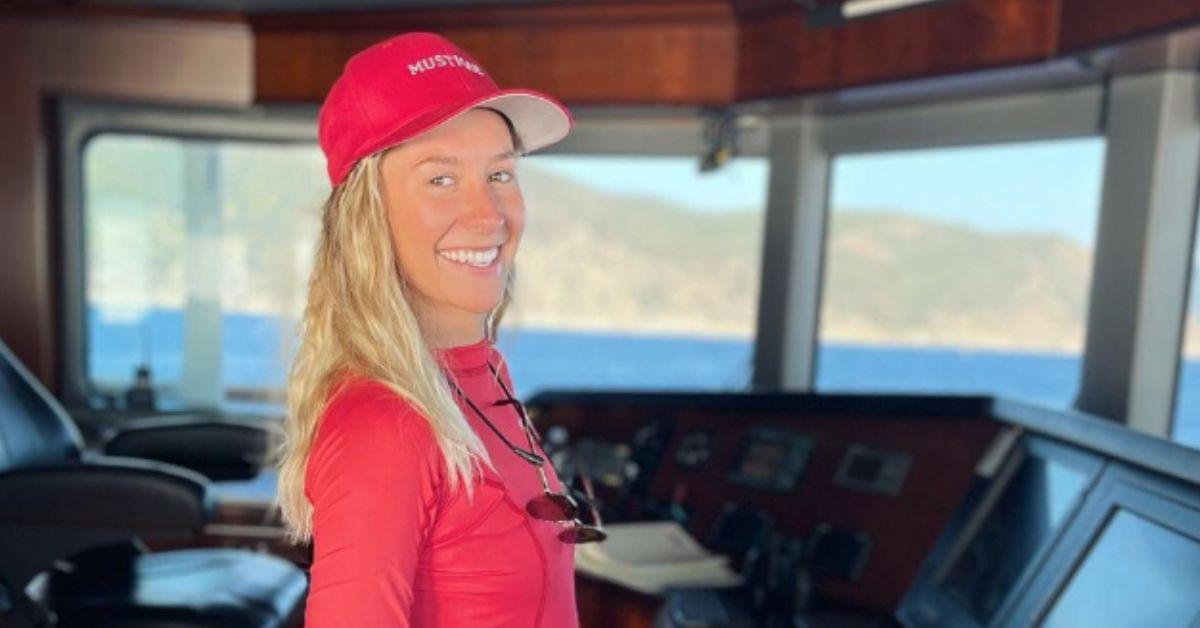 Article continues below advertisement
Who is Lara Du Preez dating?
The reality star hasn't posted much implying she's currently dating. However, she does seem to have a close connection with Nico, who she hinted might be a little bit more than a friend.
On her Instagram, she posted a sweet photo for his birthday. "It's been absolutely real having you in my life, happy birthday, Nikkipoo. You are an absolute gem. You crawled deeply into my heart," she wrote in the caption.
Article continues below advertisement
Nico even responded with a sweet message of his own: "I will always have you in my heart," which wasn't technically a confirmation, but it didn't shy away from the affection, either.
Article continues below advertisement
It turns out that Lara doesn't just send birthday wishes from afar. Instead, the pair were together for Nico's birthday in October 2022. They took a little trip to Ibiza to celebrate.
Sadly, that's sort of where the online digging ends. Lara tagged Nico's private Instagram, so it's hard to say if the had anything more to add.
Article continues below advertisement
Did Lara Du Preez get a promotion?
In the case of Lara, he yachting and boating industry truly is her passion. According to The Cinemaholic, she's received special training from Pull North Yacting and Wajer Yachts. She's had the chance to sail around the world including Greece, Croatia, and France.
Like most of the team, Lara is a deckhand on the show. She was also a fan of Below Deck, and now she's a part of all the watery magic. On board, Lara quickly is proving herself to be quite handy to the team. In Season 8, she was great at fixing things.
Article continues below advertisement
Her hard work was recognized after Ruan Irving left the show. Due to Ruan's departure, Luka took over the bosun title, according to the Daily Express. A new job can mean a huge undertaking, so Lara and Haleigh Groman stepped up to the plate to help Luka in the transition.
Article continues below advertisement
As a sort of reward for her help, Luka promoted to lead deckhand on the team. Lara's assistance was super valuable — she shined as a true leader and delegated responsibilities exceptionally.
Outside of her typical tasks, Lara is also known for learning new skills and exploring her personal independence. In fact, she took some scuba diving lessons in June 2023. She also took an independent trip to Bali, riding a motorbike through jungles and volcanic areas.