Culver and Jaimee's 'Below Deck' Romance May Not Survive Season 2
Culver and Jaimee have been one of the defining relationships of 'Below Deck: Down Under' Season 2. Fans aren't sure they're still together.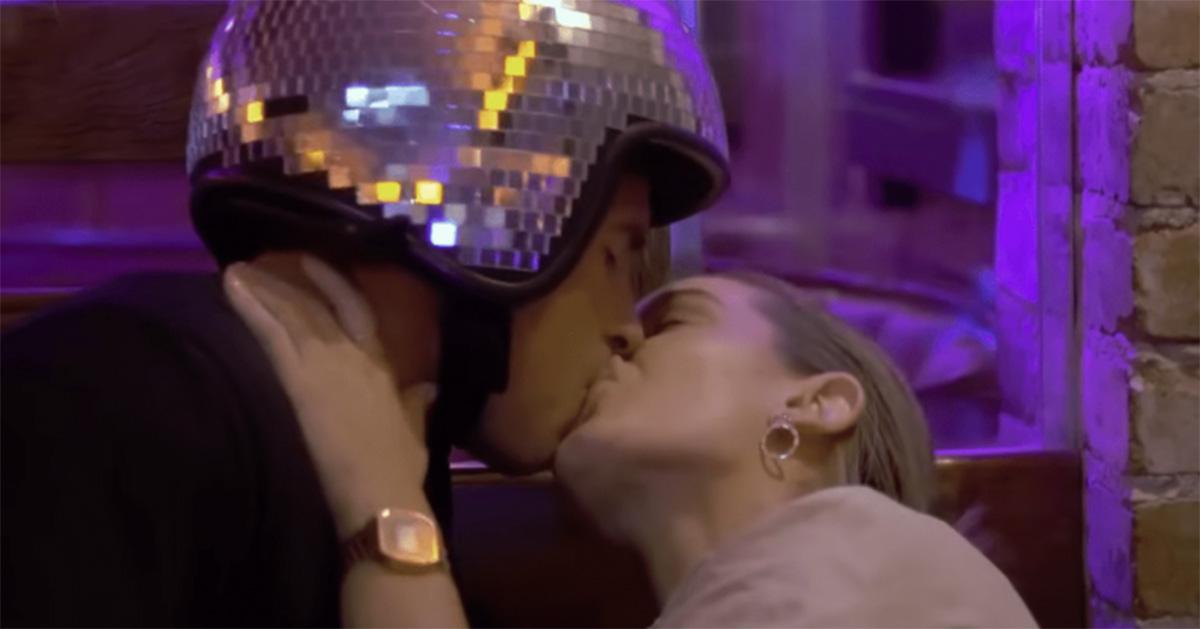 The Gist:
Jaimee Neale and Culver Bradbury have been in an on-and-off relationship throughout Below Deck: Down Under season 2.
They aren't currently following each other on Instagram, which suggests that they may no longer be together.
Teasers for the finale suggest that Jaimee kisses Luka Burnton, which may put an end to her relationship with Culver.
Article continues below advertisement
One of the ongoing dramas at the center of Below Deck: Down Under's second season has been the ongoing romance between Jaimee Neale, a new arrival in the second season, and Culver Bradbury, a reliably awful deckhand. Now, as we approach the season finale, many are wondering whether Jaimee and Culver's romance is going to survive the season.
There have been plenty of headwinds against the couple's relationship on the show to date, and many fans aren't optimistic about whether their love is meant to last. To make matters even more complicated, a new arrival on the boat has thrown their relationship into even greater doubt.
Article continues below advertisement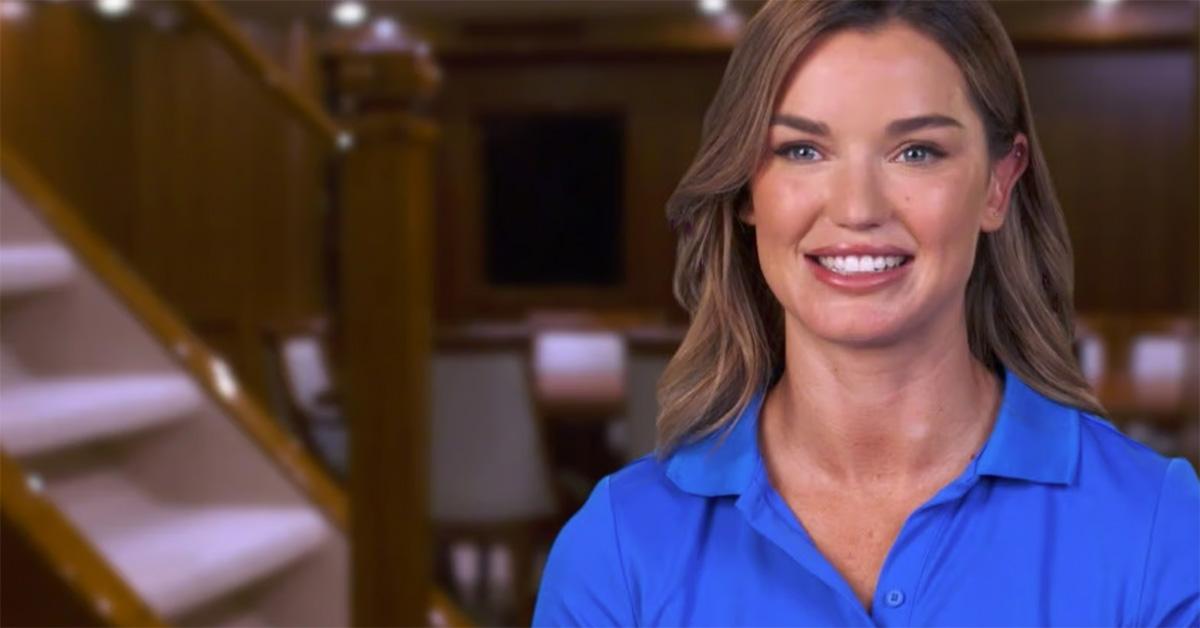 Are Jaimee and Culver still together from 'Below Deck: Down Under?'
Cast members are encouraged not to spoil the developments until the season has fully aired, but fans noted recently that Culver and Jaimee aren't following one another on Instagram. That seems like a less-than-great indicator about whether the two of them are still dating by the end of the season.
Culver has already made a number of missteps in the relationship, so it's not crazy to think that the two might not last.
Article continues below advertisement
In addition to the social media tea leaves, previews for upcoming episodes suggest that Jaimee is interested in Luka Brunton, a new deckhand who joined the cast during the season. What remains unclear is whether that interest will be mutual, but Luka's arrival seems to have set the stage for a meaty love triangle headed in the season finale. The finale teaser even suggests the two share a kiss, which could doom Jaimee's relationship with Culver.
It's possible that Jaimee isn't a relationship at all at the end of this upcoming season, but her interest in Luka seems to suggests that she isn't all that serious about committing to her deeply messy relationship with Culver.
Not following each other on Instagram might not be a definitive kiss of death, but it doesn't exactly suggest that the two of them are spending a lot of time together outside of the show.
Article continues below advertisement
In addition to the Luka drama, there was also substantial coverage of Culver's decision to go to Chef Tzarina in the wake of Josh's medical incident instead of trying to comfort Jaimee. Culver attempted to apologize for that misstep during a romantic dinner, but the whole thing wound up feeling much more cringeworthy than romantic.
Jaimee's romantic saga has been one of the more compelling throughlines of this season of Below Deck, so viewers will be eager to discover what happens, regardless of whether she stays in a relationship with Culver or not.