'Below Deck' Fans Are Curious Who Kate Chastain's Baby Daddy Is After Welcoming Son
Who is Kate Chastain's baby daddy? The former 'Below Deck' star welcomed her first child, a boy named Sullivan Cay, in May 2023.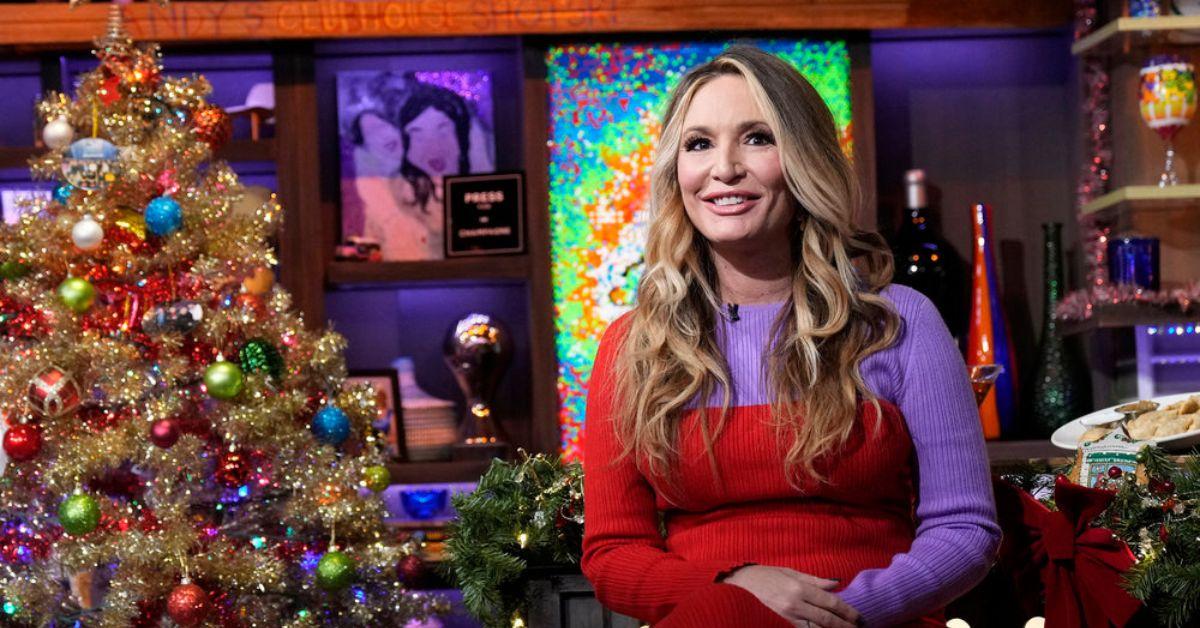 While Kate Chastain is no longer the beloved Chief Stew on Below Deck, the Florida native is still a part of the Bravo universe. After leaving the show in February 2020, Kate hosted Bravo's chat room and was a regular on Below Deck Galley Talk.
In August 2023, Kate and Captain Lee launched a new weekly Bravo series, titled Couch Talk with Captain Lee and Kate, in which the two recap big storyline happening on Bravo's hit reality shows.
Article continues below advertisement
Aside from Kate's career taking off since exiting life at sea, she also became a mom in 2023. In 2022, she shared with her millions of followers that the next stage would involve a baby boy or girl!
Kate kept the beginning months of her pregnancy a secret before announcing that she welcomed a baby boy, Sullivan Cay, in May. So, who is the father of Kate's baby? Here's everything Kate has said about her baby daddy.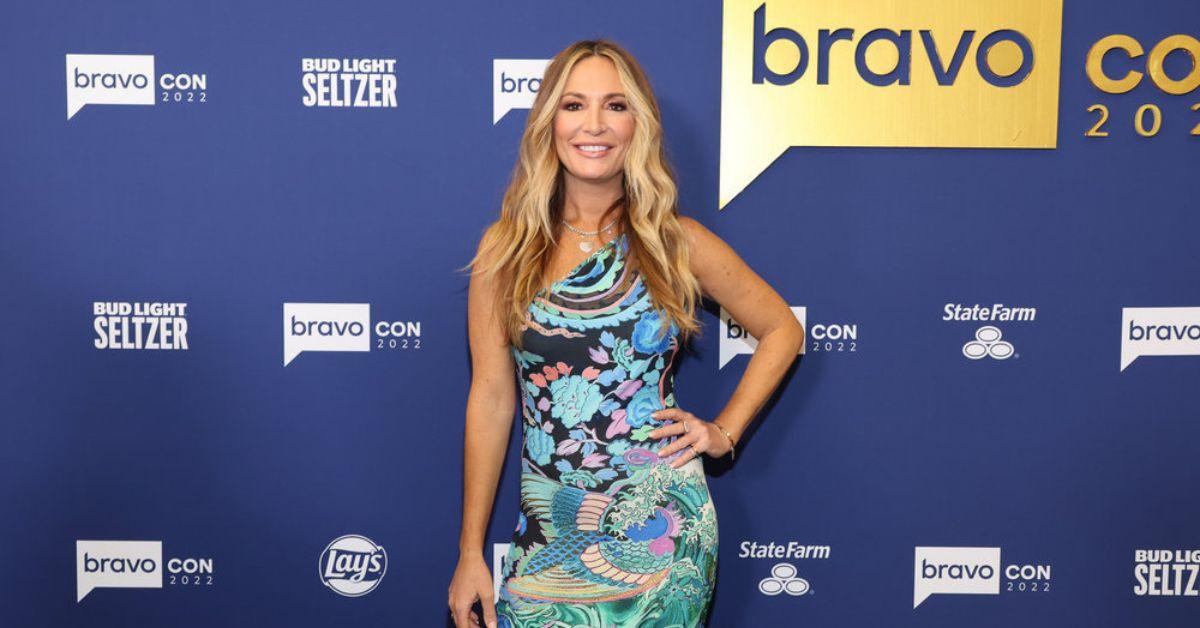 Article continues below advertisement
Who is Kate Chastain's baby daddy? The 'Below Deck' star said her baby is a "dream come true."
On Tuesday, Dec. 13, 2022, Kate revealed she is pregnant with her first child exclusively with People. Hours later, Kate visited Andy Cohen's clubhouse on Watch What Happens Live. During her appearance, Andy gave Kate the late-night show's coveted "Mazel of the Day" for her pregnancy.
Andy also said the former Chief Stew would be a "great mom." Kate then admitted her longtime role as a Stew prepared her for a baby. However, when the conversation led to Kate's baby daddy, she became a little more tight-lipped.
Article continues below advertisement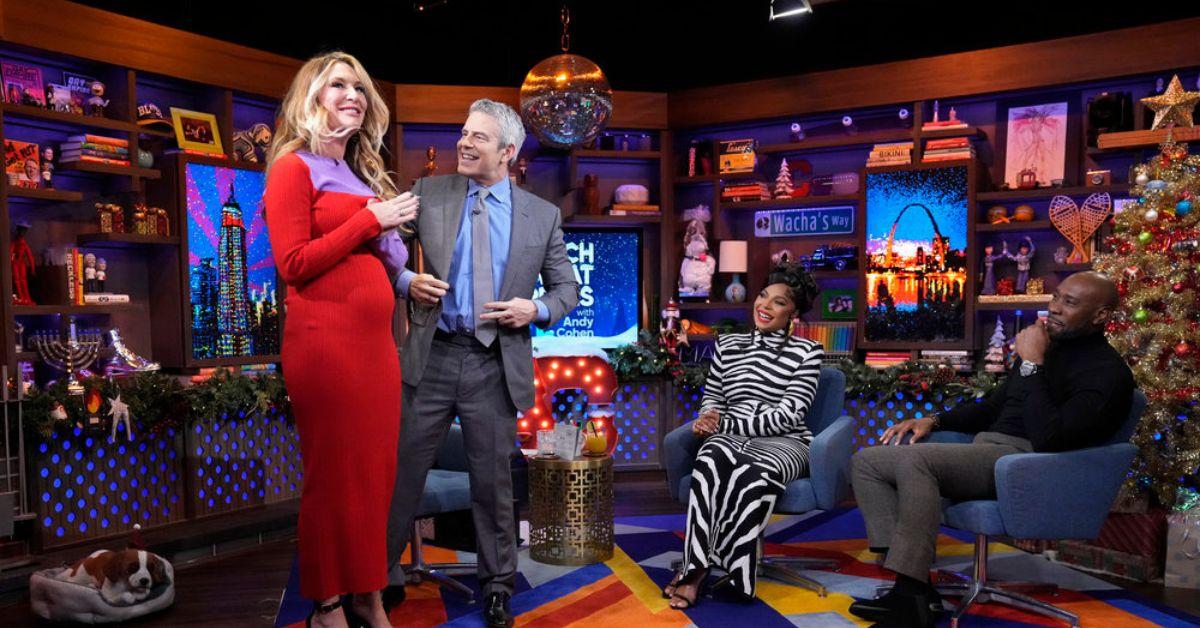 After joking with Andy that the pregnancy resulted from her and the Bravo exec's "sloppy night" at BravoCon, Kate said she was prepared to take care of the baby by herself but could have help from the child's father.
"Um, I'm doing it solo and perhaps with some help," Kate said. "But I'm happy to do it alone."
Article continues below advertisement
Kate Chastain stopped discussing her relationships before her pregnancy announcement.
Although Kate opted not to disclose her baby daddy's identity, she shared at BravoCon in October 2022 that she was a single woman. Her last public relationship was with fellow Below Deck chef Ben Robinson.
Article continues below advertisement
She also publicly dated her ex-girlfriend, Ro Hernandez, on and off for years. Many fans recall Kate getting arrested in 2016 on charges of battery by strangulation and domestic violence against Ro before she left Below Deck.
The 39-year-old reality star shared with People that the baby's due date is May 8, 2023, which would make her about 3–4 months pregnant. Initially, Kate wanted to keep her pregnancy private, but her upcoming public obligations caused her to share the happy news when she started showing.
Article continues below advertisement
"This is such a new and special experience, so I'm really being protective of what I share publicly," Kate explained to the outlet, adding, "but with new episodes of Below Deck Galley Talk about to air on Bravo after Christmas and The Traitors premiering on Peacock on Jan. 12, 2023, there's just no hiding my baby bump any longer!"
Below Deck airs on Mondays at 9 p.m. EST on Bravo.
If you or someone you know is experiencing domestic violence, call the National Domestic Violence Hotline at 1-800-799-7233.