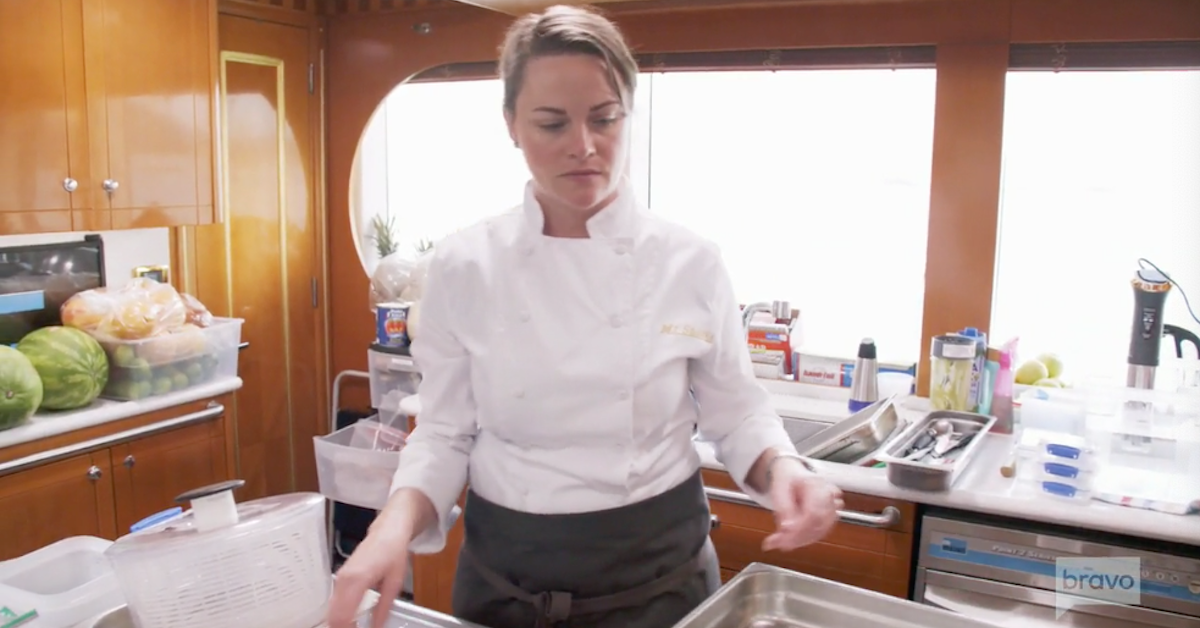 You Won't Believe How Much a 'Below Deck' Charter Chef Makes
The life of a yachtie seems like a dream job. Working onboard a state-of-the-art vessel, being surrounded by the bluest ocean, and getting to explore exotic locations are just some of the perks of working onboard a luxury mega-yacht.
But as any seasoned fan of Below Deck can tell you, it's not all stunning locations and water slides.
Article continues below advertisement
Pulling at least 16-hour shifts while attending to every whim of charter guests and being filmed around the clock is just another day in the life of a Below Deck yachtie. But while the team indulges every ridiculous request from their ultra-rich clientele, they are well paid for their hard work — especially the chefs, who have to meet all kinds of demands even when the weather is too rough for the exterior crew.
So, what is a Below Deck chef salary like, as the sole person cooking onboard?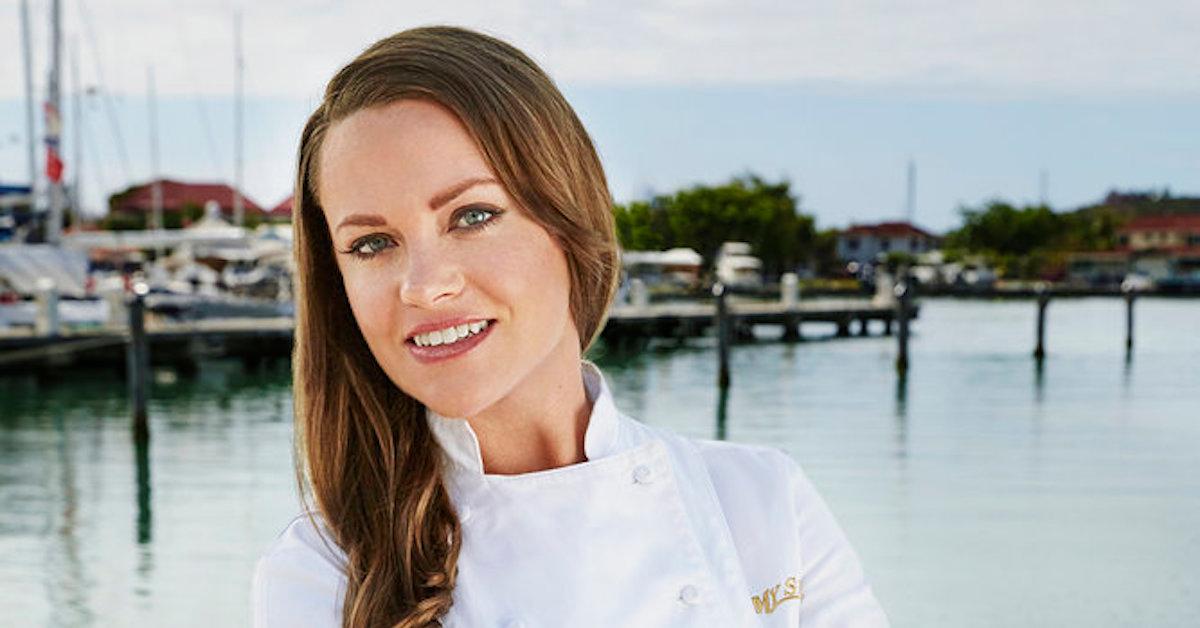 Article continues below advertisement
What is the Chef's salary on 'Below Deck?'
Captain Lee is back helming My Seanna for another season of Below Deck set in the Caribbean. With the departure of his long-time right-hand woman, Chief Stewardess Kate Chastain, he's got a whole new crew to whip into shape.
But one person who already seems to have everything under control is the yacht's new chef: Rachel Hargrove.
This predominantly self-taught chef has quickly made a mark with her unflappable attitude and calm demeanor even in the face of the most demanding guests. Rachel keeps her galley in order and is experienced in a lot of different cuisines from around the world, which hopefully means she won't get thrown by a request for vegan food… Ahem, Kiko.
Article continues below advertisement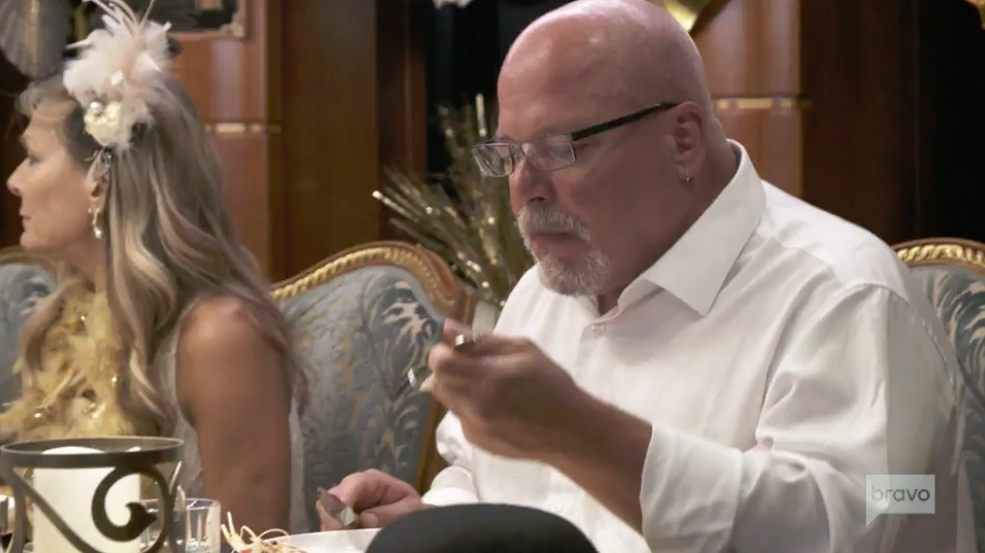 But just how much does a talented chef like Rachel make? Charter companies pay each crew member a base salary, which depends on the size of the boat, the number of charter guests, and the professional role of the yachtie.
On top of this base pay, cast members in the Bravo show also get additional tips and a small appearance fee from the network.
Article continues below advertisement
According to the average salary rates for super-yacht chefs, they are estimated to make a base salary of anywhere between $85,000 and $100,000 for a standard charter season. The chef's specific rate would be determined by their professional qualifications, the ship's itinerary, and the number of charter guests on-board — but they get to keep all the money they make since crews earn a tax-free income.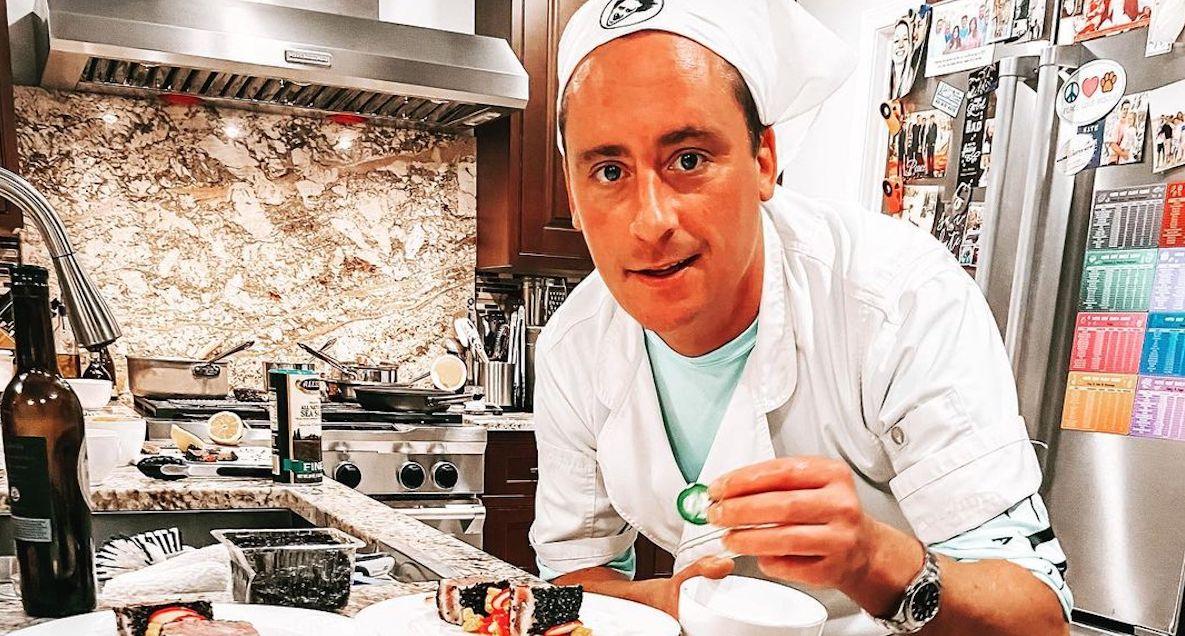 Article continues below advertisement
In addition to the generous salary, the Below Deck chef would also benefit from the tips that guests leave at the end of each charter. On Below Deck, the crew customarily receive a tip that's around 5 to 30 percent of the charter base fee, depending on the level of service and pampering that the guests receive.
All told, Captain Lee's chef could potentially walk away from the season with over $100,000 for about six weeks of work.
And since the Below Deck crew doesn't work an entire yachting season, which is usually between four and five months, it's entirely possible for the chef to finish out the season on another yacht and make even more money.
Sounds like we're all about to quit our day jobs for the life of a yachtie!
Tune in to new episodes of Below Deck on Mondays at 9 p.m. EST on Bravo.