People Are Shipping João and Tzarina — Do They Have a Future as Boat-Crossed Lovers?
João and Tzarina go on a dinner date in Season 2 of 'Below Deck Down Under.' But are the reality television yachting stars together?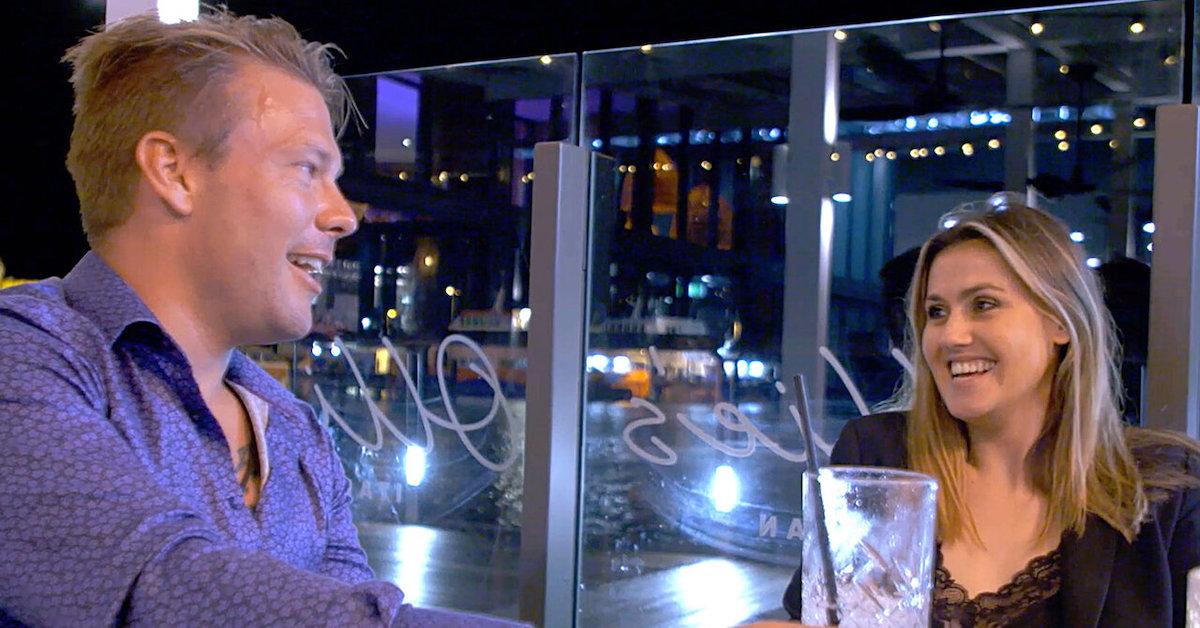 Spoiler alert: This article contains spoilers for Season 2, Episode 17 of Below Deck Down Under.
The Gist:
After some unavoidable chemistry, Bosun João Franco and Chef Tzarina Mace-Ralph hook up.
In Episode 17, they go on a date that does not end well.
João is now dating a woman named Domi Tiesi.
Article continues below advertisement
Then fans began to notice the fiery chemistry between Tzarina and Bosun João Franco. The two have been friends for ages, so the decision to bring their relationship to the next level was definitely a big one, especially considering how João treated Tzarina's friend in the past. But in Episode 17, they finally go on a dinner date to explore their connection. Are they still together today?
Article continues below advertisement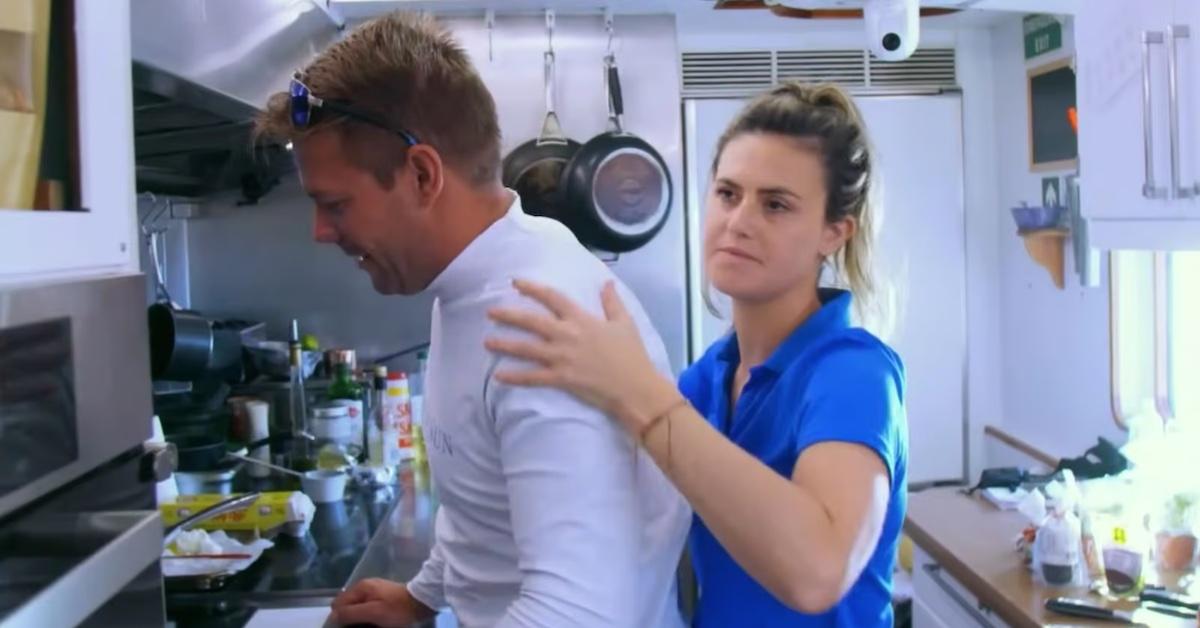 João and Tzarina are not together after Season 2 of 'Below Deck Down Under.'
Sorry to anyone who was shipping João and Tzarina (pun intended), but their attempt at a boatmance ends up in choppy waters. Although they finally hook up in Episode 16, their Episode 17 date quickly ends their fairytale romance. When they first hook up, Tzarina asks João not to "embarrass" her by essentially breaking her heart.
Article continues below advertisement
Even still, João asks Cheffy on a date and we are pumped! They're both a little more tepid, however. "I'm excited about my date with João, but my walls are up," she says. "João has come into the season as the most perfect man that you would run off into the mountains and get married with … but once a f--k boy, always a f--k boy. I don't trust that he one day won't just wake up one day and just leave."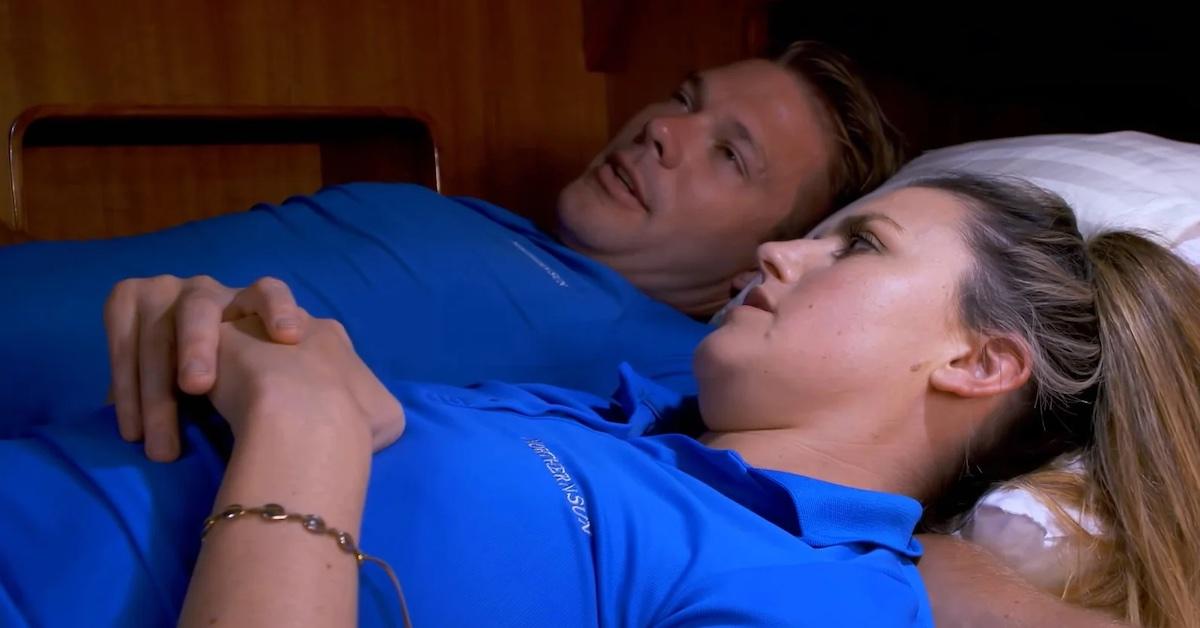 Article continues below advertisement
That's not the best sentiment to begin a relationship with. In Episode 17, João reveals that he had his own hesitations. "Tonight is my date with Tzarina. I'm excited for it," he says "Since my breakup, I haven't been emotionally connected to someone for a long time. Do I like her? Yes, I do, but I feel like she's hiding a lot of who she is. She just needs to tell me how she feels, and I could tell her how I feel and we can figure things out from there, you know?"
Naturally, both of these inner voices bring up some conflicting views on their date. When they start discussing what they want out of their relationship, they agree on something casual but also talk about the future. Tzarina immediately calls João fake (when he asks for a negative thing she associates him with) and João goes back to his defensive self. It's not the best date—we wouldn't date either of them after that mess.
Article continues below advertisement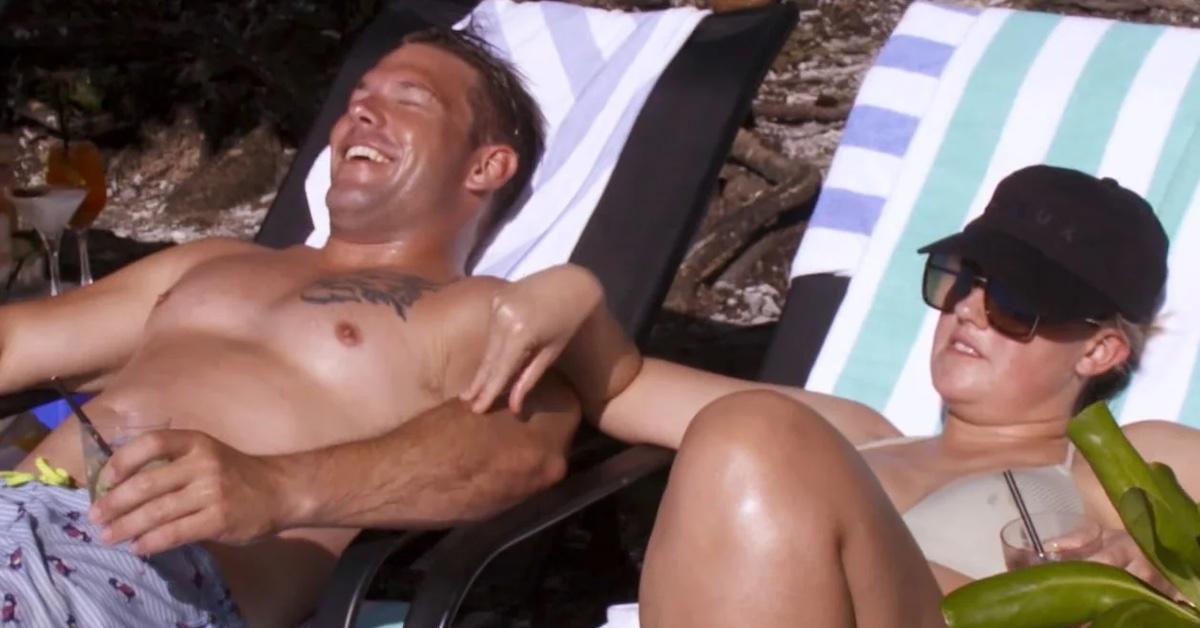 So, João and Tzarina go their separate ways and decide not to spend the night together. And in a preview for Episode 18, João is already seen hooking up with someone else: Margot!
Article continues below advertisement
Now, João is dating someone else entirely, who we'll likely meet in future seasons of 'Below Deck.'
According to João's Instagram and Bravo TV, he's fully moved on from the romance options on the Down Under trip. João is now with Domi Tiesi, his girlfriend of over a year. The two started dating in June 2022, after Below Deck Down Under was filmed, and they haven't looked back. But Domi's not too different from some of João's past flings—she also works in the yachting industry!
She and João work alongside one another on various yachts and have sailed to over 20 countries throughout their relationship. It's unclear as to if they met while working together, but regardless, they've made their relationship thrive while working their way around the world.
New episodes of Below Deck Down Under air on Mondays at 8 p.m. EST on Bravo.