Adam Lukasiewicz Was Fired on 'Below Deck Down Under' — Will He Return?
Adam Lukasiewicz is a well-liked member of the crew on "Below Deck Down Under." He was fired due to a safety mistake. Will he return?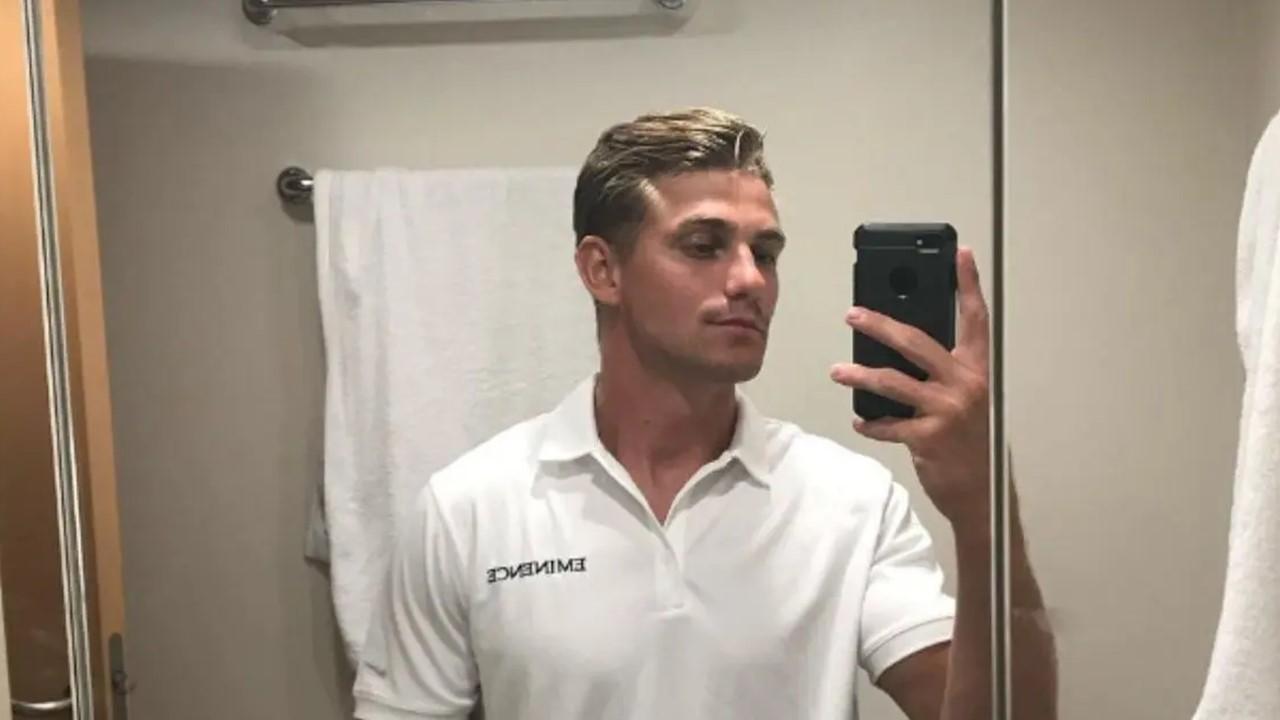 The Gist:
Adam Lukasiewicz made a safety mistake on Below Deck Down Under and was fired.
Adam dropped the anchor when the superyacht was sailing, which is very dangerous.
Captain Jason Chambers said that Adam wasn't experienced enough to work on the superyacht.
Article continues below advertisement
So far, Below Deck Down Under Season 2 is off to a rough start. Captain Jason Chambers is being put in some very difficult positions. Early in the season, he fired Bosun Luke Jones and Stew Laura Bileskalne due to inappropriate behavior.
Adam Lukasiewicz made a terrible mistake that put his job on the line. After all, this is a fully functioning boat that we're talking about and safety is the main priority.
Captain Jason never wants to make decisions like these. At the end of the day, though, he's the boss and executive on the boat. It's his job everything goes smoothly and safely.
So, what happened with Adam and is there a chance he'll come back?
Article continues below advertisement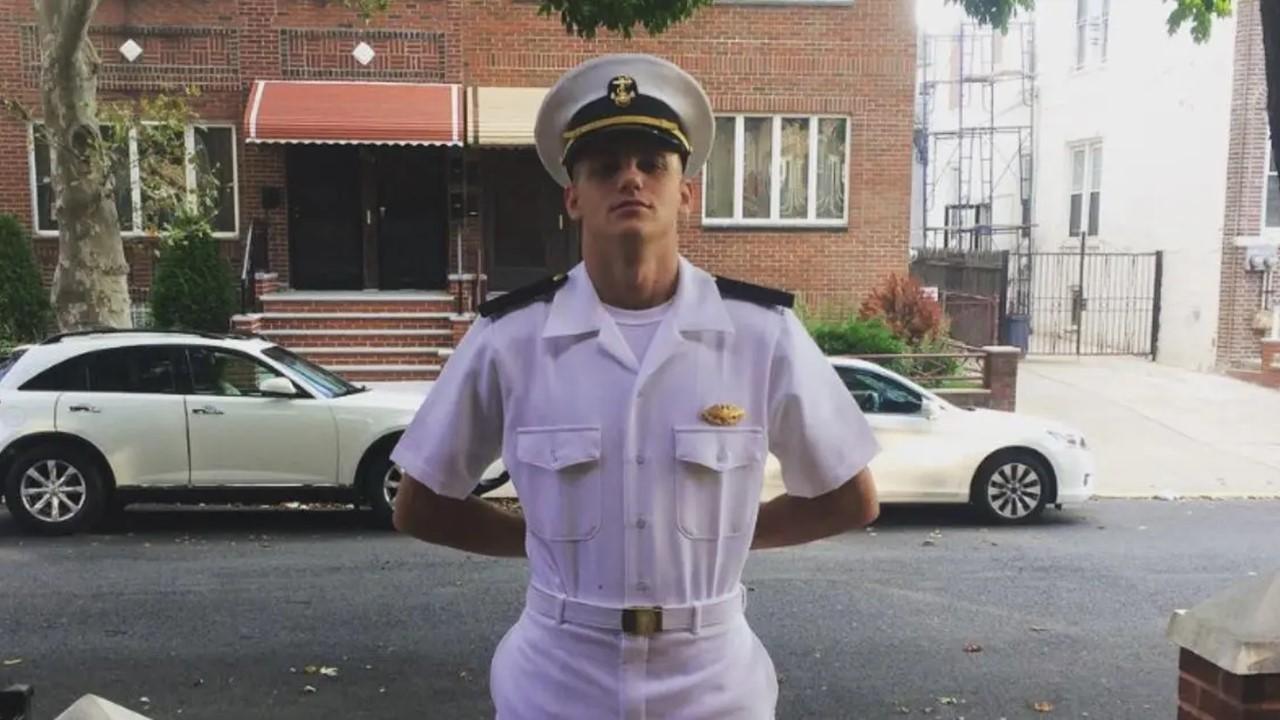 Adam Lukasiewicz accidentally dropped an anchor and got fired.
An anchor is meant to keep a boat in one place. So, when they're docked on sitting stationary, having an anchor down makes perfect sense. However, if a yacht is chugging full force ahead, dropping an anchor can be incredibly dangerous. Unfortunately, that is just what Adam did.
Article continues below advertisement
Dropping the anchor posed an immediate and massive safety hazard for everyone on board. Captain Jason truly cared for Adam but realized that he was likely too inexperienced for the job. "I don't think you have the experience for superyachts," he explained truthfully.
Although Captain Jason thinks that Adam is "a good bloke," a great personality wasn't enough to save his job.
Adam was pretty understanding but in a little bit of disbelief. "I can't believe it," he admitted. "It just sucks that it's getting cut short. I completely messed up. You don't have anyone to blame but yourself."
Article continues below advertisement
"That anchor being dropped underway is kind of where I draw the line. We're gonna let you go and we're gonna bring in a lead deckhand," said Captain Jason. It looks like they'll be looking to fill a position on the boat now. This time, someone more experienced will make all the difference to the team.
Will Adam Lukasiewicz return to 'Below Deck Down Under'?
In short, Adam likely won't be returning to Below Deck Down Under. The chances of him coming back seem pretty slim at this point. Captain Jason was clear that he just wasn't a right fit for their crew. Adam still has a chance to continue his career outside of the show and see what happens. In time, hopefully, he will learn and do better.
Article continues below advertisement
Will Luke Jones and Laura Bileskalne return to 'Below Deck Down Under'?
In Season 2, Luke was sent home for trying to trick another crew member into kissing him. In reality, the crewmember, Margot, was totally uninterested and wasn't consenting in the situation. The rest of the team didn't look kindly at Luke, but he didn't seem to mind much and just moved on to Laura.
Their involvement caused Laura to have a less than empathetic view toward Margot. Laura also started butting heads with Aesha. Captain Jason wasn't going to put up with the disrespect happening in his team and sent Luke and Laura home. They likely won't return.
Fans can check in and watch Below Deck Down Under on Mondays at 8 p.m. EST.