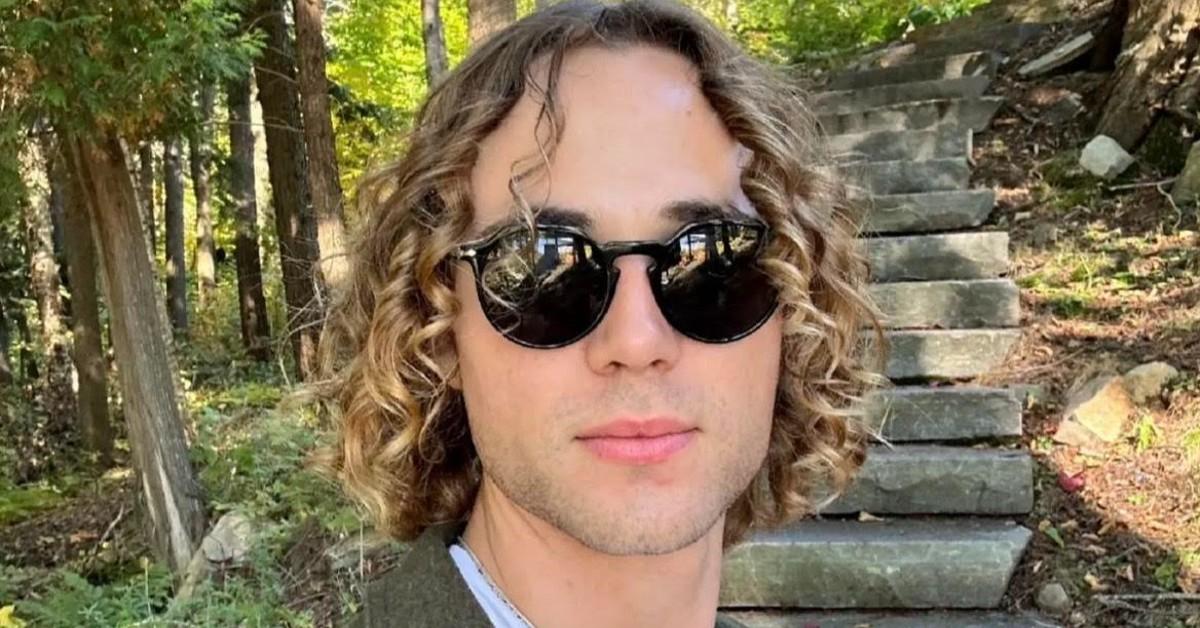 Tyler Walker From 'Below Deck' Talks Replacing Camille Lamb in Season 10 (EXCLUSIVE)
After Captain Sandy was forced to fire Camille Lamb due to her lack of work ethic as well as drinking on the job, a new deck stew stepped in to take her place on Below Deck. A new crew member, Tyler Walker, was brought aboard the St. David halfway through the mega yacht's six-week voyage.
Article continues below advertisement
In an exclusive interview with Distractify, Tyler opened up about what it was like filming the hit Bravo series, and if he'd return for an additional season of Below Deck.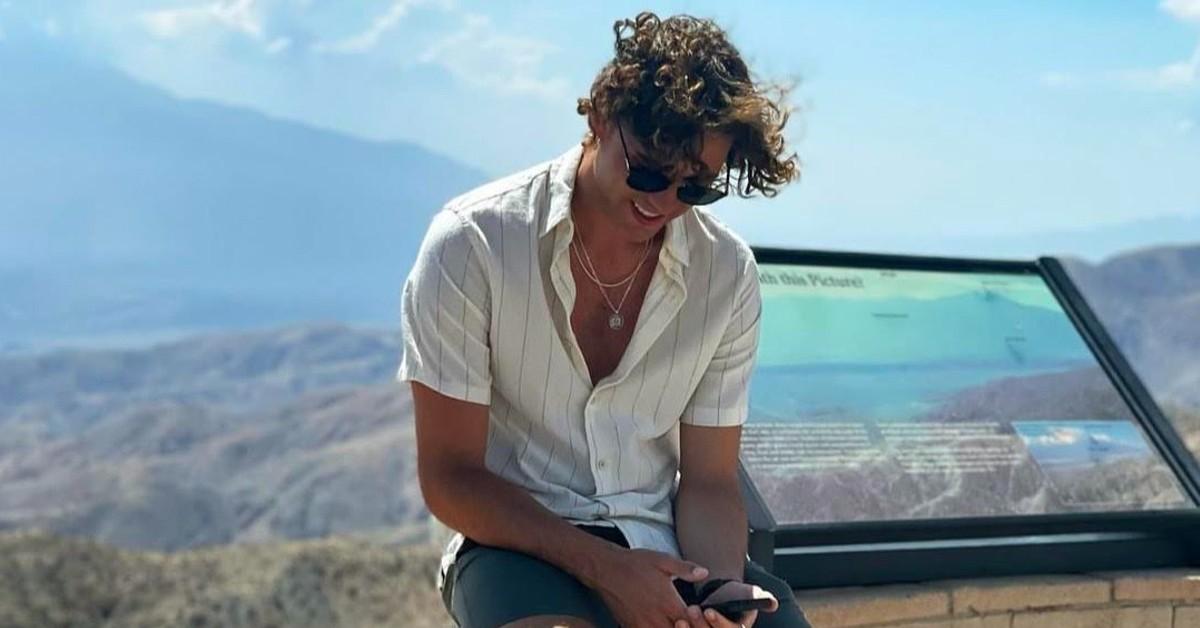 Article continues below advertisement
Who is Tyler Walker? Let's get to know the newest 'Below Deck' cast member.
Captain Sandy wasted no time searching for Camille's replacement after the great St. David sacking. Sandy was frustrated after giving Camille multiple chances, and Camille seemingly took her job for granted.
Tyler was basically confirmed as the new deck stew in the preview for Below Deck Season 10, Episode 10, titled, "Caribbean Gigolo," when he arrived to the St. David by speedboat.
"It was quite a daunting experience," Tyler told Distractify about joining the crew. "Knowing that everybody had their friendships established ... but I probably couldn't have asked for a better, more welcoming crew."
And it seems the crew, specifically Chief Stew Fraser Olender, was happy about the new addition. "Tyler definitely has more experience than both girls, combined," Fraser says to the cameras after Captain Sandy shows him Tyler's resume, which highlights his extensive yachting background.
Article continues below advertisement
While Below Deck is known for boatmances and feuds, Tyler stayed away from the drama — well, for the most part.
"Obviously, I was particularly involved with Katie and Ross because Katie was my roommate," he said of the Season 10 on-and-off couple.
Article continues below advertisement
"But as for like, talking to them about it, and getting involved in that way, I prefer to stay out of it," he continued, adding, "but as you can see, it was pretty messy."
Tyler Walker says he'd love to join another season of 'Below Deck.'
Though he joined the cast halfway through the season, Tyler told us that he enjoyed his time on the show and is "always open to having another experience with Bravo."
When asked if he has heard anything from Bravo about filming another season of the show, the deck stew revealed that he could not comment.
Article continues below advertisement
Well, we will take his lack of an answer, as an answer.
You can stream episodes of Below Deck after they air live on Bravo on Peacock.