Camille Lamb Was Fired on 'Below Deck' – But Is She Really Gone for Good?
Why was Camille Lamb Fired on 'Below Deck'? She may not be cut out for the yacht life after all and her work ethic shows that more than anything.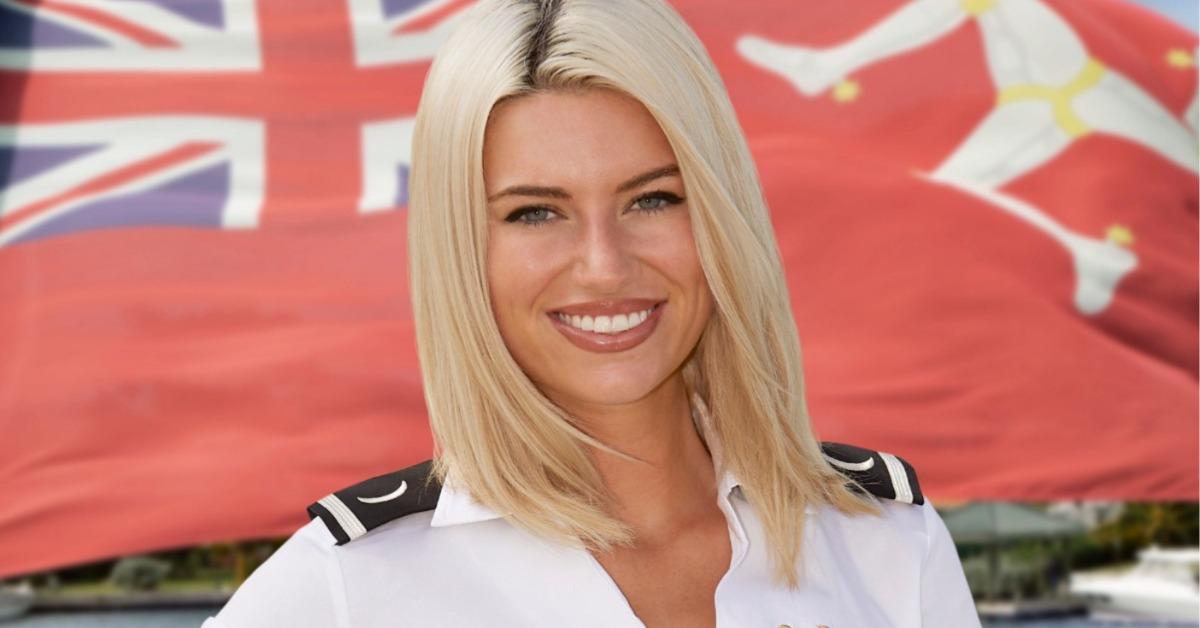 Season 10 of Below Deck introduces a handful of new cast members here to prove themselves on the St. David. Among them is deckhand / stewardess Camille Lamb. However, her time as a reality TV deckhand may be short-lived. When she's let go in the Jan. 16 episode, it's a shock for her and now fans are wondering why Camille was fired on Below Deck.
Article continues below advertisement
Depending on the captain on Below Deck, it can take a lot for them to actually fire one of the yacht employees. Captain Sandy Yawn isn't here to play around, however, and Camille's less than professional behavior becomes an issue. And somehow, the stew is still shook when Captain Sandy breaks the news to her.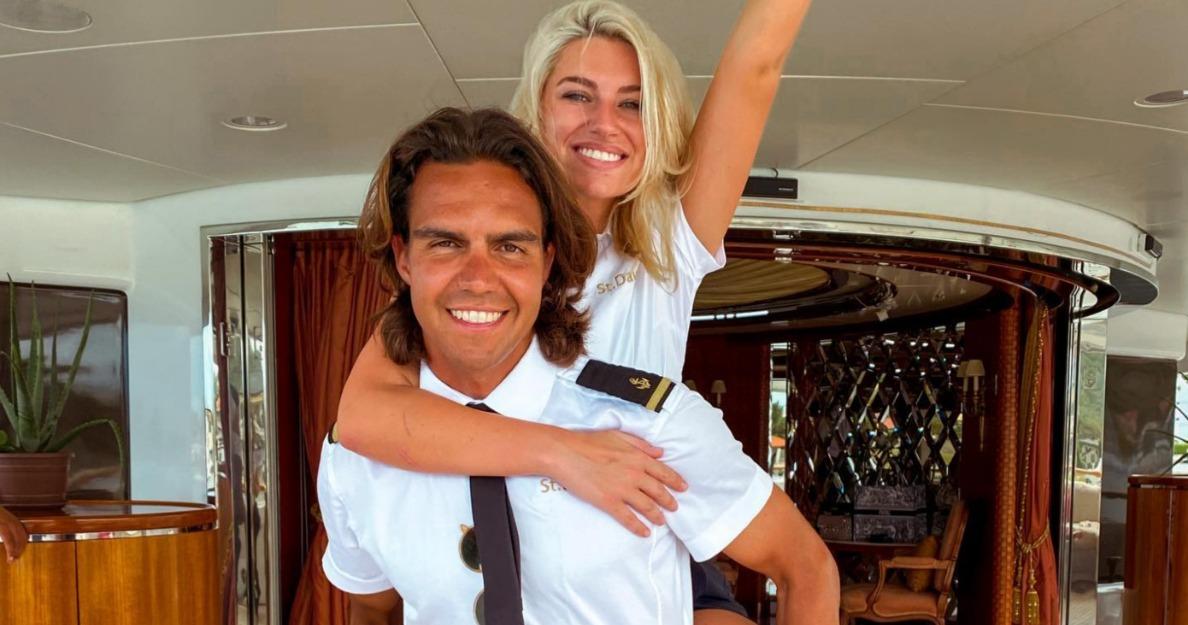 Article continues below advertisement
Why was Camille Lamb Fired on 'Below Deck'?
In the Jan. 16 episode of Below Deck, Stew Fraser Olender hits a breaking point. Camille's lack of work ethic and penchant for drinking on the job gets to be too much for him and he makes the difficult decision to tell Captain Sandy about Camille's behavior. That isn't to say he hasn't given Camille several chances to turn things around.
At one point, Fraser tells producers, "I have hope in people, and no one believed in me, ever, and I turned things around for myself. So I feel like I can see a little bit of that in everyone. So I always will give another chance." However, Camille is all out of chances when she's caught drinking champagne when she should be working on prepping for the next set of guests.
Article continues below advertisement
Camille has also been shown taking naps while on the job, swimming when she should be prepping for a charter, and being disrespectful to her superiors. In many ways, this is a long time coming.
At the end of the episode, Captain Sandy breaks the news to Camille. Although the stew is shocked at the turn of events, it's clear that every wrong move she has made on St. David has led to her being let go before the season is even over.
Article continues below advertisement
Who will replace Camille on 'Below Deck'?
Unfortunately for Camille, it doesn't seem to be too difficult to find new stewardesses on Below Deck. Not only is the job itself coveted, but being on reality TV is also a pretty sweet deal that comes with it. It's possible that Camille's replacement will be someone from a previous season, though nothing has been confirmed just yet.
Article continues below advertisement
And there's also the possibility that Camille won't be replaced at all, since we may be past the halfway mark in Season 10. We could also see Camille's dramatic firing stretched out at least another episode as she turns on the waterworks in utter shock. But what is clear is that Camille is burning bridges when it comes to her future on the show.
When Captain Lee Rosbach tweeted about Camille's behavior on Below Deck and noted that it wouldn't fly with him, she shared the tweet in an Instagram Story and clapped back.
Camille wrote that she's a "24-year-old trying to figure out life" and said that Captain Lee has lost his mind. She added, "Get real and get off Twitter with that bull."
Watch Below Deck on Mondays at 8 p.m. EST on Bravo.