Camille Was Finally Fired on 'Below Deck' — What Was the Final Straw?
Does Camille Lamb leave 'Below Deck'? Teasers for new episodes of 'Below Deck' hinted that she was on the verge of being fired. Details!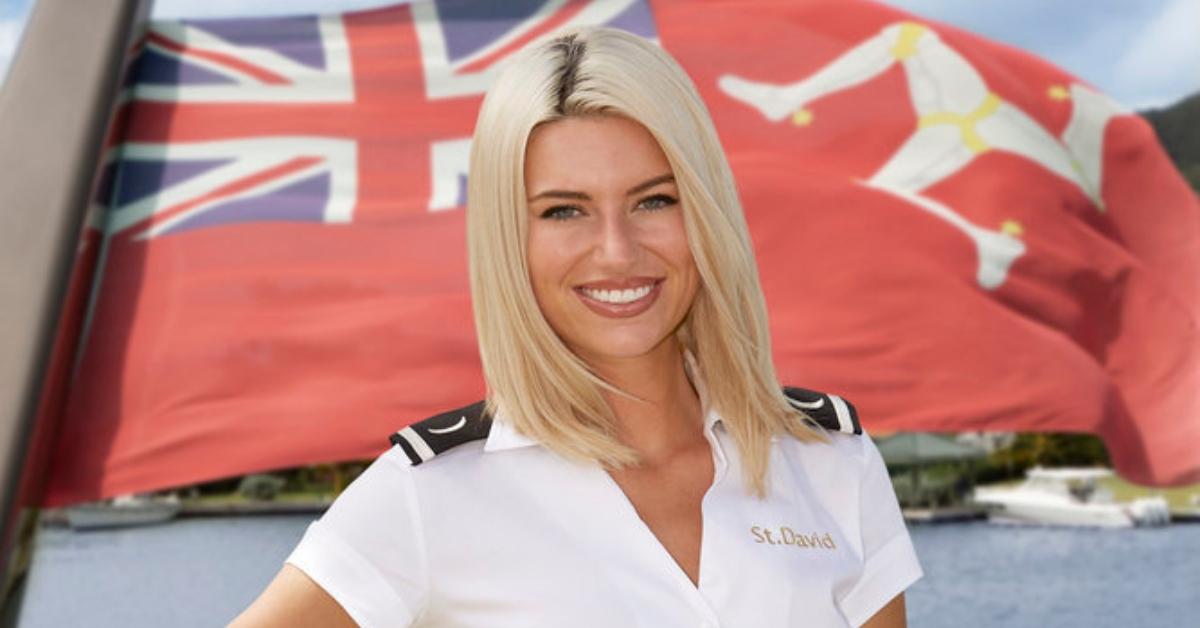 Season 10 of the Bravo reality TV series Below Deck, which kicked off in November 2022, saw the return of a few familiar faces. Along with Captain Lee Rosbach, Chef Rachel Hargrove and Fraser Olender returned to the small screen for the 2022–2023 season.
In addition, viewers were introduced to a few new faces — but one ultimately didn't stick around for too long.
Article continues below advertisement
Camille Lamb rubbed more than a few of her co-workers wrong since she stepped foot on St. David, especially second stew Alissa Humber. So, did Camille leave the show?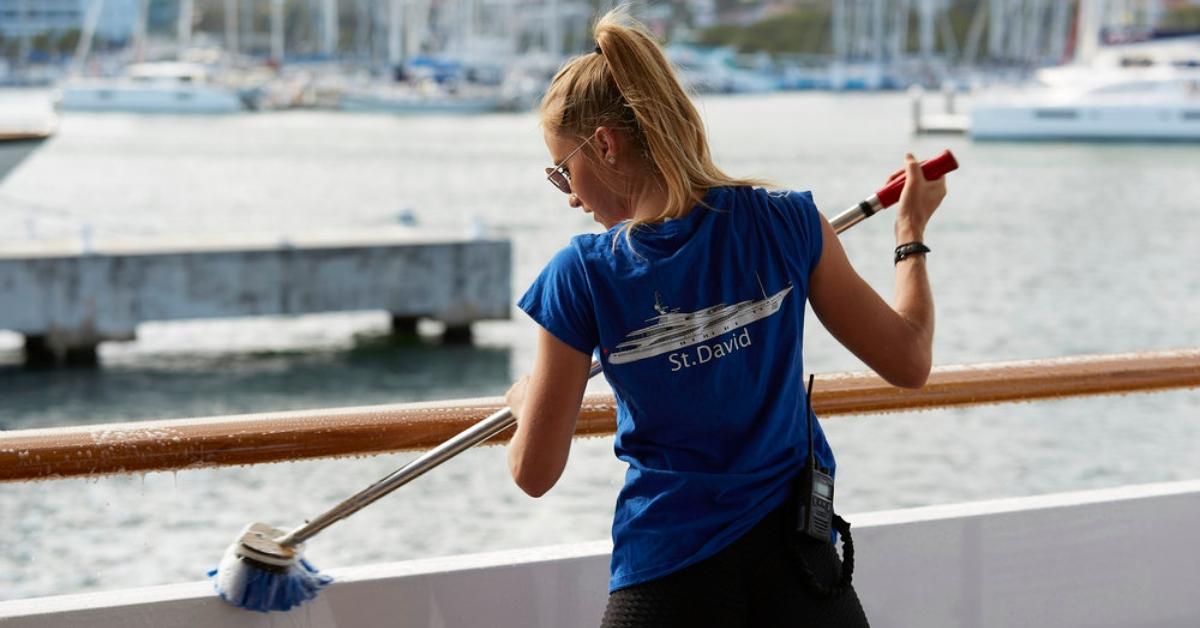 Article continues below advertisement
Does Camille Lamb leave 'Below Deck'?
In the Jan. 16 episode of Below Deck, Stew Fraser Olender hit a breaking point. Camille's lack of work ethic and habit of drinking on the job prompted him to make the difficult decision to tell Captain Sandy about Camille's behavior.
At one point, Fraser told producers, "I have hope in people, and no one believed in me, ever, and I turned things around for myself. So I feel like I can see a little bit of that in everyone. So I always will give another chance."
Article continues below advertisement
However, Camille ran out of chances when she was caught drinking champagne when she should have been working on prepping for the next set of guests. Camille was also taking naps while on the job, swimming when she should be prepping for a charter, and being disrespectful to her superiors.
At the end of the episode, Captain Sandy broke the news to Camille.
Article continues below advertisement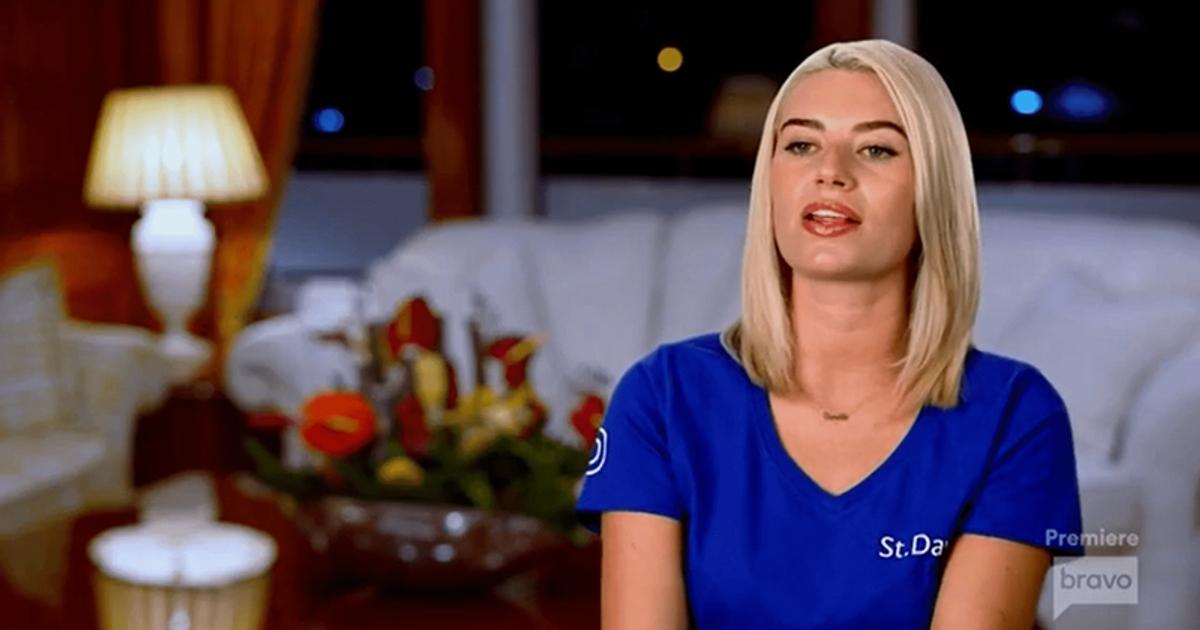 Camille Lamb and Alissa Humbler's beef explained.
Camille and Alissa had been at odds since the start, but the tension between the two finally boiled over in Episode 7.
In the past, Camille received criticism about slacking off on the job. So much so, that Alissa brought her concerns to the captain. Tearfully, Alissa complained that Camille's "bad attitude" made her increasingly harder to work with.
Article continues below advertisement
With this, Captain Sandy confronted Camille about her behavior and demanded that she apologize. But, those who have tuned into Season 10 know that the reality TV star is easily triggered.
In a trailer for the Monday, Jan. 9 episode of Below Deck, we see a hysterical Camille crying and screaming. "Get out, Alissa, I'm dead ass serious! Get out!" she yells at her co-star, who's visibly confused.
Article continues below advertisement
Later in the snippet, she revealed to her boo, Ben Willoughby, the reason for her meltdown. According to Camille, she has been "chewed out" by her captain yet again.
Alissa has since shared how her beef with Camille on the series affected her mental health.
"And literally sometimes you can hear my voice when I'm asking her to do something directly, I really didn't enjoy it. I don't know how to express to you the emotional turmoil I endured while I was there," she explained on the Another Below Deck Podcast.
We doubt that Camille will be kicked off the show, as her storyline has pretty much dominated Season 10. But, viewers should be well aware by now that when it comes to Below Deck, anything can happen.
Tune into new episodes of the Bravo series on Mondays at 8 p.m. EST.