The Deckhands on 'Below Deck' Got Their Biggest Tip *EVER* in Season 10
What was the biggest tip the cast has received on Bravo's 'Below Deck'? Here are the most notable tips given on the show ranked from best to worst!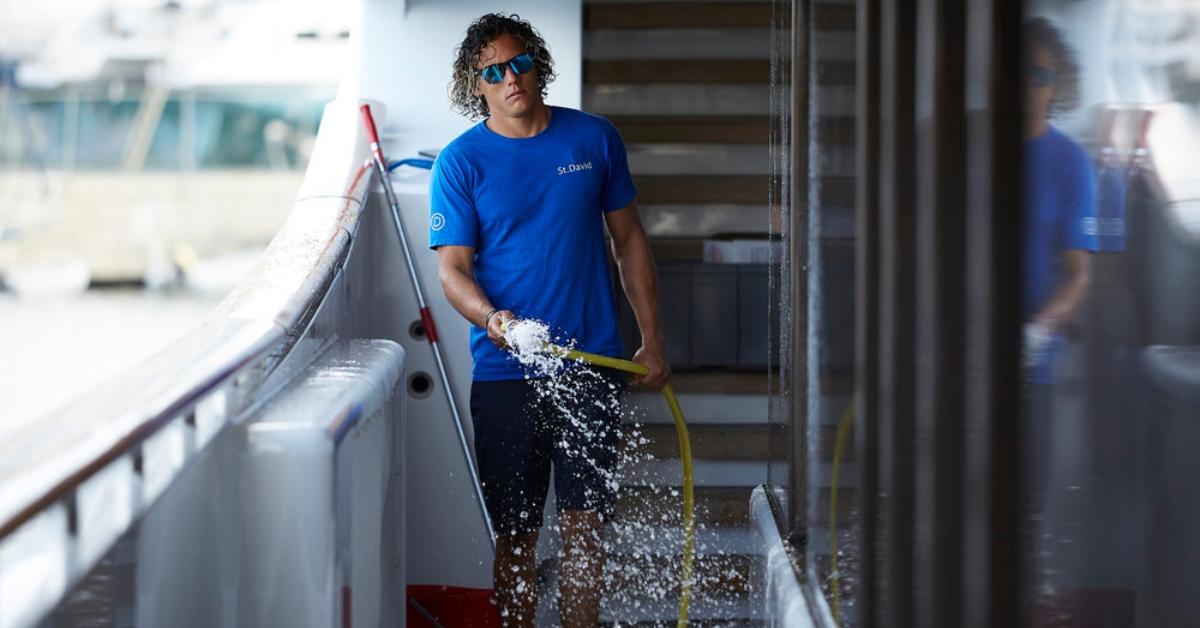 For nearly a decade, viewers have watched the yacht crews on Bravo's Below Deck bust their butts to meet the needs of their (sometimes very needy) charter guests.
For their hard work, each cast member is paid a salary. In addition, they also get to split the tips. But what's the biggest tip that's ever been given on the flagship series? Keep reading for answers!
Article continues below advertisement
The Biggest Tip *EVER* on 'Below Deck': $40,000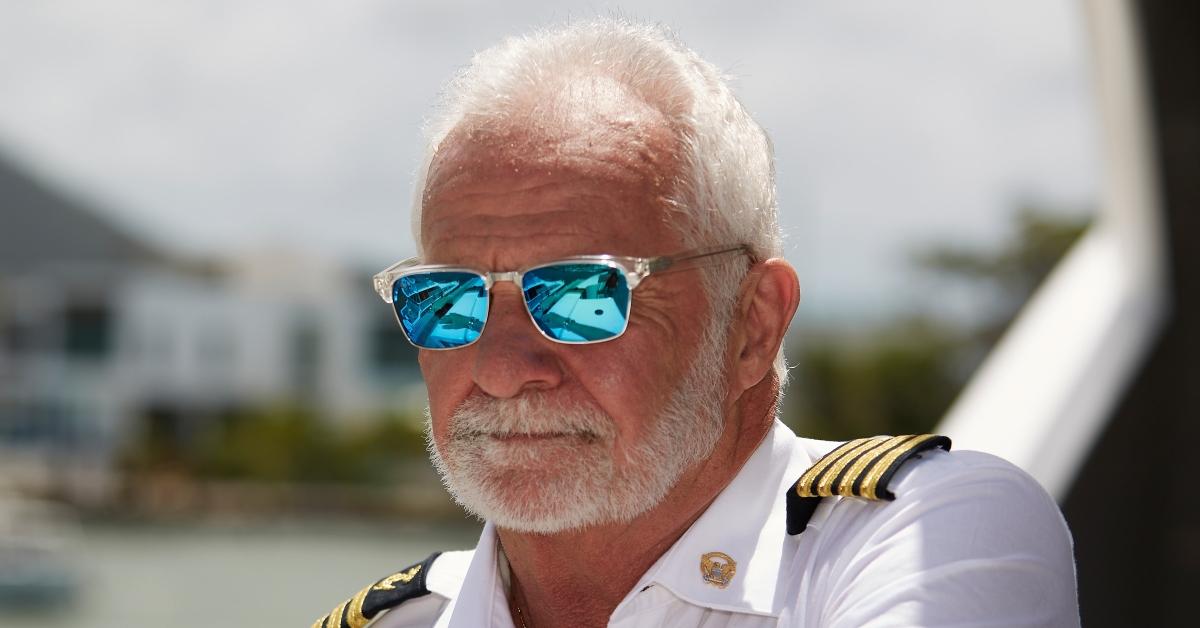 In Season 10, the Below Deck crew received the biggest tip that's ever been given in the history of the series ... and boy, did they deserve it.
Episode 16, entitled "The Thunder From Down Under Pt. 2", saw Captain Lee Rosbach and his deckhands terrorized by an unruly charter guest named Angel. Luckily, keeping their cool paid off and they were later awarded a $40,000 tip for their patience.
Second Best Tip on 'Below Deck': $35,000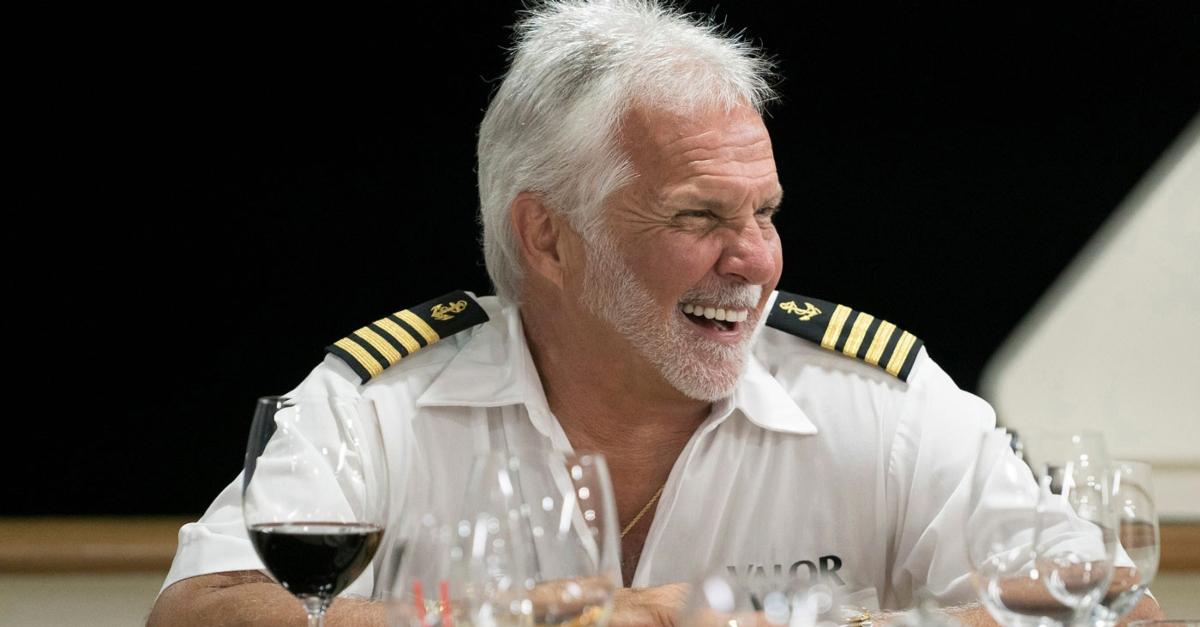 In Season 5, Episode 14, the crew received a massive tip from Timothy Sykes. Captain Lee said that the tip was a surprise given his prior experience with the charter guest.
"He [left the large tip] on his second trip," he told Bravo. "Because his first trip, remember he took back five grand because [we] screwed up [his] 19-year-old date's dinner."
Article continues below advertisement
Third-Best Tip on 'Below Deck': $25,000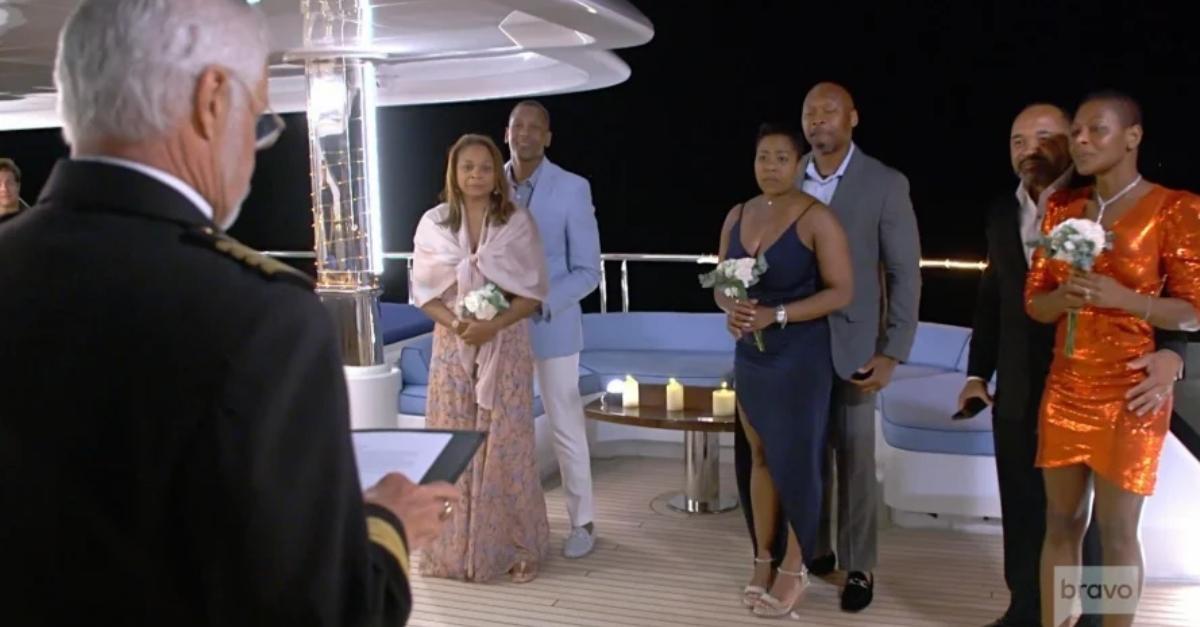 Second on the list of the biggest payouts that deckhands have gotten were the $25,000 tips that were left by guests in Seasons 8 and 9.
In Season 9, Episode 12, U.S. Navy veterans renewed their vows with their wives aboard My Seanna. Despite the drama that ensued after Heather Chase used a racial slur, the couple seemed to have a great time.
The previous season, which also centered around the deckhands aboard My Seanna, the guests were so impressed by the 10-course meal cooked by Chef Rachel Hargrove that they tipped 25 bands.
Article continues below advertisement
Worst Tip on 'Below Deck': $5,000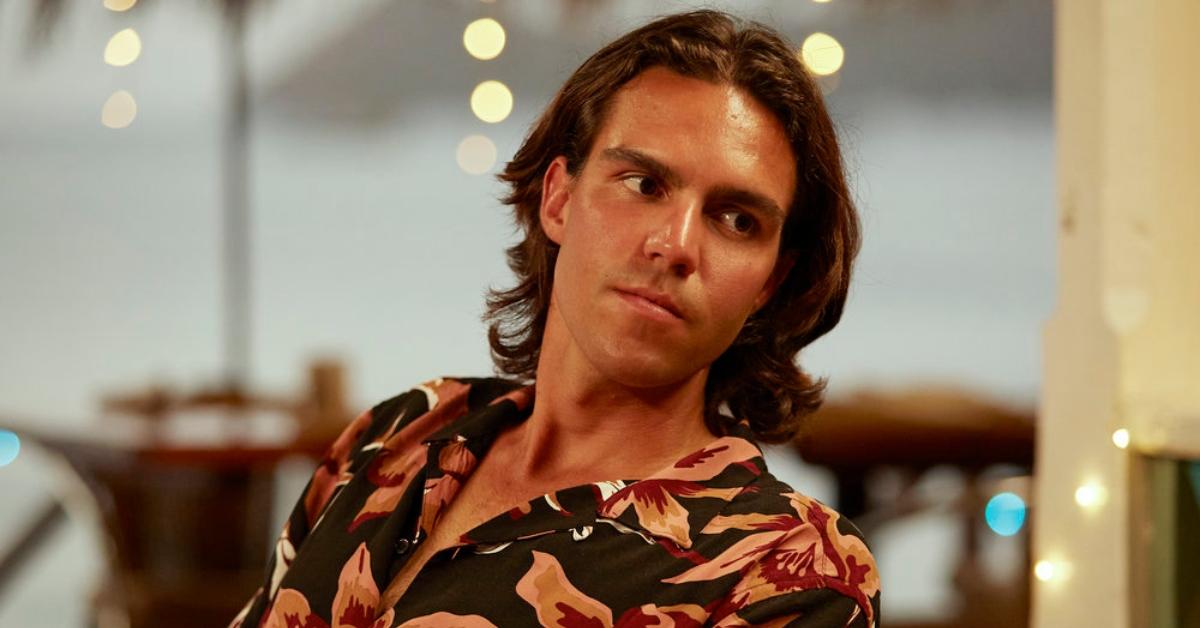 Captain Lee previously said that the worst tip that the crew has ever gotten was $5,000, with each cast member receiving only $500 per person. What's worse, the Season 1 charter guests were insufferable.
"They left us the worst tip of the year," the Below Deck star said in his interview with Bravo. According to Captain Lee, he felt "insulted."
"I think the whole crew was, especially given the fact that this group was very, very high maintenance, just because of their attitude. I mean, I even took the guy golfing — and I let him win," he added.
Article continues below advertisement
How much does the cast of 'Below Deck' make? Details on their salary.
While the charter guest's gratitude doesn't always match the crew's efforts, the cast of Below Deck doesn't have to survive off of tips alone. According to an article published by Refinery29, the captains make up to an estimated $250,000 a year.
The crew is also paid handsomely for their work. Chefs onboard the yacht make anywhere between $7,000 and $10,000 per month. While deckhands only make about $4,000 per month, Bosuns reportedly earn about $5,000.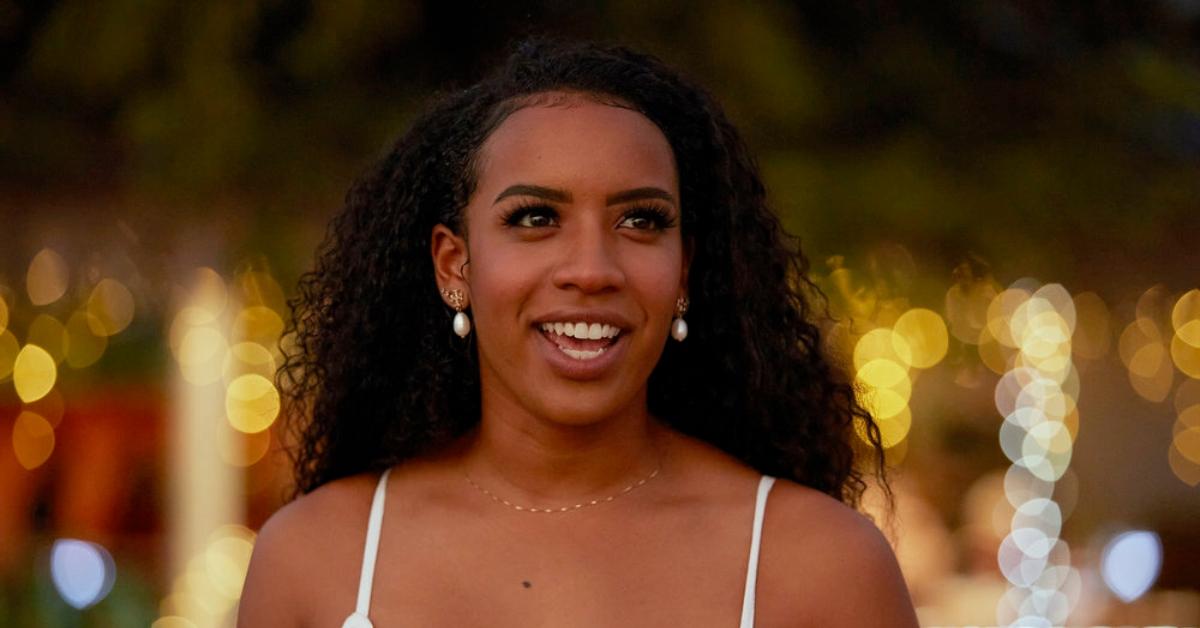 Between their salary and the small appearance fee they receive for their appearance on Below Deck, ex-cast member Eddie Lucus told Bravo Insider that the tips don't make that much of a difference — that is unless the tip is $35,000.
"At the end of the day, we were already getting a salary, and a tip is just that — a tip," he shared.
You can watch new episodes of Below Deck Mondays on Bravo at 8 p.m. EST.